What Is Salt And Pepper Hair?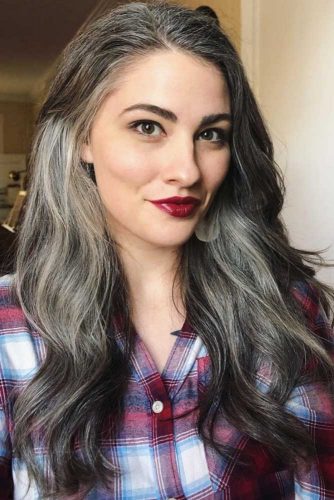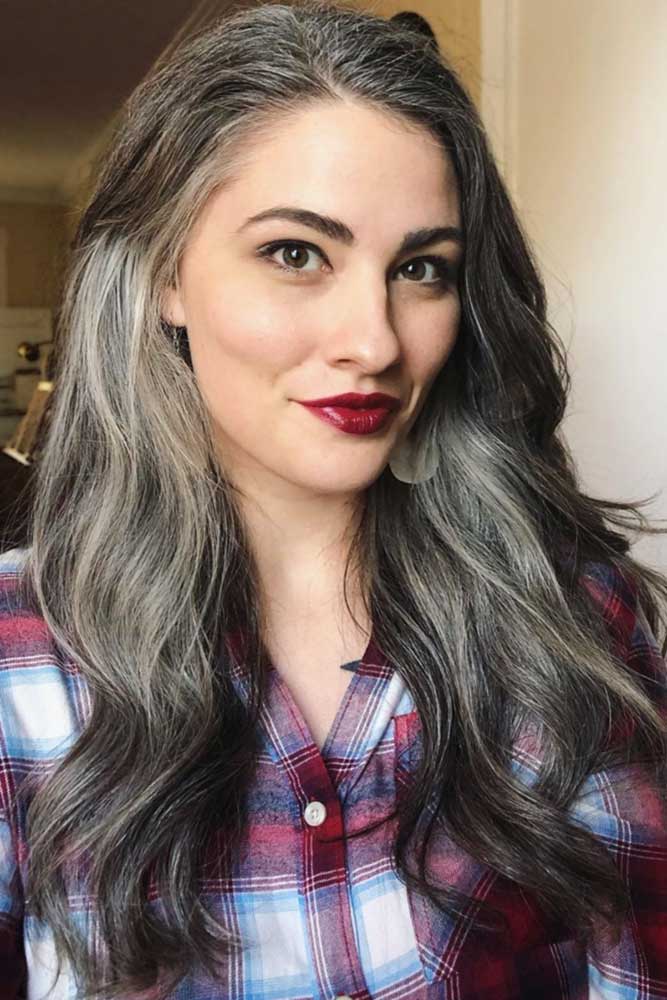 "There are so many shades of gray, so what is salt and pepper hair exactly?" girls tend to ask themselves. Well, first of all, this shade has nothing to do with references to the popular movie you're probably thinking of now.
Okay, jokes aside. It's color that, sooner or later, we all will get naturally. In other words, it's a natural-looking combo of black and grey shades. It also features little traces of white. Together, they look like pepper on light food and salt on dark food. And having seen this pic, we understand why it's become such a major trend.
Source: young_and_gray29 via Instagram

Basics You Should Know Before Getting Salt And Pepper Hair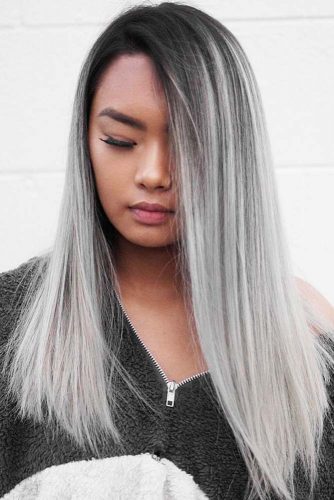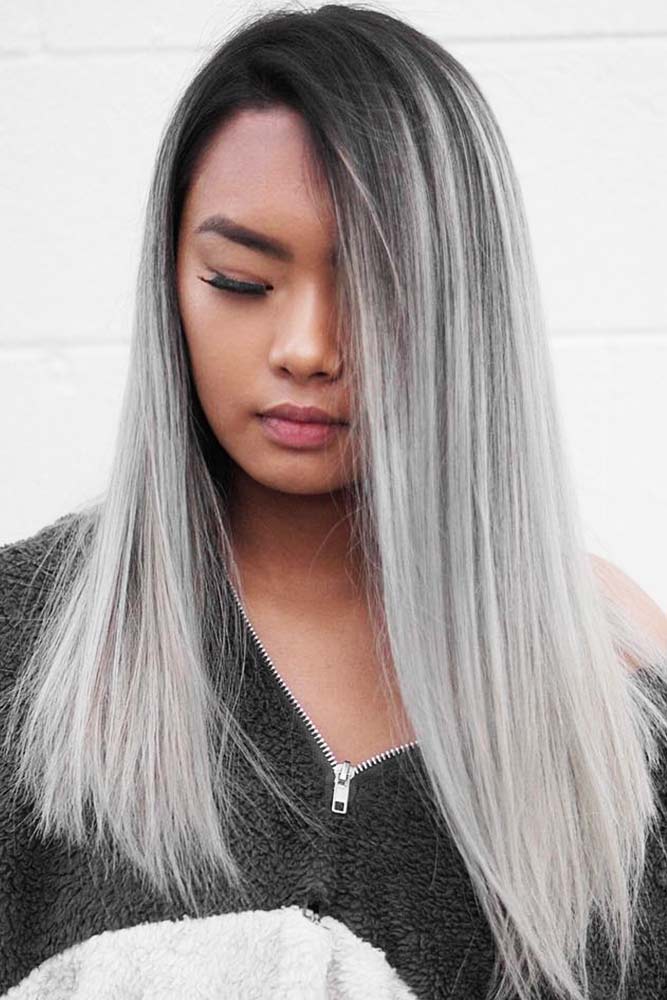 The very first thing you should keep in mind is that salt and pepper hair color it's all about looking natural. Those who start with a darker base will need to bleach their hair so that the white and grey can come out. That means, it's better to leave the job up to a professional who knows how to get salt and pepper hair naturally and bleach the locks right.
Of course, everything is way easier for ladies with initially light manes, so they can try getting the look at home.
Source: bescene via Instagram

How To Get Salt And Pepper Hair & Coloring Ideas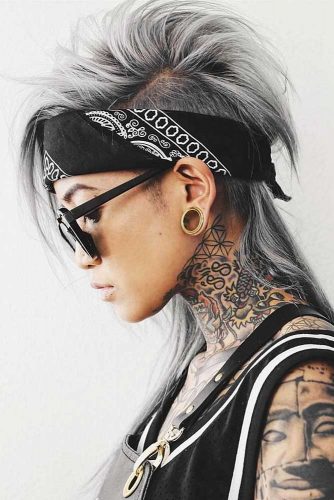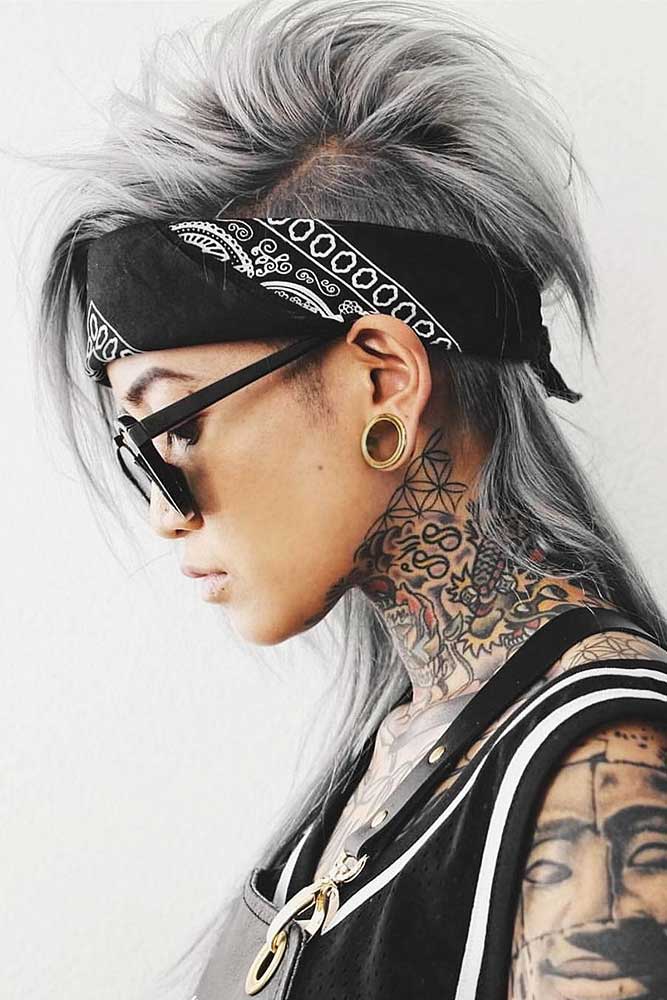 DIY lovers trying to find out how to dye your hair salt and pepper at home may get lost in the variety of ways. And before getting to the most universal one, let us tell you something. Don't try to find a salt and pepper hair dye. Such colors are achieved gradually, involving a couple of different dyes.
First off, you need to color your hair black. Then, spritz silver temporary hair color spray to the areas you'd like to coat with the greyish shade. Most color sprays last up to one day without causing any damage, so you can switch between bold looks and always add new shades to them.
Source: bescene via Instagram