Salt And Pepper Ombre With Graphite Undertone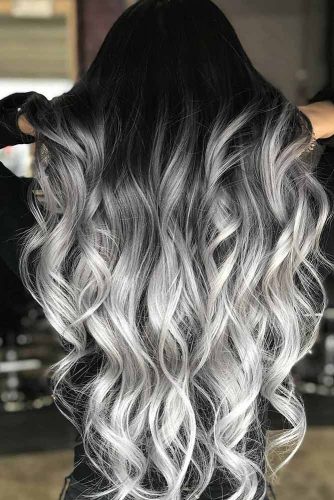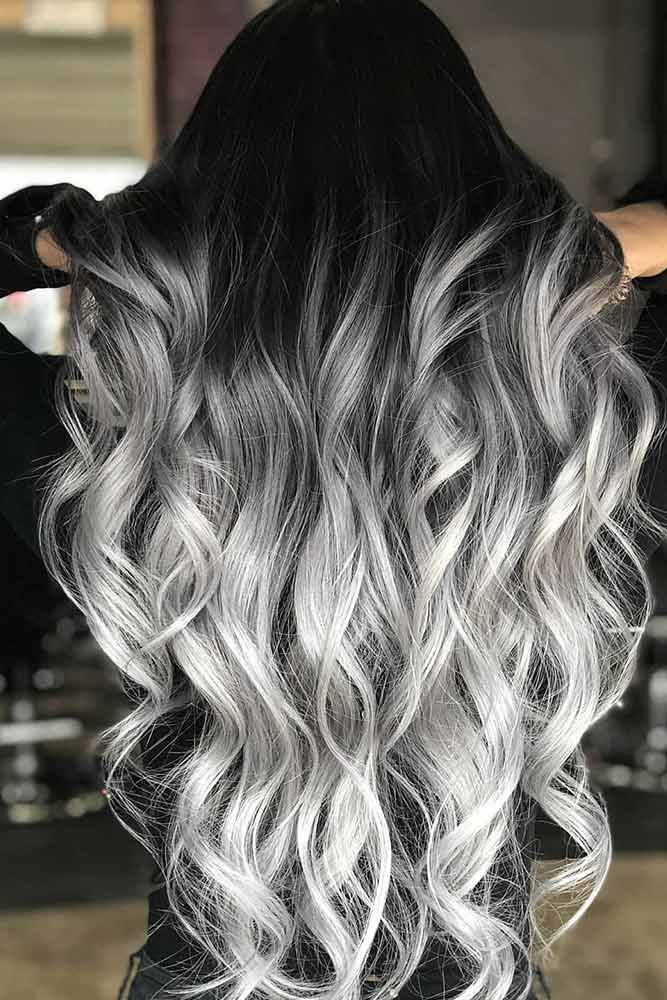 Dramatic and drastic contrasts seem never to go out of fashion. First, you add a lot of pepper, then you pass some salt. As a result, a hot statement is ready to get eaten.
Source: bescene via Instagram
Brownish Salt And Pepper Babylights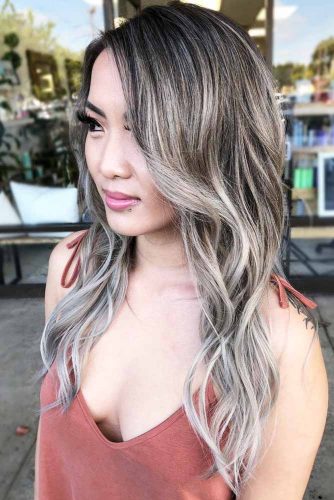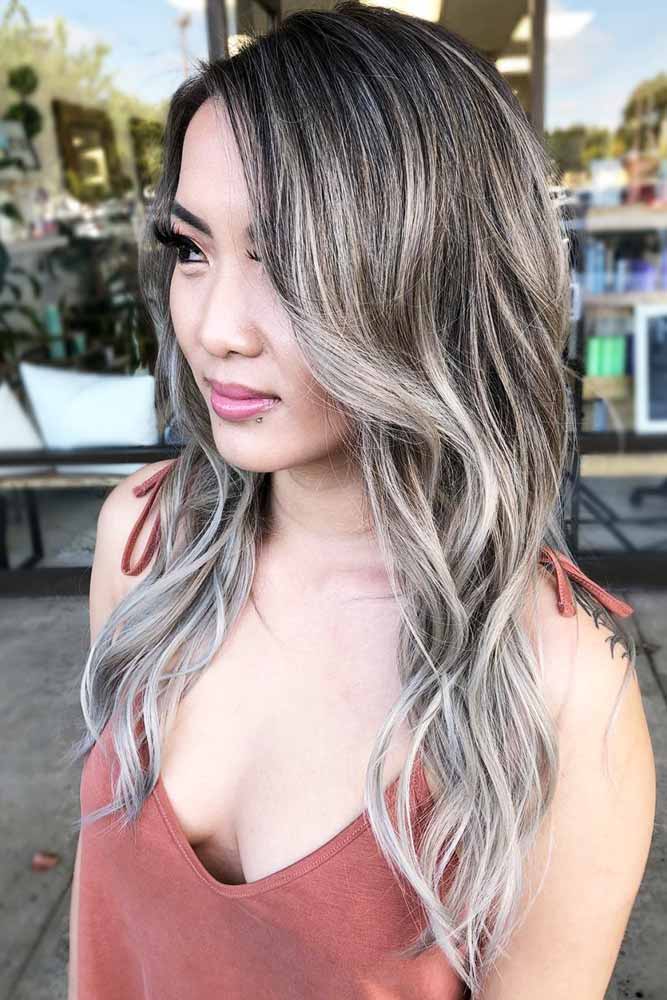 You can always come out of the salt and pepper zone by adding more colors to the mix. For example, pastel and light browns will go awesomely with the trend.
Source: beauty_supreme via Instagram
Salt And Pepper Sombre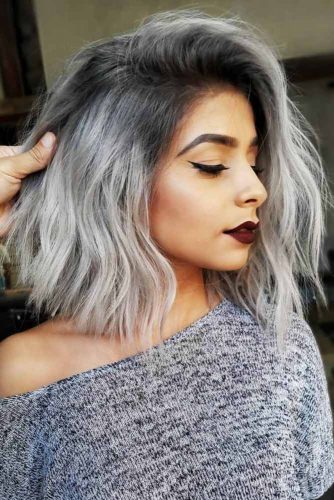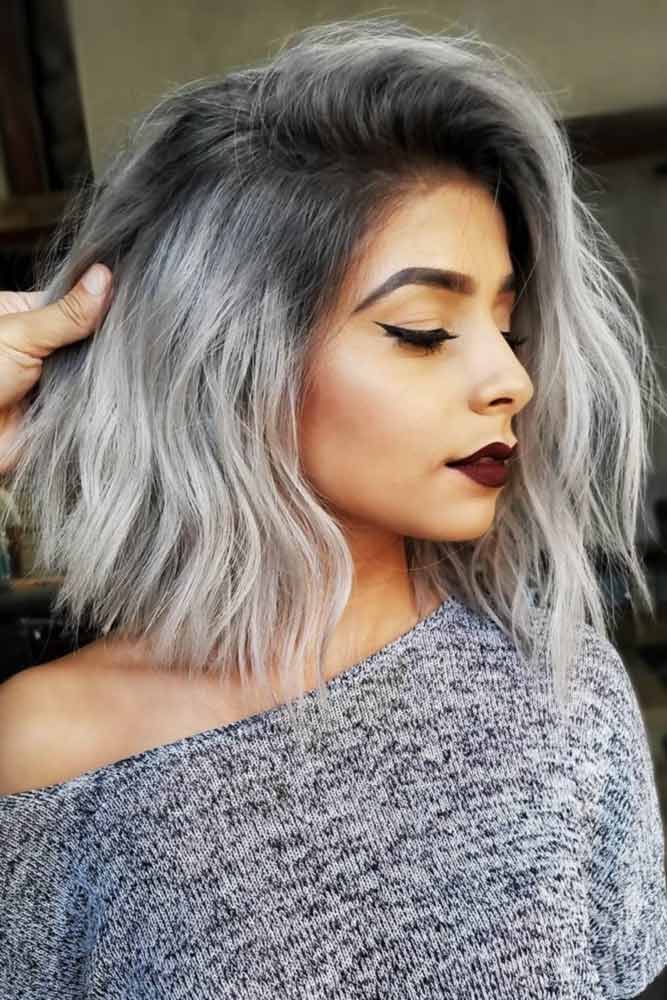 As a light version of the ombre technique, sombre is meant to create visible yet smooth color graduations. This idea is a perfect example of nicely blended dark grey and silver shades.
Source: bescene via Instagram