Highlighted Salt And Pepper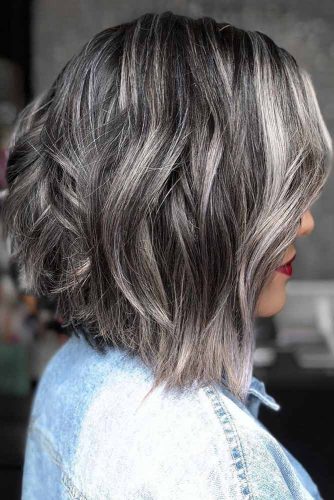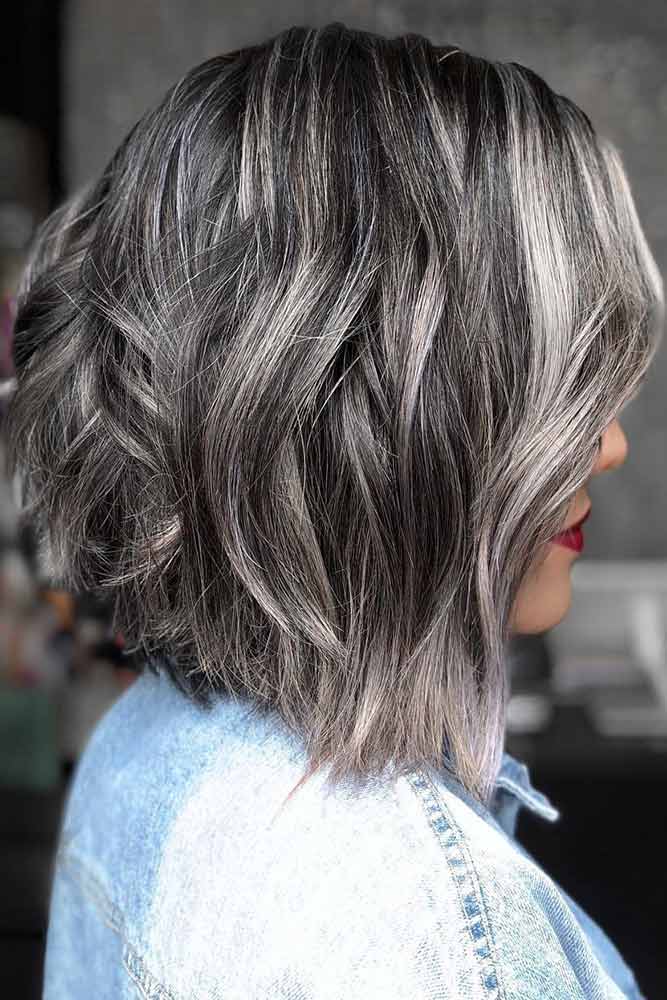 There's no better way of how to make salt and pepper hair shine than to achieve the color through highlights. Besides the unbelievable dimension, lightened locks give an illusion of illuminating color.
Source: hairbynoora via Instagram
Deep Dark Balayage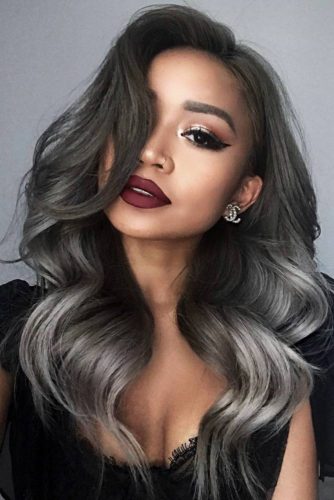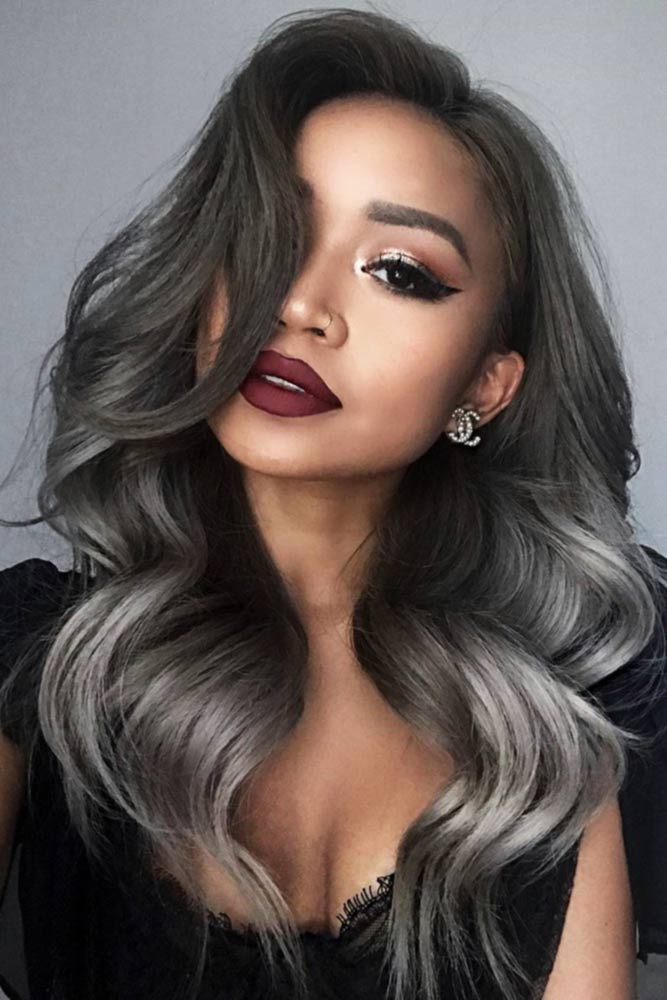 Color transition sent from above: this is how perfect balayage works. Going from dark to light, this technique gives a seamless, smooth play of colors that always looks pleasant.
Source: bescene via Instagram
How To Take Care Of Salt And Pepper Hair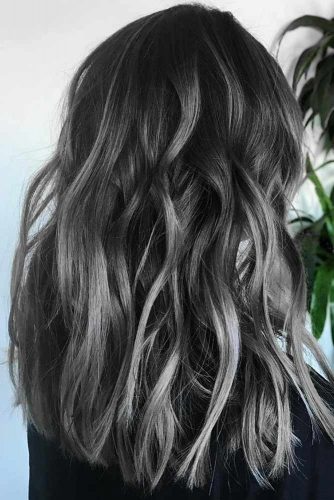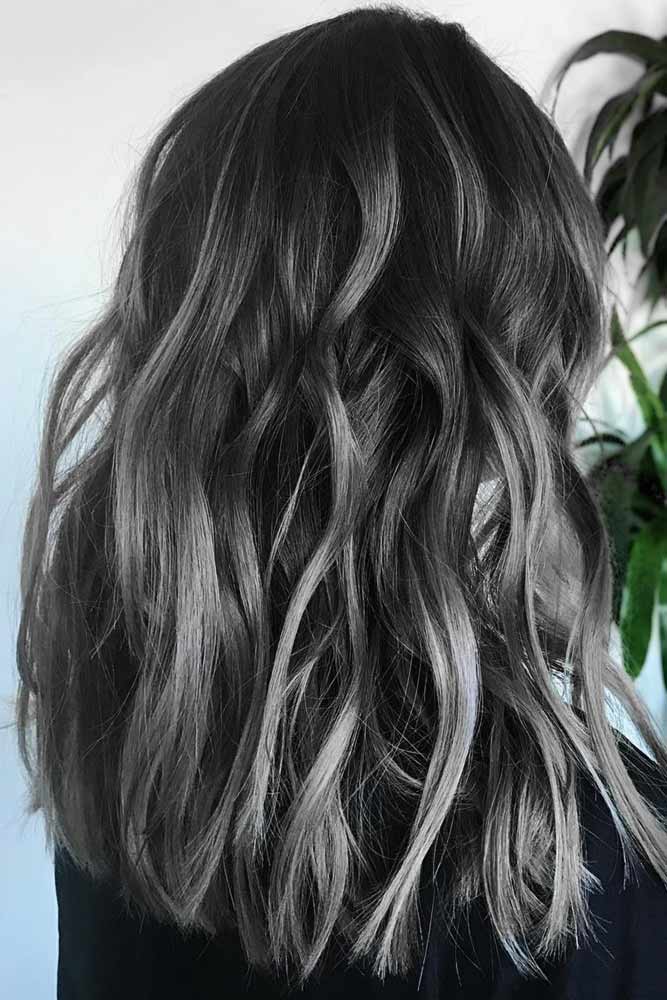 Whether you are about to get permanent color or just playing around with temporary decisions, your color care routine is the first aspect to consider. To do so, keep in mind these tips:
Replace your regular shampoo and conditioner with products designed for color-treated hair;
Use a moisturizing hair mask once a week to keep your locks alive;
Wash your hair in lukewarm temperatures to preserve the color.
A note for lazy bones or those who are afraid of commitment: you still can try the color, just invest into good salt and pepper human hair wigs.
Source: jesstheebesttcolor via Instagram