Salt And Pepper Hairstyles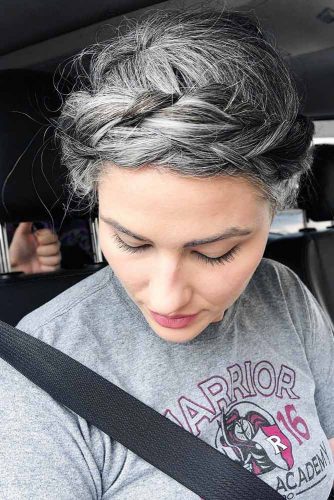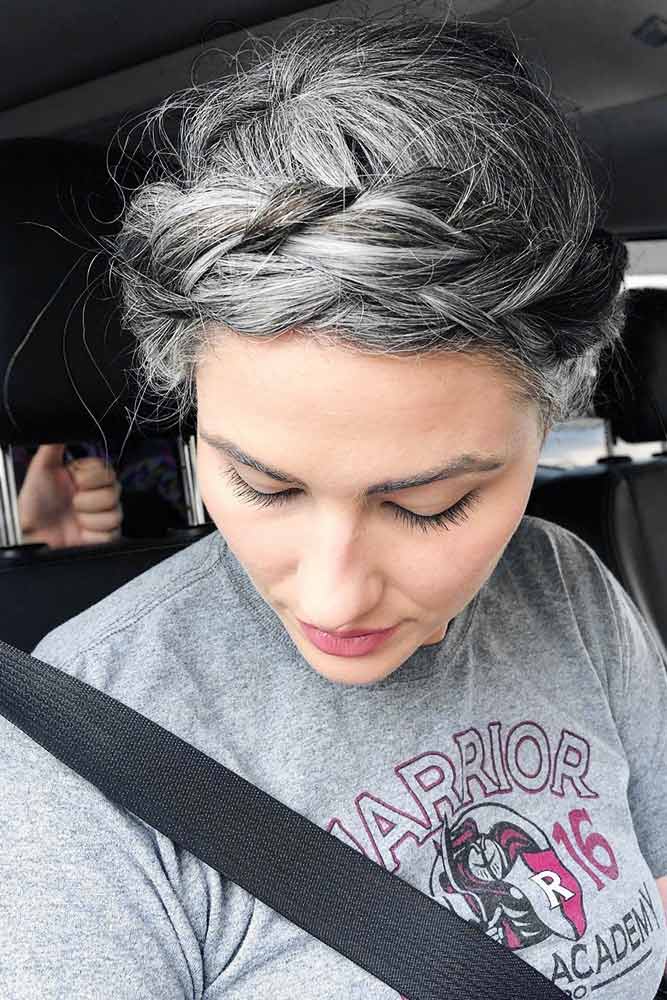 It's no secret that unique hair colors can help explore familiar hairstyles in a new light. Have run out of styling ideas? Get a new color, then! And these salt and pepper hair styles will show how the color can enhance the beauty of your favorite hairstyles.
Source: young_and_gray29 via Instagram
Simple Half-Up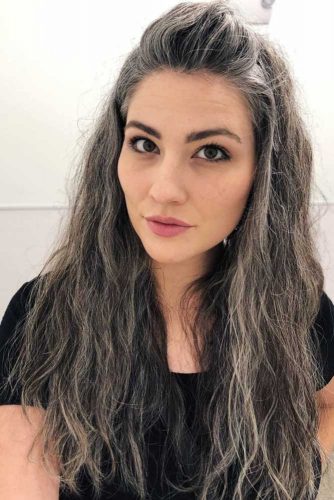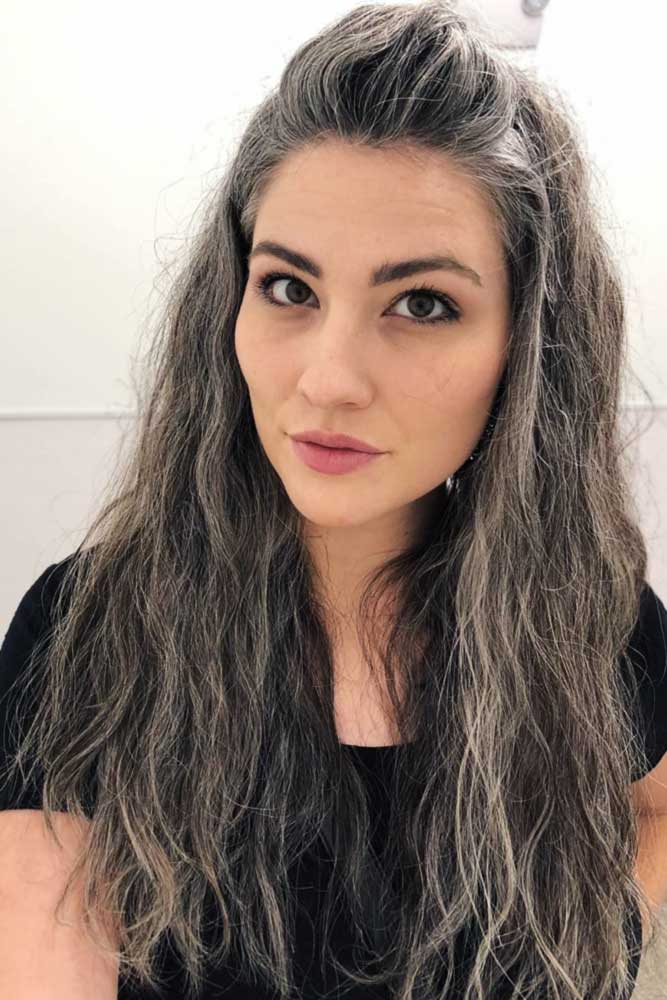 Knotted Braided Style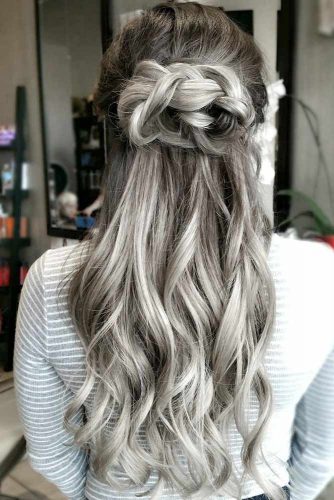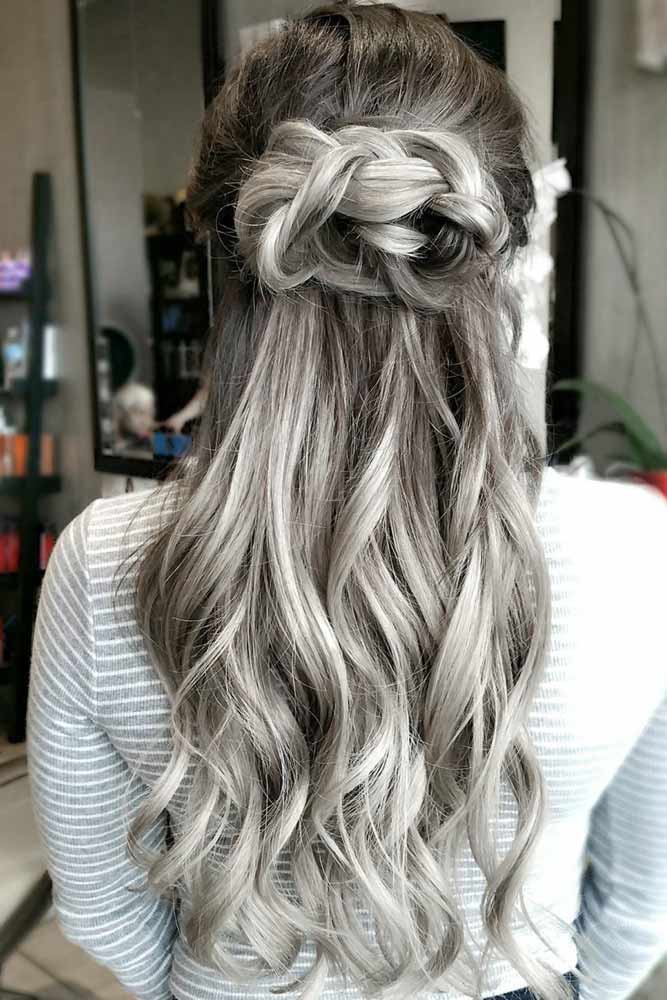 Braids look at their best when done on highlighted hair. Their amazing texture literally makes salt and pepper hair with highlights get more alive and organic.
Source: bescene via Instagram