Cosplay Samurai Hairstyle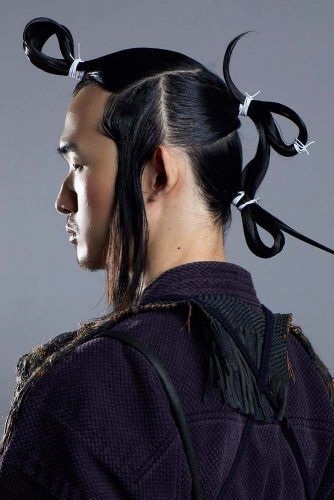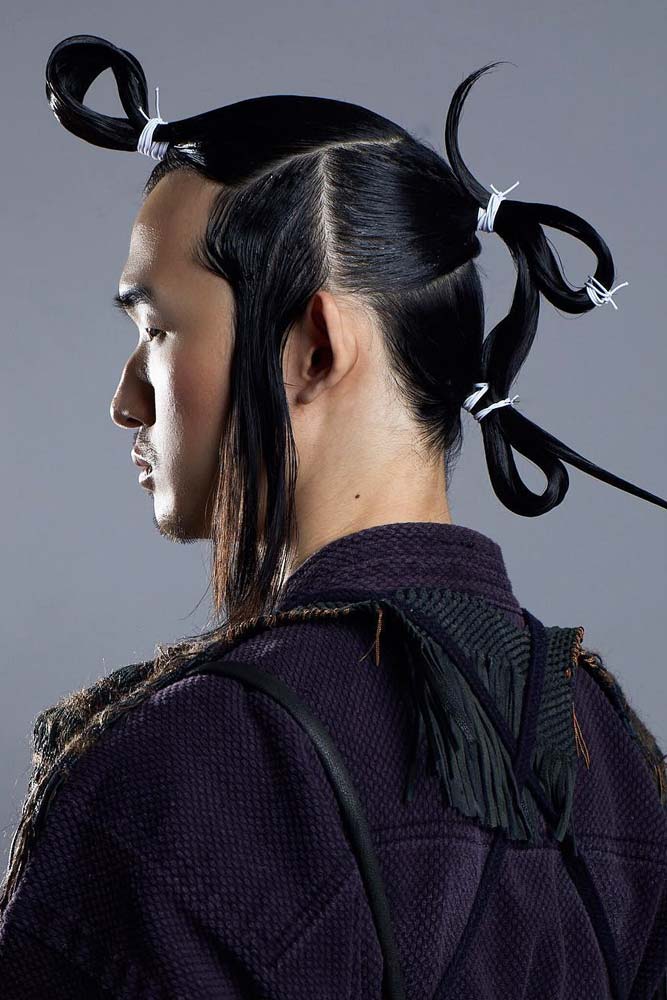 Why don't show up at Comic-Con with a crazy samurai Jack hair look? You can not only recreate the timeless character's hairstyle but also show a
creative side of samurai styles.
Source: robin_did_my_hair via Instagram

Half-Knot Style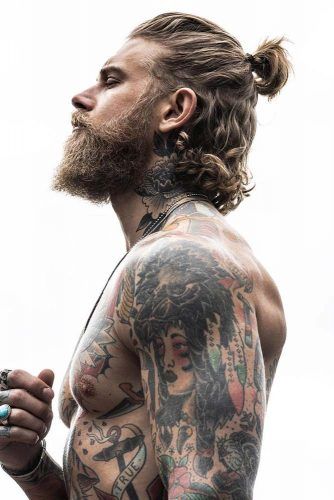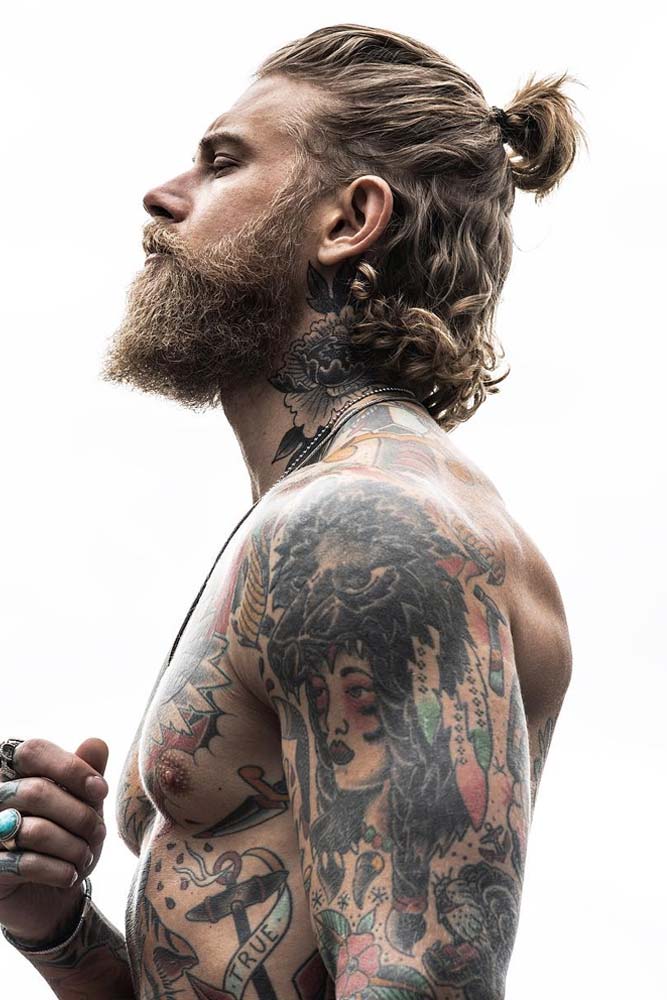 Though samurai facial hair was more of a mustache than a beard, you can play by your own rules today. Here, for example, a
short knot
looks ravishing with a thick beard.
Source: spizoiky via Instagram

Shoulder Length Samurai Style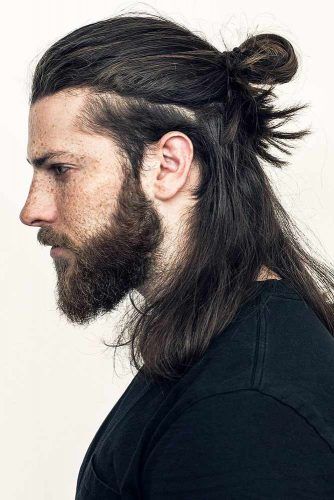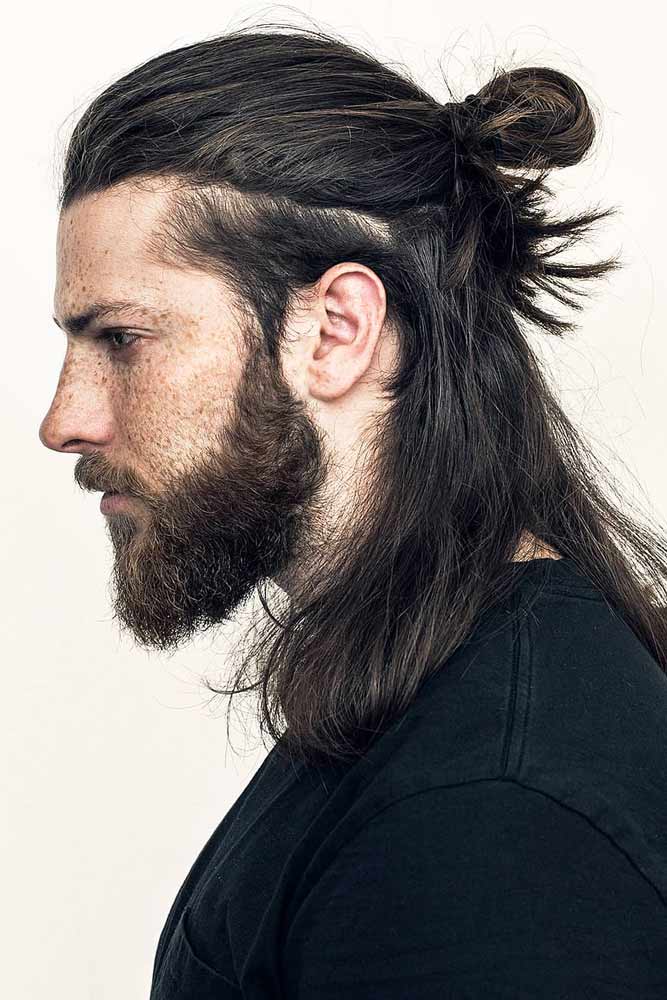 Here comes a perfect example of the modernized
samurai hairstyle
: the hair is relatively long, the sides are tapered, and the top portion turns into a knot. Wondering when to wear such a style? Whenever you want; it can adapt to all occasions.
Source: lanedorsey via Instagram