Faded & Messy Top Knot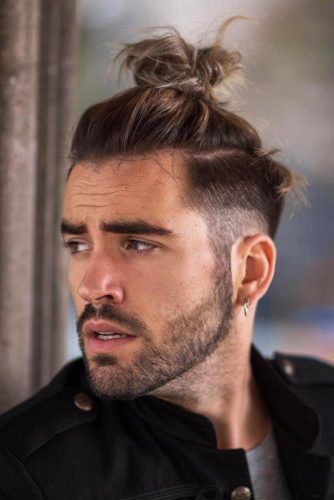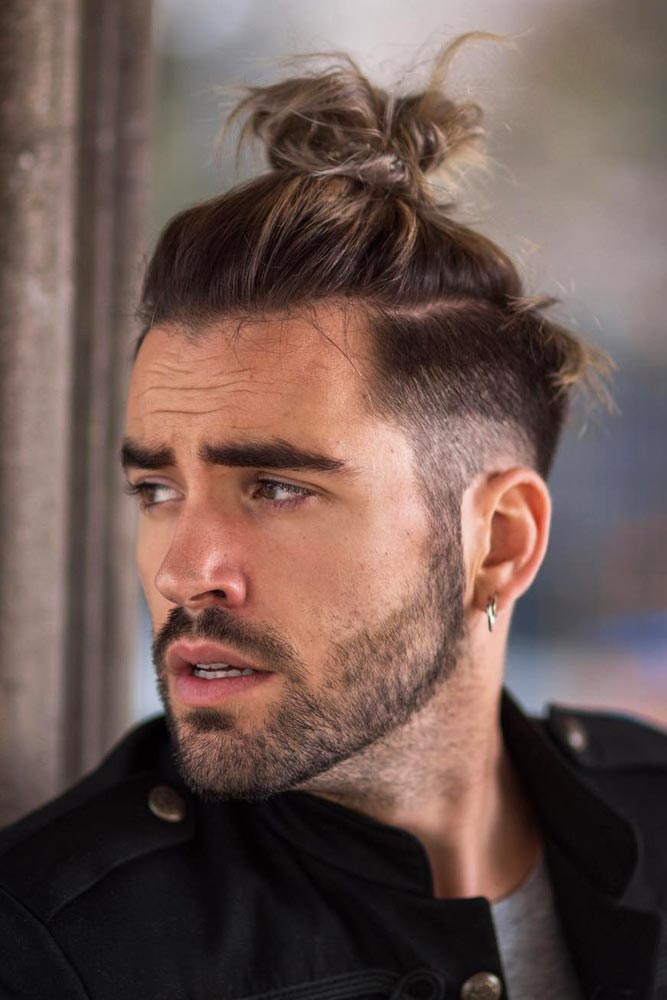 Wondering how the king of perfect casual hairstyles looks like? Take a bow before this pic satisfies your curiosity! Messy texture, faded sides, stubble: these are three elements to nail wearing casual
Samurai knots
.
Source: sergiogonzalezfdz via Instagram
Top Knot With Shaved Sides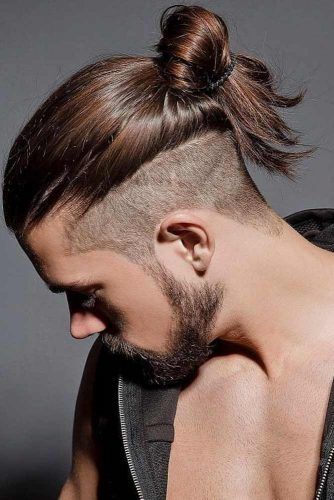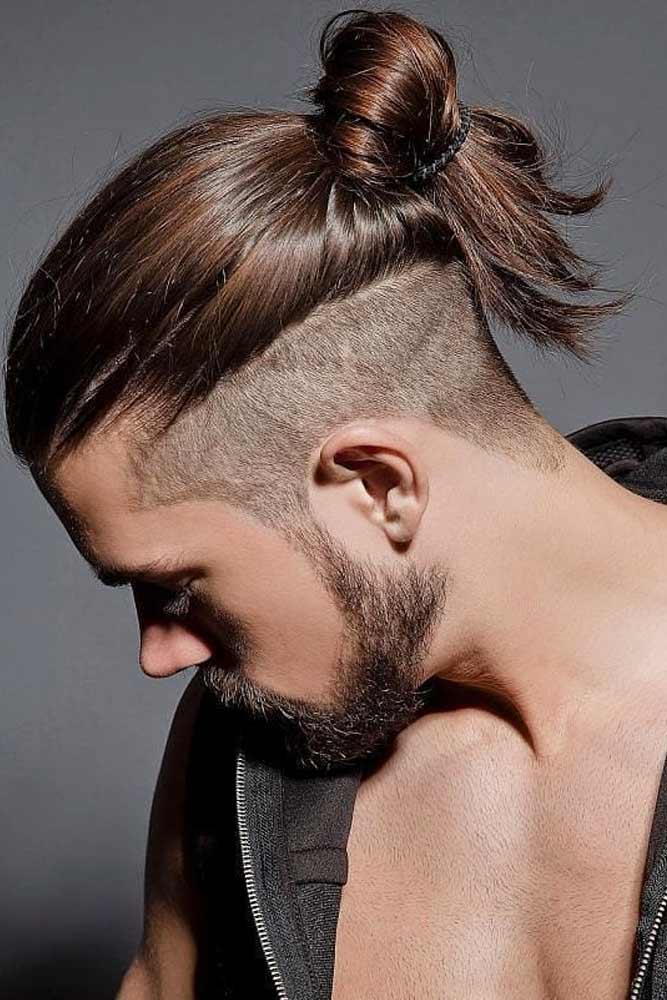 If you prefer something more abrupt and dramatic than fades, you can just shave off those sides! Although they won't have that smooth and clean transition, they will give your knot a classy spunky finish.
Source: stileforman_ via Instagram

High Bun With Shaved Temples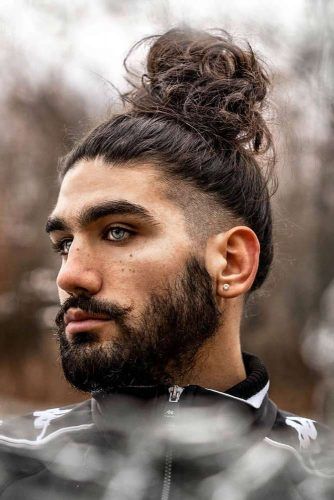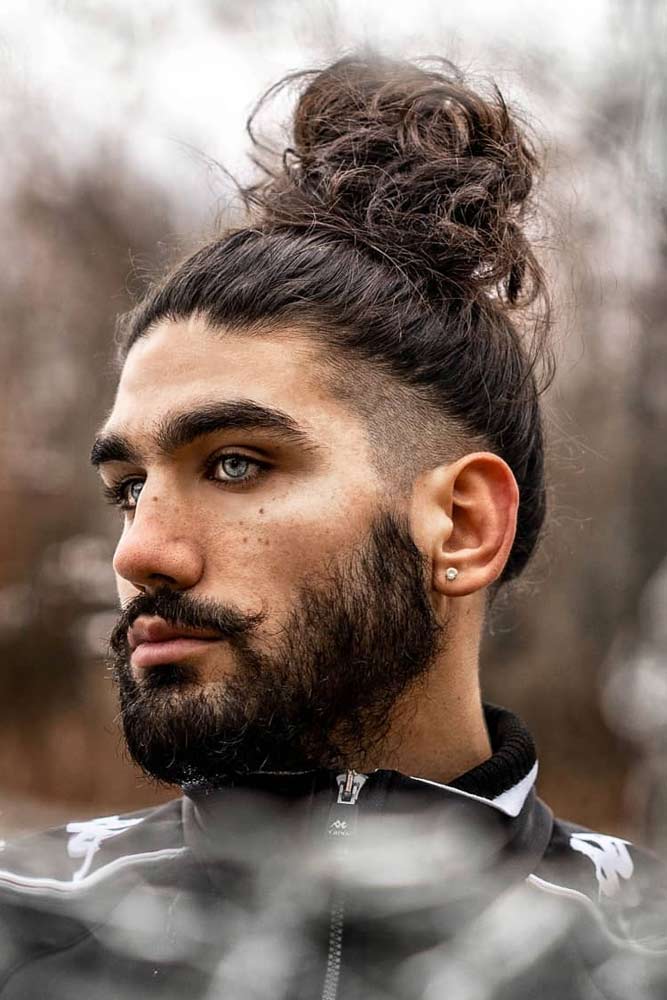 There are various ways to play around with the shaved portion. Those who prefer to keep their hair thick and voluminous can try shaving off only the area around the temples. In this way, you can nicely separate the bun from the bottom while still keeping it full.
Source: vucci92 via Instagram

Samurai hairstyles have gone through many generations to finally become a trend in men's fashion. Today, you can wear it for all occasions possible, adjusting the length of your top and experimenting with fades and shaves. If you feel like your current style needs a manly feel, the ideas you've seen here are a great start to make it fit your inner warrior.