Soft locs are gaining popularity these days for good reason. Not only do they look beautiful and gentle, but they are also less harmful to your own hair, as there is less tension. What is more, they offer you a lot of versatility in terms of material options, installation methods and style variations. If you are ready to commit to this trendy protective hairstyle, then feel free to study our guide with all the necessary information.
What Are Soft Locs?
Soft locs are one of the trendiest protective hairstyles these days. As the name suggests, they are weaved so that the strands look relaxed and soft. It can be achieved in several ways, but the most popular is installing natural crochet hair with the help of the wrapping technique. Thus, every strand is attached individually so that you have a full head of faux locs. Their length usually varies between 30 inches and 36 inches, which actually exceeds the level of your hips.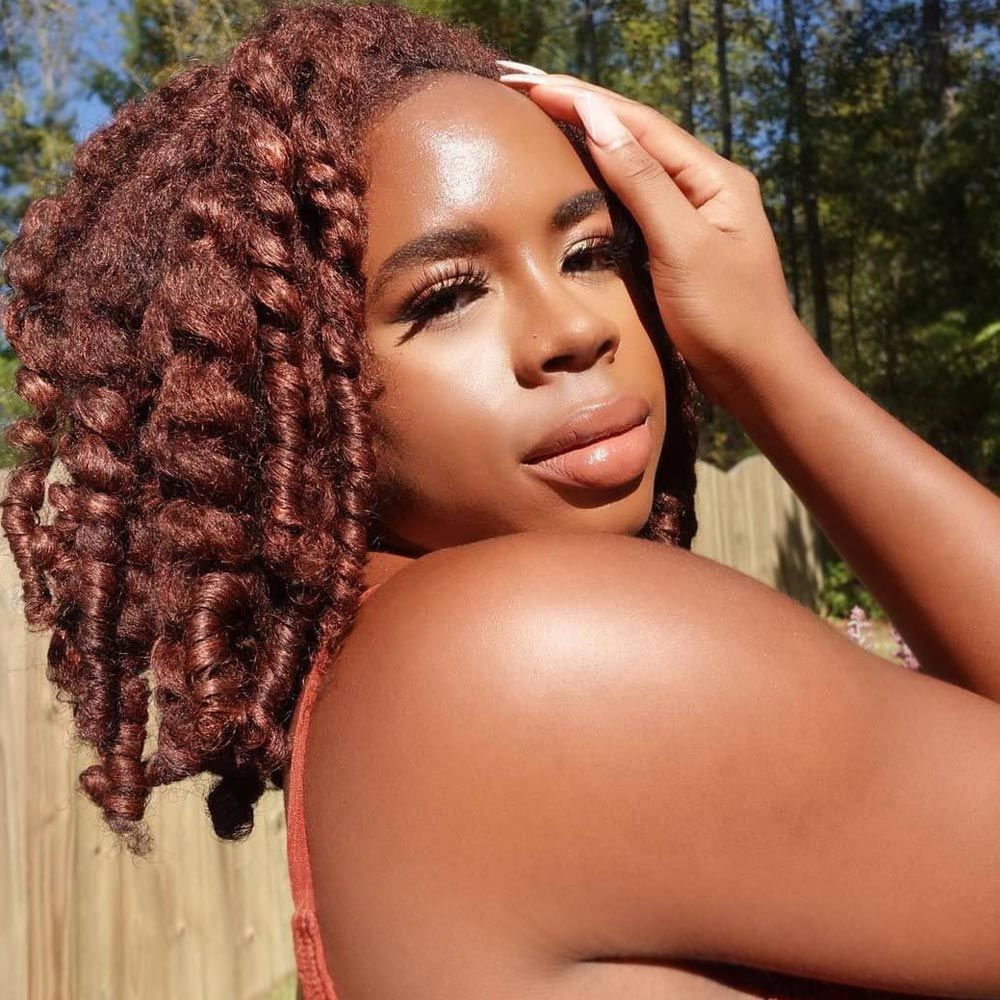 Credit photo: instagram.com/crownpaint_colors
Before soft locs evolved into soft and natural looking we know them today, faux locs had been taut and firm. The origin of the term is unknown. So, basically any soft, or at least not firm, faux crochet locs can be addressed as soft locs. The hairstyle is movable and bouncy. The locs do not create extra tension for your hair and keep humidity, pollution and other harmful agents at bay.
What Hair to Use For Soft Locs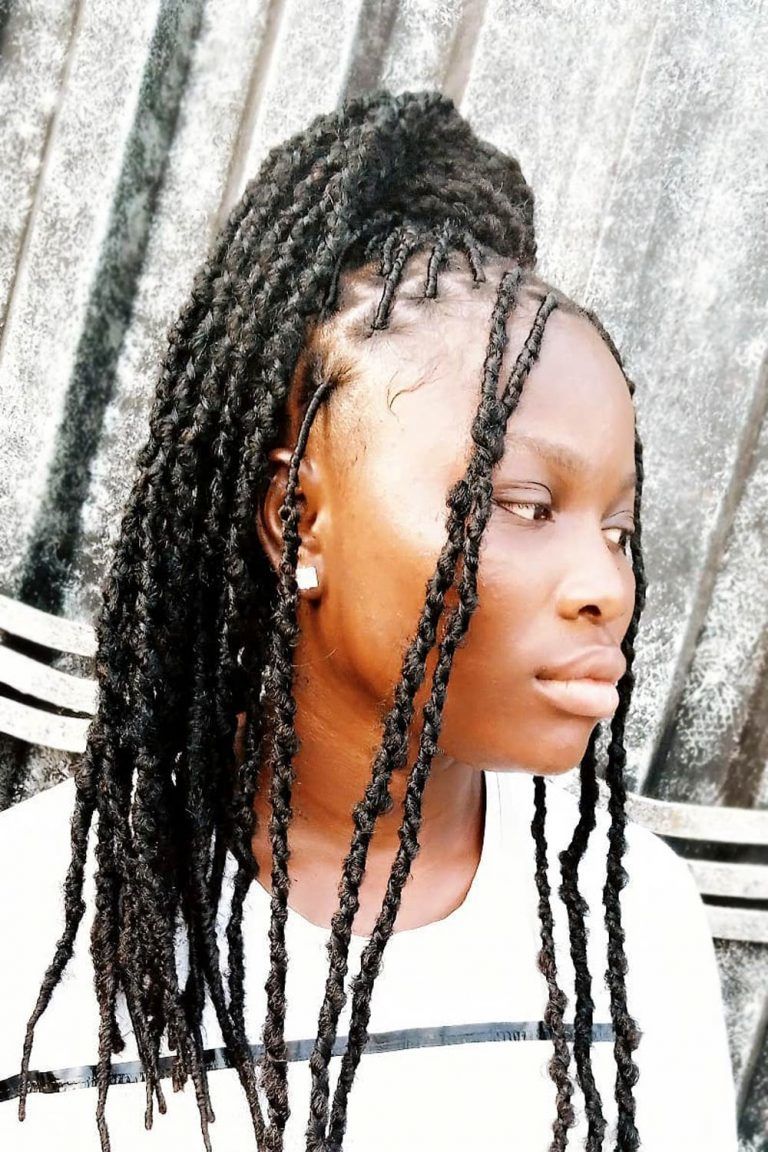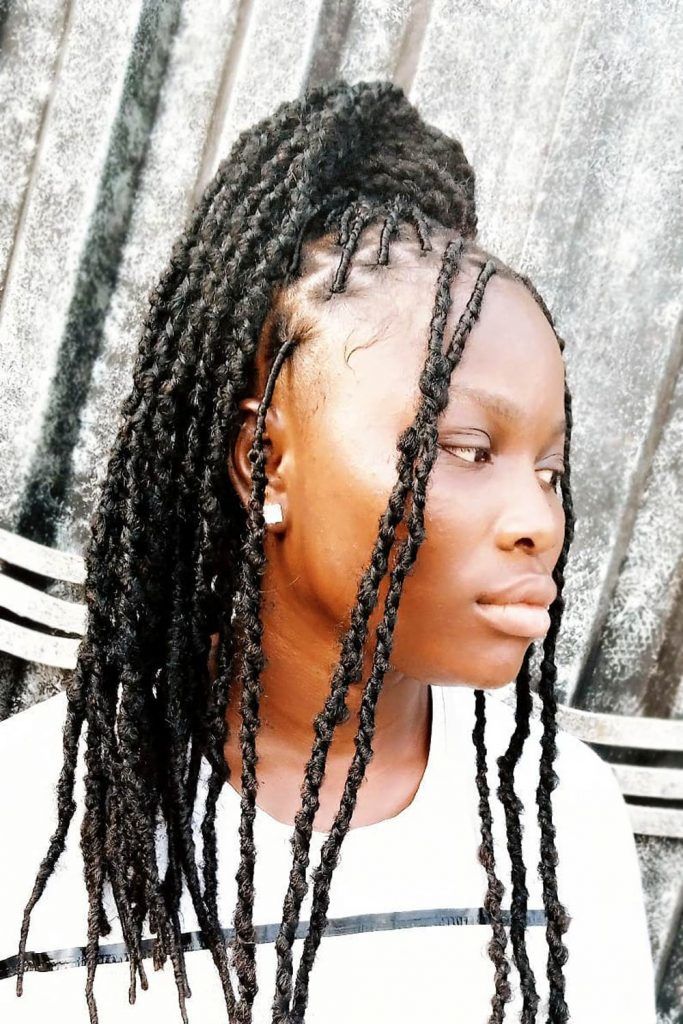 Credit photo: instagram.com/arbie_beaut
What hair to use for soft locs plays one of the most important roles in achieving the best result. For convenience, the hair for soft faux locs can be divided into two categories: the one that you use as the base, wrapping the soft loc hair around it, and the hair for wrapping itself. For a while, soft locs hair was top secret. This information was passed down by word of mouth only. Luckily, nowadays, it is available to everyone. So, the most popular hair options for soft locs styles include:
Water wave hair for passion twists;

Pure human hair or blend;

Afro kinks or kinky hair for wrapping;

Faux crochet locs.
Also, you should keep in mind that the choice of hair often depends on the type of soft locs hairstyles you opt for. Thus, for knotless braids, the hair should be pre-stretched, whereas butterfly locs require water wave hair. That is why sometimes it is better to entrust the task to your hairstylist, who should know exactly what you need.
How Long Do Locs Last?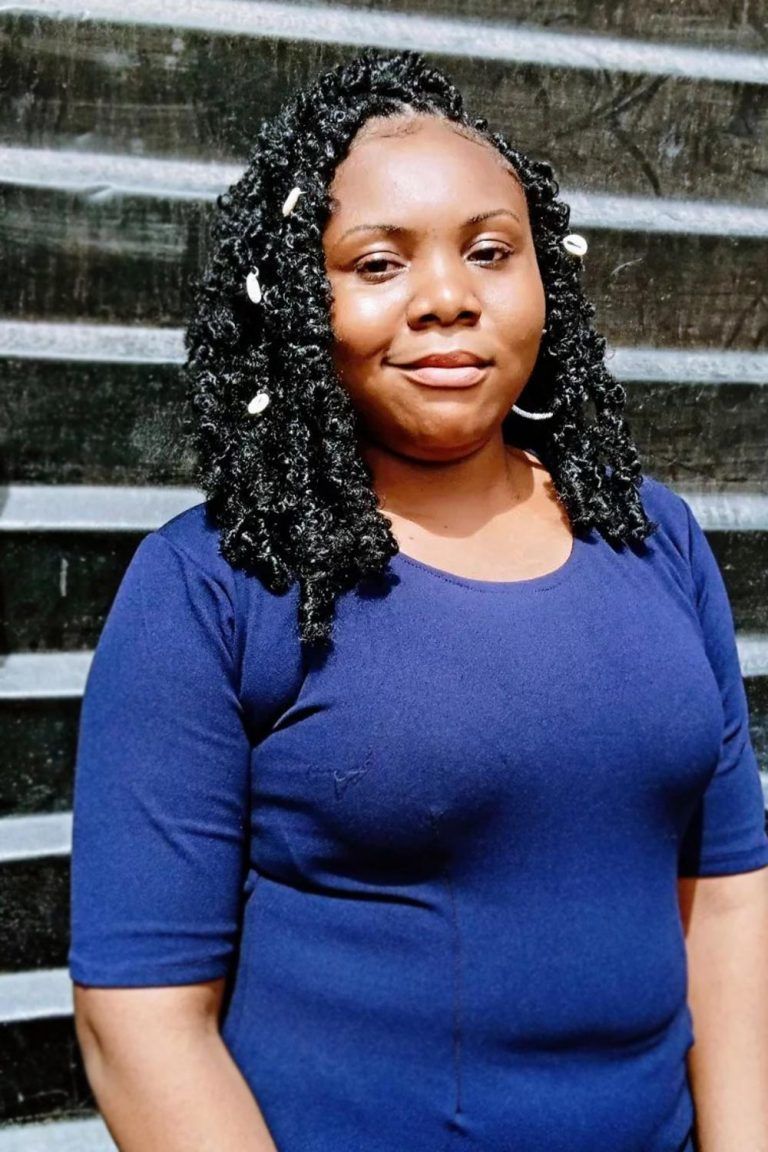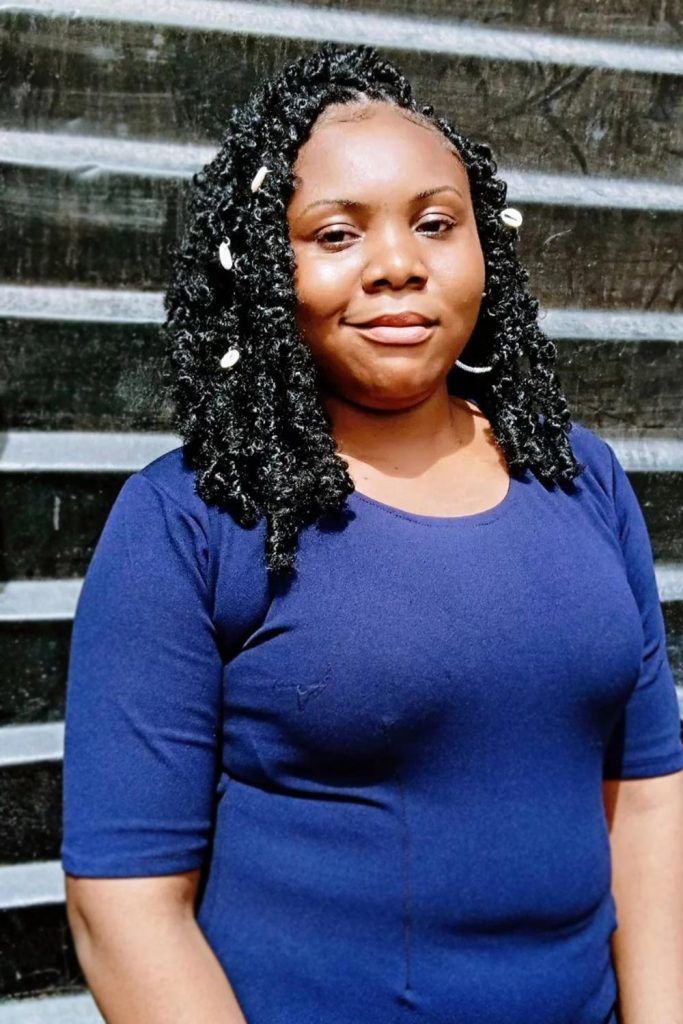 Credit photo: instagram.com/arbie_beaut
There are many factors that affect the longevity of crochet soft locs – the material of the loc and your hair type, the chosen hairstyle, its length, to name a few. As such, soft short locs last longer than soft long locs. In the same way, the genie ponytail or feed-in braids may only last a couple of weeks, while distressed soft locs can be left in for up to three months. With that in mind, the average lifespan of soft locs is between 6 and 12 weeks. Even though they may last even longer, it is better not to overwear them.
Soft Locs Maintaining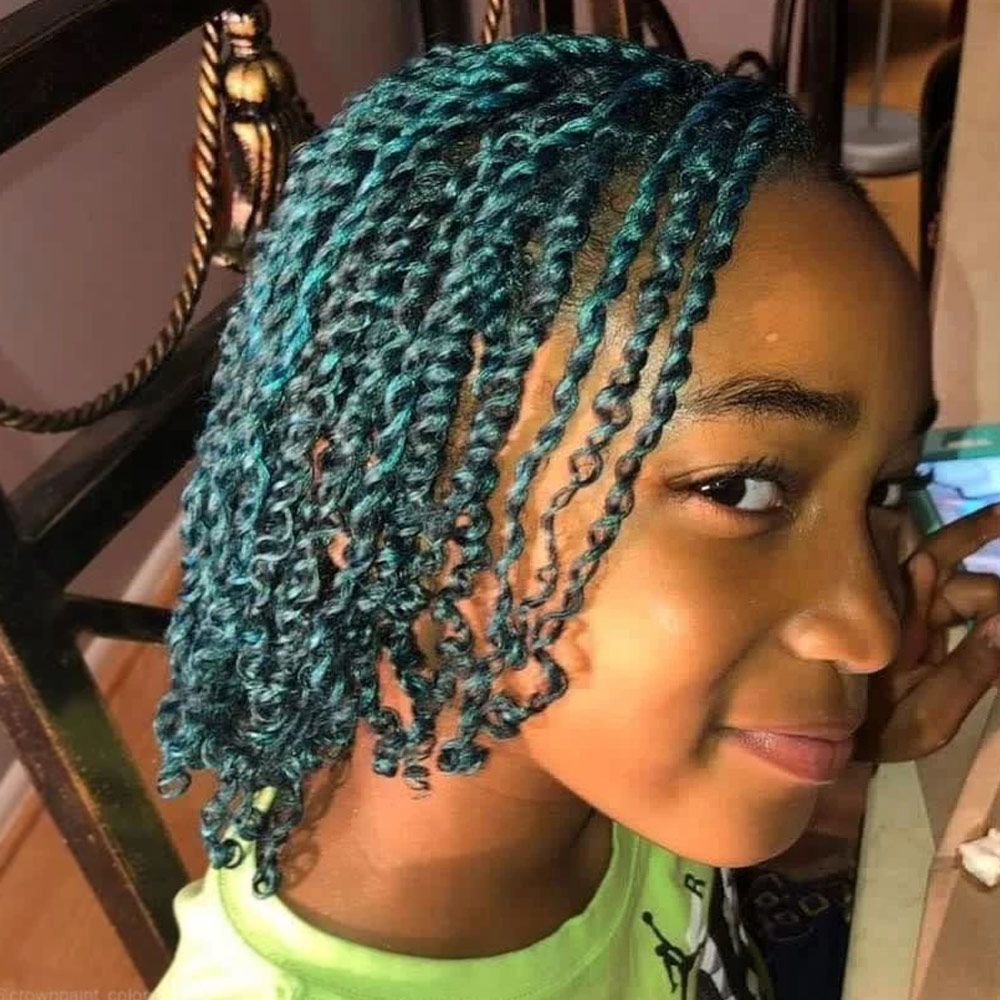 Credit photo: instagram.com/crownpaint_colors
Proper maintenance is what will make your soft loc baddie hairstyles last as much time as you want. So, make sure to follow these tips:
Wash your hair regularly but not too often.

It is no secret that for any protective hairstyle, be it comb coils or soft butterfly locs, it is essential to keep your scalp clean. However, it does not mean that you should live in the shower. Frequent washing, as well as blow drying and using styling products, can make the hair dry and brittle. So keep in mind, moderation is always the best virtue even when it concerns your hair hygiene.

Take it easy on your hair when removing the locs.

Taking the locs out improperly may wreak havoc on your natural hair. If you do not want to damage it in any way, then you should try to do it as gently as possible by tugging the loc slightly first, or better yet, ask your hairstylist to help you out. The hair may be matted and knotted after removal, so it will also need the right aftercare.

Remember to upkeep your locs from time to time.

Because you wear soft loc hairstyles for several weeks, your hair will grow out pretty noticeably over this period. So that you would not look unkempt, your style requires upkeep. There are plenty of ways how to refresh almost any protective hairstyle, from extended soft locs to distressed soft locs.

Protect your locs when sleeping.

So that you wake up with a neat and smooth hairstyle in the morning, you should take care to cover your locks with a silk scarf or bonnet at night. Alternatively, you can go for satin headwear.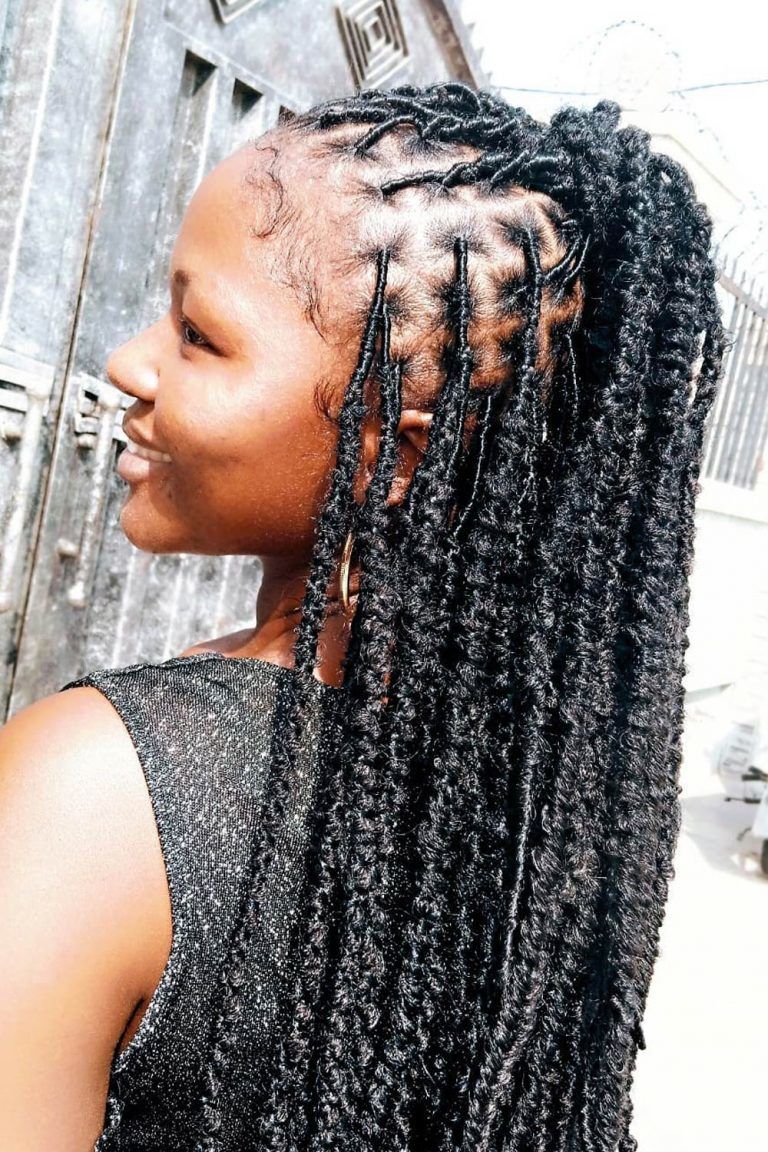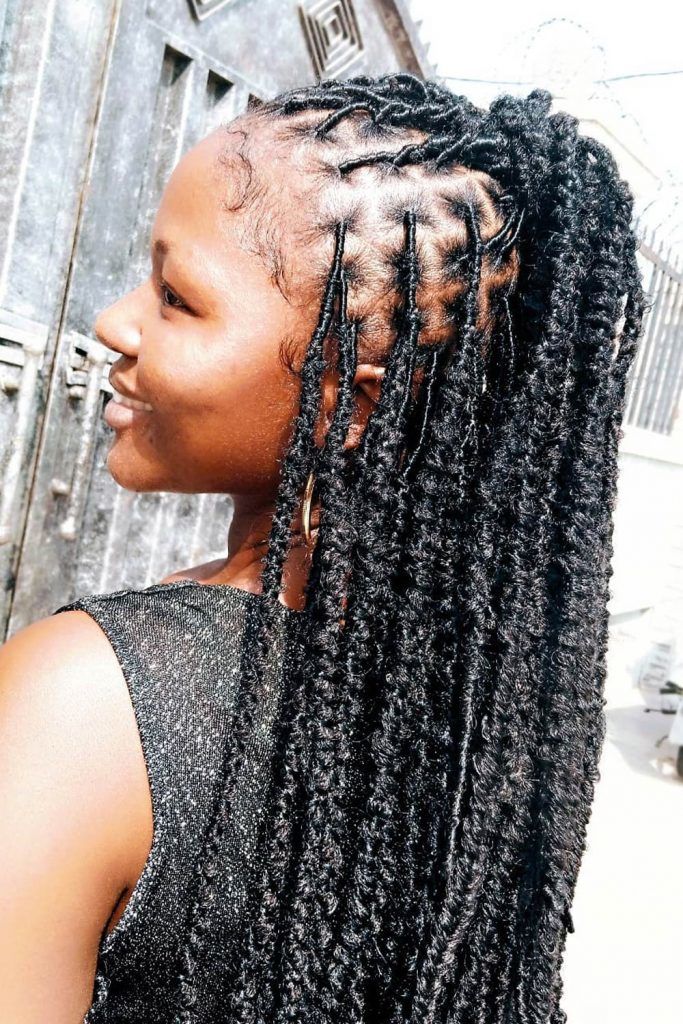 Credit photo: instagram.com/arbie_beaut
Other FAQs About Soft Locs
Are Soft Locs Heavy?
The reason why soft locs may be heavy is that you have installed them before sealing moisture in. Also, when you do not maintain the right level of moisture while wearing the locs, their weight can increase too. As a result, the hair may even break off.
Are Soft Locs Bad for Your Hair?
When you install them correctly and maintain them properly, soft locks cannot cause any damage to your hair. On the contrary, they are less harmful than the majority of protective hairstyles, as they are tension-free. However, do not forget that you should cleanse, hydrate and condition your scalp and natural hair regularly.
How Much Do Soft Locs Cost?
It costs between $100 and $300 to install soft loc hair at the salon. Though, the price may differ from place to place, which depends on the location, the material chosen and the technique used. Thus, hand wrapped locs are usually more expensive than crochet locs since they require more time to create.
Now we believe you are more than aware of what soft locs are and how to get them. So, if you had been considering this fashionable hairstyle for a while, the time has come. Just stick to our guide and you are guaranteed the top-notch result.
REFERENCES: