It's a good idea to consult a colorist before picking any of these gorgeous ombre hair looks. A lot of them are way too complicated to try at home, especially if you have longer hair. Also, blue ombre requires that you bleach your hair. And if you have previously colored your hair, you need to go back to your natural color before trying ombre. However, don't let it discourage you because we can promise you that these fabulous blue ombre styles are worth the effort!
If you aren't feeling bold enough to try ombre in blue, you can always opt for a classic blonde ombre or perhaps a slightly bolder red ombre hair style. You can attempt to color your hair ombre at home, but it can get quite messy and be rather unpredictable. So, it pays to either ask a stylist or at least an experienced friend to assist you as you venture into an exciting new hairdo.
Turquoise And Raven Ombre
Source: emmajeanhairpainter via Instagram

This style works best for those with long, straight hair in darker tones. The bold turquoise perfectly complements the dark black roots.
Cobalt Blue
Source: hairgod_zito via Instagram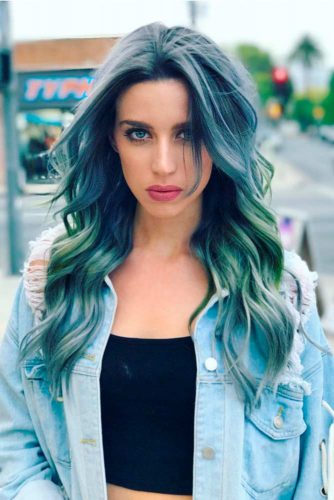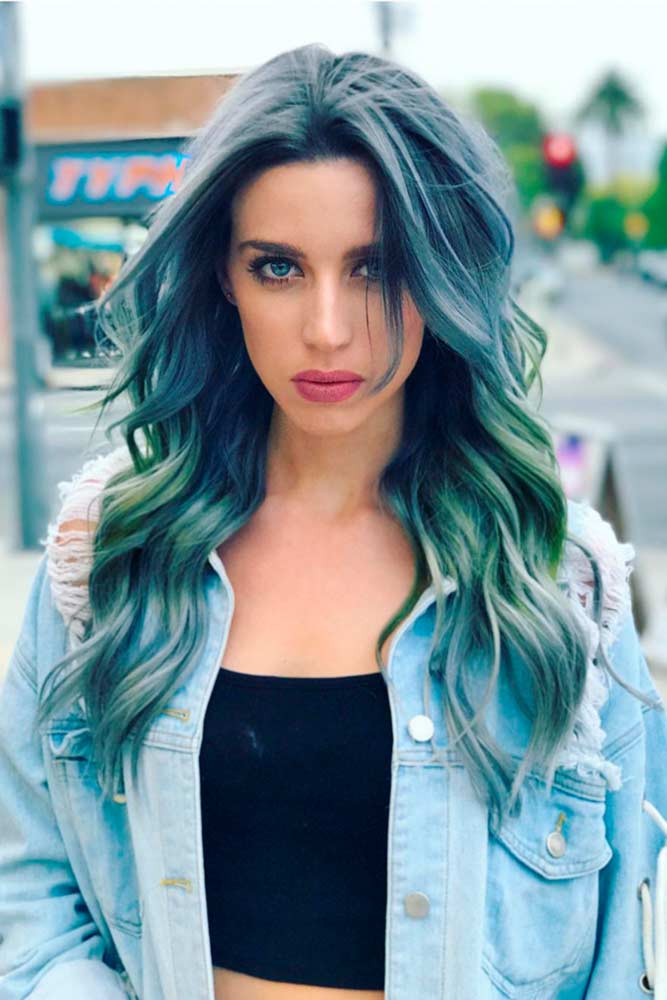 Blue ombre blends very well with greenish hues. This stunning cobalt blue and gorgeous green create a multi-tonal balayage.
Blue Tips
Source: candicemarielv via Instagram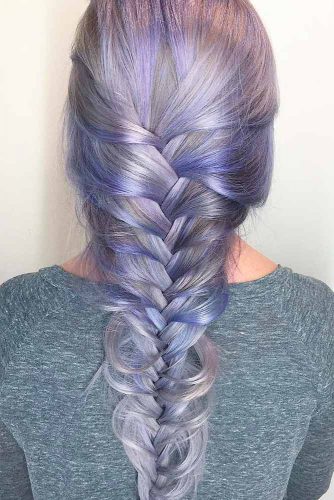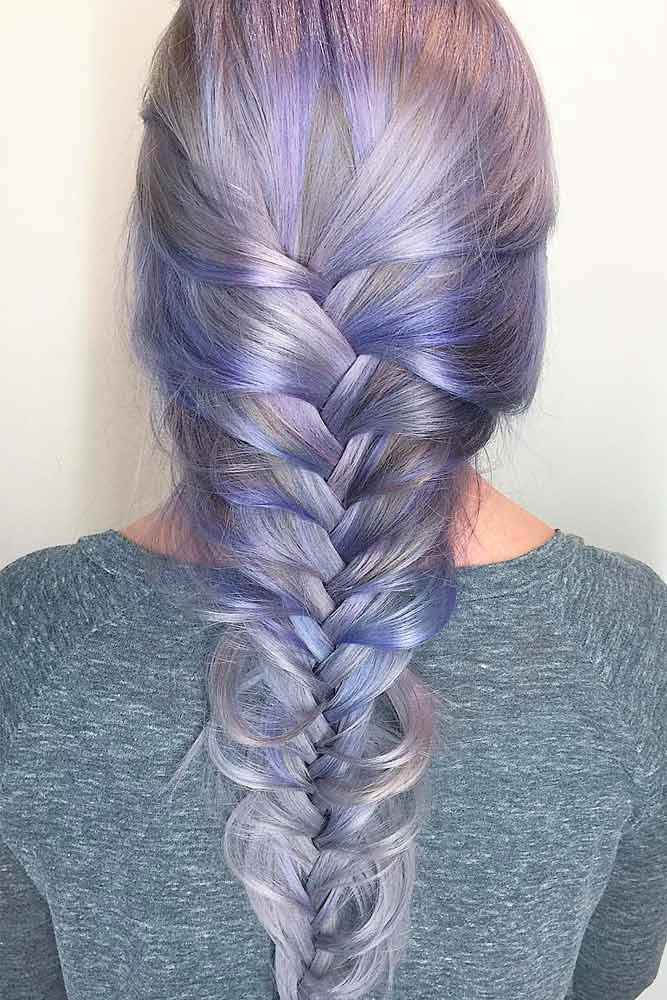 For those with ashy blonde hair, this blonde and blue combo is both fun and quirky. Your ends will look as though you had haphazardly tipped them in a can of bright blue paint. These funky blue tips also work great for a deep black color.