A long time ago, women would think of a messy ponytail as the last resort. Nowadays, this quick fix has gained a greater status. As a matter of fact, it doesn't matter if you wear an old pair of jeans or a Chanel dress - this hair style will make you the center of everyone's attention.
Perfect High Ponytails
Source: Okevaaa via Instagram, Ssssamanthaa via Instagram, Jew_booo via Instagram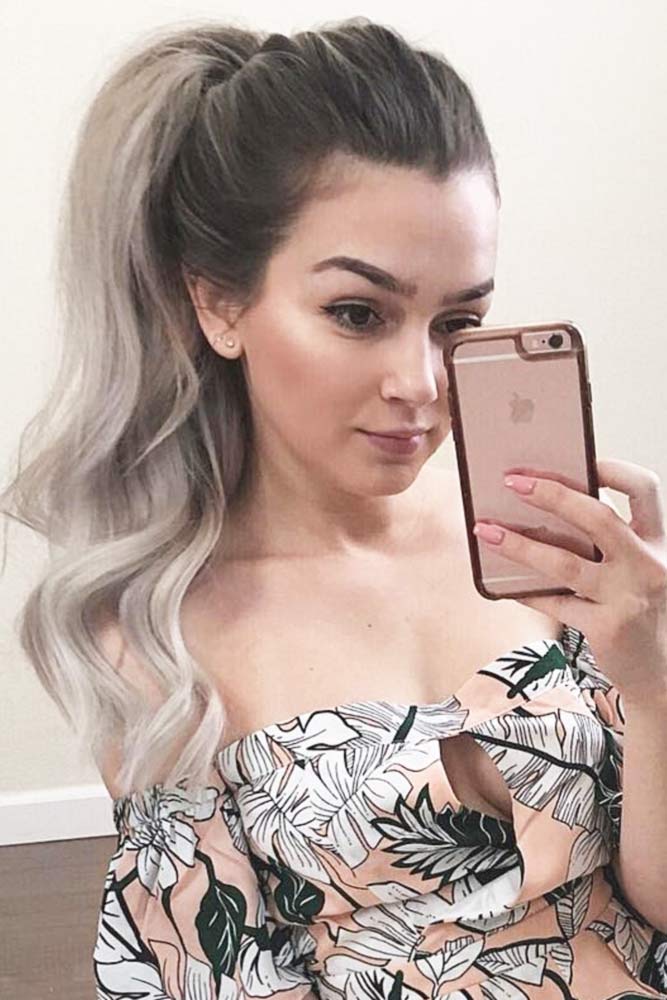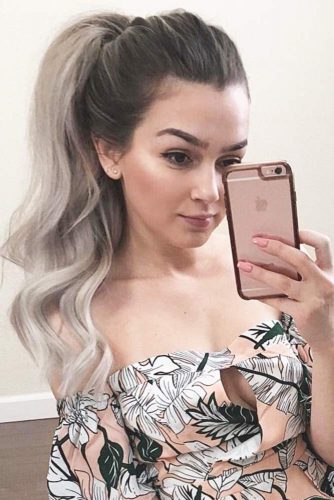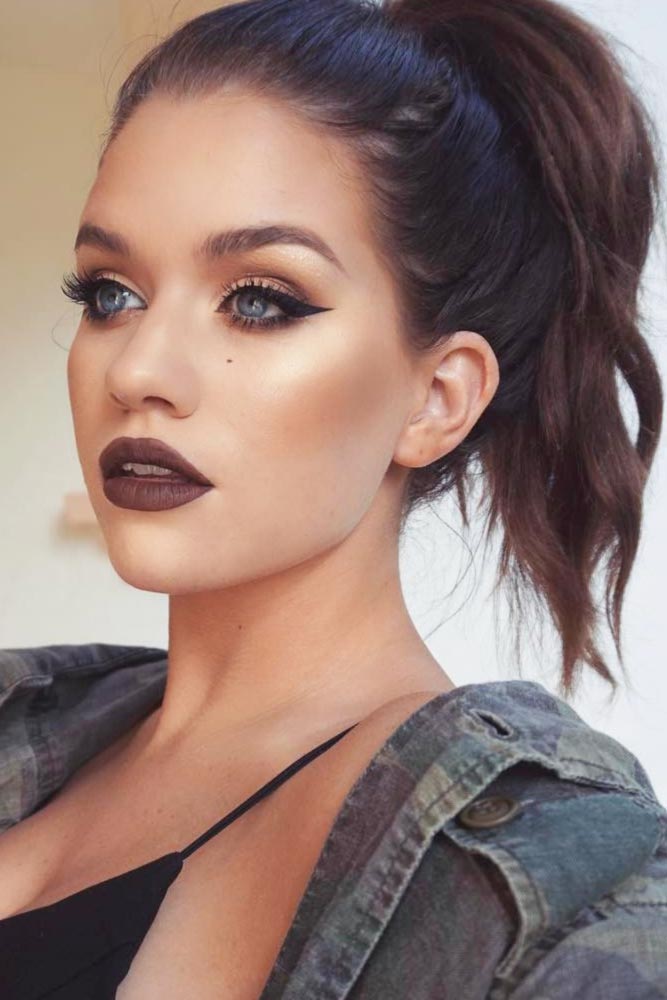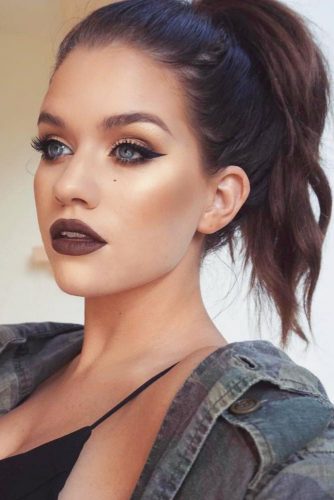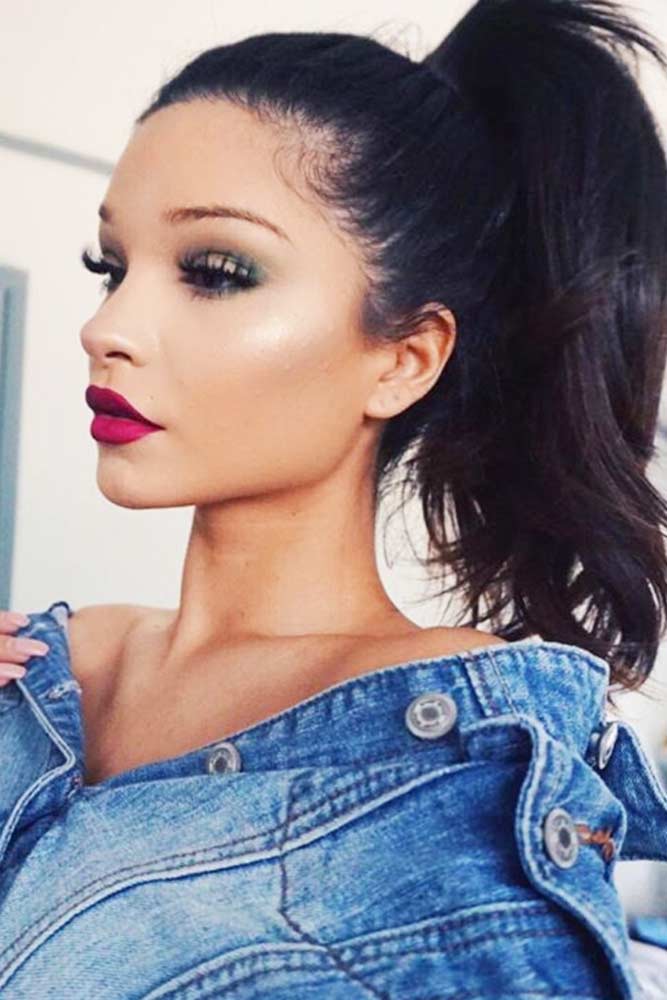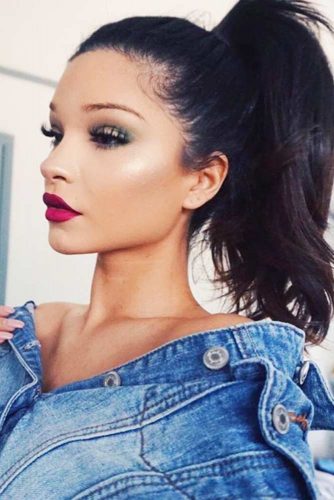 A high ponytail is ideal not only for a gym but also for a party or even a wedding. In fact, all you need to do is just grab your hair and tie it with a hairband. Then, take a small part of your ponytail and wrap it around the base. Also, you can add up some curls to look fancier or you can leave it as it is; it will still remain fabulous.
Unique And Different Hairstyles
Source: Hannahstocking via Instagram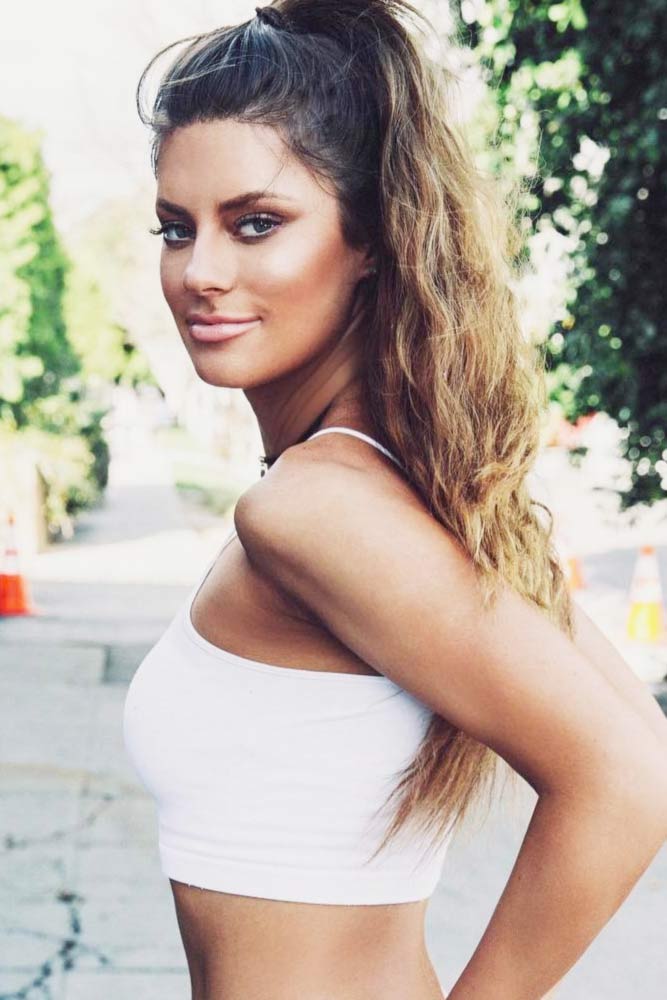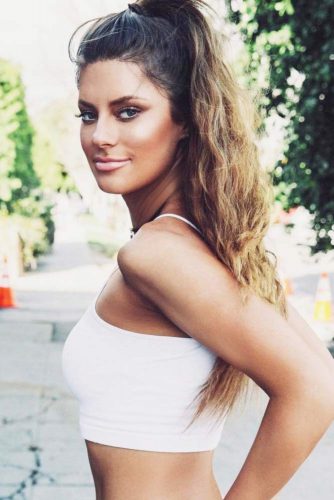 One thing all ponytail styles have in common is that each one is totally unique and different. In other words, no matter how hard you try to replicate it, you won't succeed. Instead, you will create something of your own.
Classy Ponytail Hairstyles
Source: Marinamcavoy via Instagram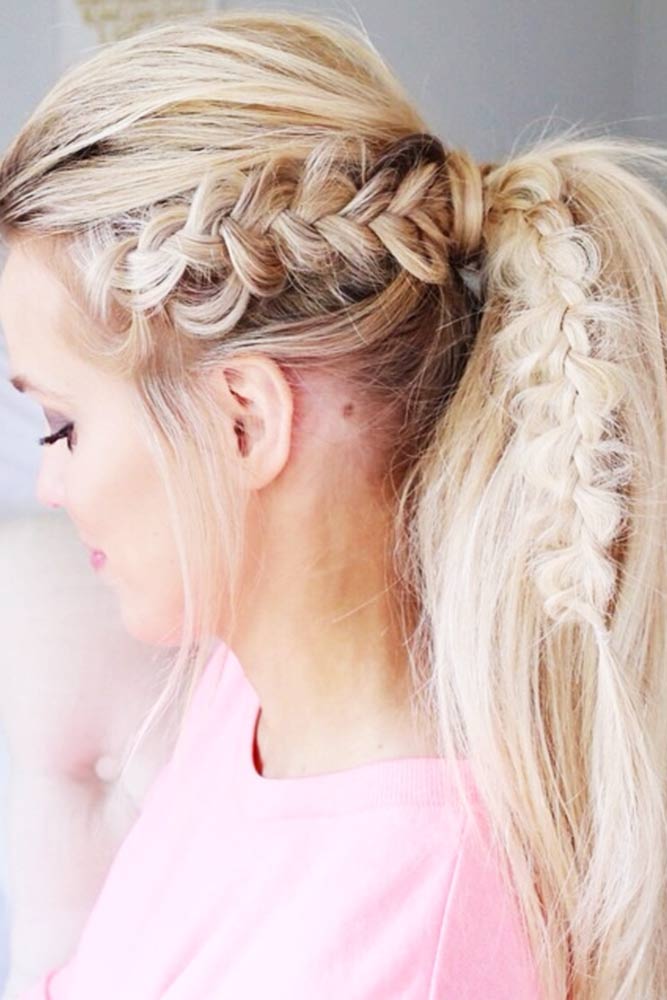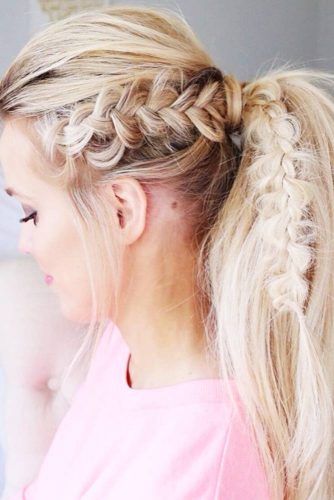 You are a tiny drop of old-fashioned and classy, yet you want to dissolve the routine just a bit? There is a way out, girl! For example, a shifted side pony with braided elements will look perfect together. Messy but classy, though!
Low Pony For Every Hair Type
Source: Hairdreams_ via Instagram, Estellesmakeupandhair via Instagram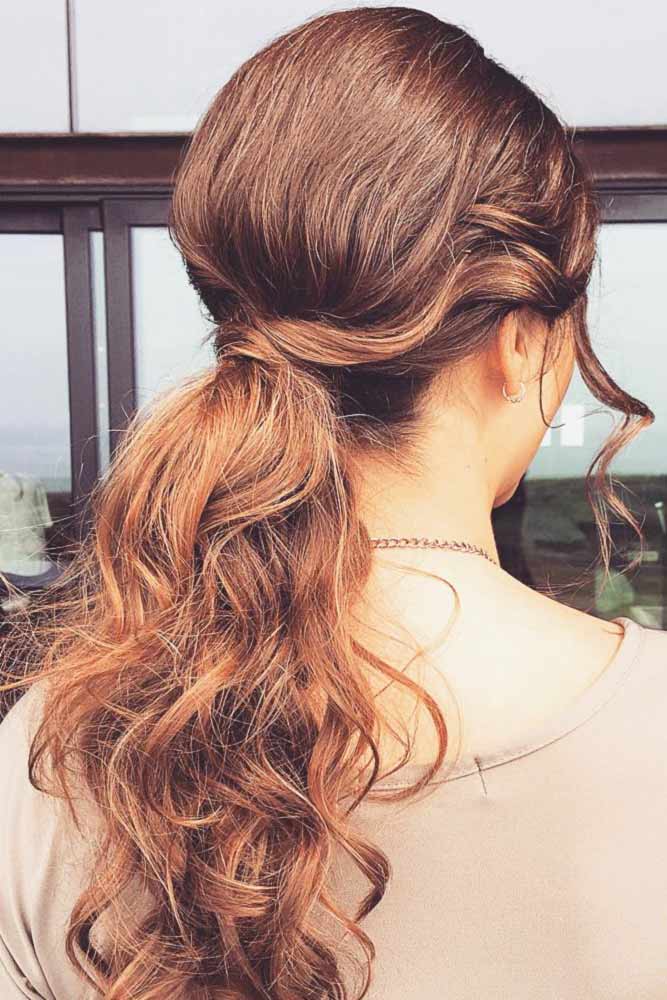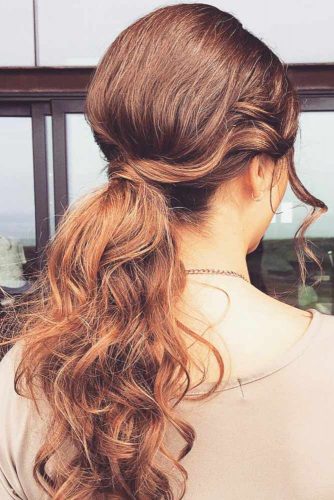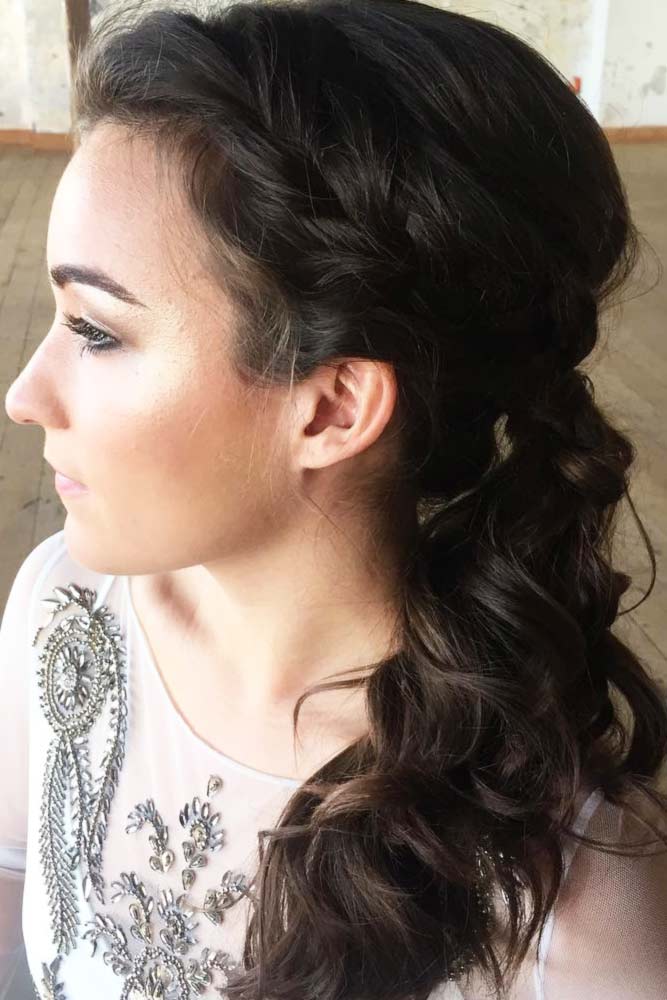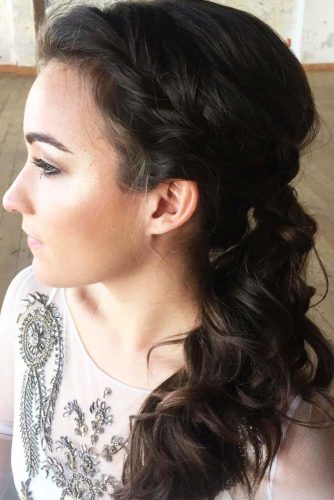 The easier, the better. Besides, women from all over the world are seeking the least consuming way to style their hair. And, actually, there is a perfect option – a low pony. A quick twist, few pins and a drop of hairspray – you are ready to go! Although it's pretty simple, it's just to die for!
Middle Messy Ponytail Hairstyles
Source: Carolinegracebooth via Instagram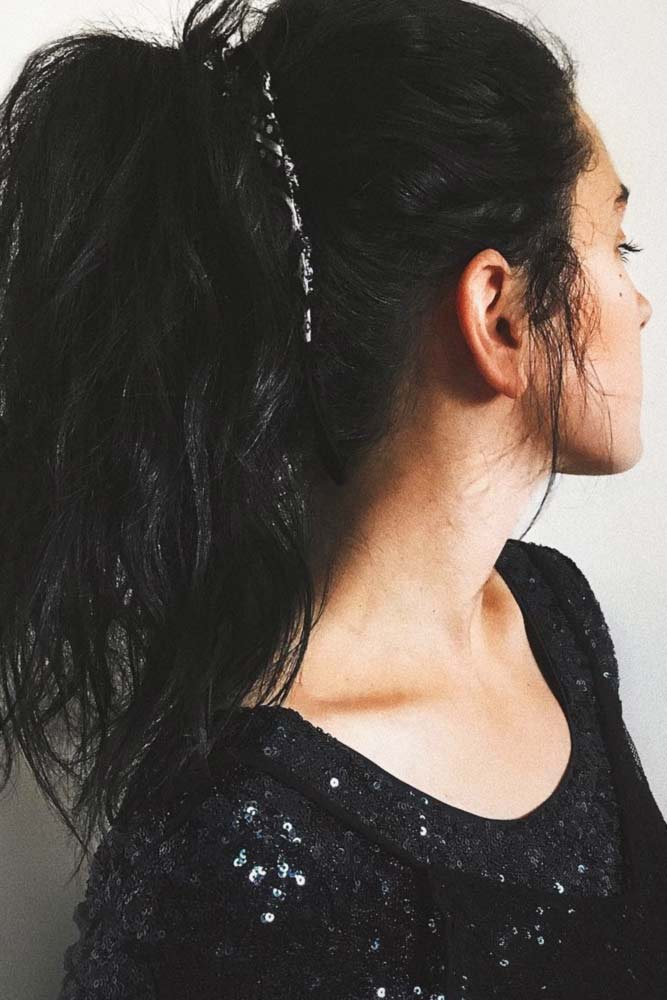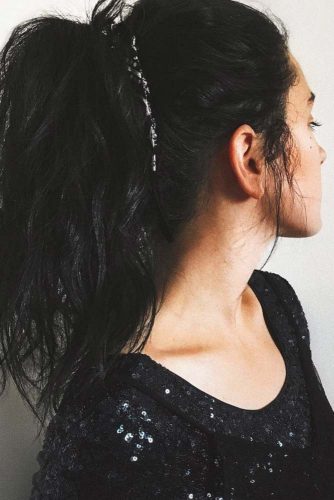 Sometimes you can't decide – high or low. But what if we tell you there is a third option? A mid pony is not only a cute and adorable hairstyle but also a nice way to find the middle ground between two popular styles.
Extremely Colorful Hairstyles
Source: Leysahairandmakeup via Instagram, Amythemermaidx via Instagram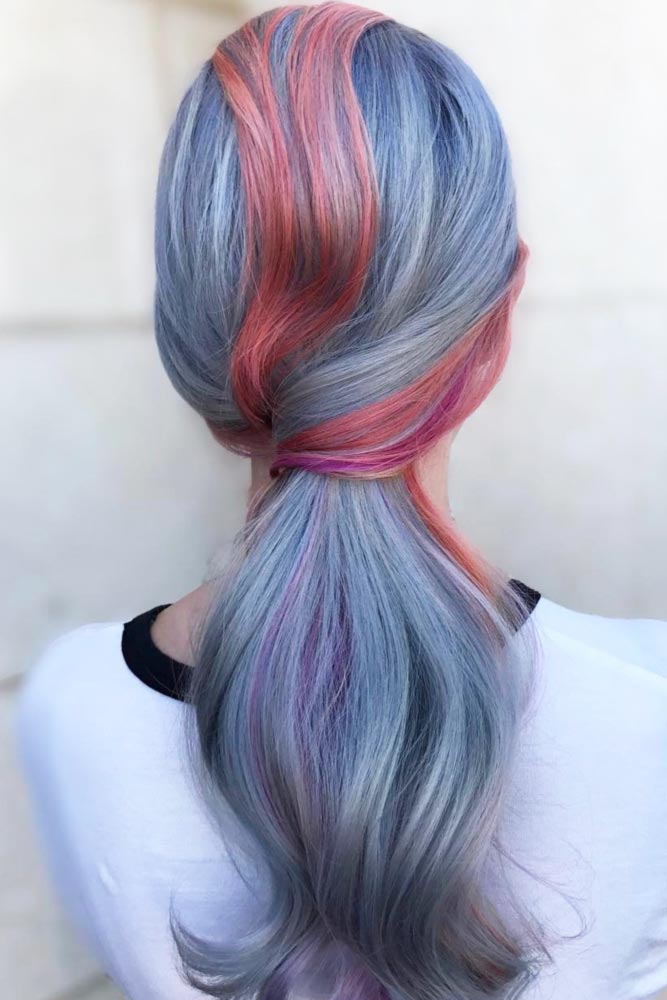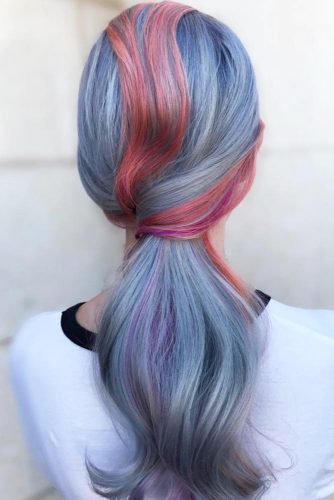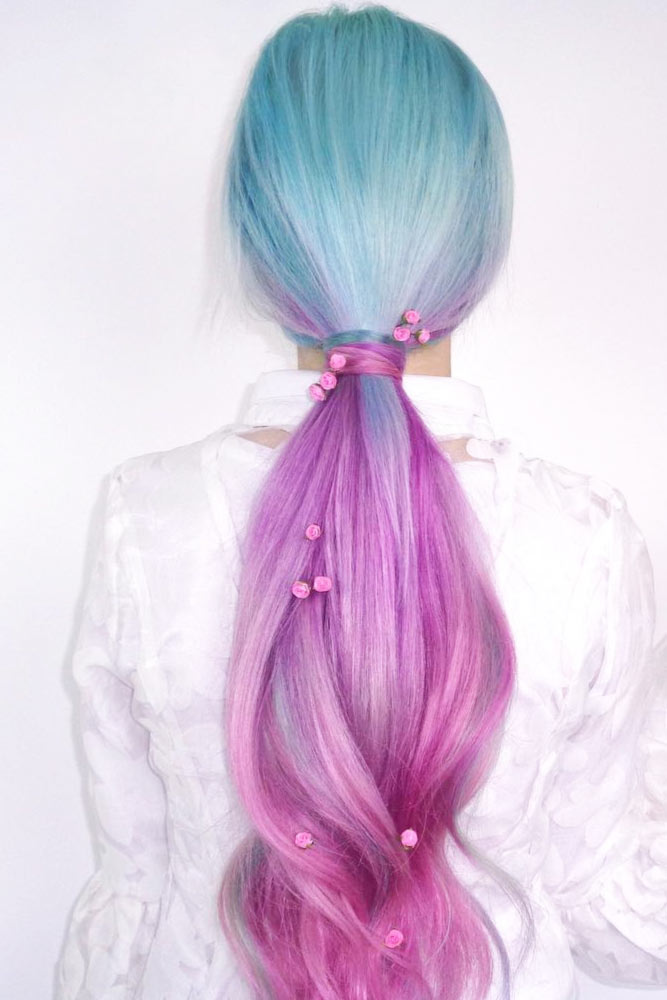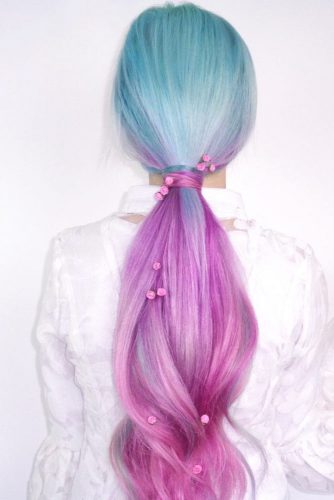 Your hair color is as important as your style, so you can experiment with it, thus making it the highlight of your hairstyle.
Casual Ponytails For All Occasions
Source: Hairbykristinamarie via Instagram, Mrtndamex via Instagram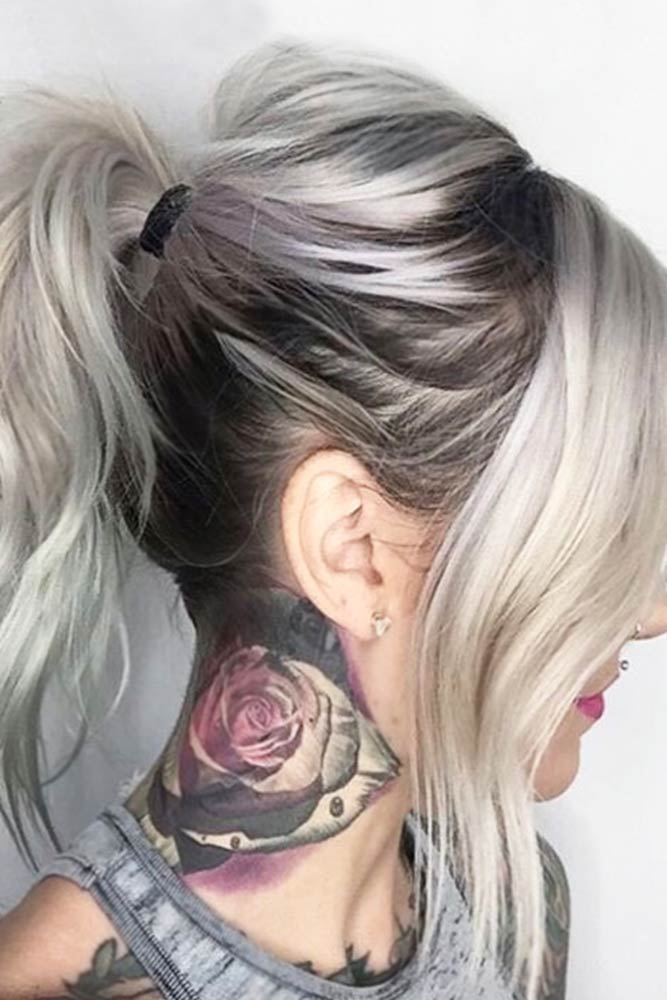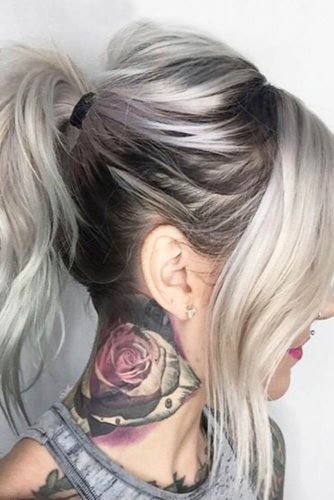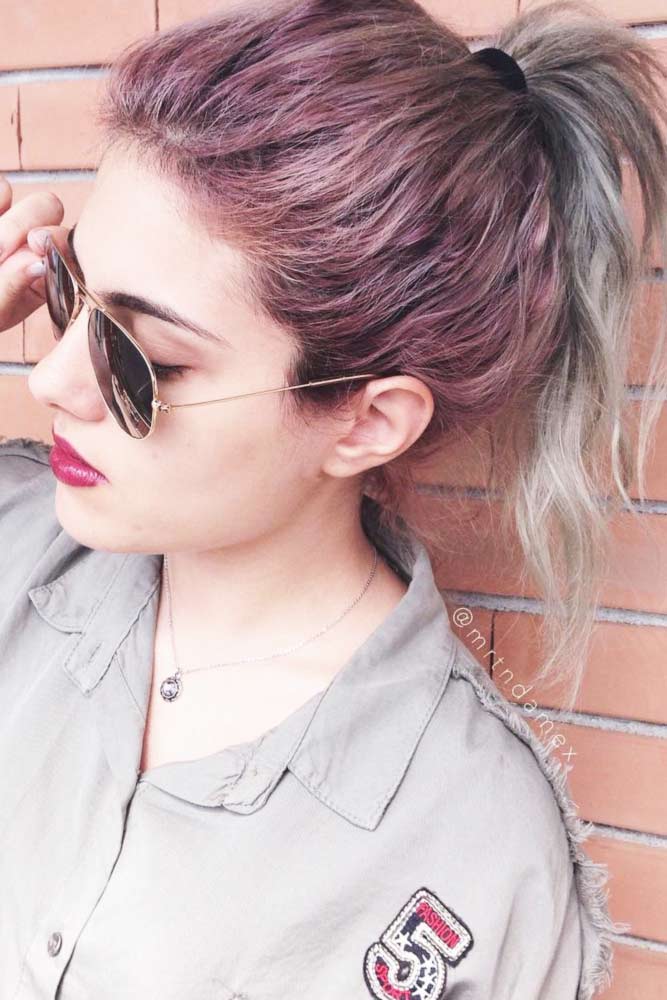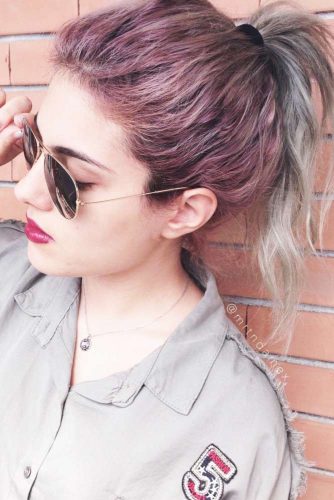 Even though the word 'mess' has a rather negative meaning, a messy pony is a perfect idea for everyday wear. Just grab your hair into a pony and get ready to look fabulous.
Perfect Ponytail Hairstyles For A Party
Source: Chitabeseau via Instagram, Mrtndamex via Instagram, Amythemermaidx via Instagram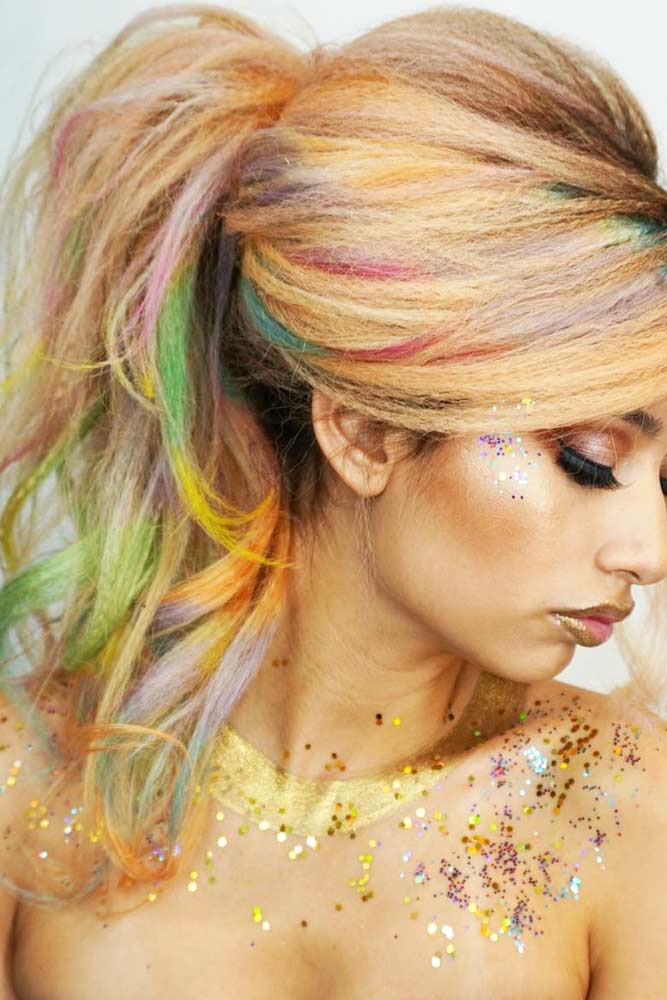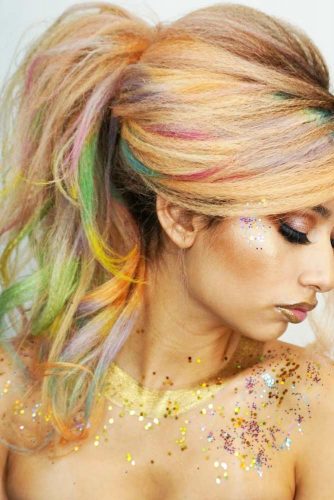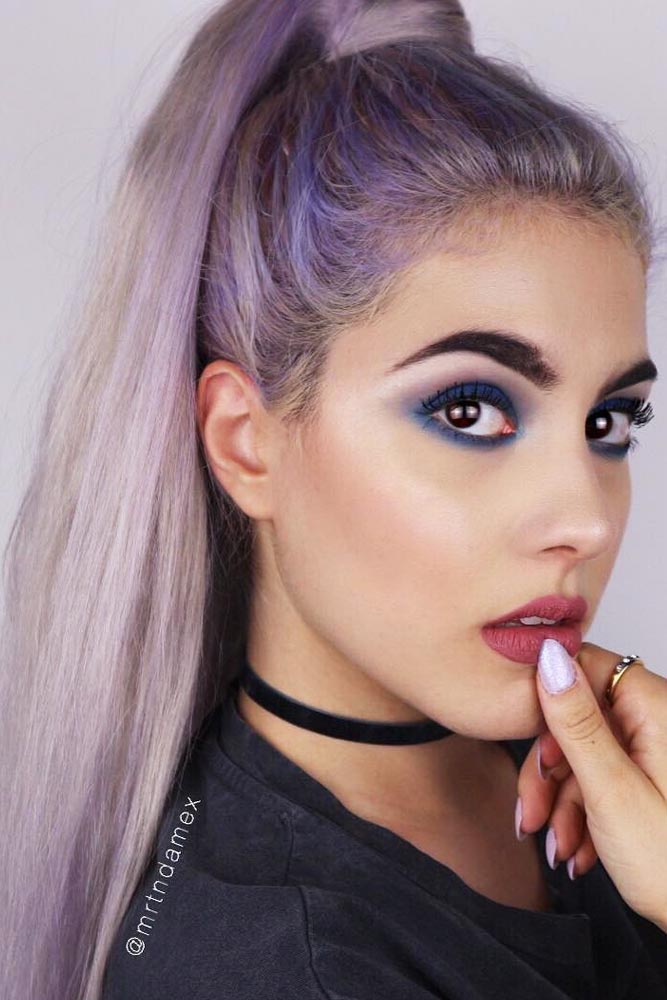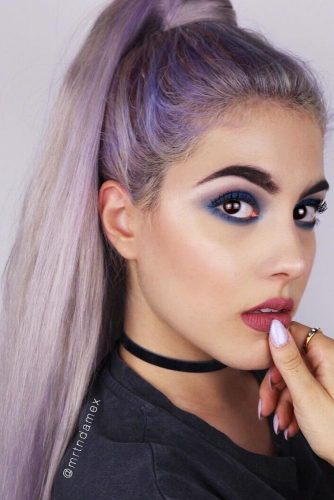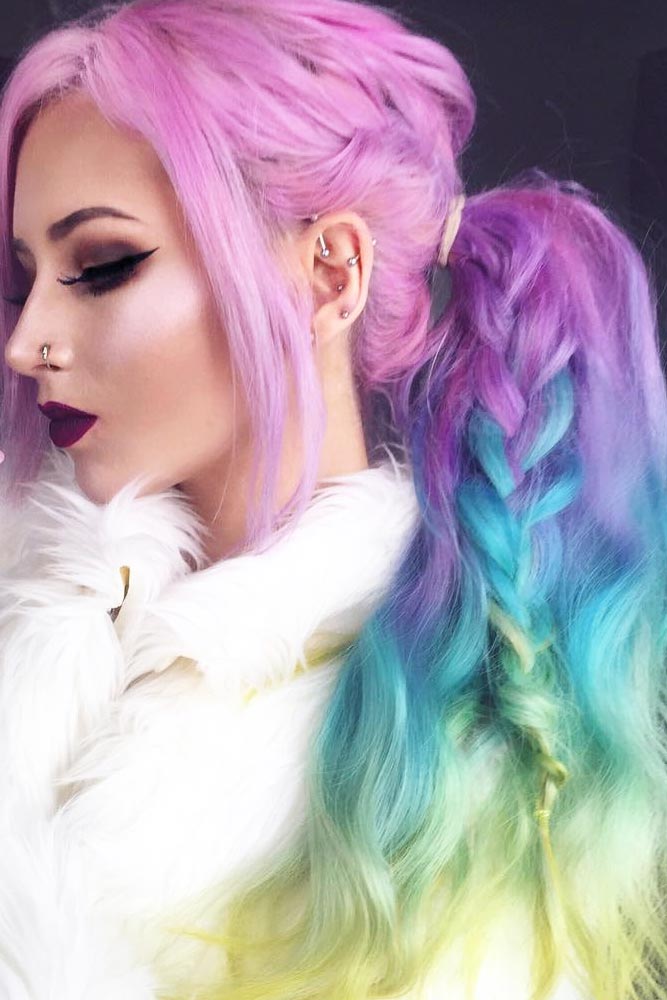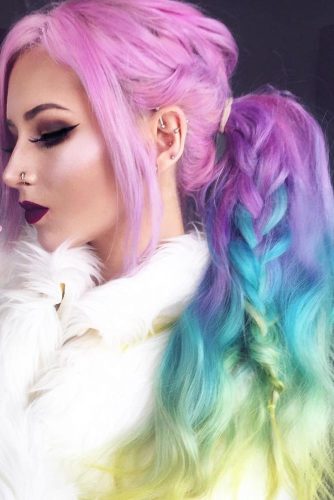 Try one of these easy party hairstyles, Whatever your pick is, they all are guaranteed to make you the belle of any ball.
Ponytails With Lovely Braids
Source: Crepagedechignon via Instagram, Braids_in_action via Instagram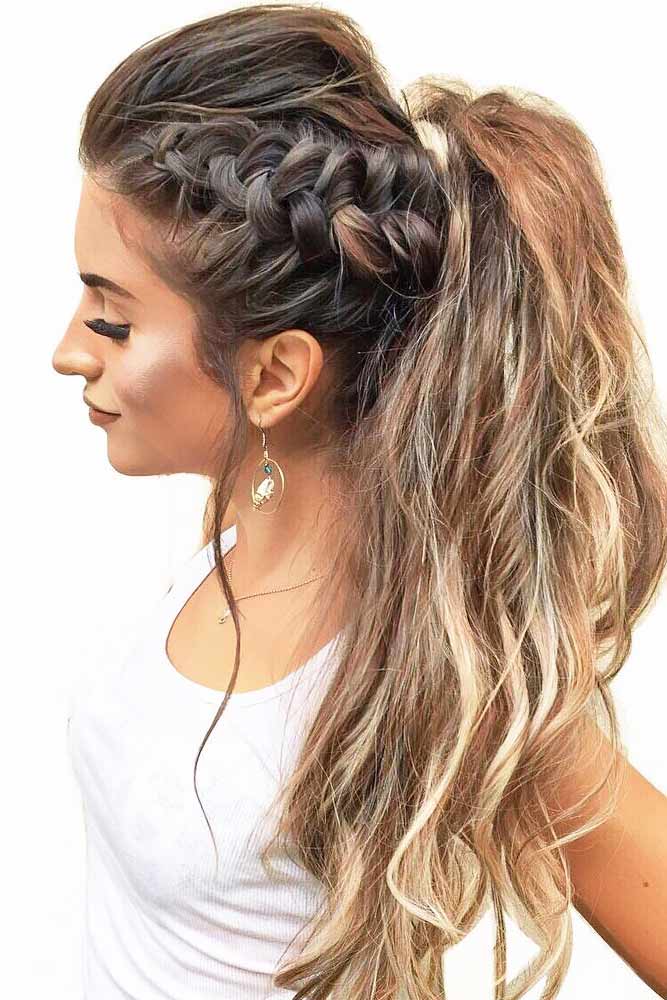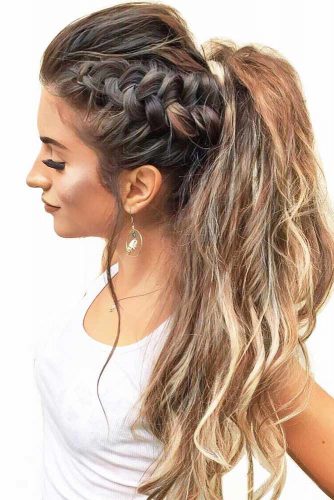 By the way, ponytails and braids are the perfect tandem that will make you a princess!
Messy Ponytails With Braids In Dutch Style
Source: antestradahair via Instagram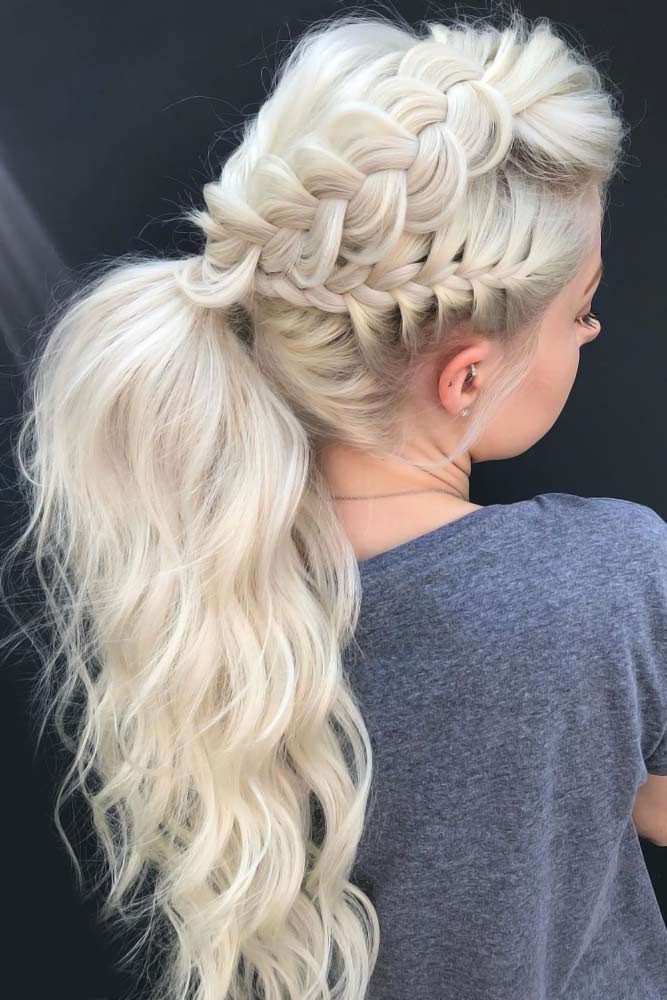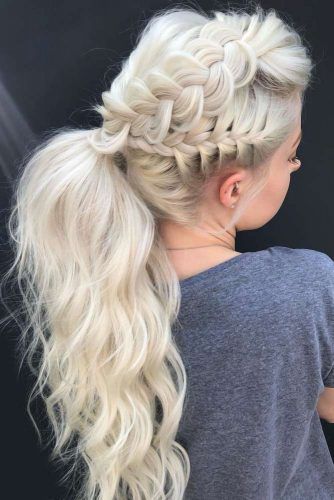 Can you imagine how many amazing and truly unique ponytails you can rock if you incorporate different braiding techniques into your styling choices? The good-old Dutch braids, for example, can be a wonderful embellishment that will take your pony to the next level.
High Messy Ponytails With Accessories
Source: hair_by_zolotaya via Instagram, hair_vera via Instagram, nadigerber via Instagram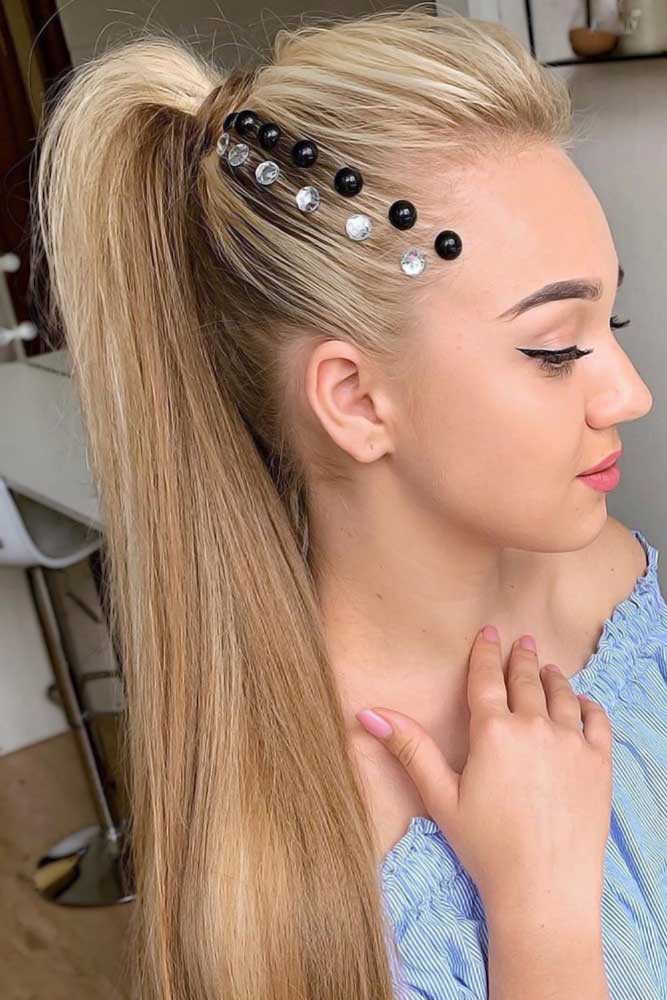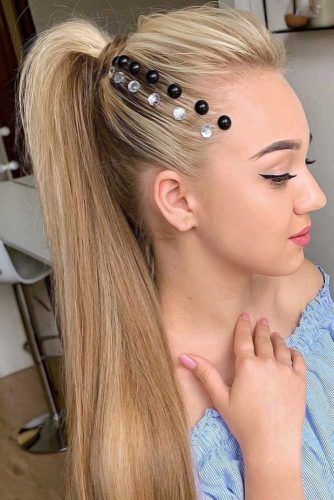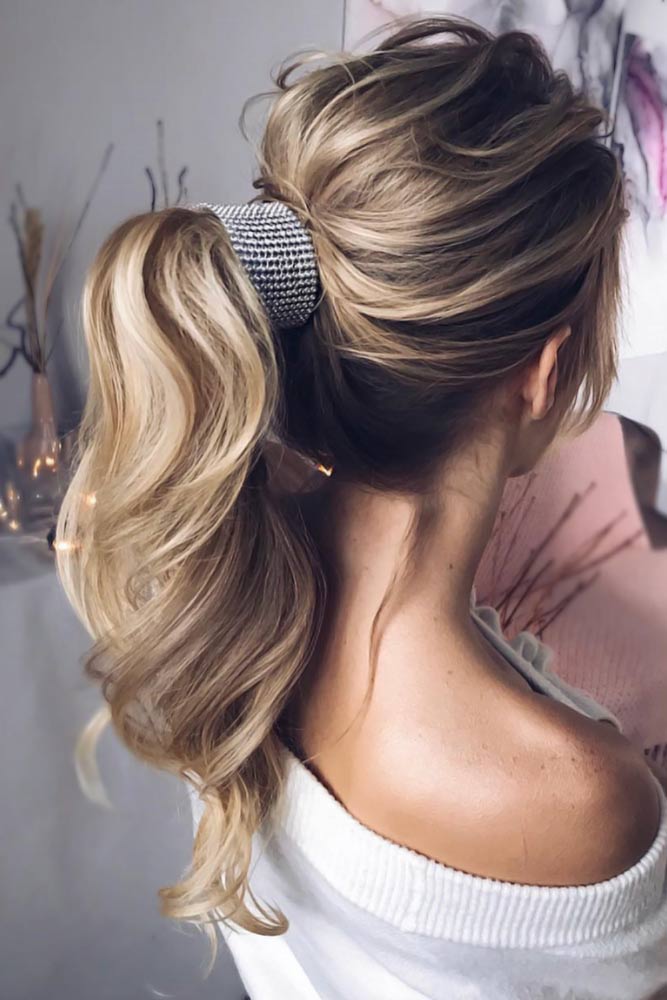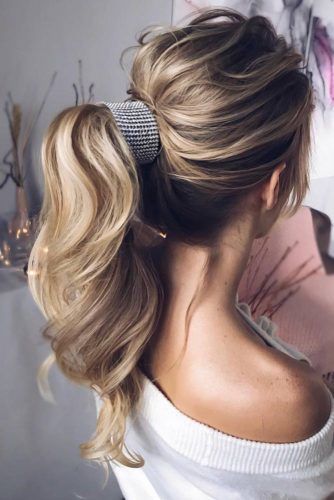 Speaking of accessories, nothing can work better than tiny, minimalist barrettes when you're about to make your messy ponytail big. Enhance the texture with waves, ensure that the pony has no knots, and finish it with a stylish accessory to give it a festive character.
Ponytails With Bangs
Source: hair_vera via Instagram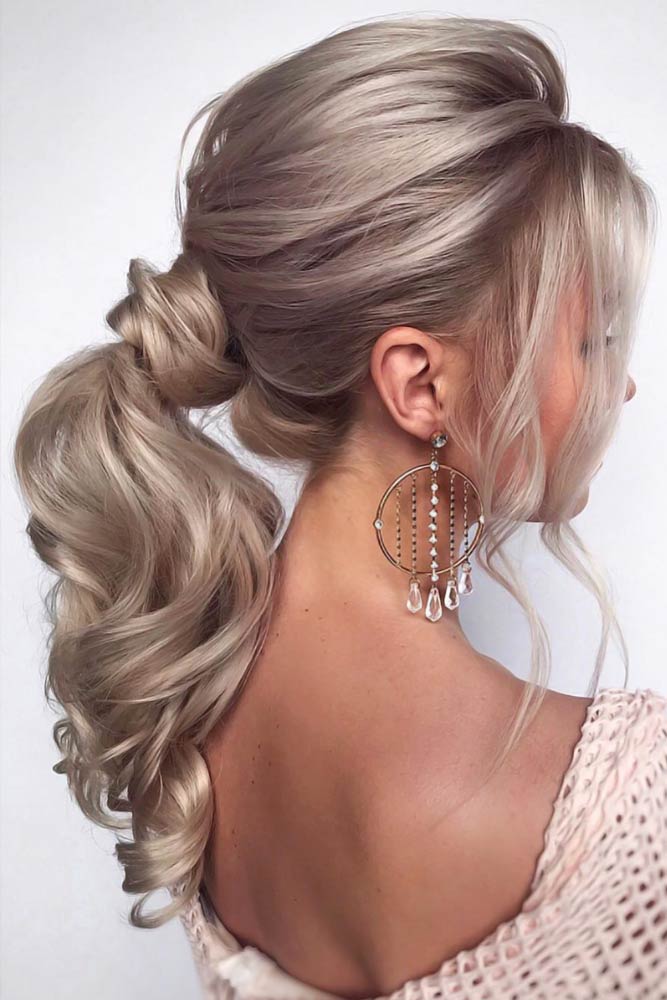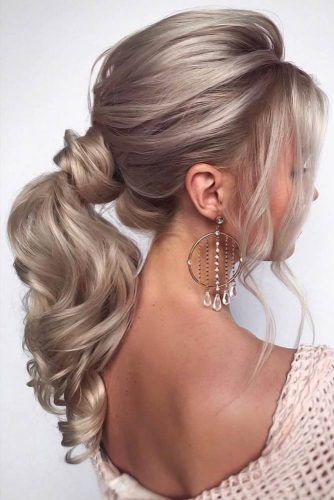 It looks unbelievably cute when girls wear simple ponytails and leave some strands out so that they frame the face a little. And bangs, be they long or short, will give you that sweet touch to a simple pony, adding some flirty vibes to your casual look.
FAQ: Messy Ponytail
Is it unprofessional to wear a ponytail?
A ponytail is entirely professional, yet a low ponytail reads as more professional than a high ponytail. Clips, gibson tucks, buns and other hairstyles are also great options for ponytails.
Why does my hair look bad in a ponytail?
When you pull your hair back straight, it retains people's attention at eye level. When you put your hair up in a high ponytail, however, it is more on a diagonal in line with your cheekbones, which brings people' gaze upward and gives the impression of a different facial shape.
Why is it harmful to tie hair tightly?
Wearing your hair in a tight bun all day long can put undue stress on your roots. As a result, your hair may break and get damaged. If you don't want the hair in your face and still want to knot it, a hair band will be a good option.