Best Ways to Temporarily Color Your Hair
Once you decide to go for new colors, you can't go without the basics. In this part, you are going to explore the top ways on how to go for temporary shades. P.S. After 2-4 shampoos, your hair will be ready for more experiments!
Temporary Hair Color Spray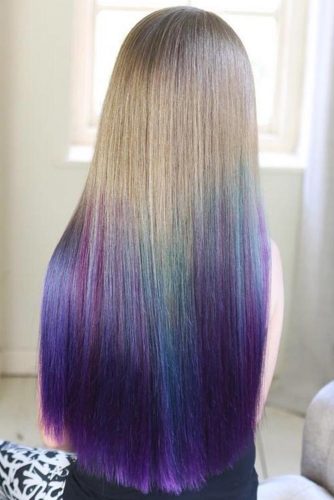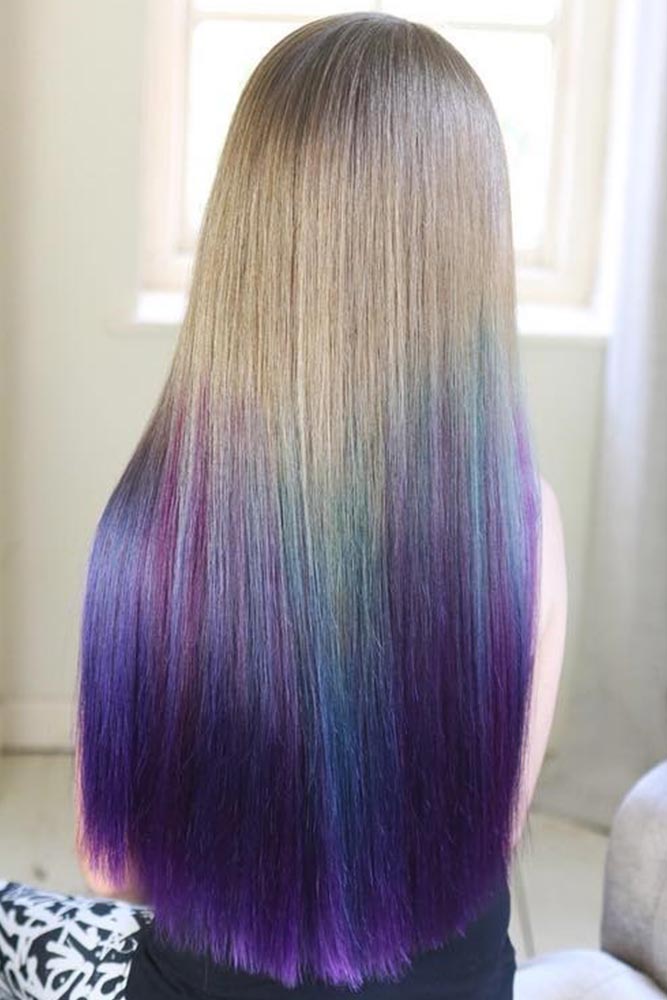 A temporary hair color spray seems to be the easiest way to change your life palette, as you just need to spritz your hair with it. But you should be careful if your hair is light, as you may get a permanent result if you go for very dark shades: you need to get the right product, based on your tone. To apply the color, coat your wet hair with a spray, section by section.
Source: sweethearts_hair via Instagram
Hair Chalk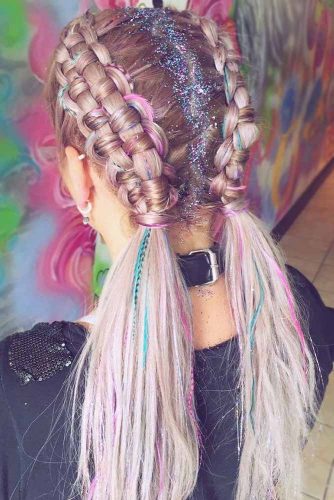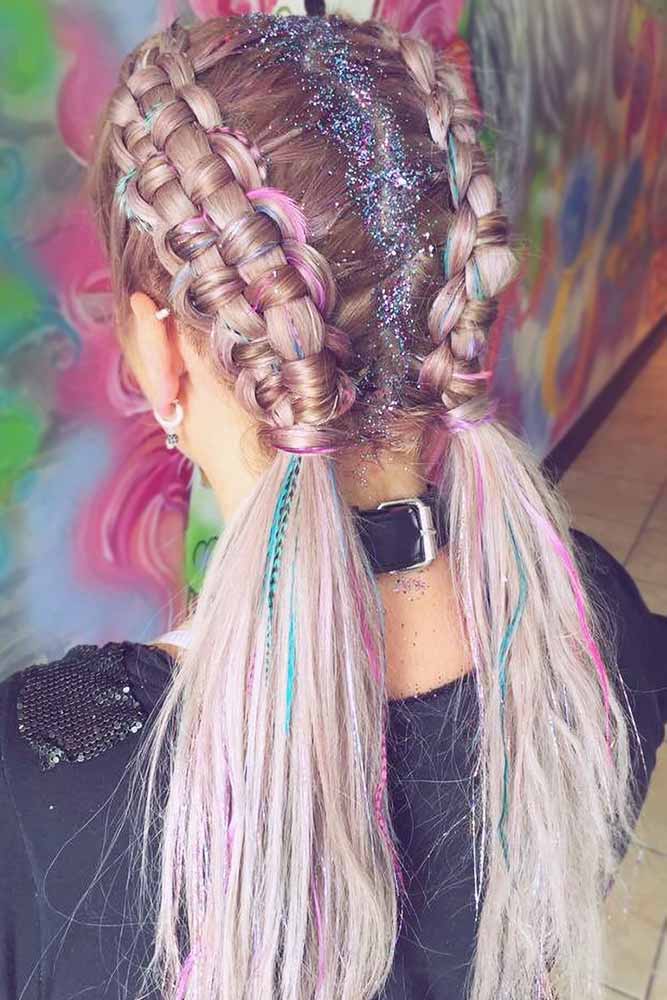 After the everyone's adorable spray, here comes another beauty trend of now: hair chalks give a lot of room for your imagination that you can dip in without a commitment. In this case, you also need to work with wet hair, running the chalk through your hair. Again, light chevelures should be careful so as not to end up crying about rough permanent dark shade instead of pleasant temporary hair color.
Source: sweethearts_hair via Instagram
Hair Mascara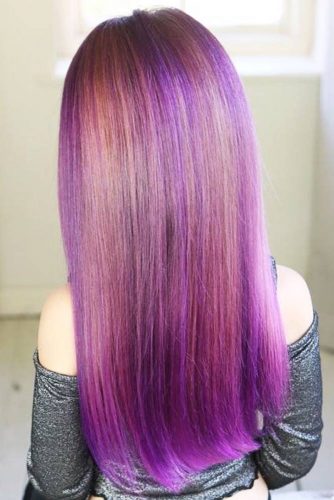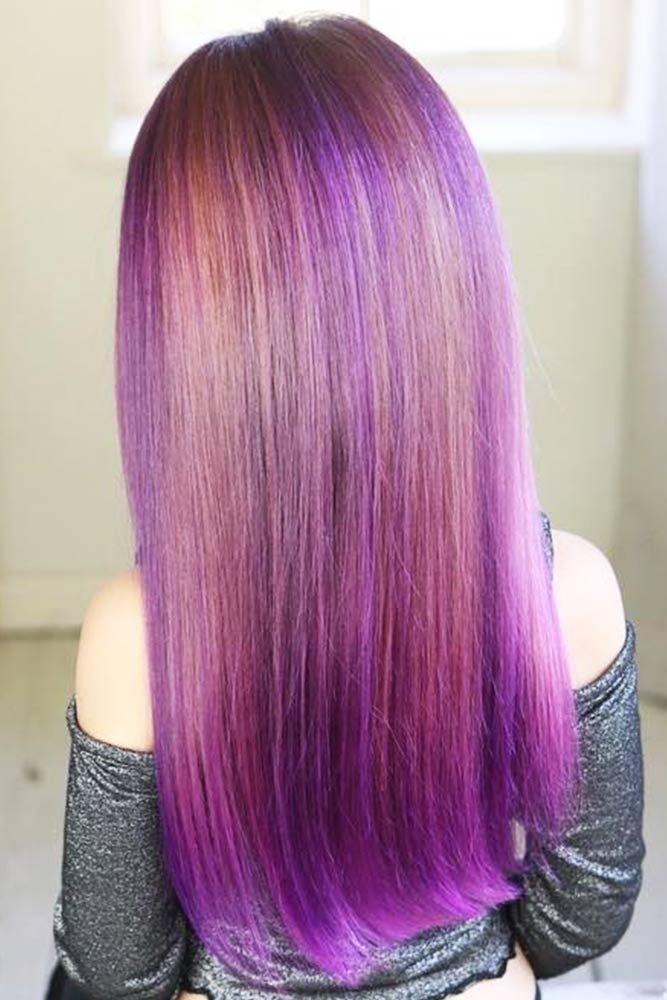 A color mascara could be forgotten with the time, yet some fashion ideas from the 90's are still around, and not for nothing! It's an easy, familiar, and pretty fast way to get a new color. Or colors! Just apply it directly on your hair, layer by layer, and that's it!
Source: sweethearts_hair via Instagram