Semi-Permanent Hair Dye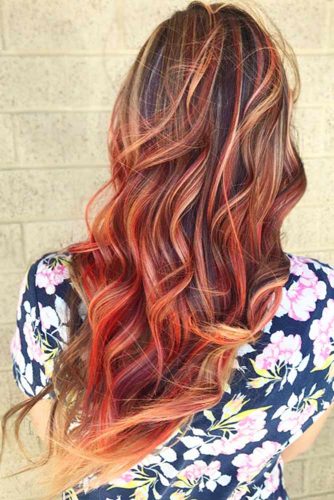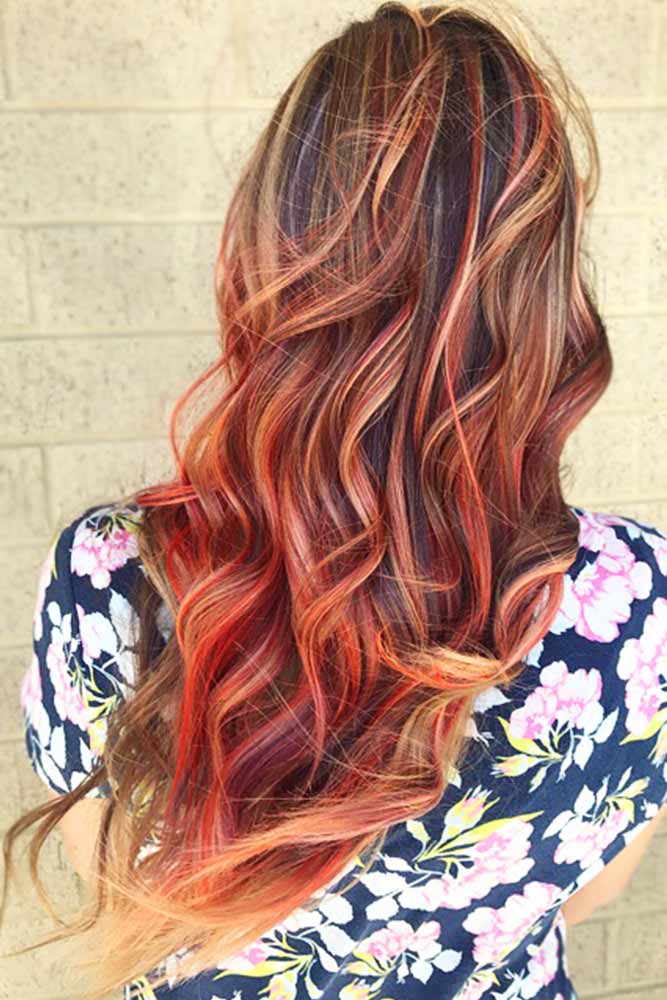 Unlike the previous ways, this idea gives you more time to flaunt with a new color, keeping it for 4-12 shampoos. Such a temporary color hair dye contains no ammonia, which means that it colors only the surface of your hair, working like a stain and without damaging the cuticle. On bleached hair, it stays longer, so you should decide how long you want the color to stay.
Source: eberle_styles via Instagram
Demi-Permanent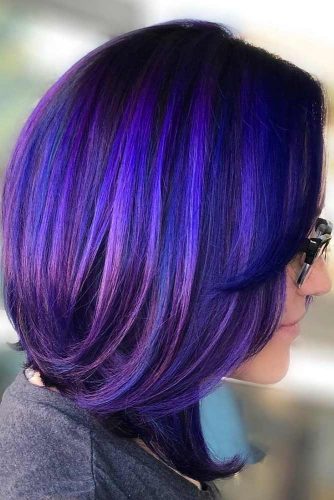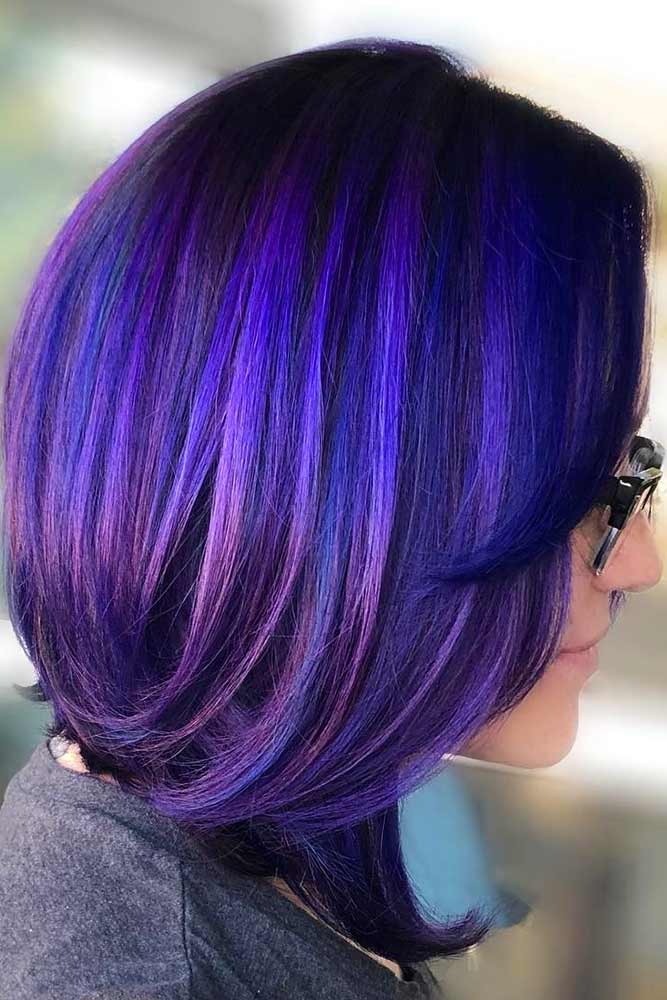 Obviously, demi-permanent hair dyes are stronger than semi-permanent ones. With this idea, you can rock the chosen color for about a month, but keep in mind that this time it contains ammonia, so it gets deeper into the hair cuticle.
Source: natdoesmyhair via Instagram
Hair Color Wax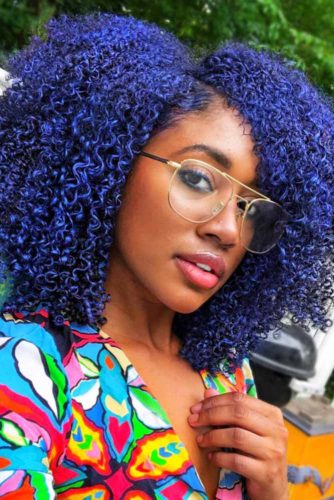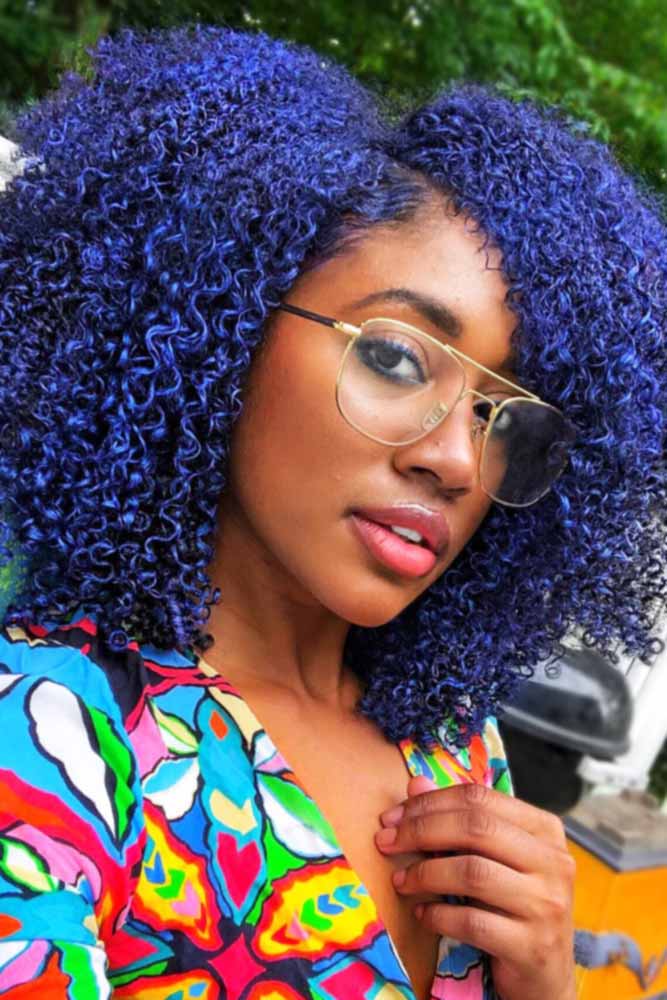 We can't leave you without the viral trends we all have seen a lot lately! Hair color waxes are probably the best way to get a new, saturated color while having your hair shiny and soft. It works awesome for thick and curly hair types, allows to go for both all-over or accentuating color, and causes no damage.
Source: jewejewebee via Instagram
Temporary Hair Color Powder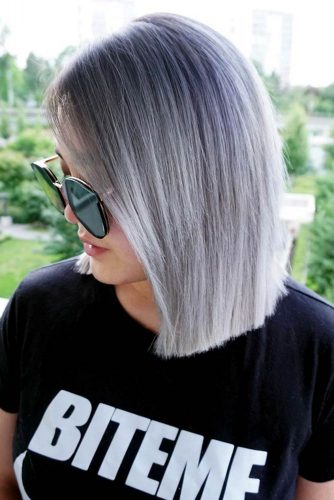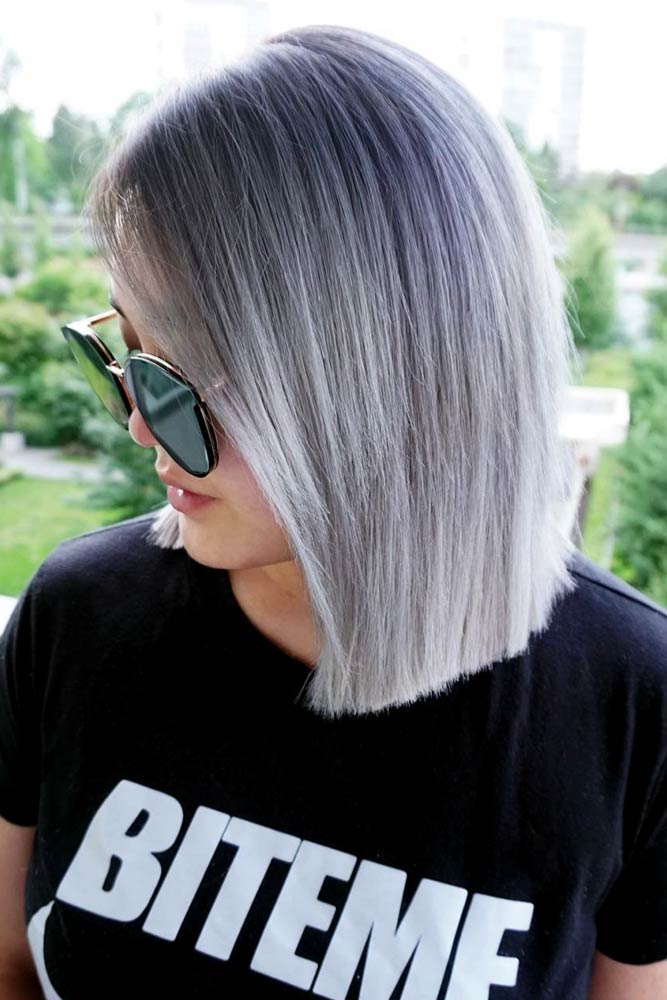 There are also temporary hair color powders that are meant to conceal or color the roots. It's a good idea for those who want to maintain their permanent hair color at home or to hide off grey areas. Such products are usually expensive and take more time to apply, but they bring no harm and give a very effortless look.
Source: evalam_ via Instagram