Inspiring Temporary Hair Color Ideas
Now it's time to see how all these ways work, and, most importantly, how they look! Get inspired by the vivid temporary hair color diy ideas!
Rose Gold Coloring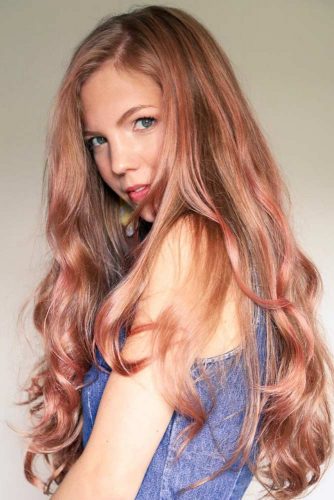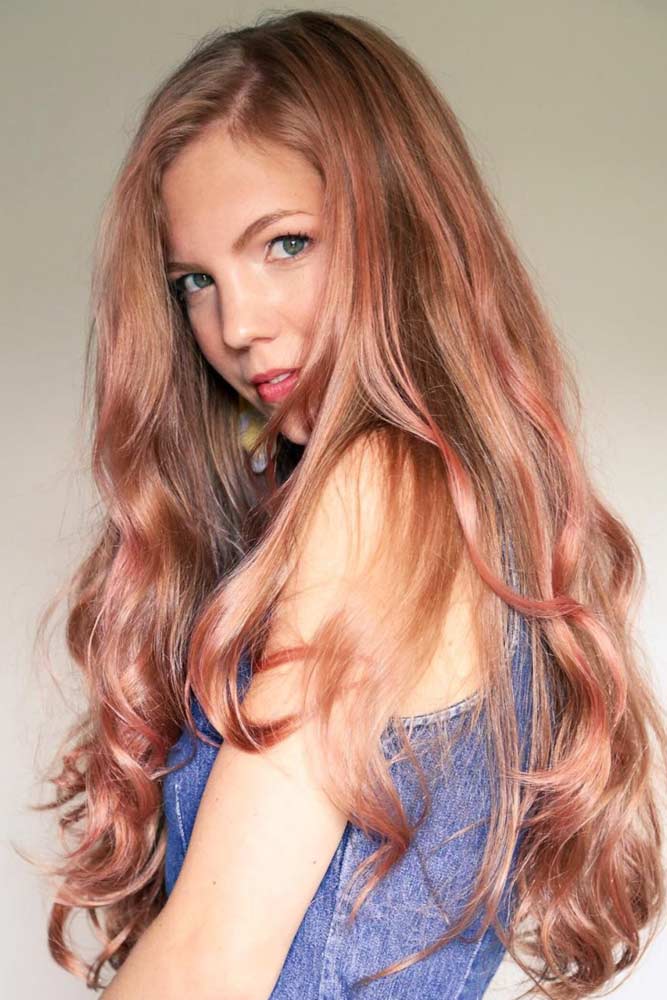 Rose gold is on everyone's lips today, but how can we know if it suits us? Well, we can try a temporary rose gold hair color to find out! Whether it's a temporary hair color gel or you work with a spray, make sure that the product matches your initial hair color to get the desired result.
Source: jennygates_ via Instagram
Pink Ends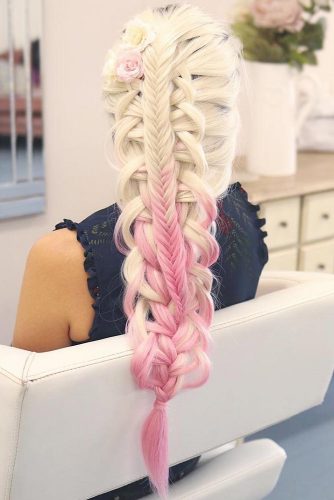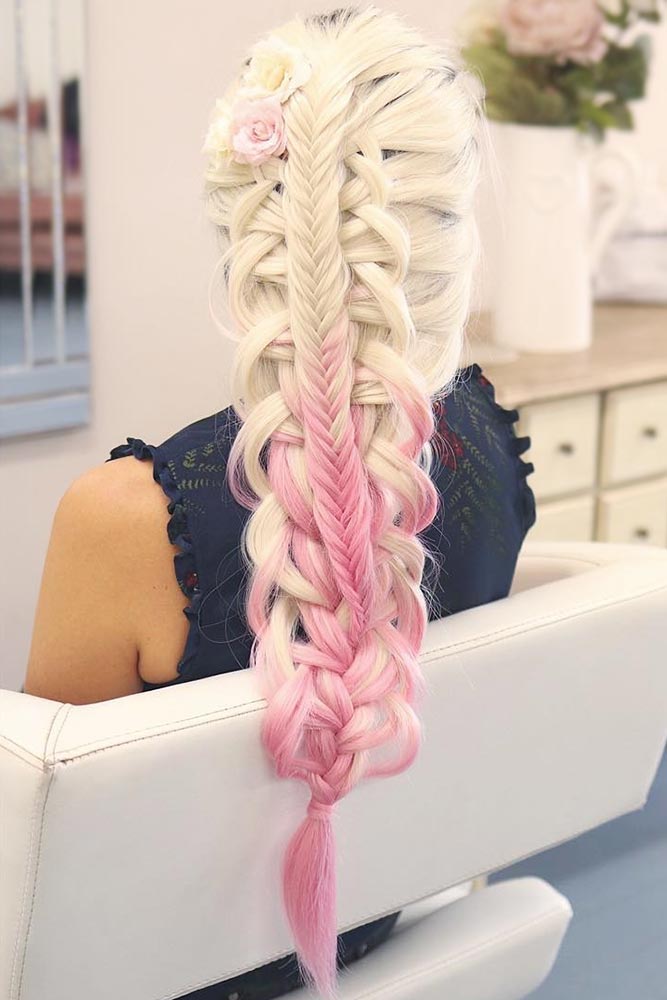 How about you to spice up your ends with pink temporary hair color? Such a subtle and girly color can be a nice match for girls with light blonde hair or you can play with colors at your best and use white temporary hair color for the rest of your hair.
Source: sweethearts_hair via Instagram
Half Cold Half Warm Coloring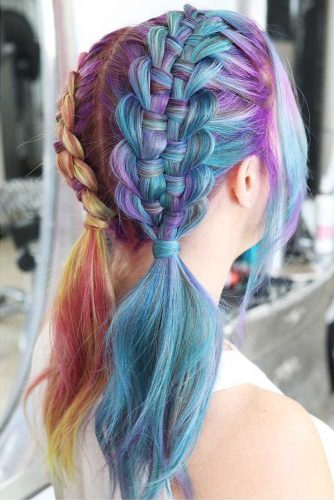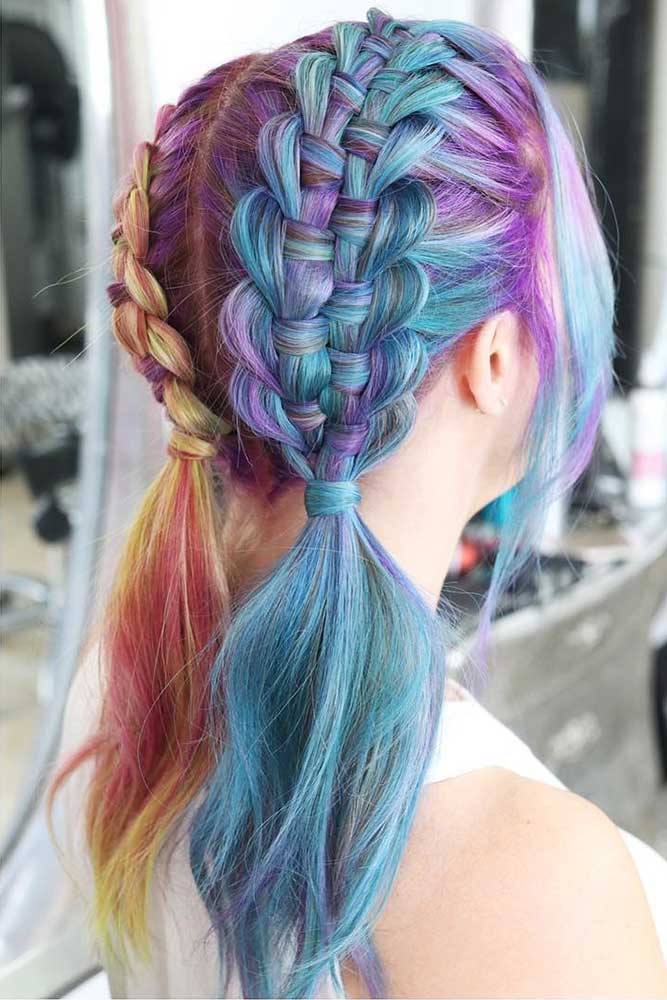 This is how creative you can be if your work with a temporary hair color mousse or chalks! The point is to mix lots of different colors and to make your hair stand out. Such an idea requires a great amount of product, but this cuteness is worth it!
Source: sweethearts_hair via Instagram
Pastel Violet To Lilac Ombre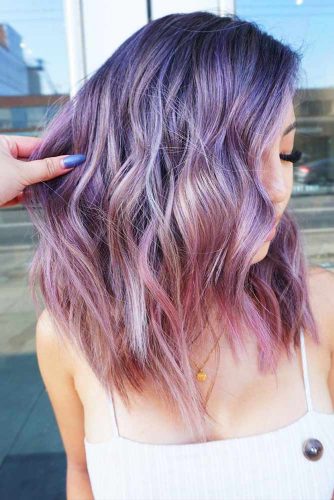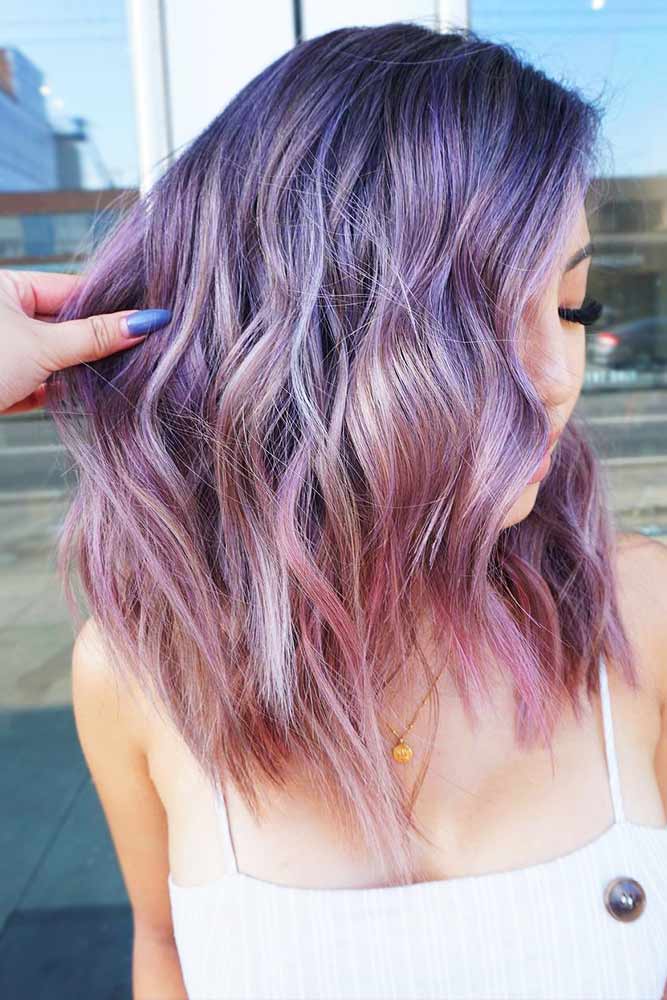 You don't need to sacrifice your hair to get the famous ombre color transition! Sometimes a hair color spray and a couple of hours are all you need to get a purple temporary hair color that looks as ravishing as a pure dye! Just combine two matching violet sprays and don't be too intense to get the pastel effect!
Source: evalam_ via Instagram
Pink And Green Streaks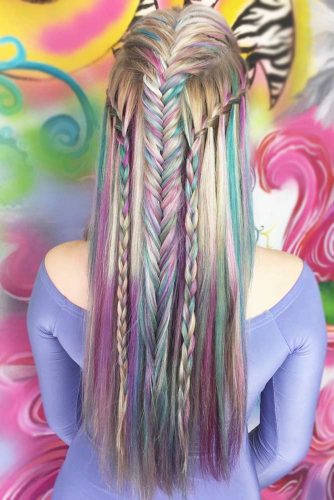 Though there's no temporary hair color blonde base can't match, there's a strong chance to spoil it. So it's better to experiment with relatively light colors if you're a blonde. Some strands can be painted light green, and some soft pastel pink; together, they create a stunning chalk rainbow.
Source: sweethearts_hair via Instagram
Milkshake Lilac And Eggplant Over Blonde Foils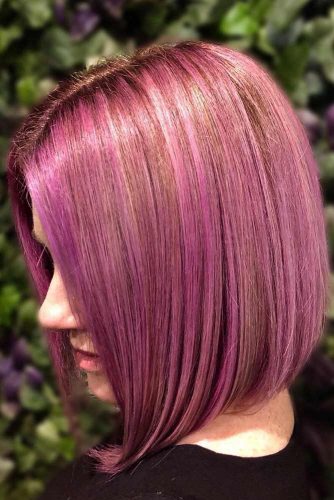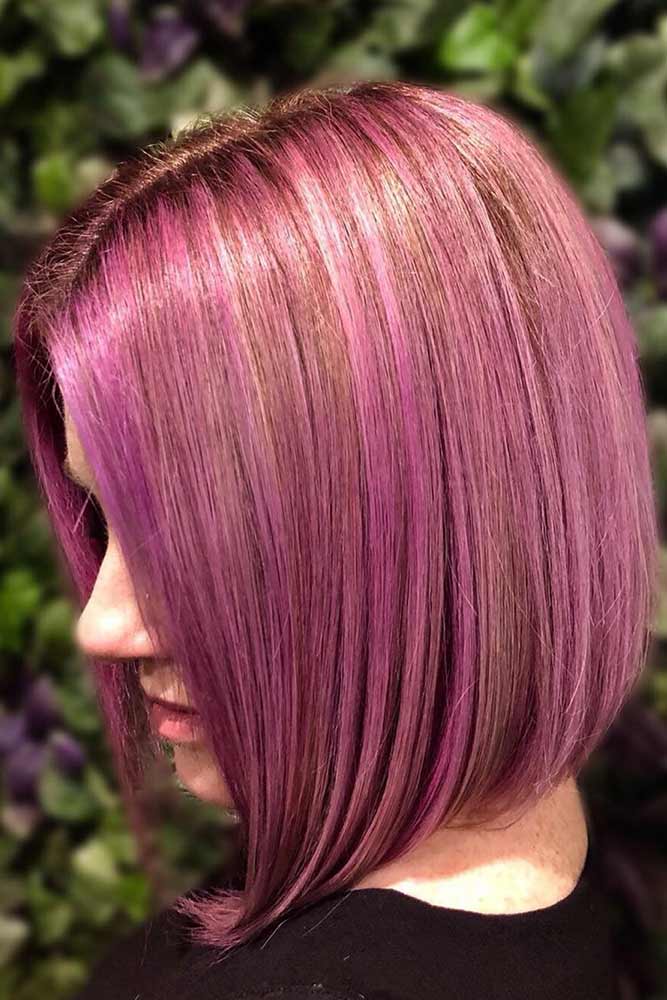 Already have blonde highlights? What if we tell you that they can reflect many new colors if you cover them with saturated temporary hair color? Yes, you can apply a temporary product over bleached strands that will give a fascinating play of shades without any harm!
Source: haironpiccadilly via Instagram