Bandanas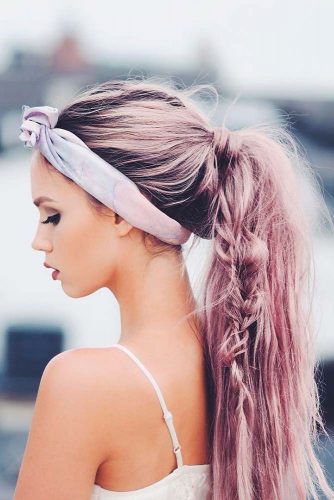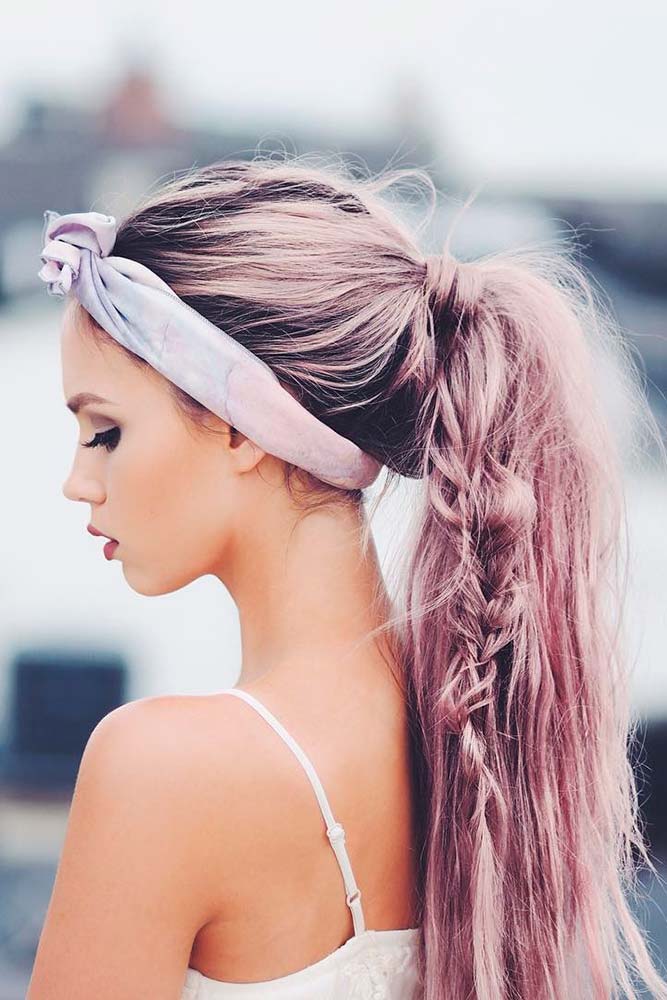 Bandanas have become quite the trend over the recent years. They go perfectly at a casual event such as a festival, or a summer event like a picnic on the beach or an outdoor concert. Recently, models have been spotted sporting bandanas tightly wrapped around their forehead in a throwback similar to a hippie era style. With the variety of colors and patterns, you can certainly express your individuality and play around with different ways to sport a bandana.
Source: kirstenzellers via Instagram
Scrunchies
You are probably rolling your eyes at the idea of a scrunchie being fashionable as you probably thought they are a thing of the past, a throwback to the 90's. However, they are making a huge comeback. Designers such as Chanel are bringing back fashionable scrunchies with jewels, other adornments and even funky patterns that sport the Chanel logo. A stylish scrunchie can add a playful look to any outfit and extra points if you are seen sporting a branded scrunchie!
Source: chrisweberhair via Instagram
Headbands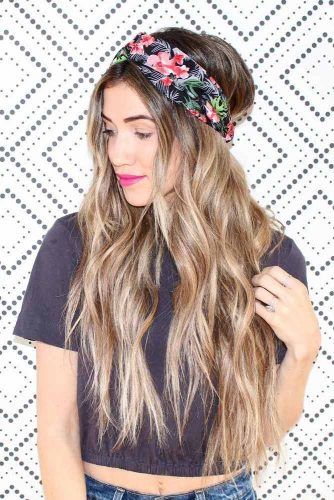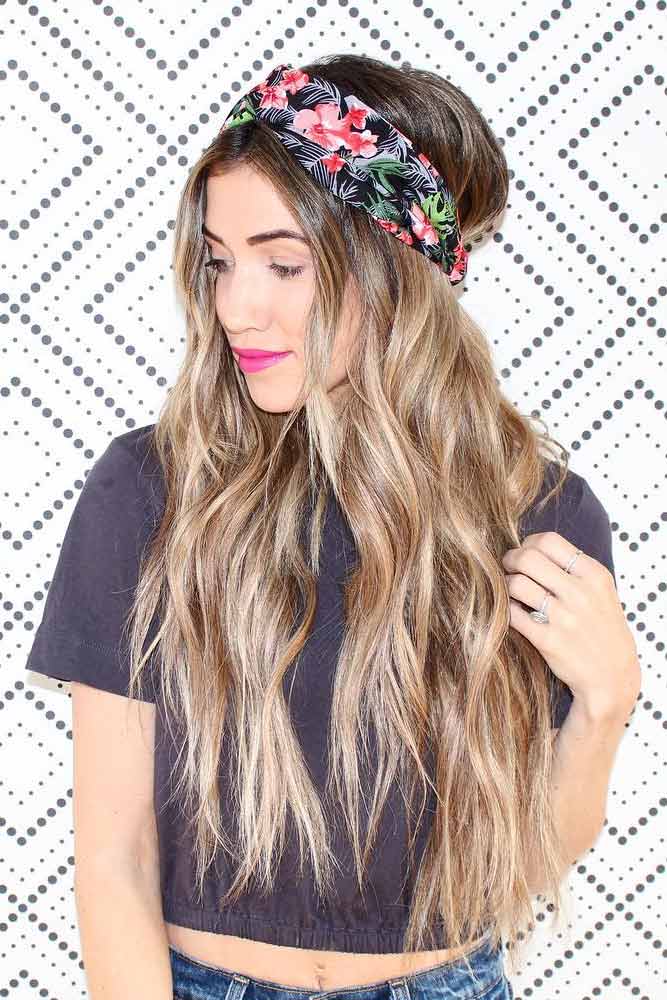 If you ever watched Gossip Girl, you'll remember how Blair Waldorf constantly sported a stylish headband, and these accessories soon caught on as a fashionable trend for girls of all ages. In 2019, the bejeweled headband is a must have.
It can dress up any look, even for a fancy event. Even sparked headbands and glitzy tiara are being spotted at the biggest fashion events. One of the keys to sport a headband is the placement. Fashion experts suggest wearing it at least an inch from your hairline and sweeping your bangs to the side for a soft and playful effect.
Source: blohaute via Instagram