Mermaid Halo Crown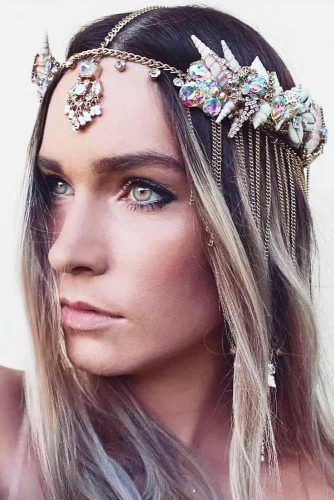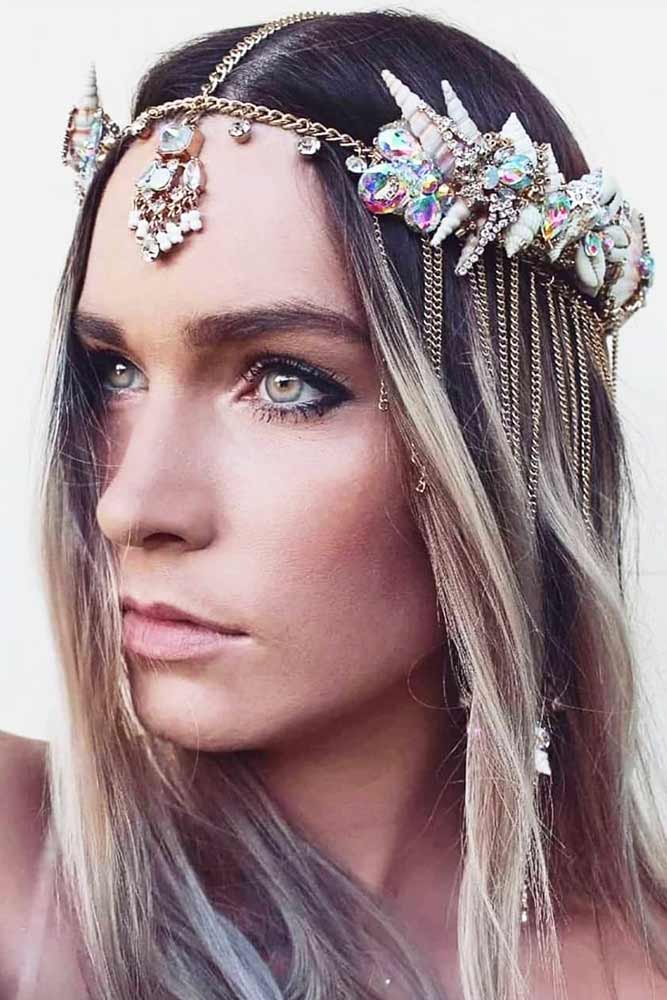 In the hair jewelry universe, there's an accentuating hair finish for every image, mood, and occasion. And even in this huge world of embellishments, it's no secret how popular mermaid themes are, especially when costume parties are knocking at the door.
Since there's a strong chance you will meet a couple of mermaids on the event, don't forget to show them who's the queen. A noble headdress made with hanging chains and authentic jewels finished with lovely shells will help you to do it right.
Source: chelseasflowercrowns via Instagram

Hipster Hat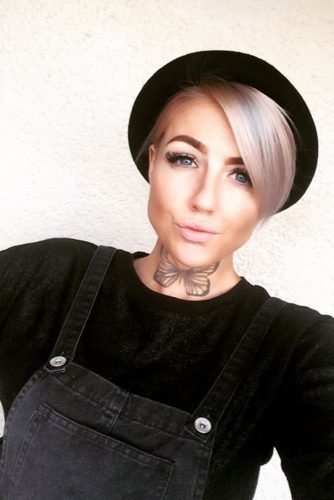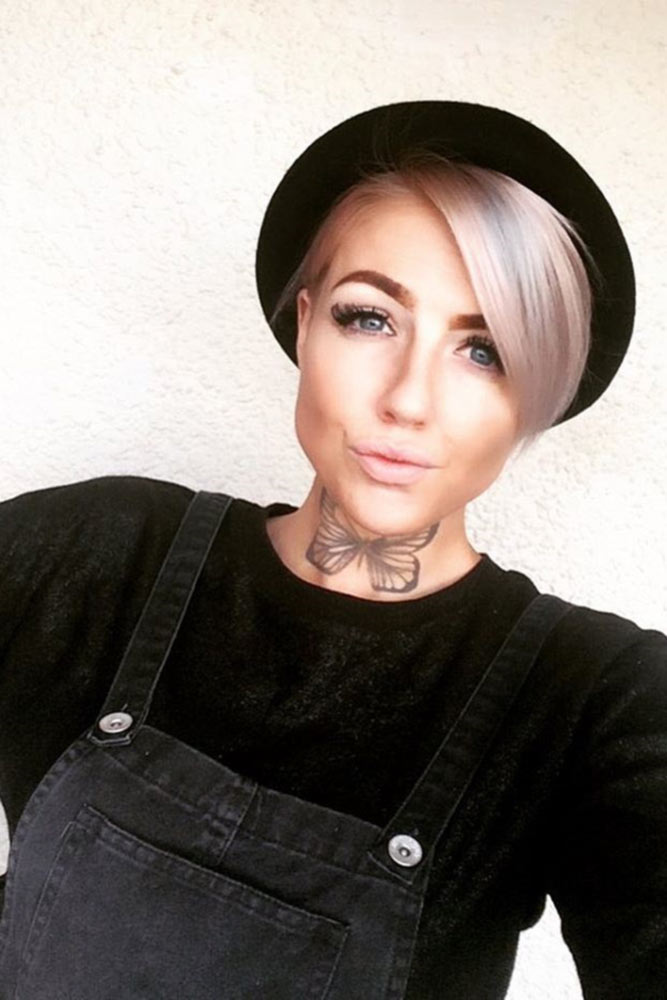 Decades ago, classic black hats were a feature of a gentleman's image. Today, it's a nice way for stylish ladies to put an exclamation mark to their casual looks.
Also known as hipster hats, such accessories not only make the whole look significant but also complement fringe hairstyles. Therefore, those rocking pixies or short bobs can take their haircuts to the next level.
Source: d_w_i_l_l_o_w via Instagram

Simple Hair Clips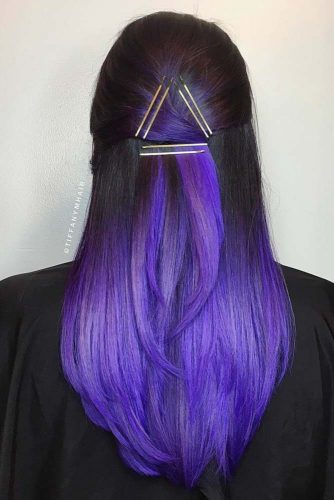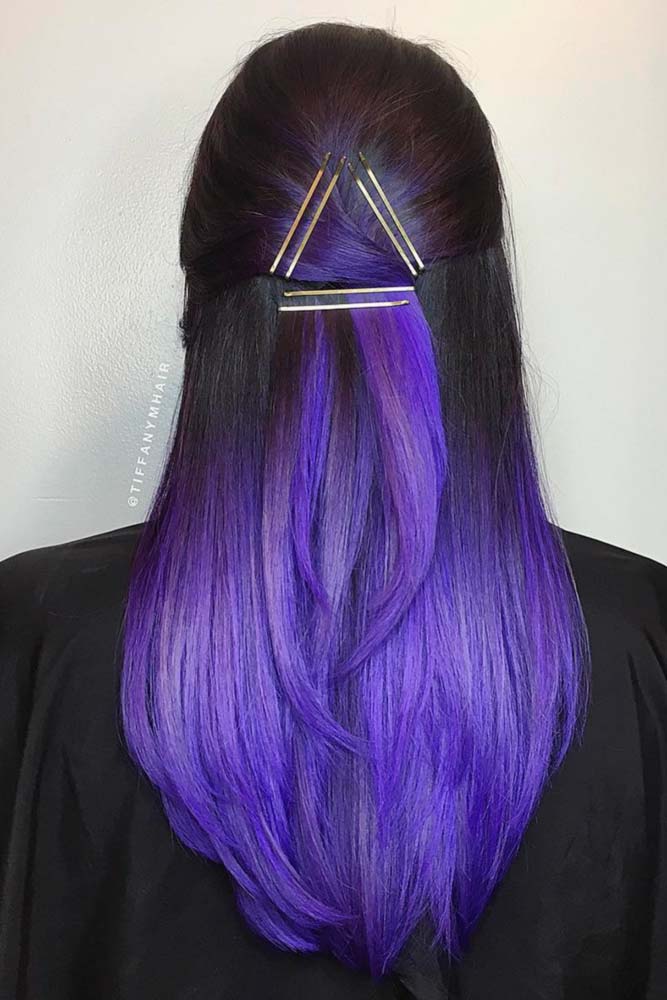 At first sight, they're just simple hair clips meant to secure unruly strands of a hairdo. But, if you let your creativity take a closer look at those barrettes, you will reveal a lot of room for fashionable experiments. Here, for instance, you can see how a simple half up can turn into a geometrical masterpiece with just a couple of clips.
Source: tiffanymhair via Instagram