Rhinestone Letter Hairpins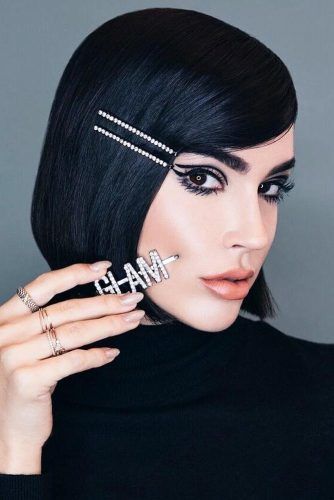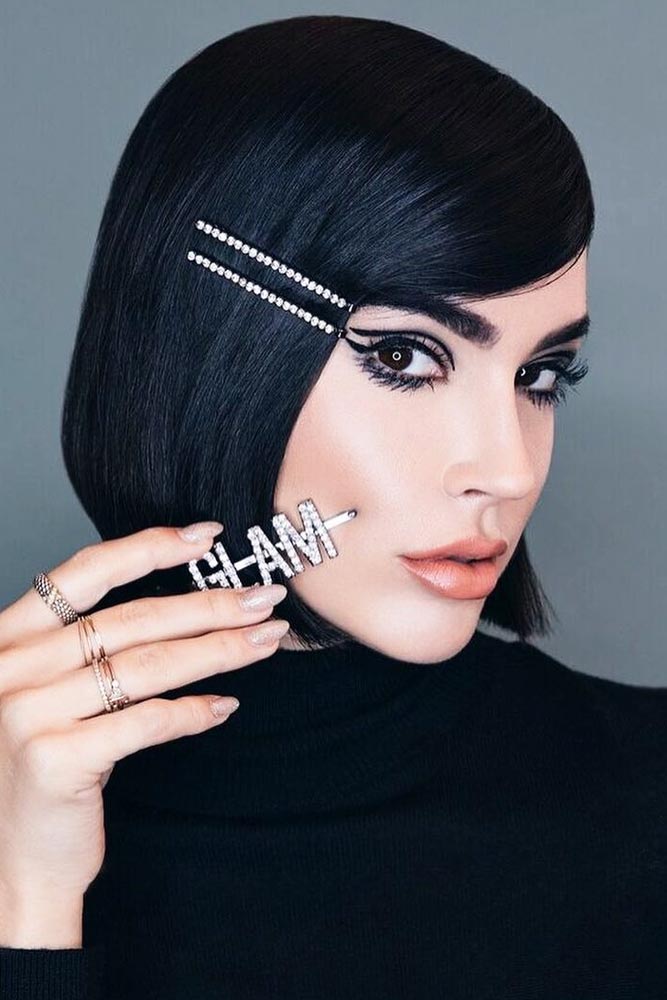 Wondering how to make a statement with your hair while wearing it minimalistic? Rhinestone letter hairpins are the keys to tell people what kind of character you are. As a matter of fact, there's no better way to individualize your hairdo than to go for such an idea. All in all, you can always get a customized pin with one of a kind sign.
Source: brittanyxavier via Instagram

Vintage Bun Pin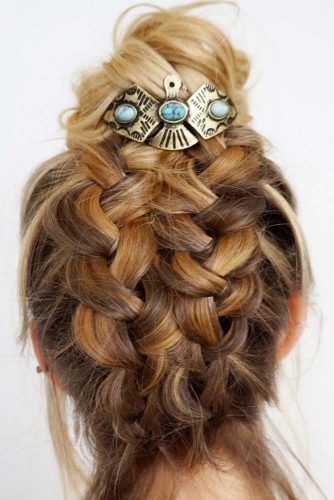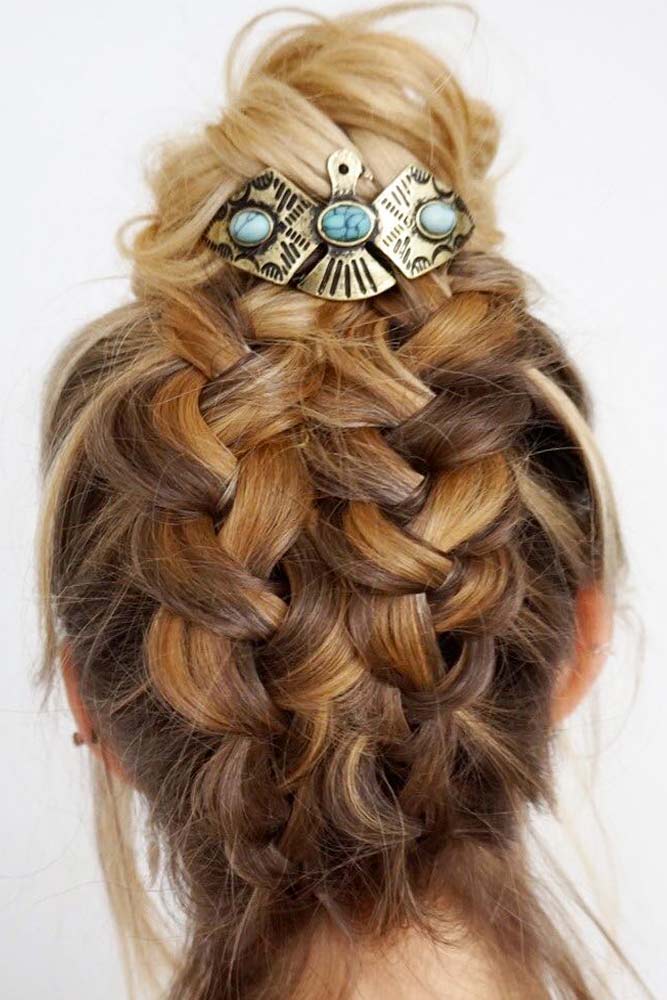 Vintage hair accessories were massive and bold in order to match creative outfits rocked at that time. Well, they still come as a ravishing complement to high braided buns. Ensure that the pin is secure and sits right on the top. In this way, you can reach a total harmony for your unique 'do.
Source: ilikeprettyhair via Instagram

Basic Hair Ties
This time, the word 'basic' doesn't mean plain; it means fundamental. Don't even try to deny, those little essentials are not only meant to secure your one-minute home hairdo. Having enough hair ties can lead you to such amazing hairstyles as voluminous ponytails, various braids, double space buns. And that's only the beginning! Just don't underestimate the power of simple ties.
Source: natalieannehair via Instagram