Alligator Hair Clips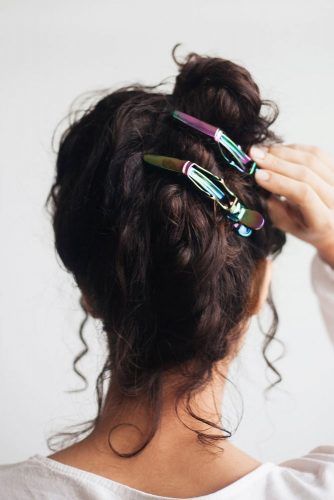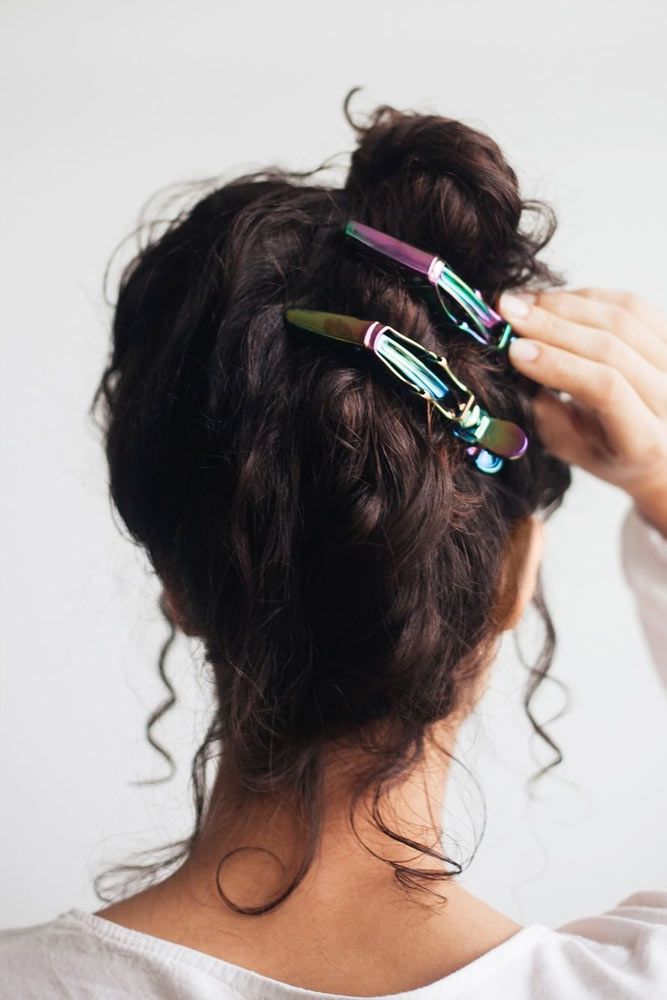 Unlike previous ideas, alligator hair clips are designed to secure but not to style the hair. Still, nothing stops you from being different! Nowadays, the variety of such clips is pretty vast so that you can secure your messy hairdo with a fashionable flair of those funky clips. Let's call it stylishness and practicality rolled into one!
Source: mykitsch via Instagram

Hair Rings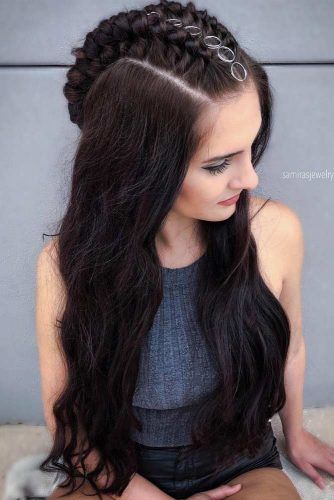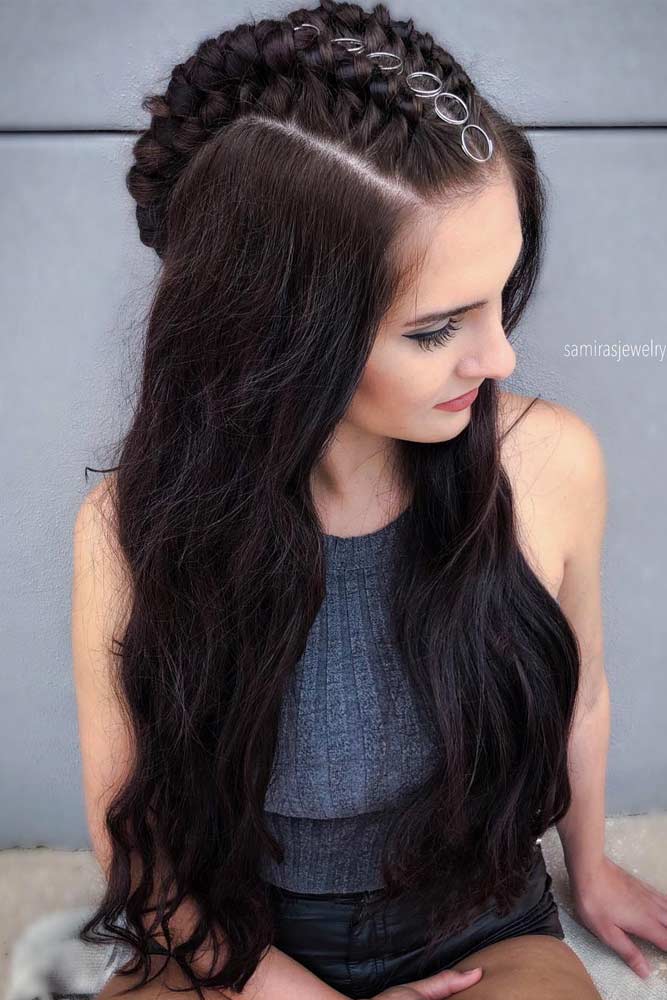 Just like finger rings that point out on your marital status, hair rings can tell the world what a good taste you have. As for the placement, there are no rules so you can leave it up to your imagination. But there's one idea you won't ever go wrong with: try to attach some rings to the braided portion of your 'do and see the difference.
Source: samirasjewelry via Instagram

Jaw Clip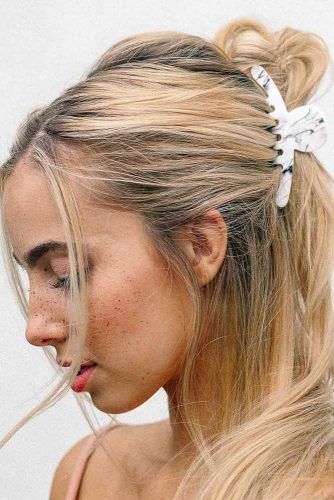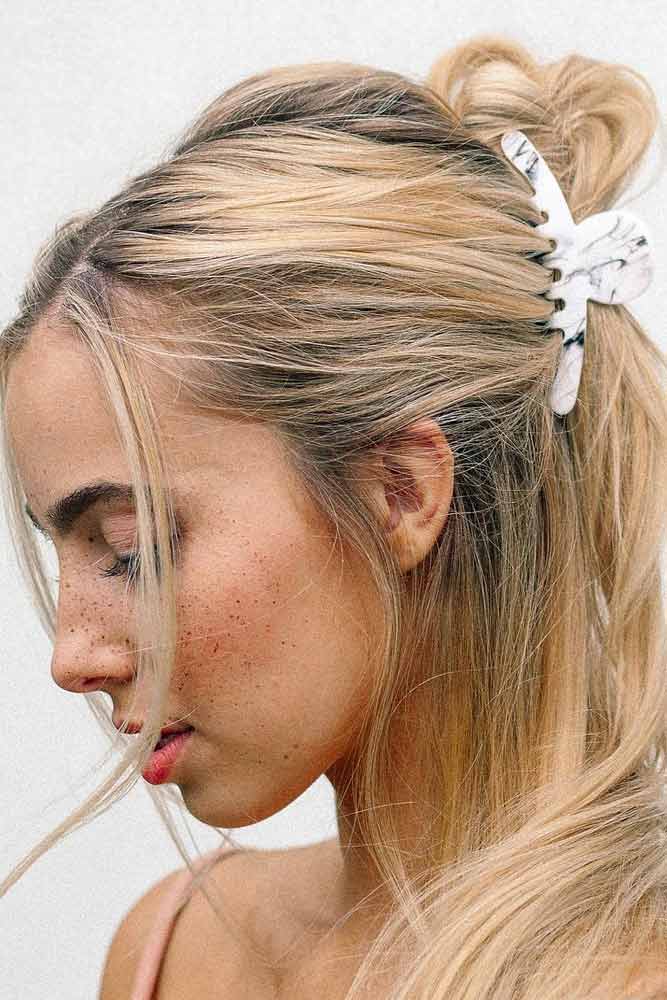 Now, it's time to give a fresh take at the good old jaw clip. You may remember it as a must-have item to put your locks away from your face when working out or doing chores. What about its glamorous side? With the right pattern, a clip can become an accessory that will nicely accentuate anything from casual o eventing hairstyle.
Source: mykitsch via Instagram