Bob hairstyles are already considered to be classic. A bob looks quite elegant, and when it is messy, it adds glamorous and modern vibe to this cut. This cut is hot almost every season. Many women pick it because it is not difficult to style. When picking one of these chic hairstyles, make sure that it suits your personality as well as your facial features. Thus, your choice will be the most winning.
Stylish Bob Hairstyles
Source: Shanecraighair via Instagram, Hairbykaseyoh via Instagram, Larisadoll via Instagram
Fans of hairstyles for long hair might be skeptical about cutting their hair short. However, shorter hair has many advantages. When comparing with longer hair, it is definitely easier to style and take care of.
Amazing Bob Hairstyles
Source: Domdomhair via Instagram, Anh Co Tran, Buddywporter via Instagram
Besides, short hairstyles for women are quite versatile. You can ask your stylist to add some choppy layers to your bob, and it will look messier. Also, you can experiment with colors and opt for high or lowlights.
Chic Bob Hairstyles
Source: Cabeloscurtosdivos via Instagram, Domdomhair via Instagram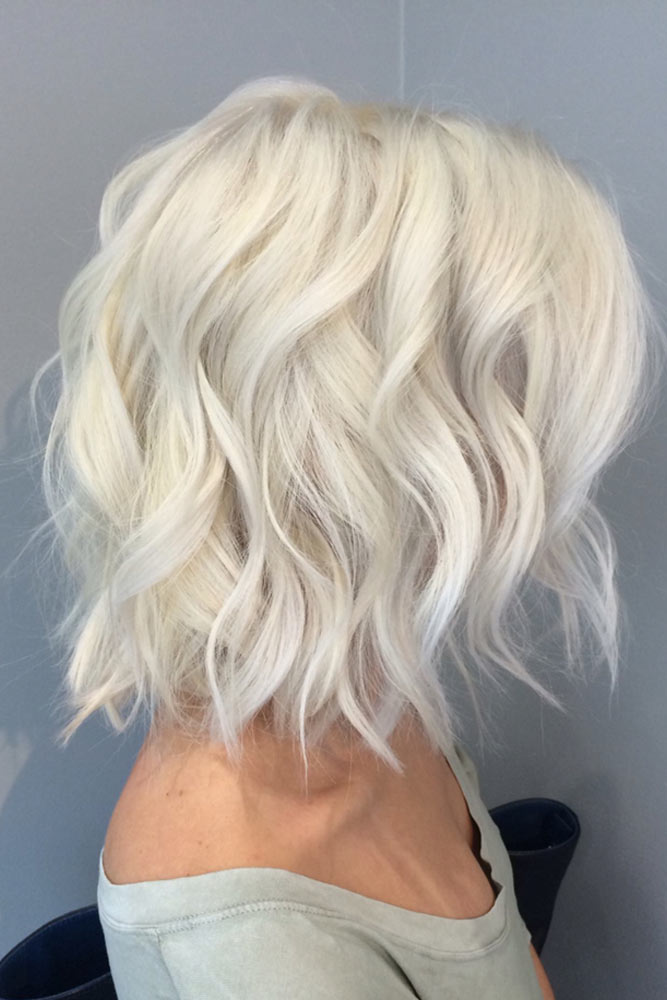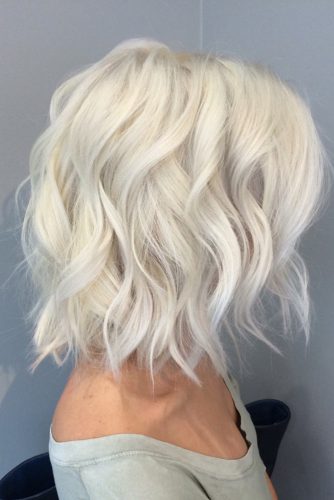 A choppy bob with a fringe is rather trendy today, especially with balayage hair coloring technique. Balayage highlights can assemble those shattered tresses into a harmonious integrity.
Wonderful Bob Hairstyles
Source: Anh Co Tran
To get the most charming look, opt for medium length messy waves. The best part about this hairstyle is that its length allows you to wear it down as well as to turn it into an elegant updo – very versatile.
Bob with Balayage Hairstyles
Source: Corynneylon_hair via Instagram, Easalon via Instagram, Kimjettehair via Instagram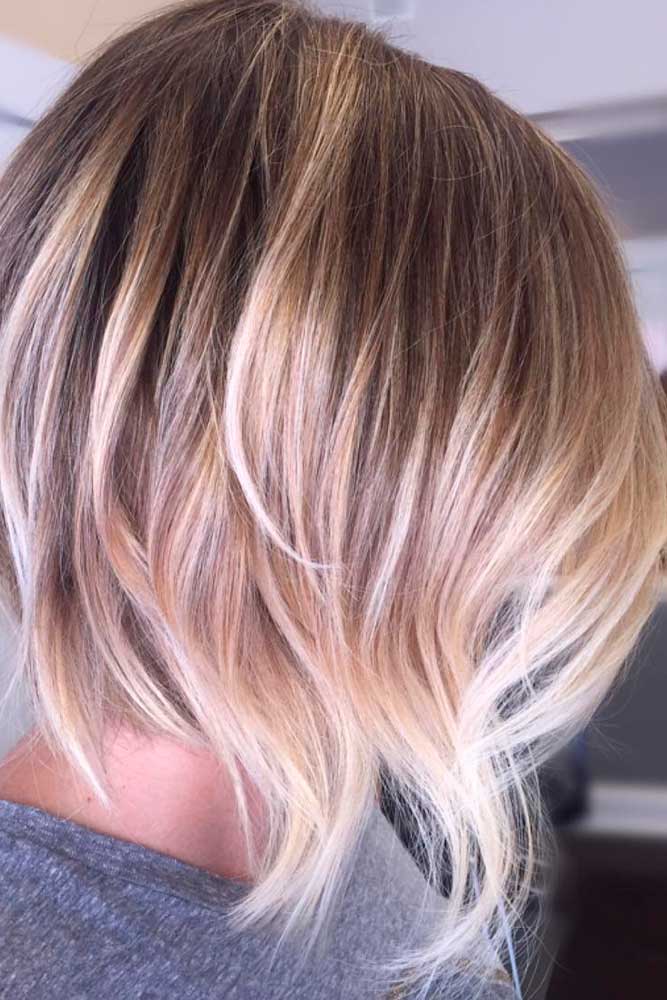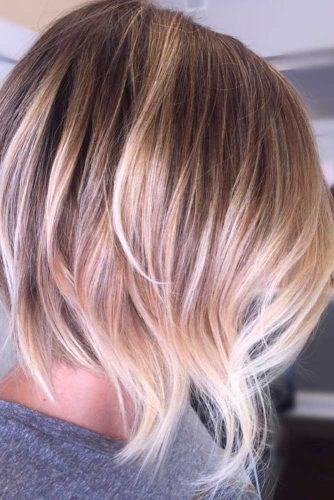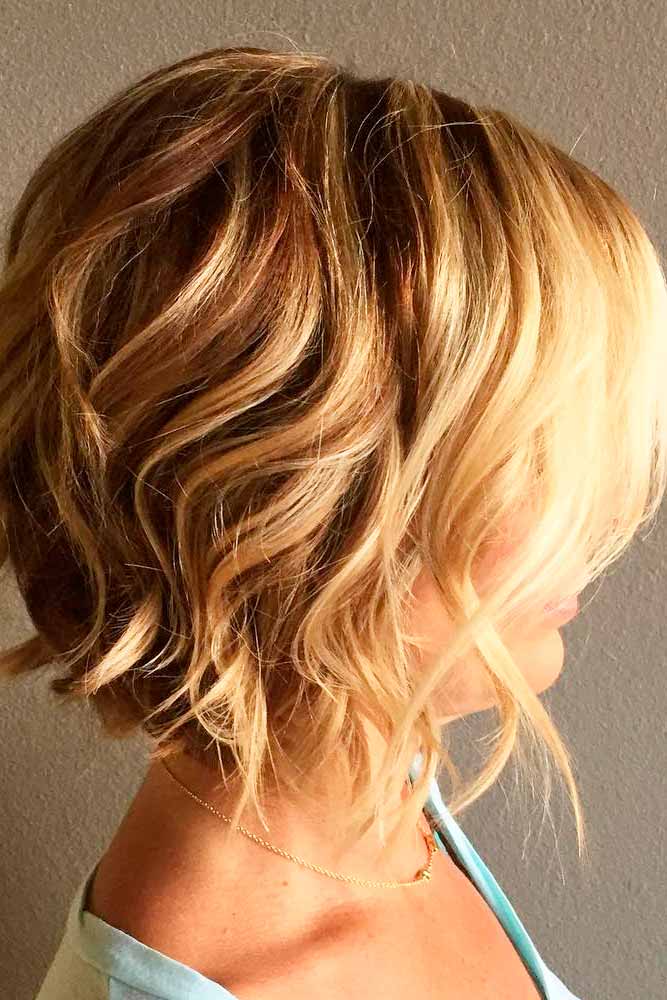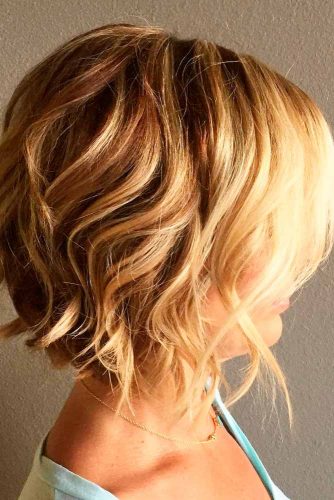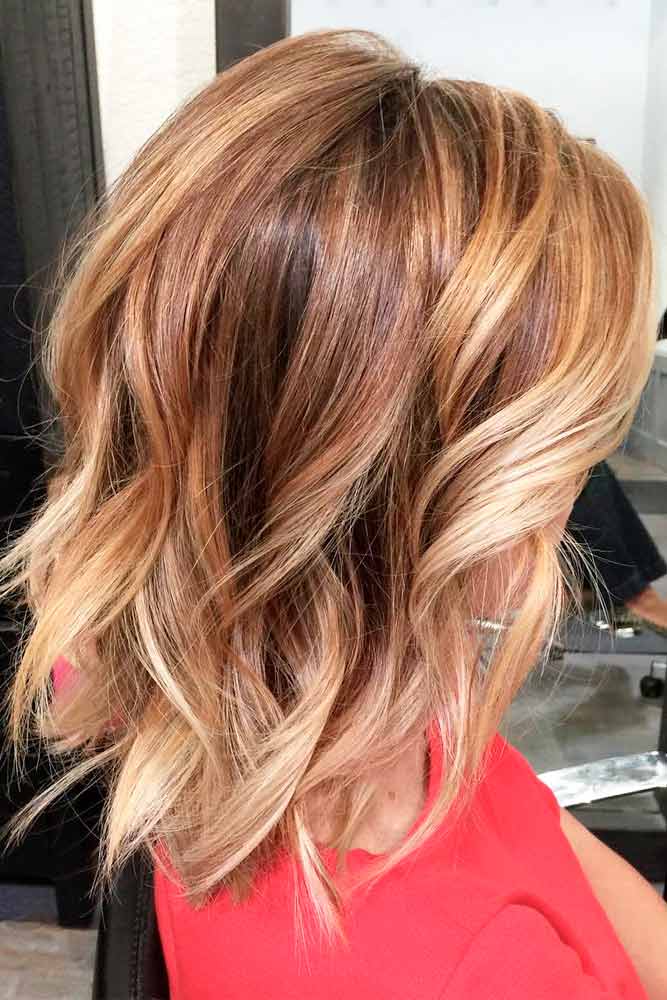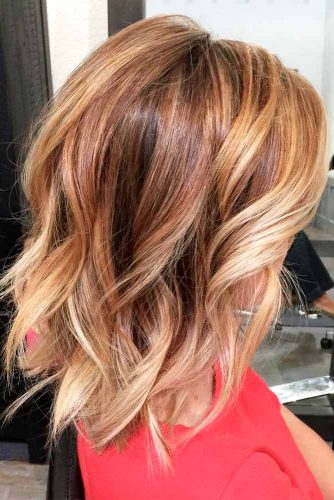 Try some interesting color to enhance the beauty of your bob. For example, a peach shade will look ultra-fresh and glamorous. A styling tip: some backcombing can help you to add volume to your wavy bob – raise the style score in an instant.
Stylish Messy Bob Ideas
Source: Stephygnarstagram via Instagram, Uptown_stateofmind via Instagram, Soraverly via Instagram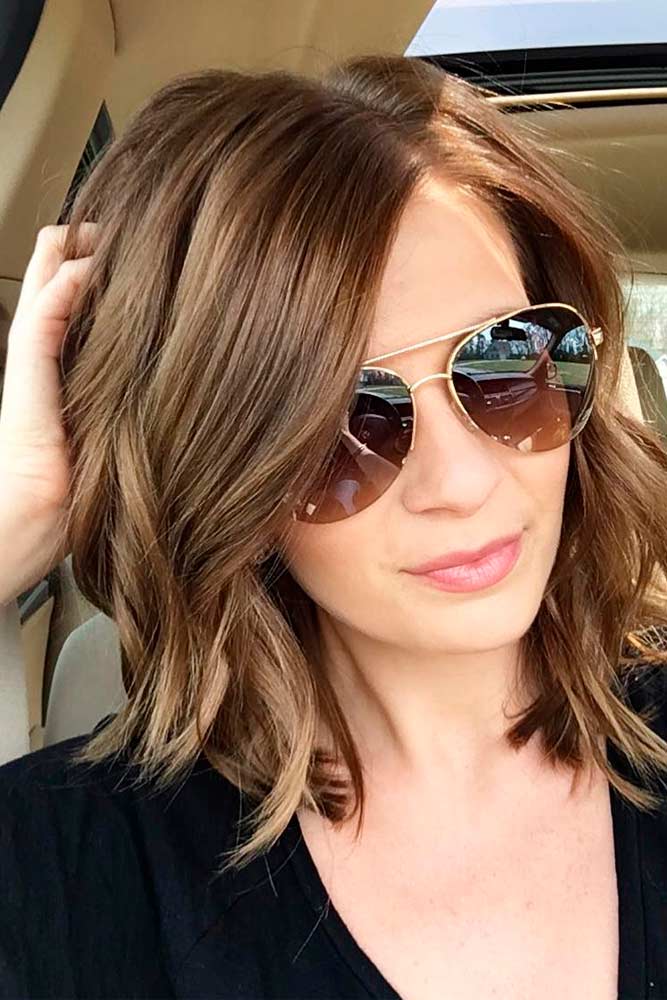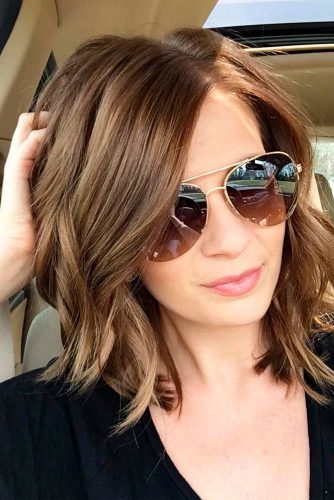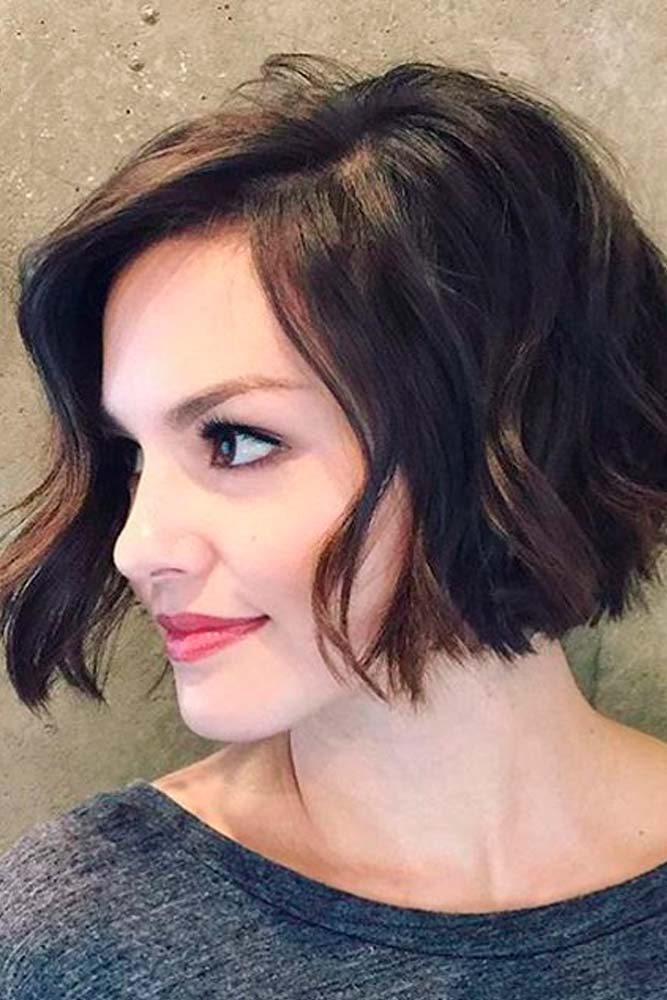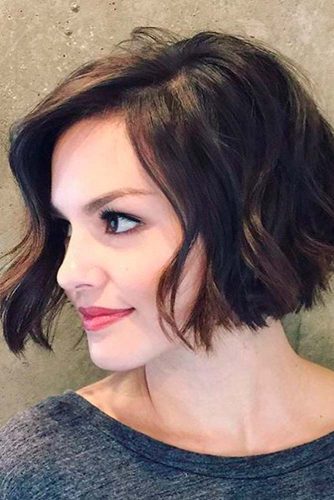 Why not wear your messy bob in a free-flowing way? Show off your carefree attitude towards life and let everyone be amazed at your exceptional taste. Don't forget to apply a texturizing product when styling your bob.
Balayage Bobs
Source: Penniepannavalee via Instagram, Saripaints via Instagram, Nadia_mejia via Instagram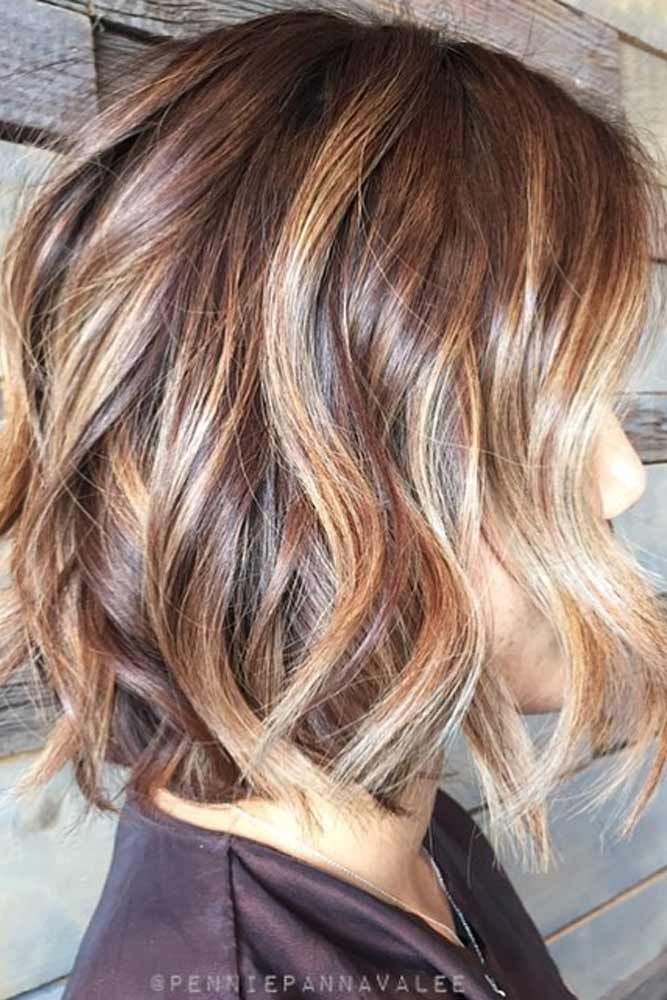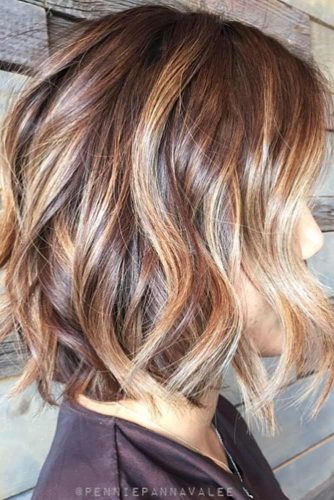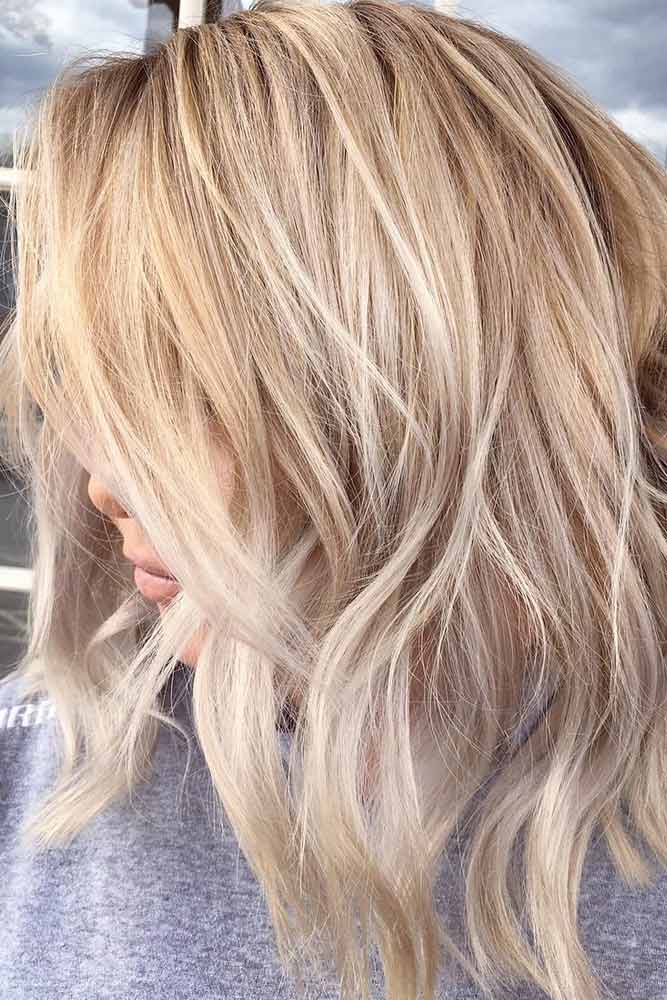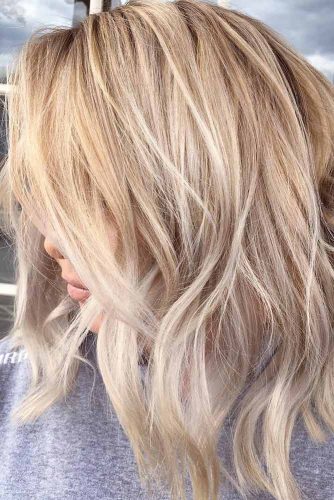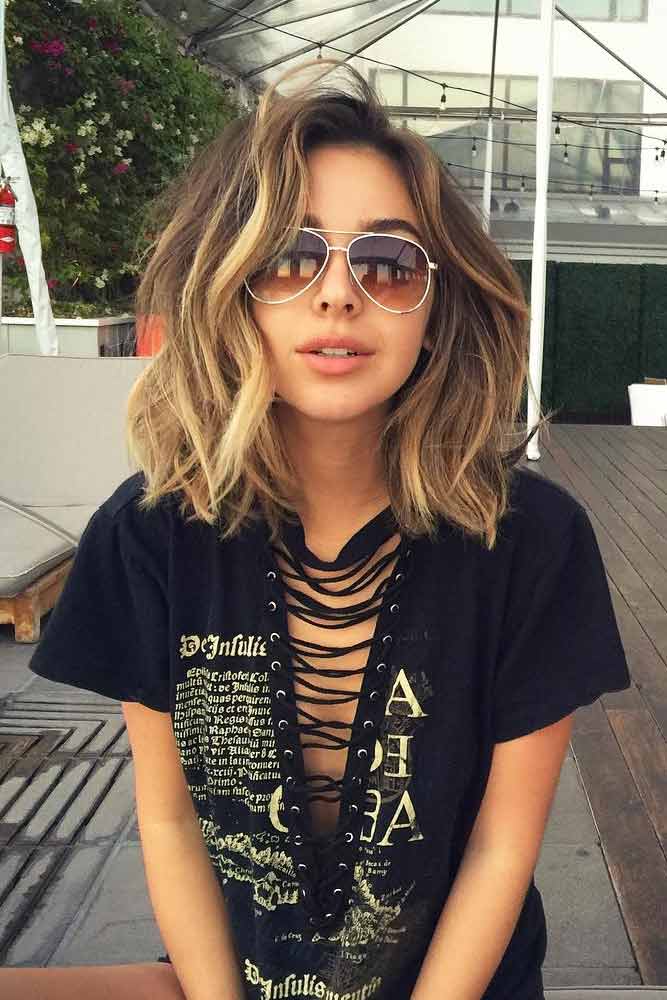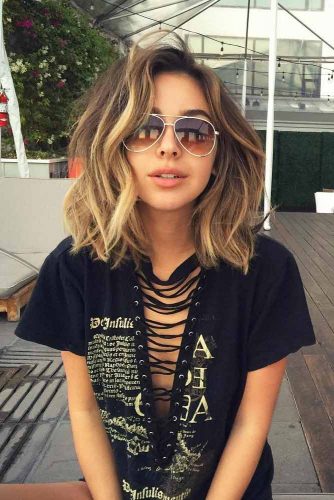 Blonde Messy Bobs
Source: Katiezimbalisalon via Instagram, Joannpersephone via Instagram, Thestellarstylist via Instagram