Sleek & Straight Two Block Haircut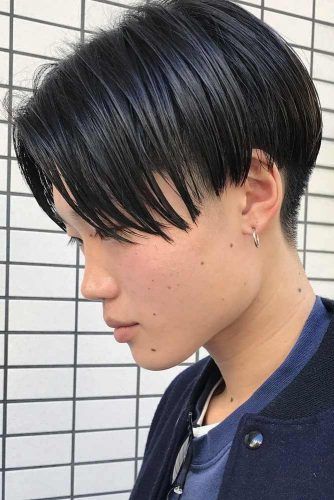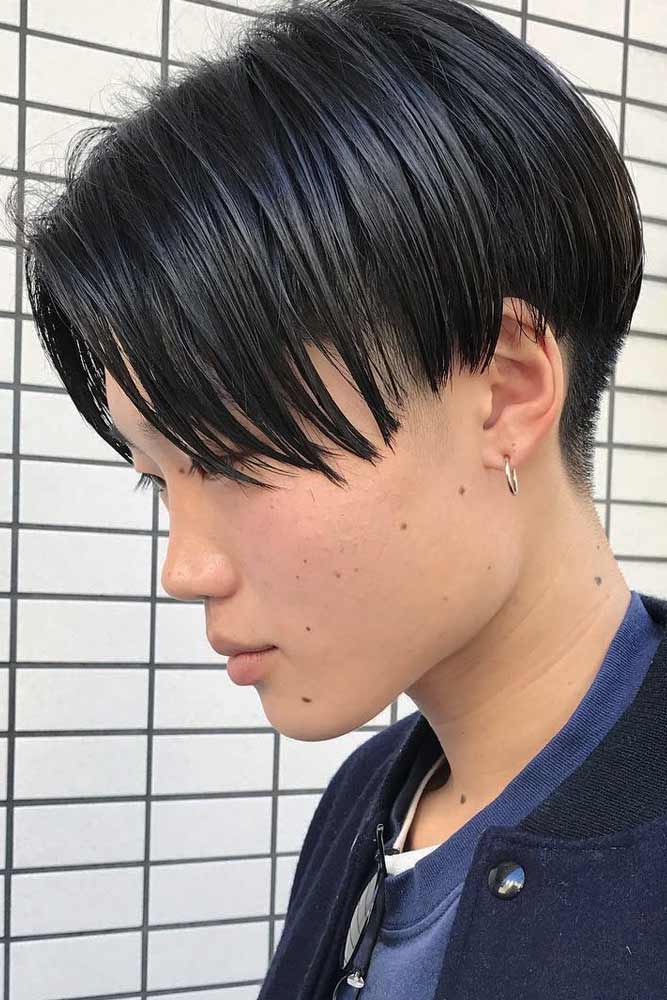 A sleek texture that catches the light and illuminates brightly, who could ask for more? Precision in its purest, that's how we call this look.
Tousled & Thick Medium Two Block Haircut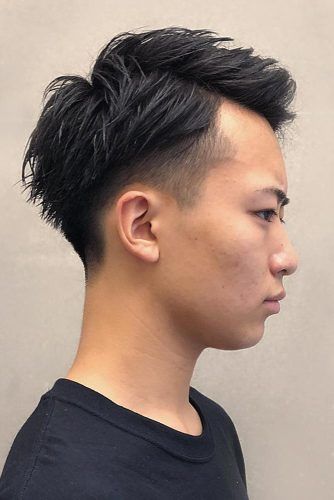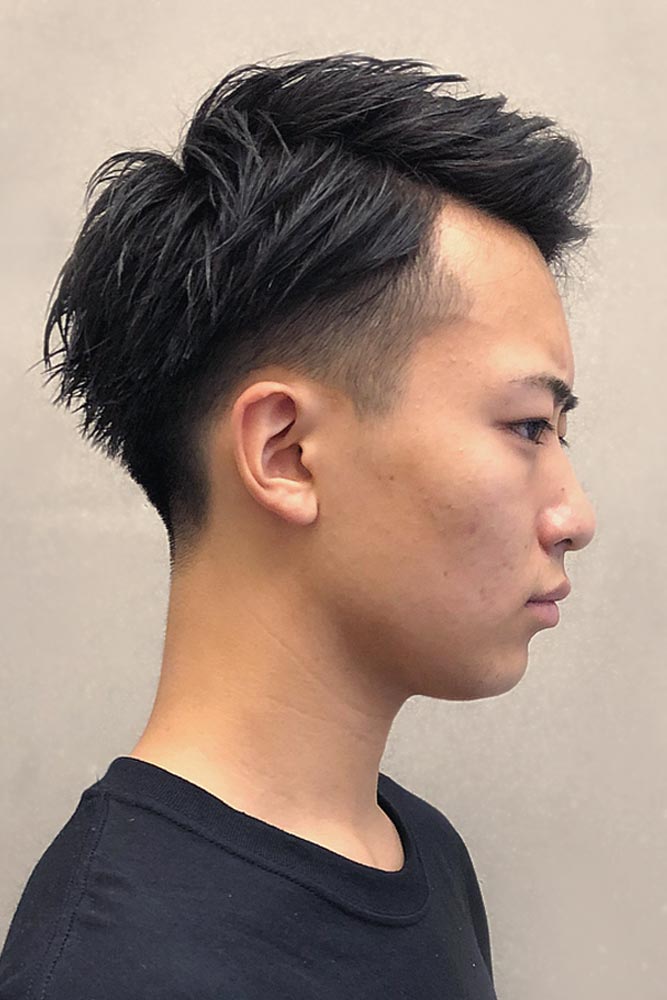 Thick hair
isn't a curse when you rock the right cut. Obviously, two block is the cut we're talking about. P.S. Some accentuating tousled vibes won't hurt.
Source: kaho_breen via Instagram

Silver Two Block Haircut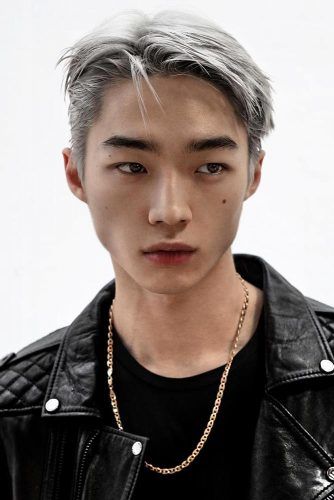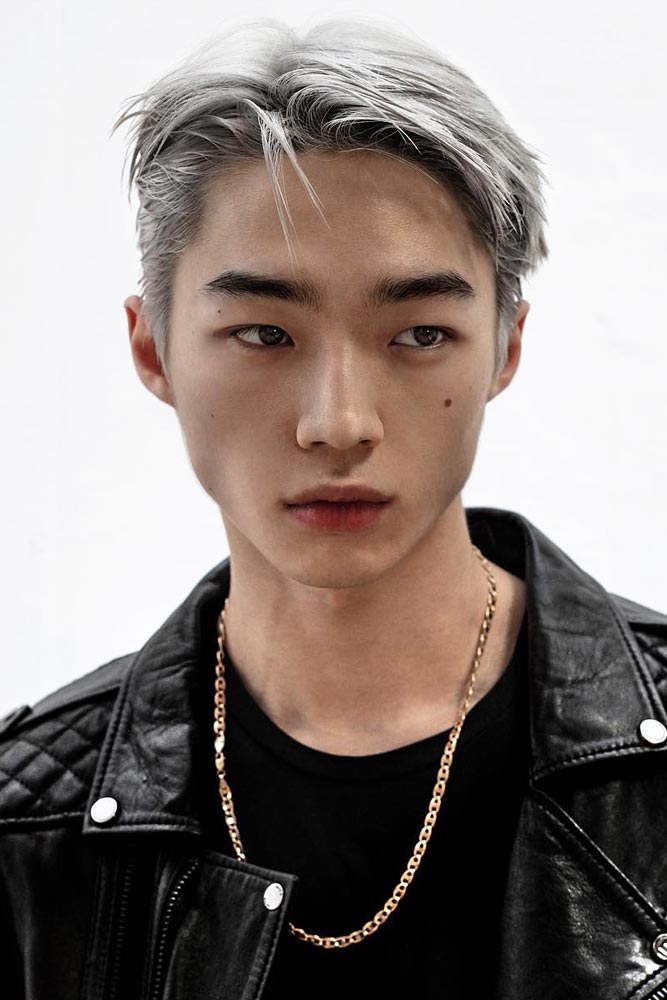 Gone are those days when men didn't dye their hair.
Behold! The unforgettable mixture of trends proves that you can't have too much of stylishness.
Source: park_yury via Instagram