As the Hallyu Wave overtakes the fashion world, Asian haircut ideas rocked by k-pop stars are going viral. The popularity of South Korean culture has raised a brand new generation driven by innovational styling and cutting choices of the Eastern rising stars. And if you also take the bait, this post will show you the trendiest looks and styling ideas stolen from the world's biggest trendsetters!
*We may earn money from affiliate links on this page. Please check out our disclosure policy for more details.
How Do Korean Men Style Their Hair?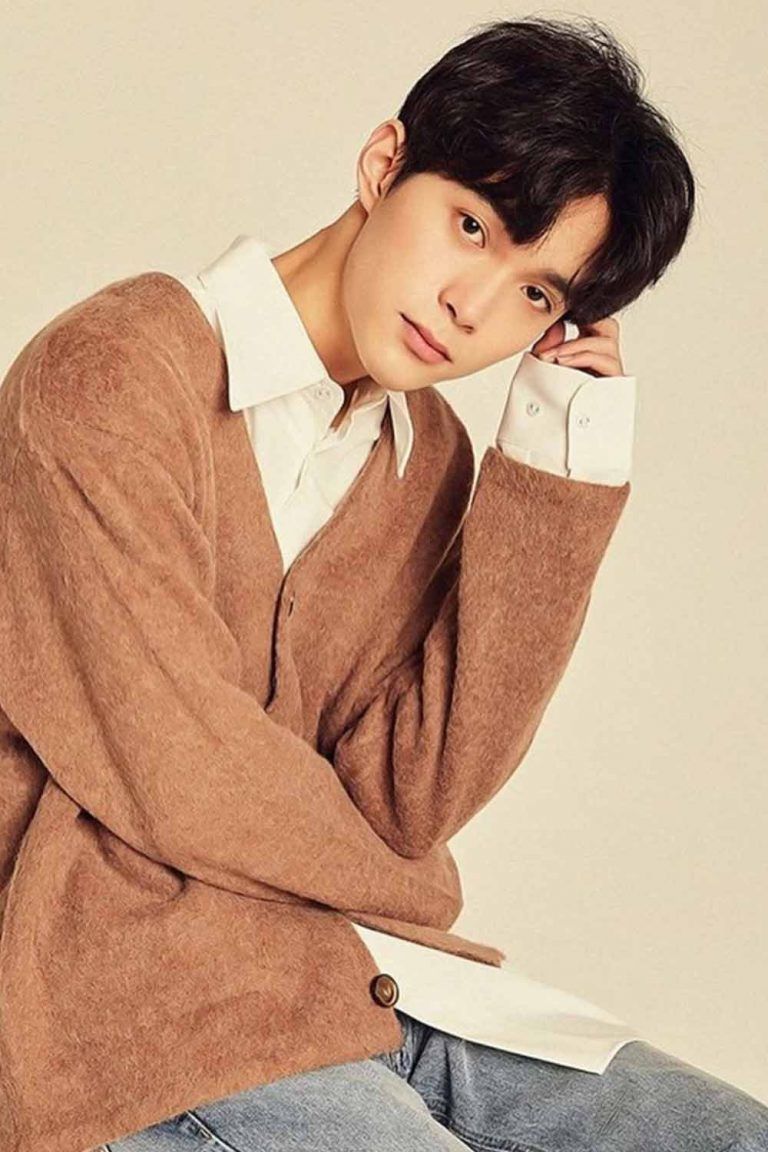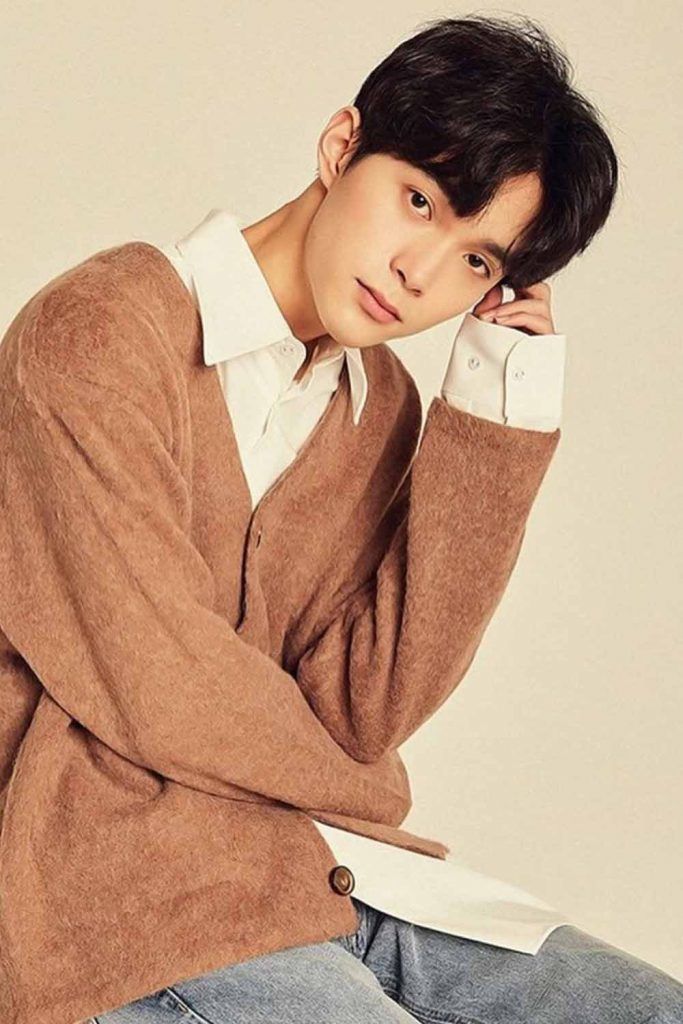 Credit photo: instagram.com/kr_malemodel
When it comes to styling a Korean men haircut, those guys try to get the most of simplicity, practicality, and stylishness. Since they have a pretty unruly and thick hair texture, they keep their hair at a moderate length, usually pairing it with layers. Such a combo allows them to play with partings, spikes, and textured looks.
Q: How can I get Korean hair?
A: From amazing fringe hairstyles and bowls to messy curls and buns, popular Korean styles can't do without a good care routine and a bunch of styling products. Regular conditioning, leave-in treatments, and masks are keys to getting Korean hair.
How Do Koreans Get Shiny Hair?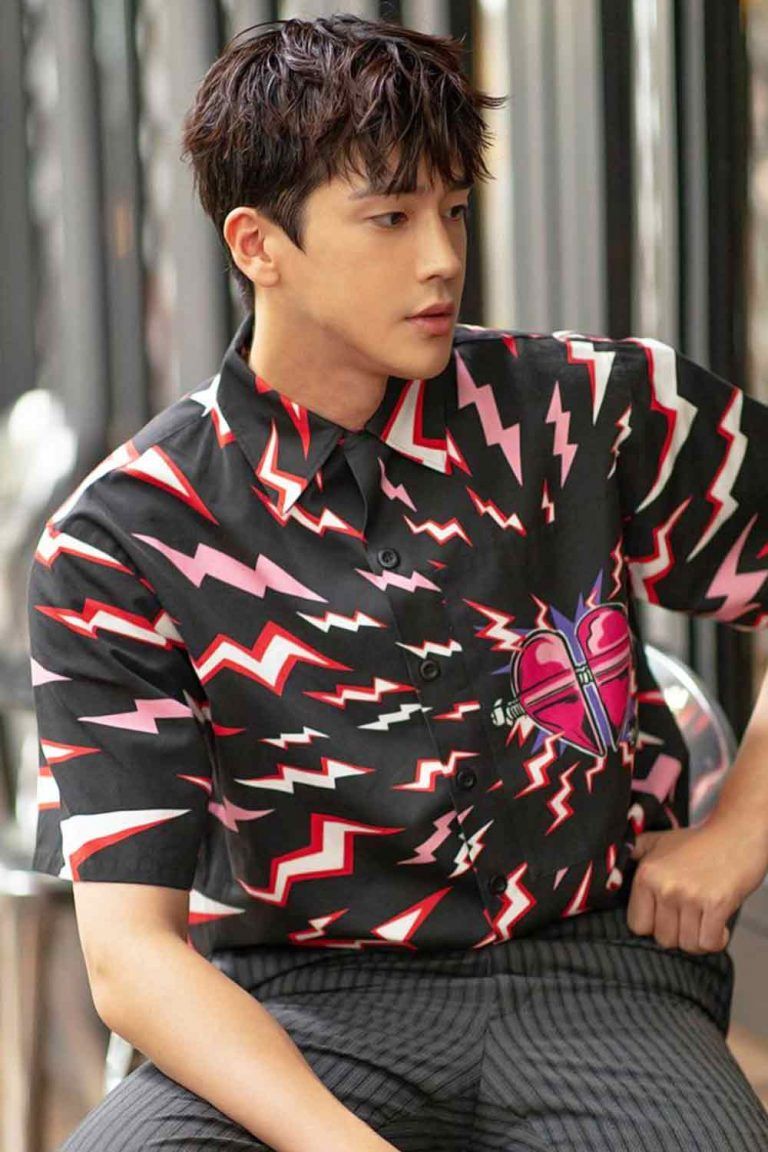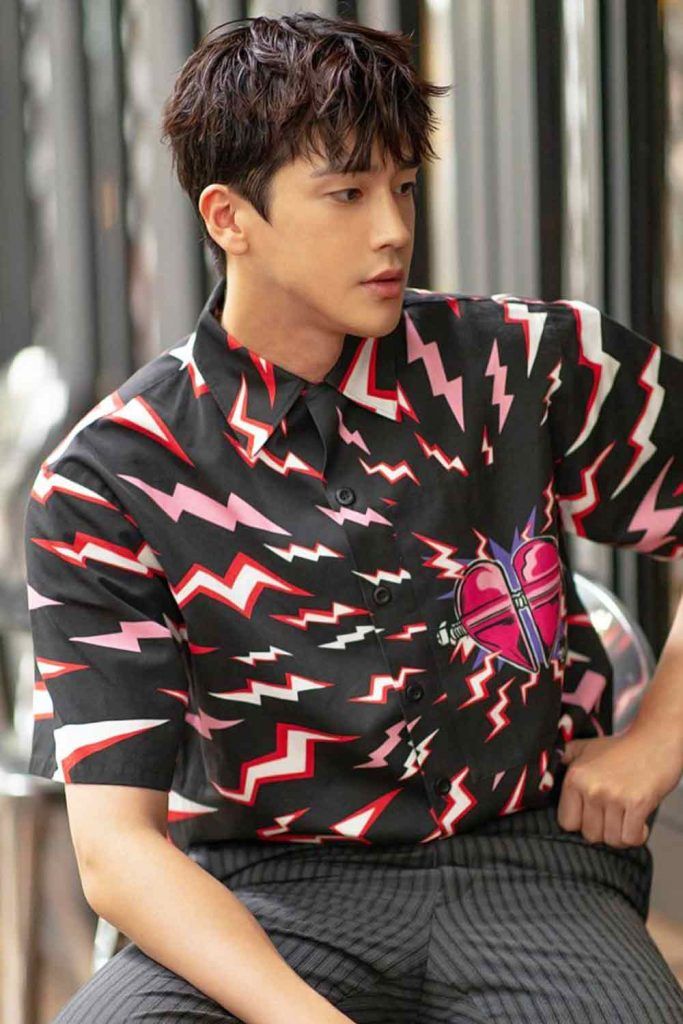 Credit photo: instagram.com/koojas
Seeing all those game-changing kpop hairstyles, you can't help but stare at the shine-reflecting mane. So how do they get their shiny hair? Here are some tips right from Korean hair experts.
Korean hair models have more than one brush in their styling arsenal, and that's what makes their hair healthier.
When mixing a DIY hair treatment, add some egg white - it cleans the follicles while eliminating grease.
K-pop icons adjust their diets so that they include protein-rich quinoa, hair-strengthening sesame, and anti-oxidant green teas.
They also use different products for hair and scalp, choosing shampoos for the specific needs of each part.
Short Korean Haircuts
The diversity of modern Korean male haircut has an approach to any man, and here are the latest options for those who keep it short!
The Simple Korean Men Haircut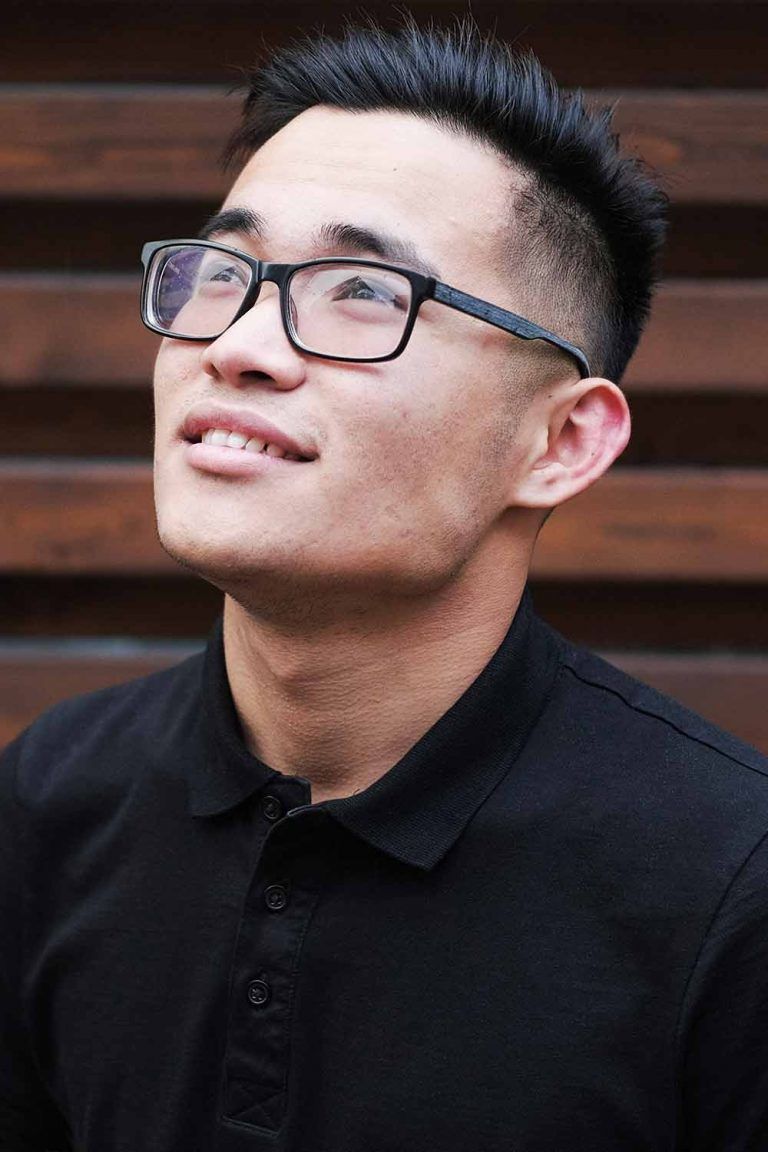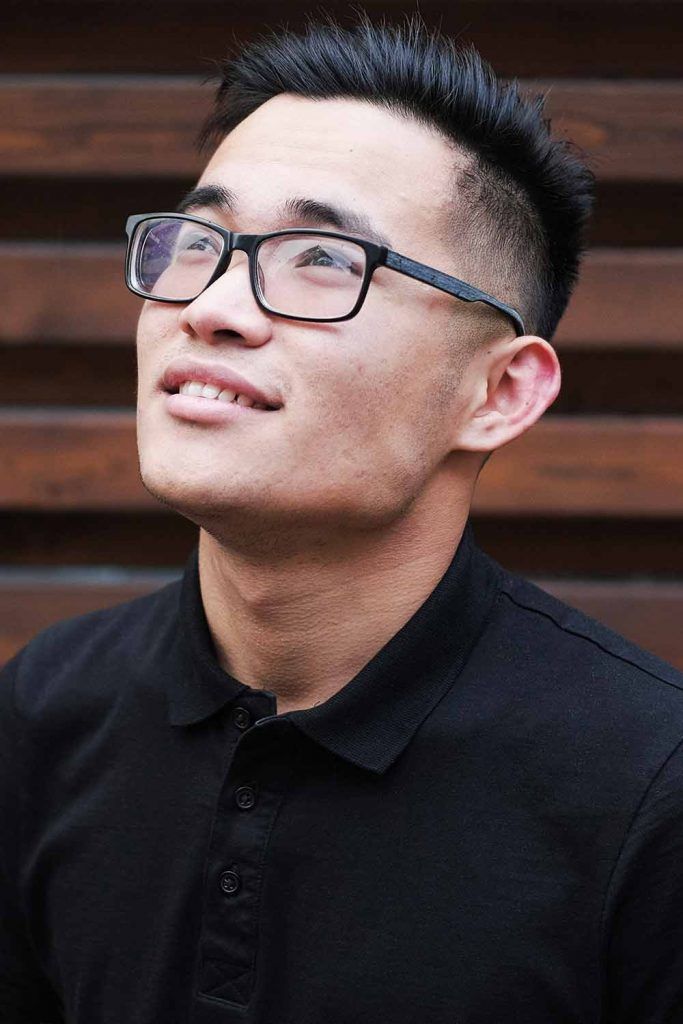 Credit photo: Shutterstock
Keeping the sides at their shortest, this clean Korean boy haircut gives a trendy and smart undercut-inspired look.
The Classic Korean Men Haircut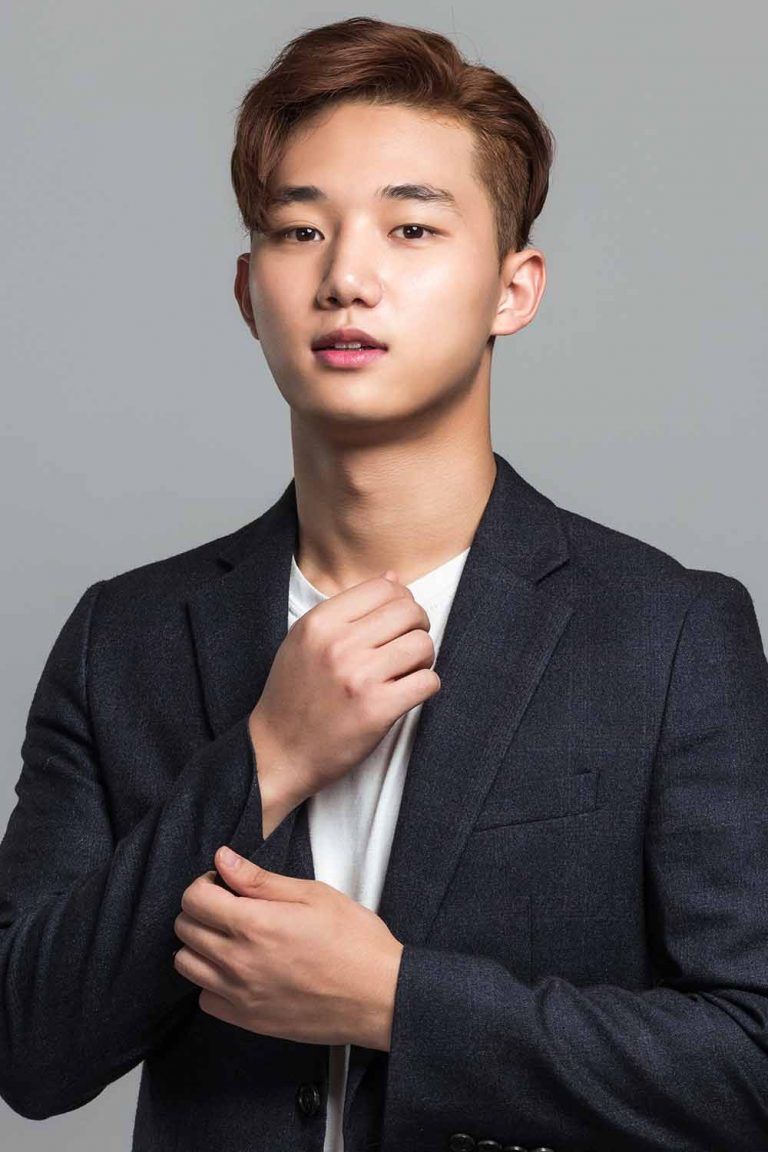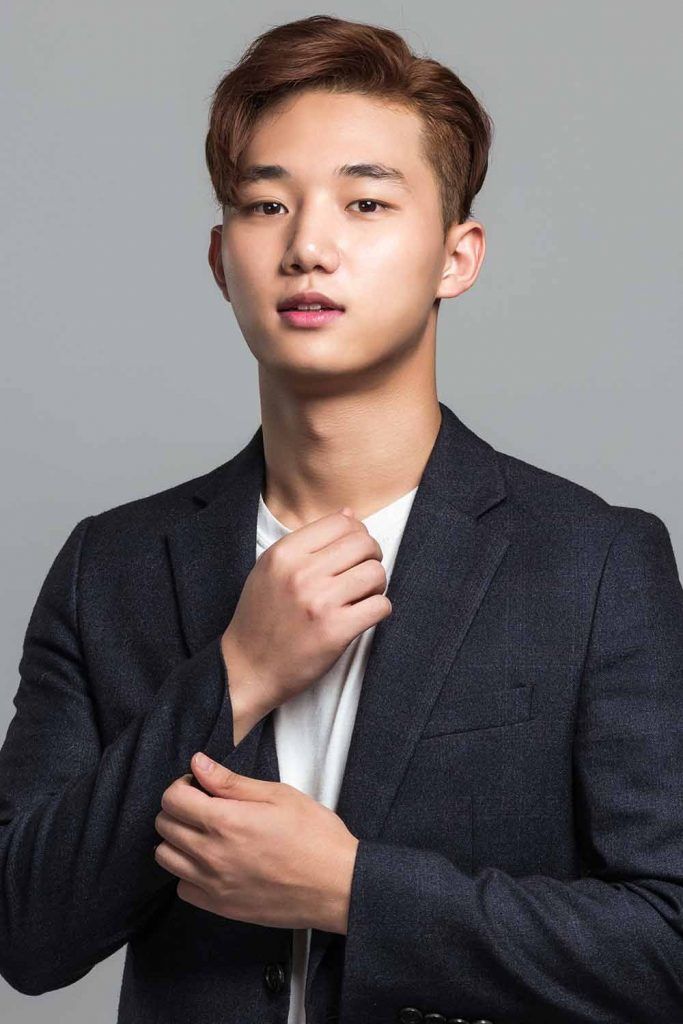 Credit photo: Shutterstock
Now, meet the Korean haircut male celebrities and k-pop icons rock like one — a modernized crew cut that gives a sophisticated look with its awesome side part.
The Curtain Fringe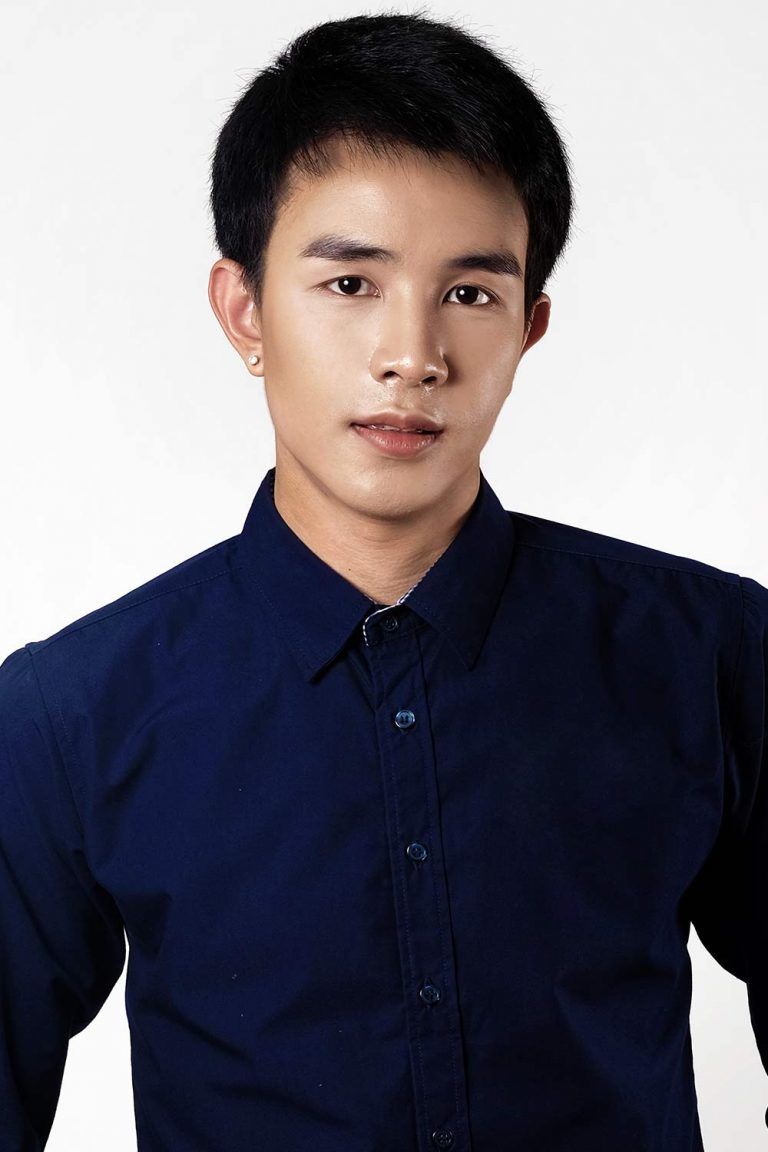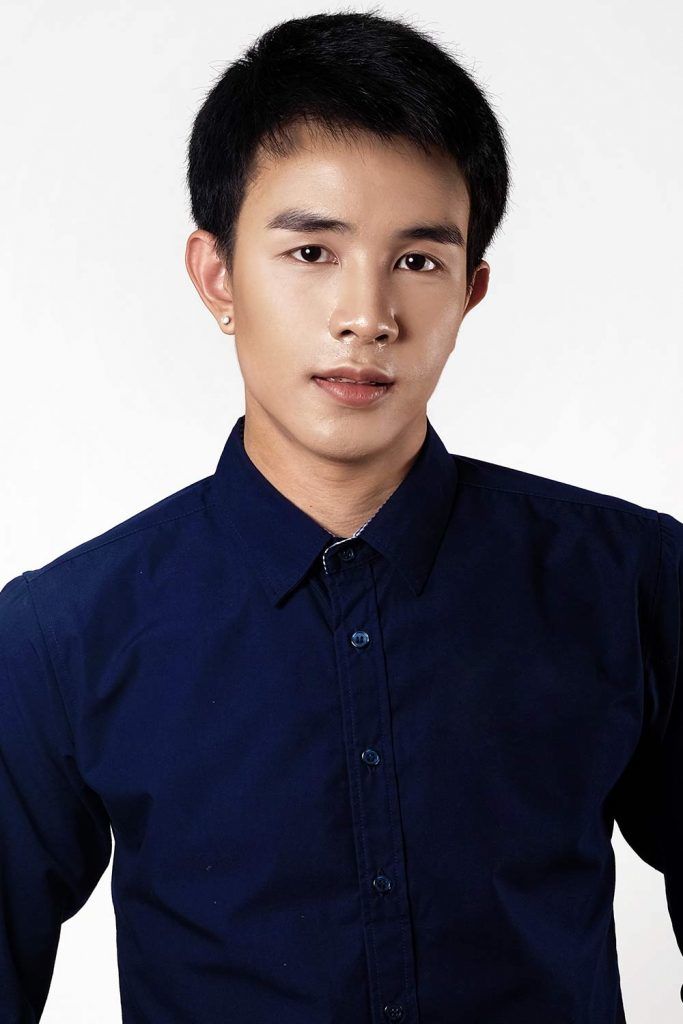 Credit photo: Shutterstock
As another North Korean haircut that has gone worldwide, the curtain fringe keeps the wearer with a balanced shape and nicely tapered fringe that gives a soft frame.
The Disconnected Korean Men Haircut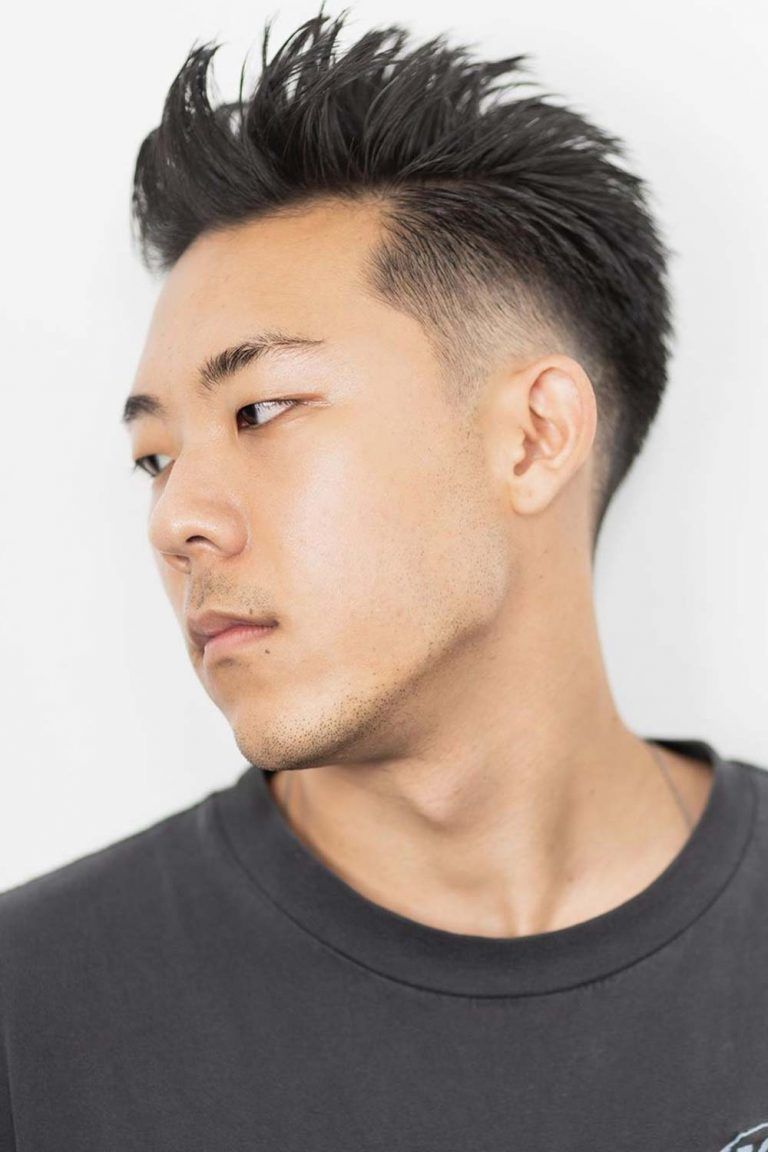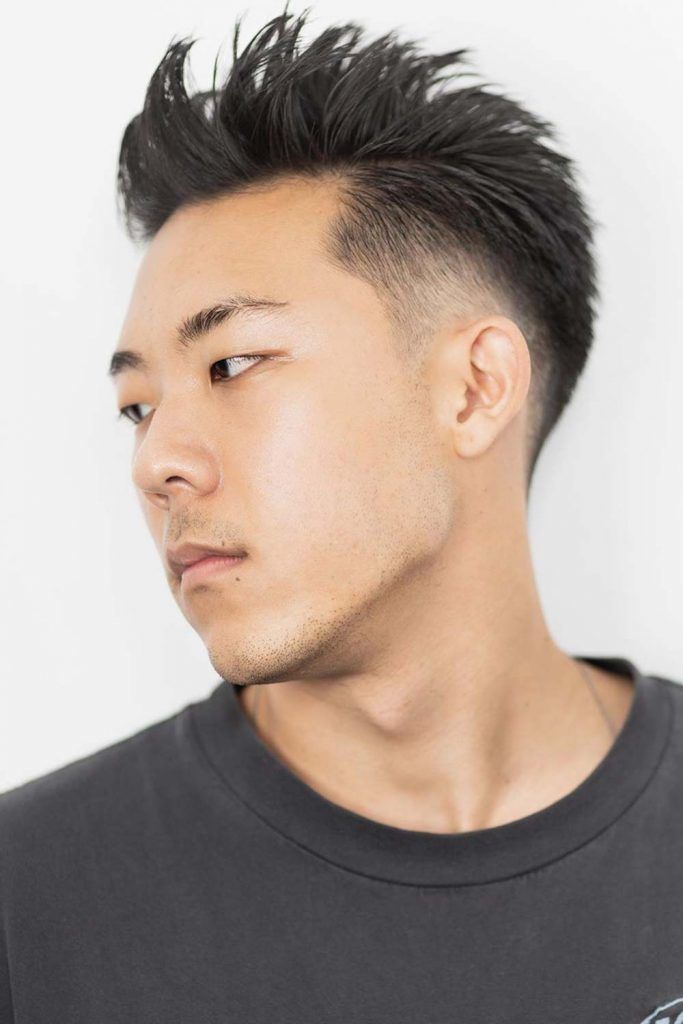 Credit photo: instagram.com/andrewdoeshair
With the help of some sharp layers and a clean mid-fade, Korean trendsetters rock their days with a striking spiked cut, giving a fresh take at disconnected undercuts.
The Feathery Korean Men Haircut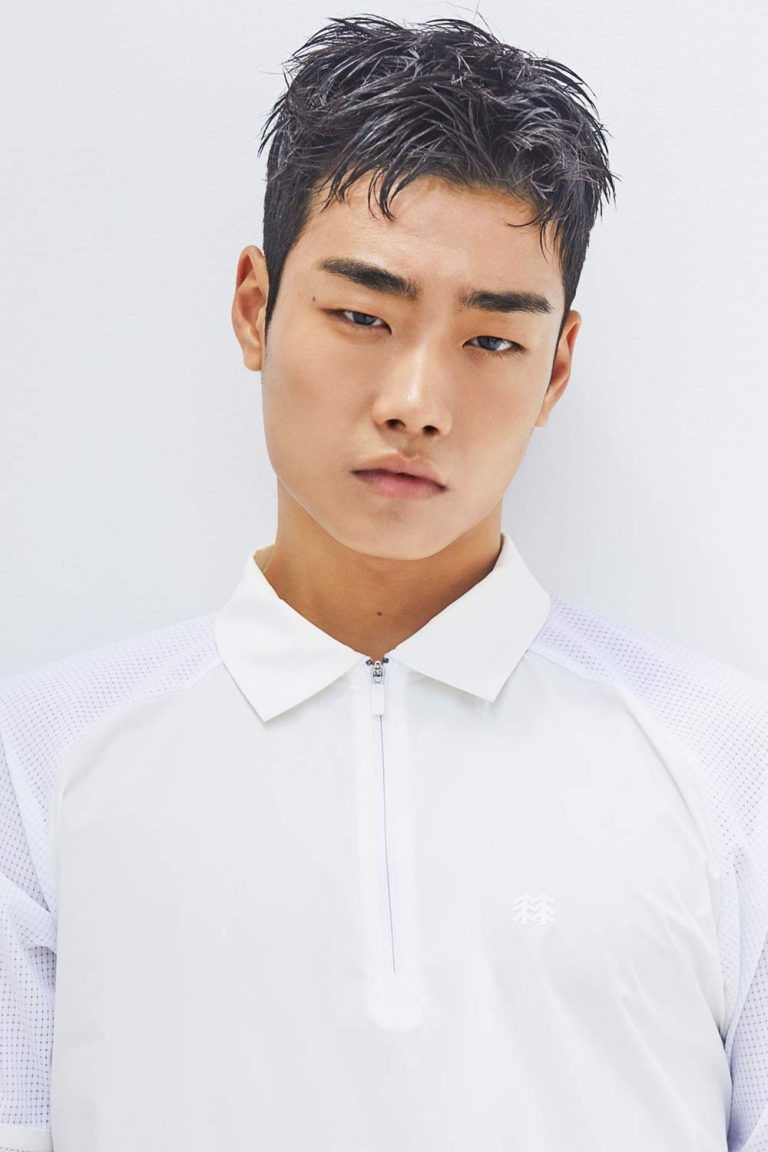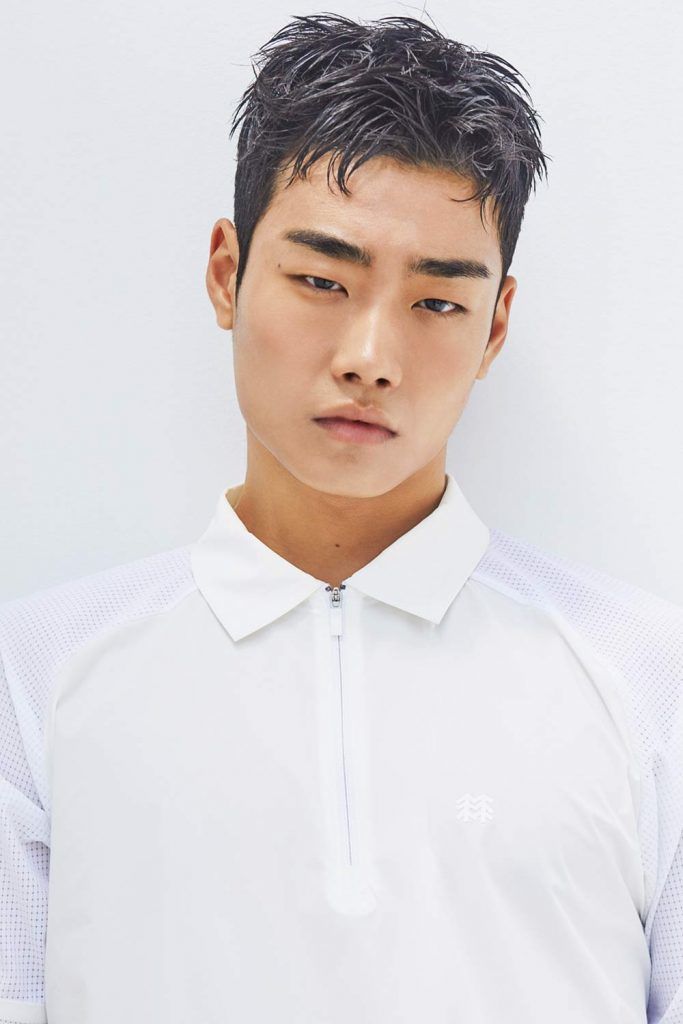 Credit photo: instagram.com/jiseobbbbbb
Feathers are the secret ingredient to creating those hot disheveled hairstyles that attract all the attention with their shine.
The Mohawk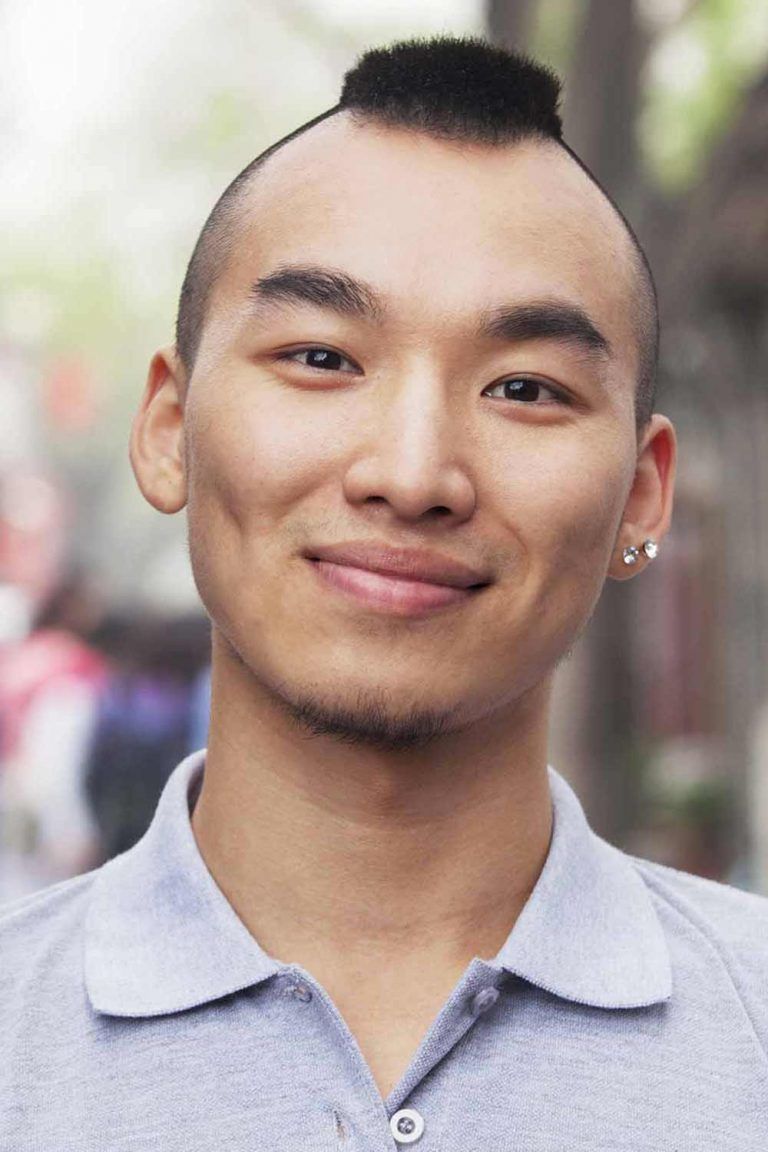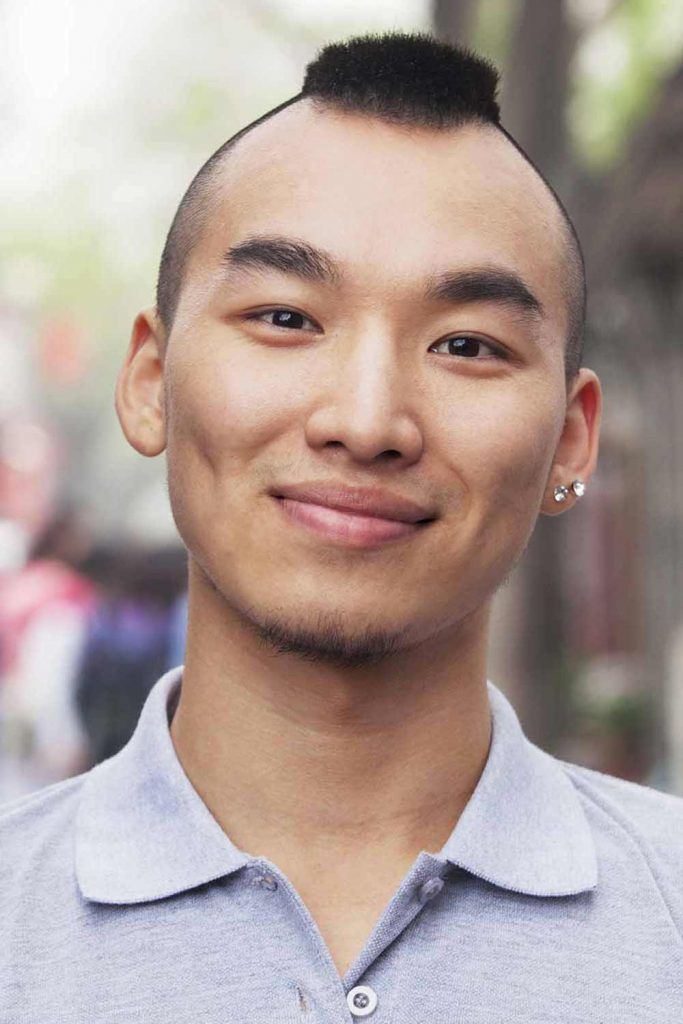 Credit photo: Shutterstock
Korean hairstyles always preserve individuality, and the same goes for the good old Mohawk. It's short, neat, and eye-catching at the same time.
Medium Korean Hairstyles
Now, let's find a happy medium with the freshest mid-length haircuts from the k-fashion.
The Modern Bowl Haircut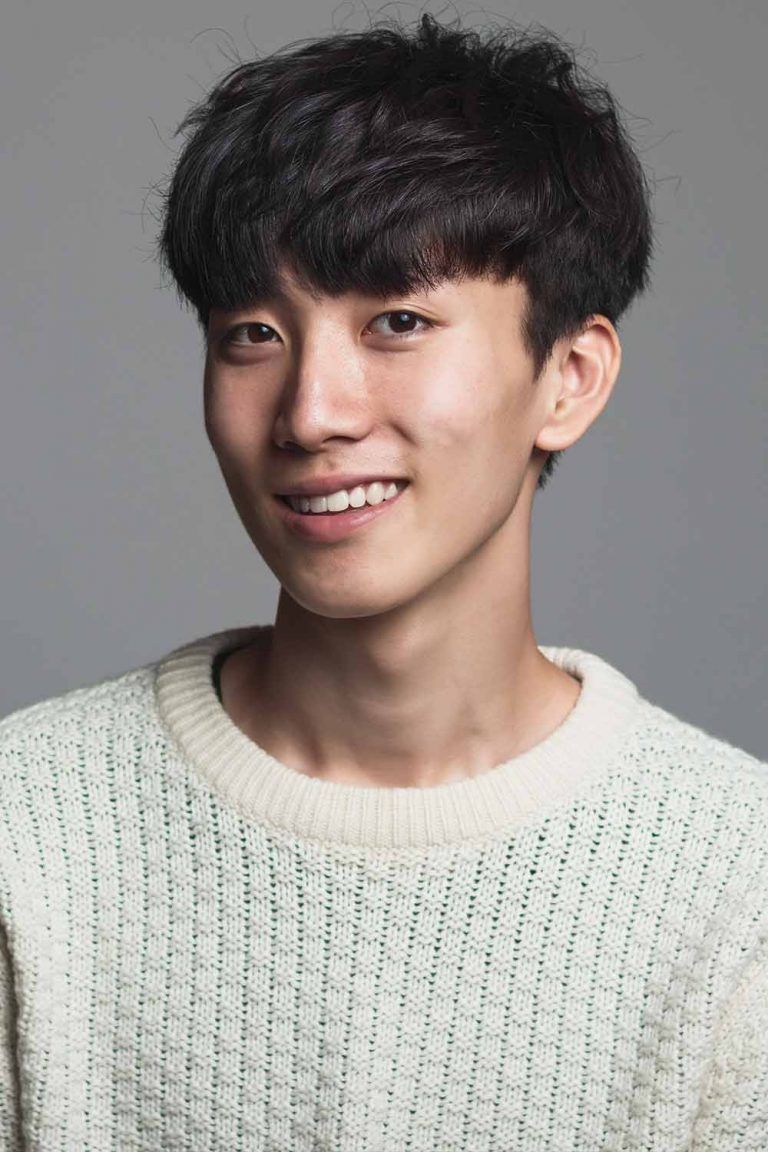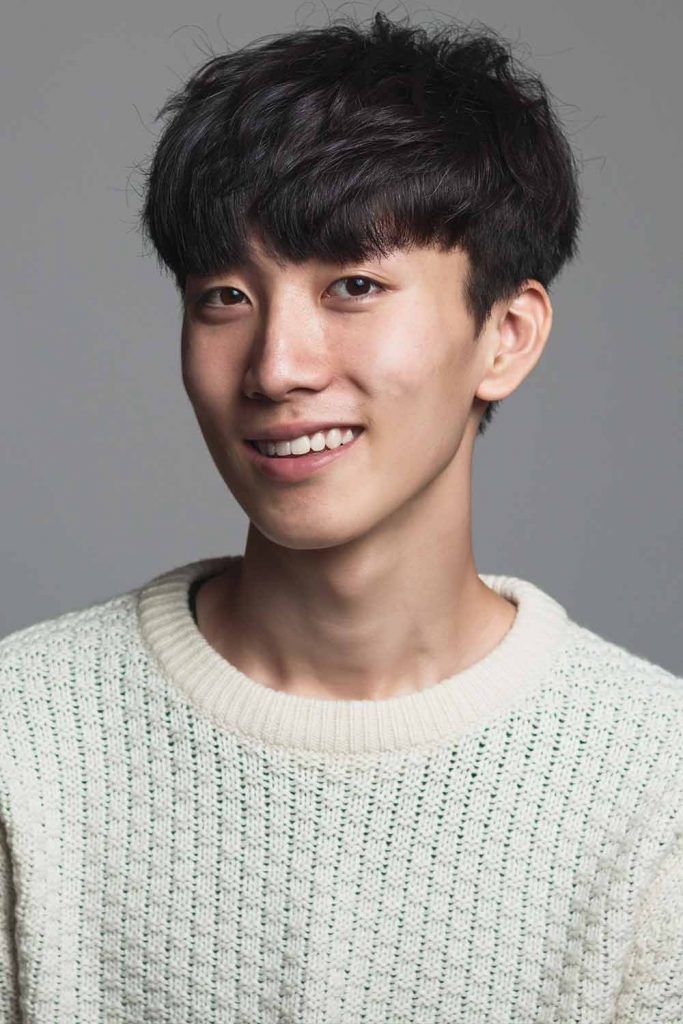 Credit photo: Shutterstock
Well, that's the kpop haircut that doesn't need an introduction. A modern bowl featuring soft fringe-like feathers: that's the cut that has turned the world upside down.
The 90s Heartthrob Haircut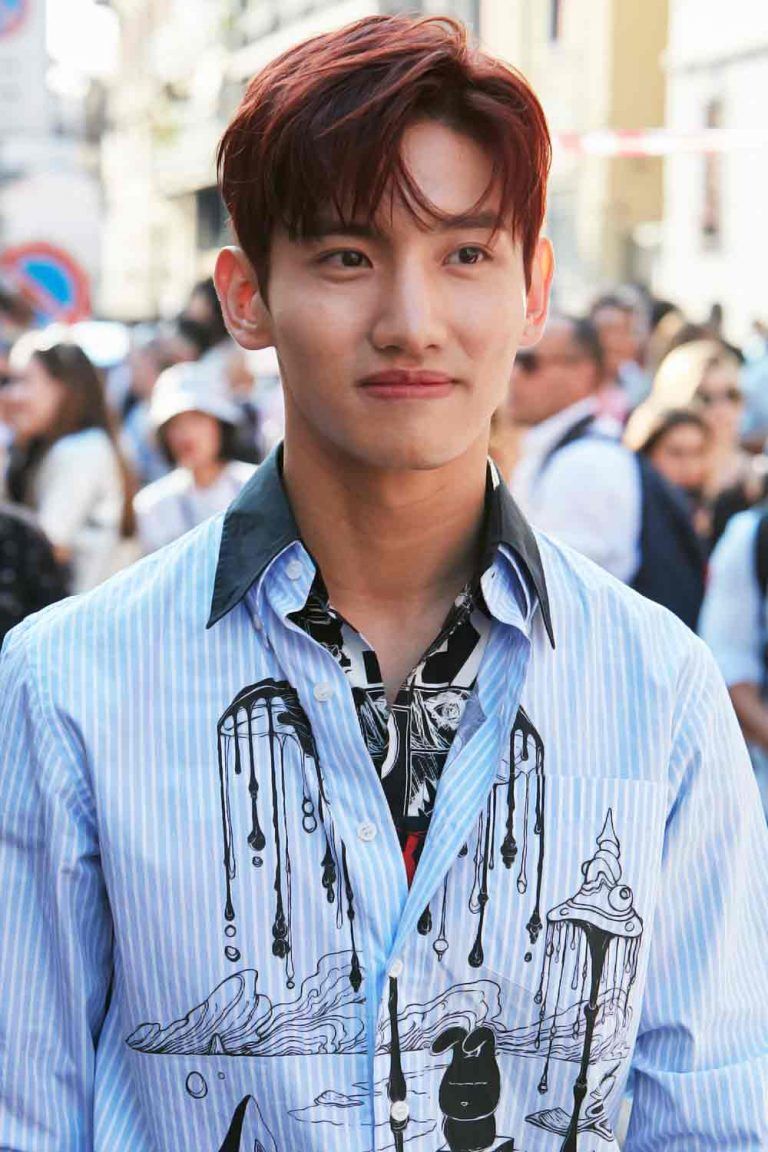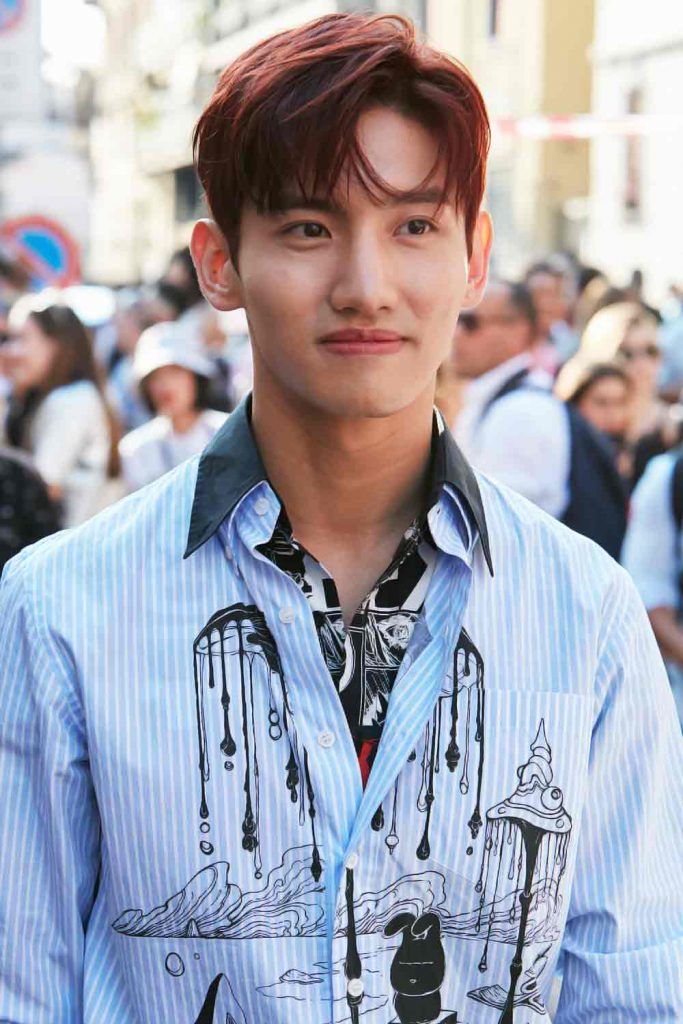 Credit photo: Shutterstock
The crowd-pleaser from the '90s is back in town with its freely falling sharp bang and a hint of bright color.
The Messy Korean Men Haircut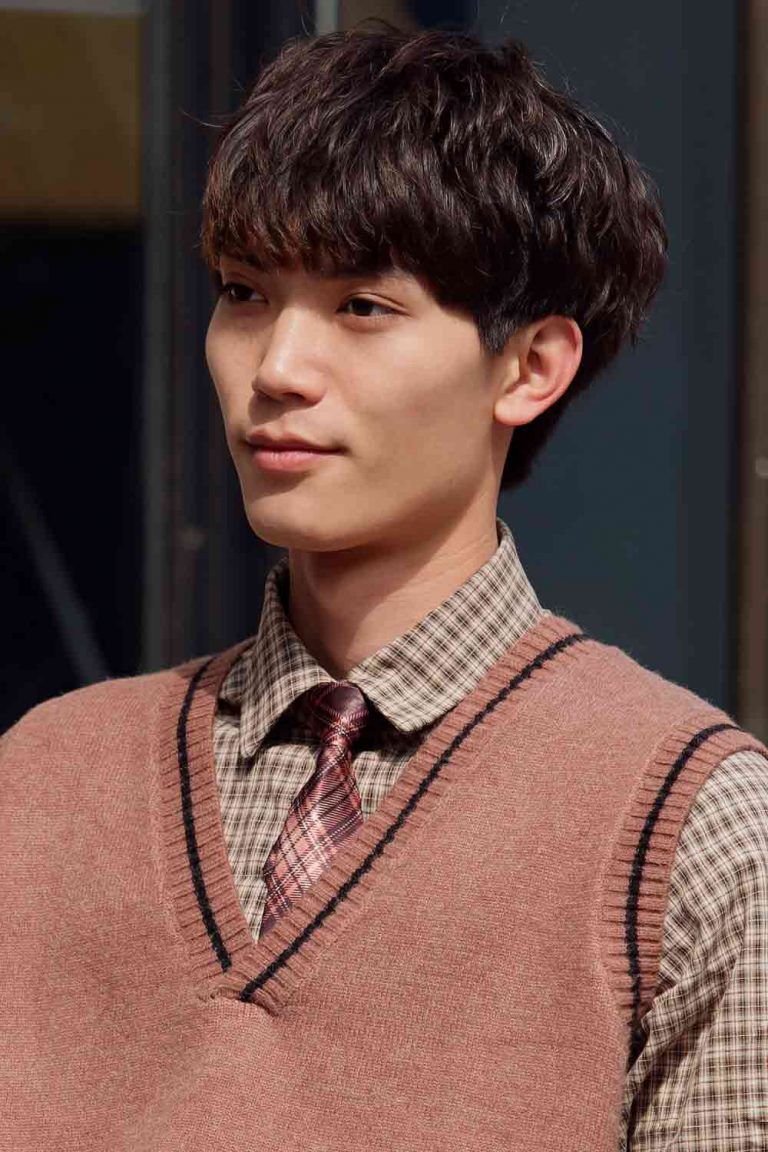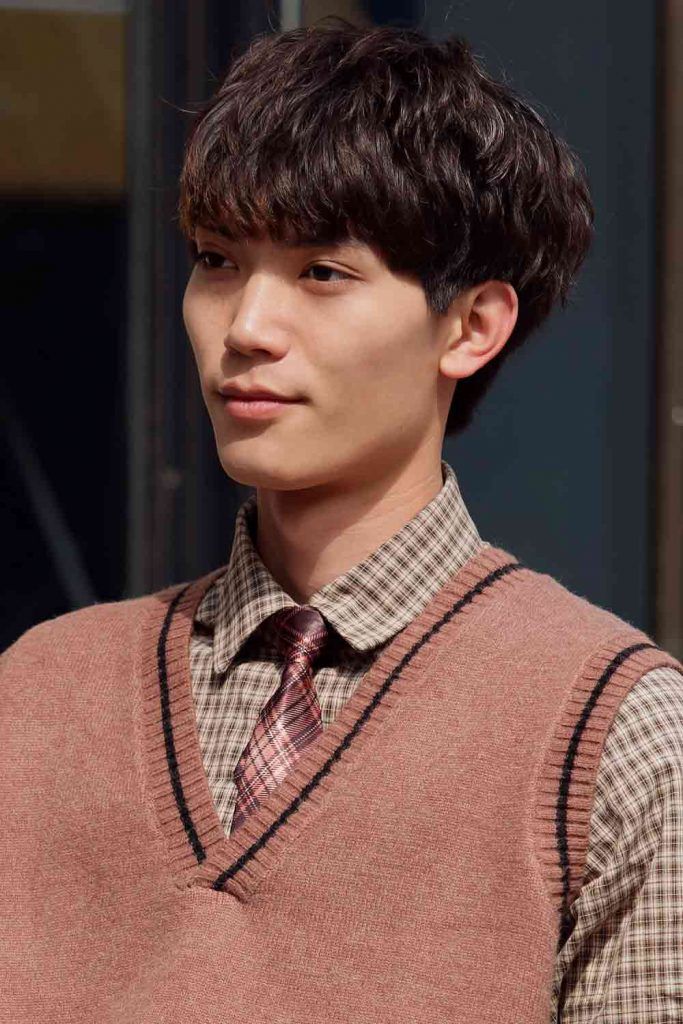 Credit photo: Shutterstock
Be it a bowl or a classic side-swept hairstyle, Korean male hairstyles can't do without a messy touch. Of course, it's all about feathers on the top!
Slick, Shaggy & Side-Swept Korean Hairstyles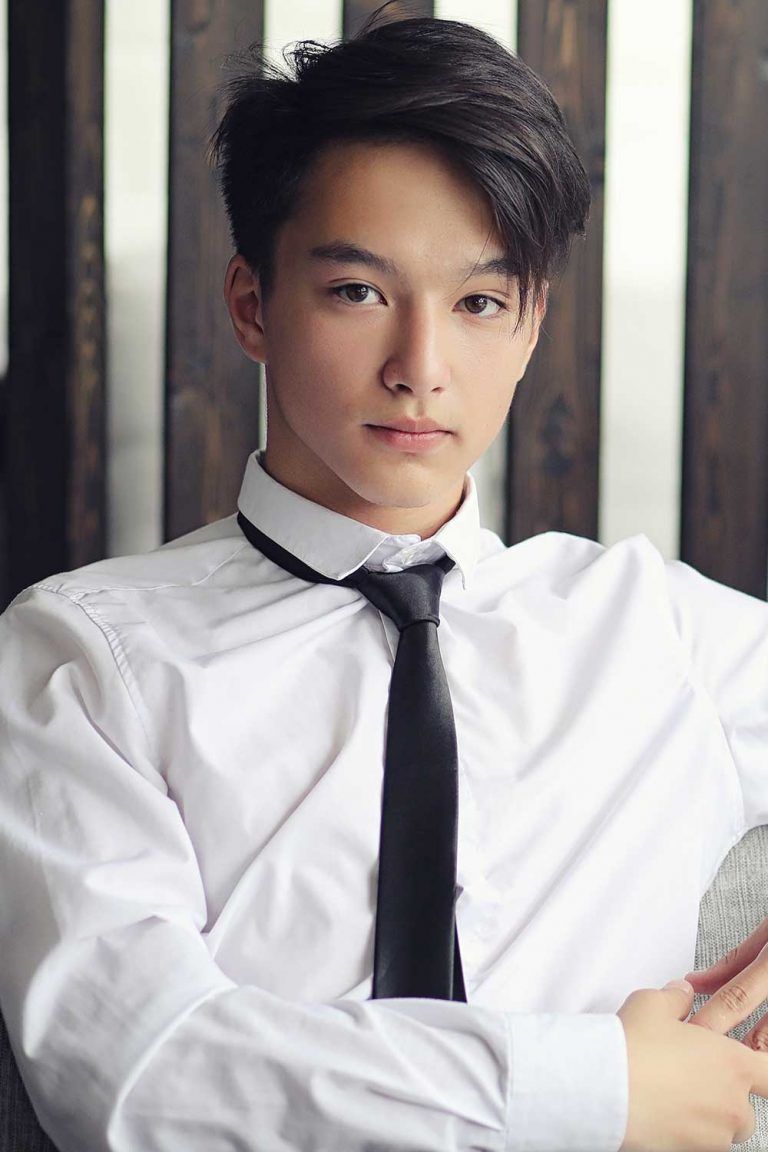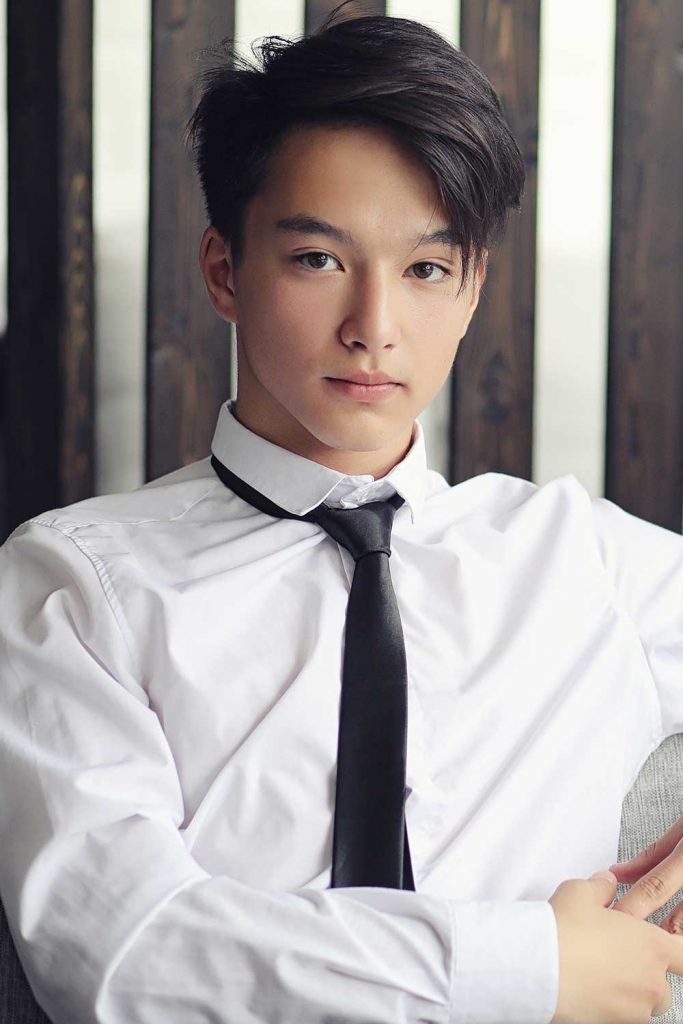 Credit photo: Shutterstock
Even when going smart and slick, you can have some fun spicing up your medium haircut with lively shaggy layers.
Q: How do you do a Korean side part?
A: The brand new Korean take at side-parted haircuts features tapered or faded sides and a thick, voluminous side-parted top. In this way, the haircut looks extremely modern while still being appropriate for business looks and universities.
Two-Block Cut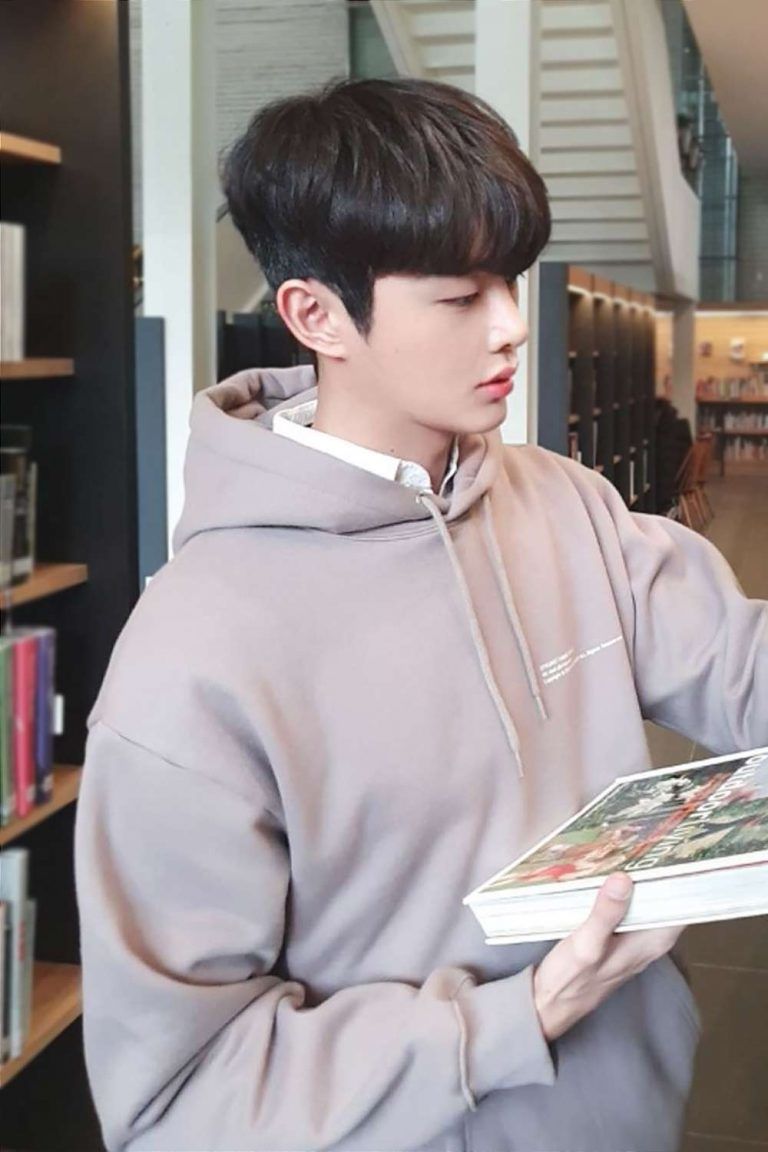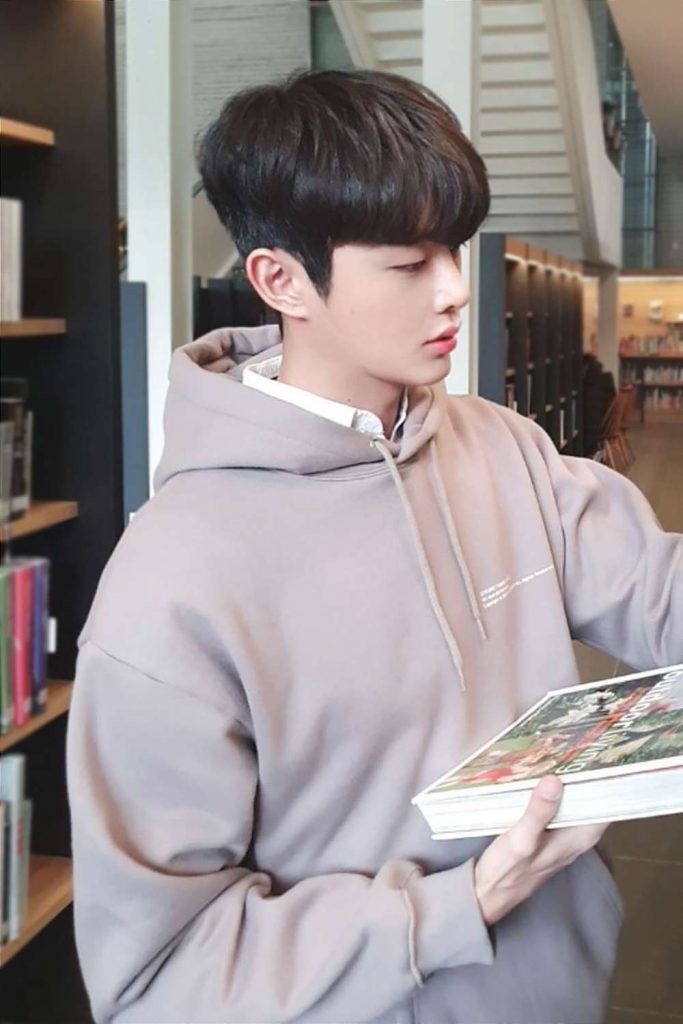 Credit photo: instagram.com/kanghui_
The two-block haircut is not inferior to its wearers in terms of the fan base, which size you can compare to a great number of women with hime cut! Having shortly-leveled sides and lover back that transits into a voluminous crown, the cut has become enormously popular.
The Kang Ha Neul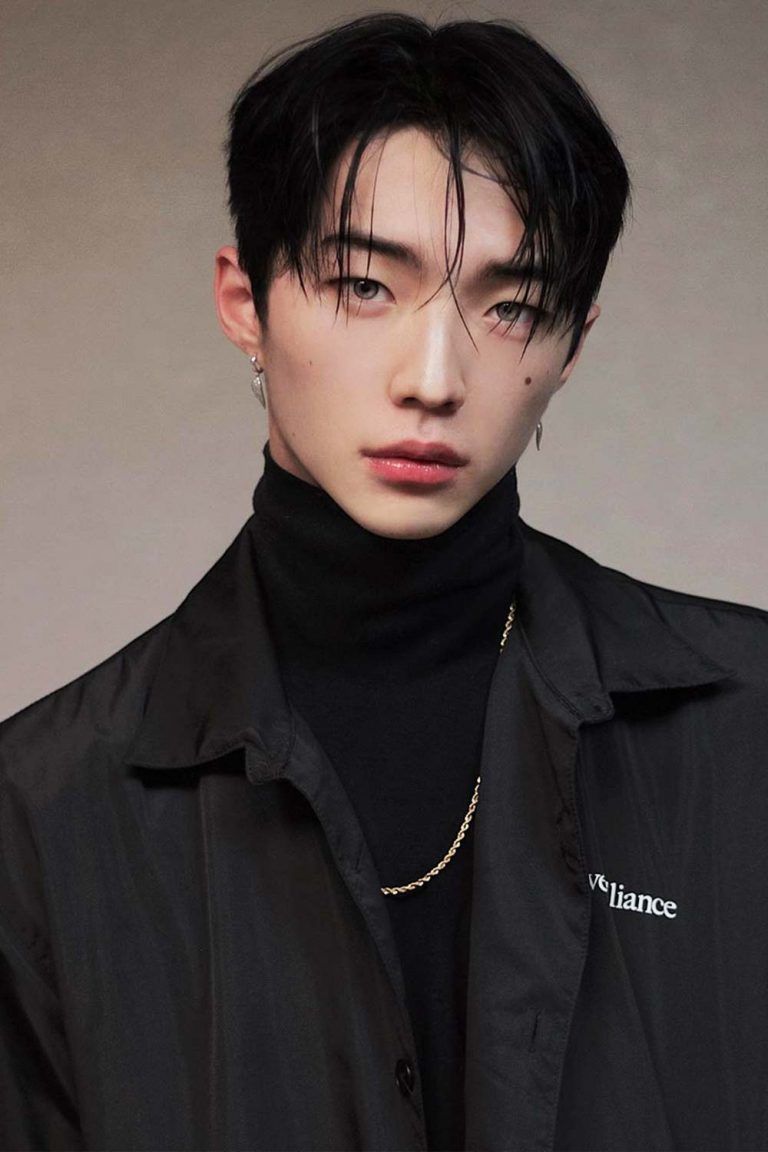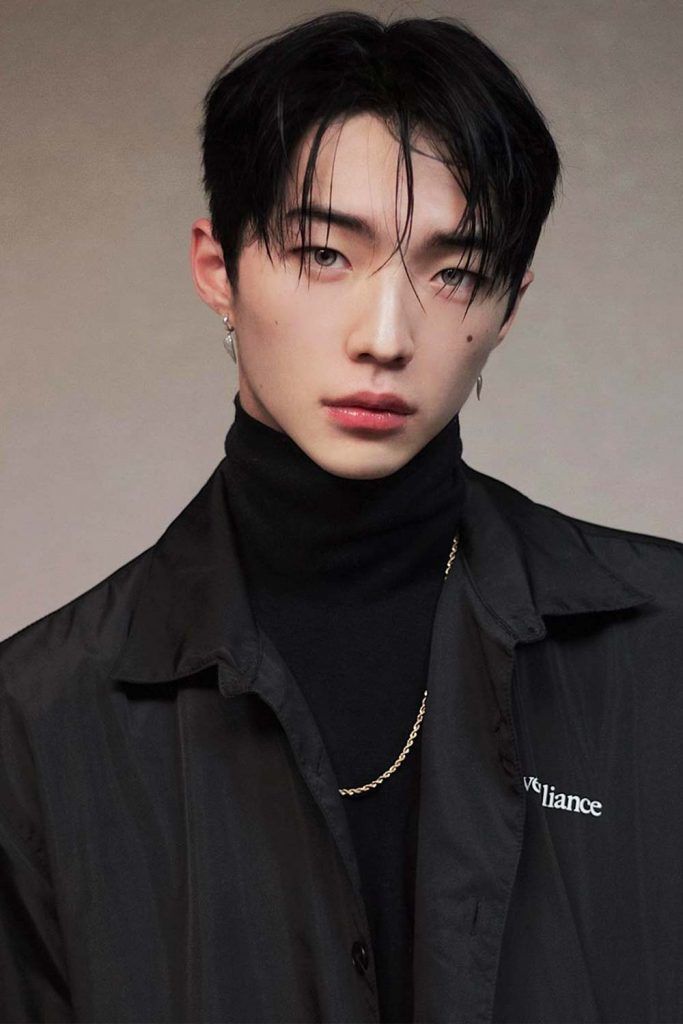 Credit photo: instagram.com/park_yury
Kang Ha Neul has had many signature haircuts and styles, and this '90-inspired masculine masterpiece is certainly no exception. The hair is cut into long sharp layers to create this full, cascading shape.
Long Korean Haircut
Korean hairstyles men with long hair wear today also deserve your attention!
Korean Men Hairstyles With Low Bun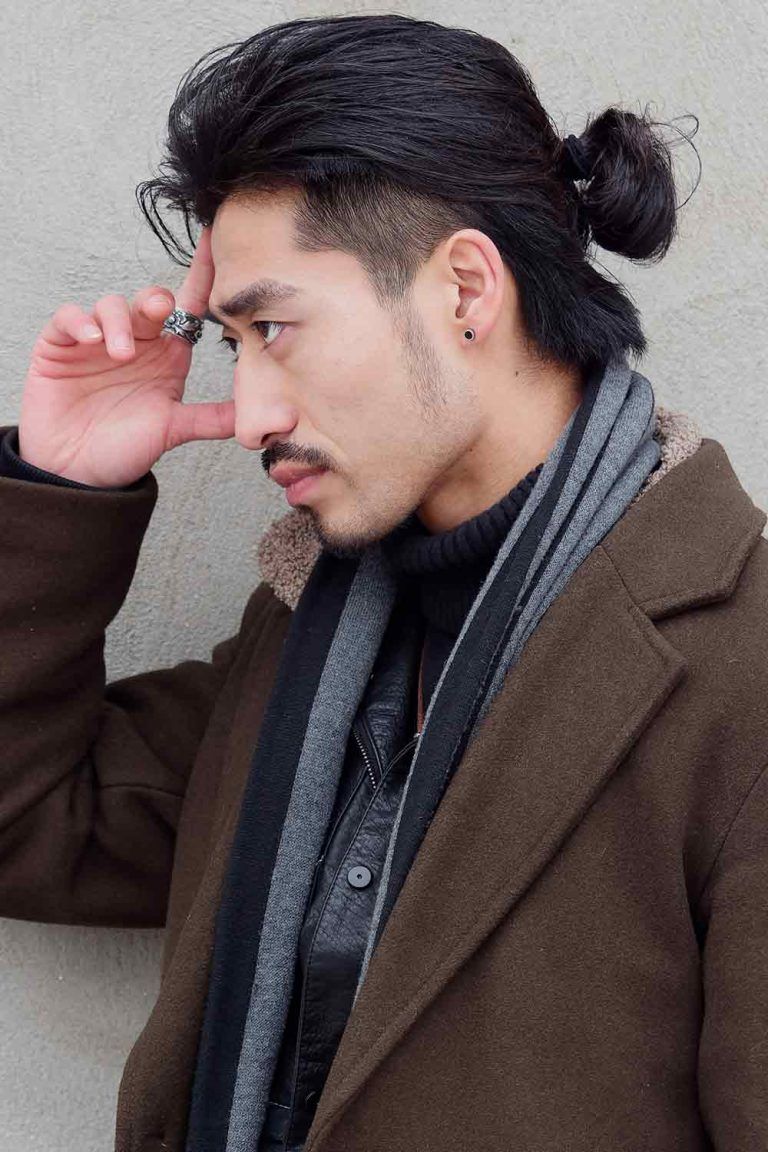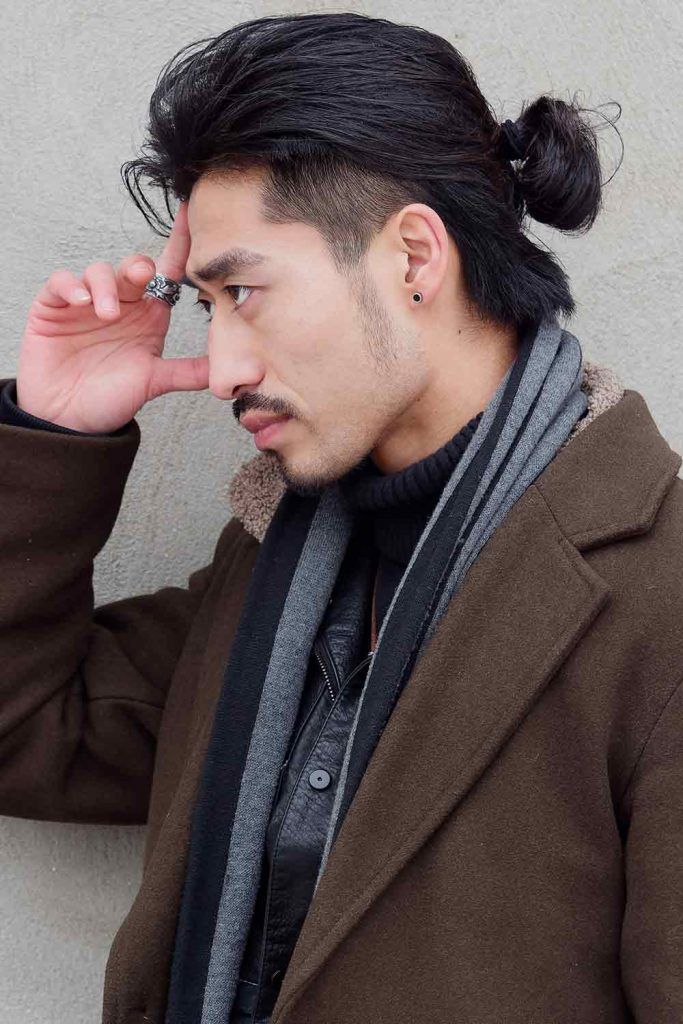 Credit photo: Shutterstock
Despite being pretty simple, a low bun has regal character. When paired with nicely accentuated sideburns, this look is especially hip.
Center Parted Chin Length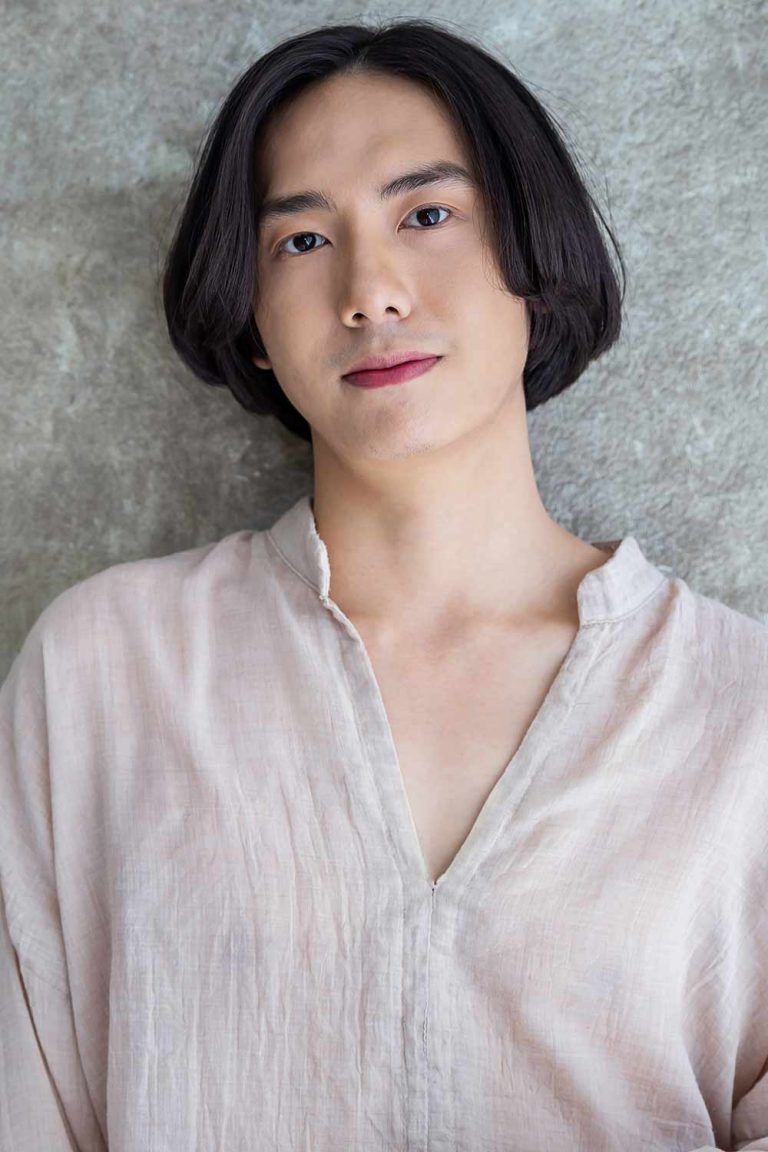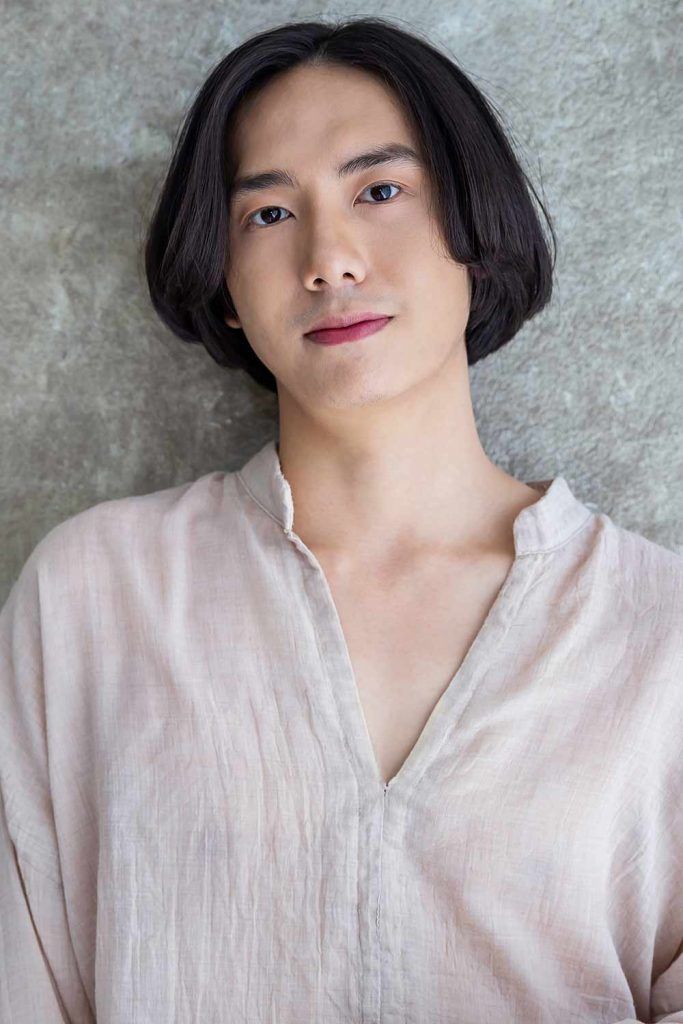 Credit photo: Shutterstock
The manly facet of the Korean bob haircut gives a fantastic minimalist vibe to those who love to have a long yet well-balanced mane.
The Layered Korean Men Haircut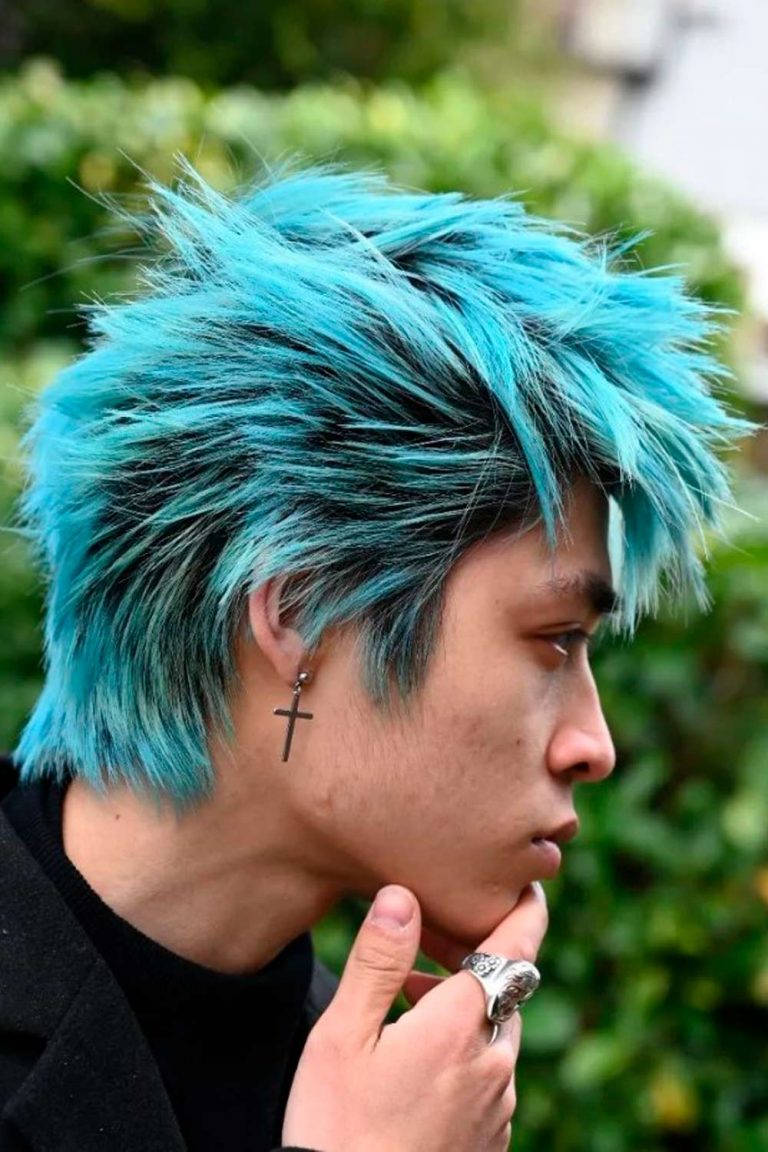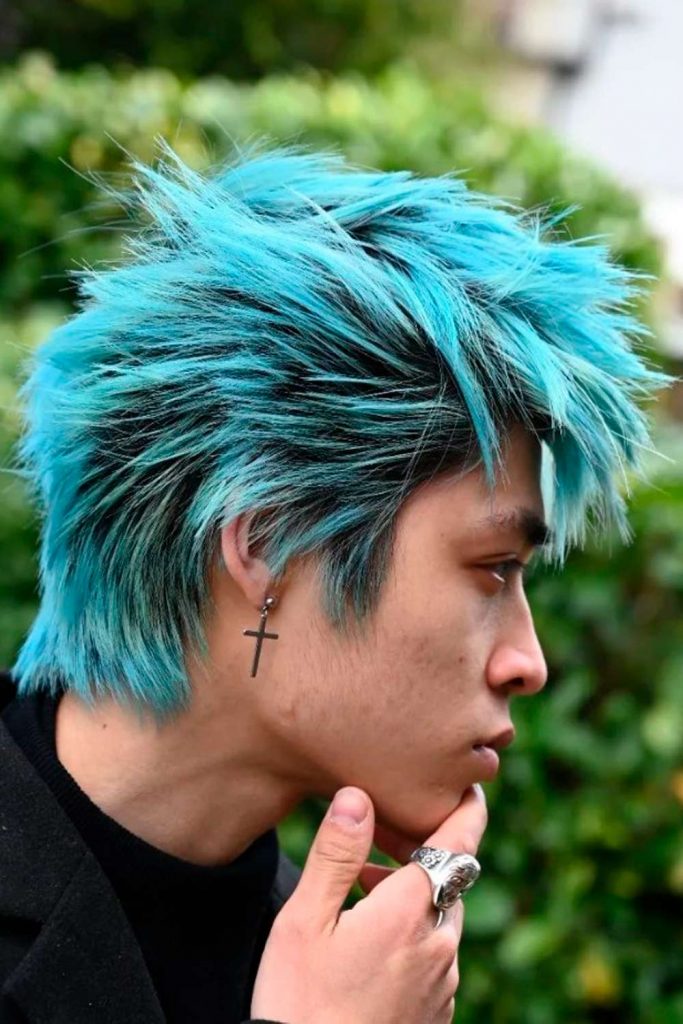 Credit photo: instagram.com/spukthebarber
Once you feel like growing out your hair, layers will be there for you to shape it so that it's voluminous and comfy-to-wear.
Korean Hairstyles With Long Bangs
Credit photo: @anthonythebarber916
i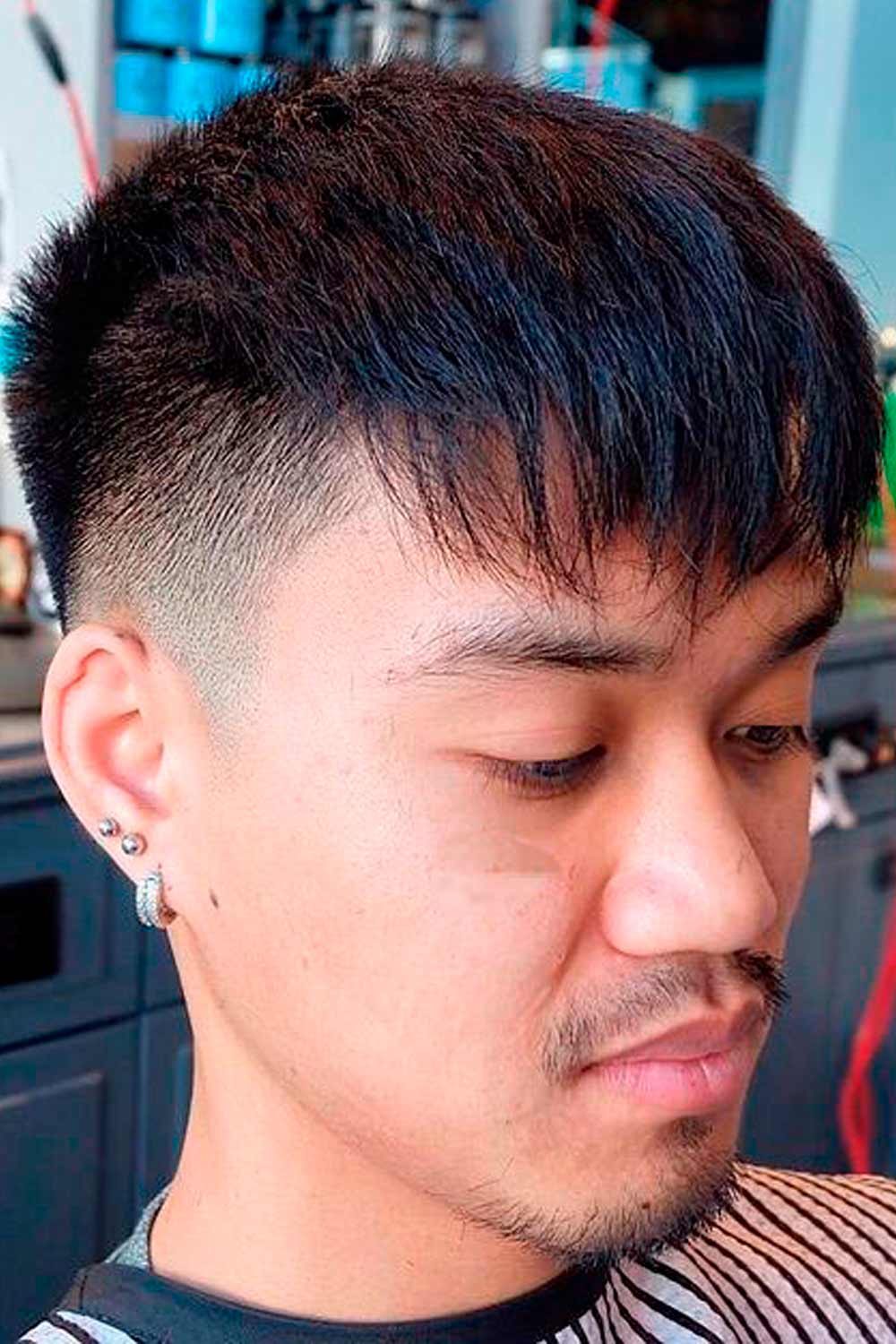 Credit photo: Shutterstock
i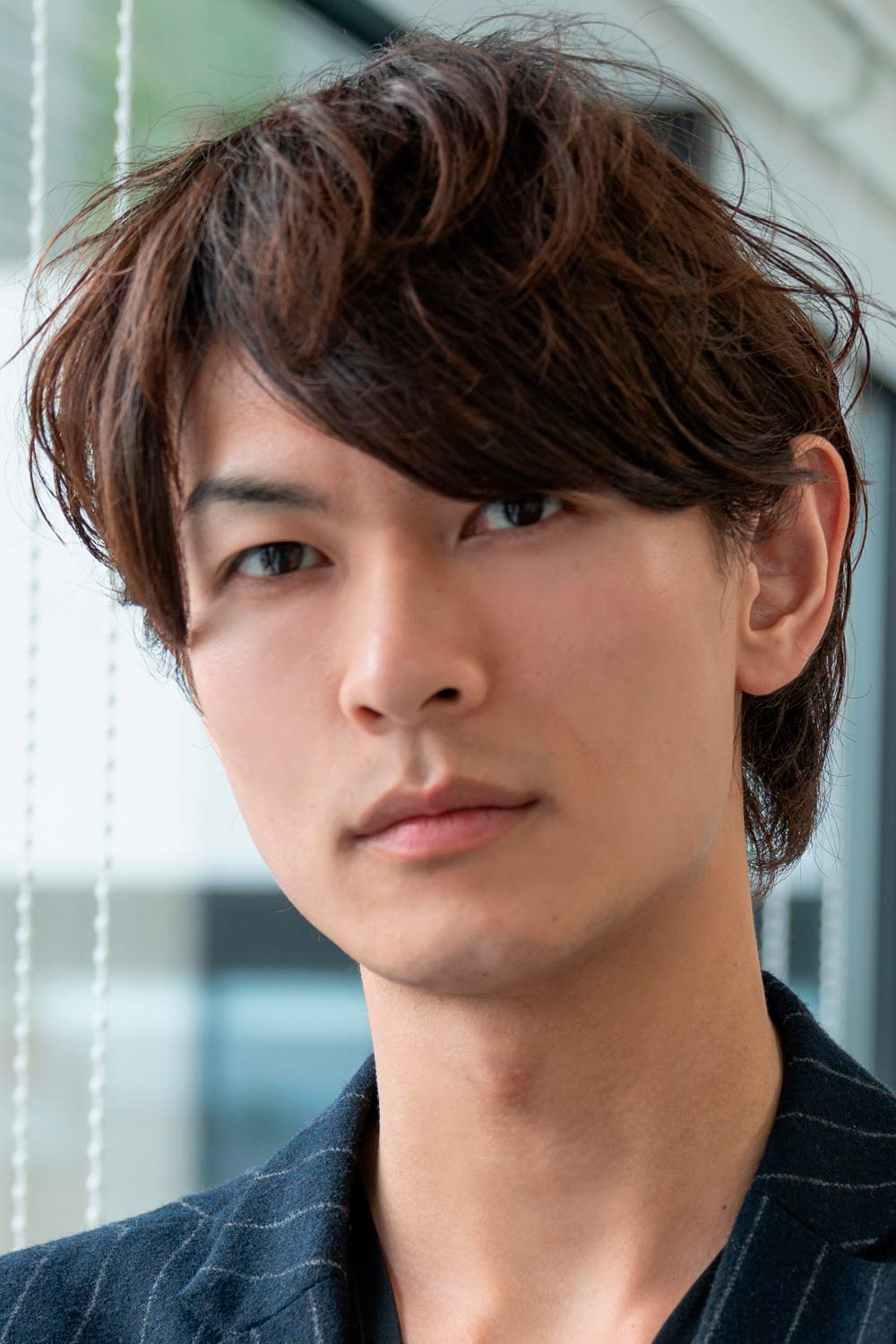 /
With long bangs, you can pull off long hair up or down and still have some masculine face-framing vibe. That's why a Korean men hairstyle like this is all the rage these days.
The Curly Korean Men Haircut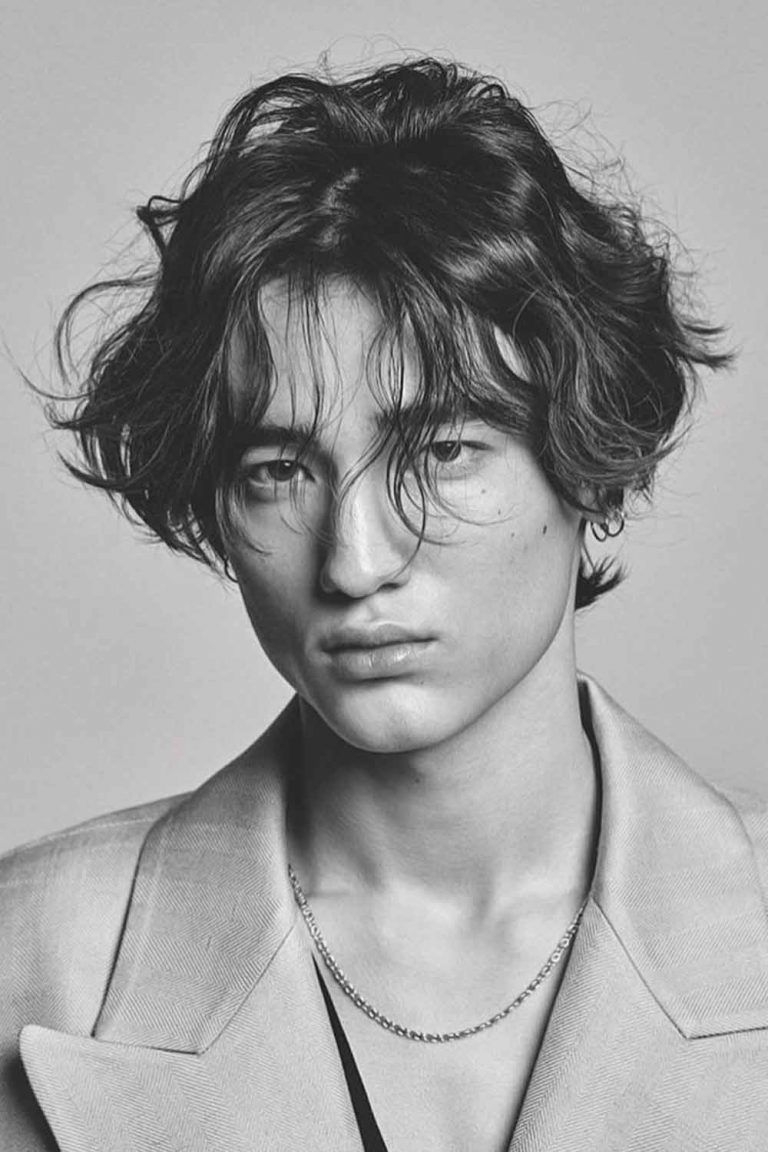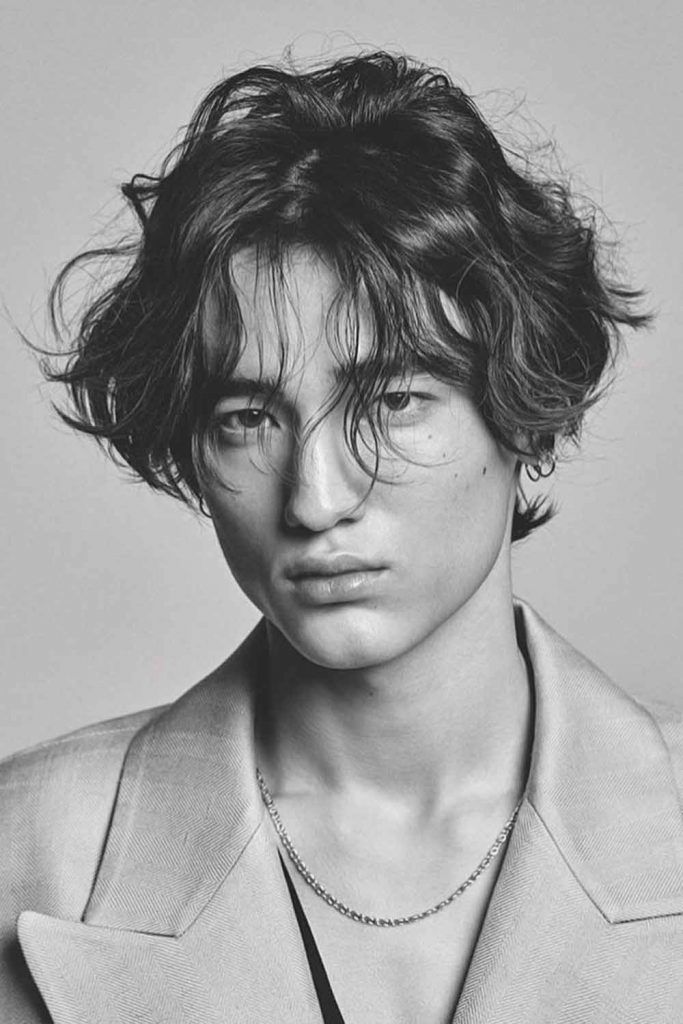 Credit photo: instagram.com/halftobias
Although Korean men don't have curls naturally, they've nailed wearing their long and medium styles curly. A bit of curl mousse to conditioned hair and you're ready!
Since the overwhelming Korean culture has greatly influenced the world's fashion in the past few years, our task is to keep up with the trends! Now that you've seen the most inspiring and popular cuts and styles of modern trendsetters, you know how to take your style up a notch!
FAQ: Korean Haircut
What is the Kpop haircut called?
In the Kpop haircut, the back and sides of the head are trimmed or shaved in a two-block haircut, while the top is left long and designed as you want. This Korean haircut is comparable to an undercut in which the head back and sides are shortly trimmed. It was first invented in Korea and has since become a trendy household name.
Does Korean bangs suit round face?
The idea with round faces is to make them appear more angular by a slight elongation. Thus, short, baby hair-like inner bangs that gently fall over the forehead and give the face a sophisticated vibe are a good option for round-shaped faces.
How do you maintain Korean bangs?
Blot your forehead regularly.
Your makeup should also be applied above the brows.
Use rollers on dry hair only.
To keep your roots from splitting, use the criss-cross technique.
To add volume, place your rollers closer to the roots.
Don't touch your bangs too often.
Don't apply hair products to your bangs.
REFERENCES:
Most Popular And Convenient Asian Hairstyles For Men. Source