13. Pastel Colored Bob Weave
Source: thehairicon via Instagram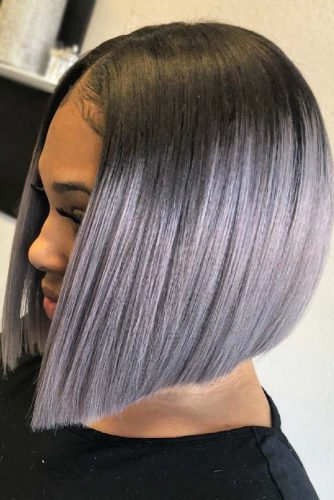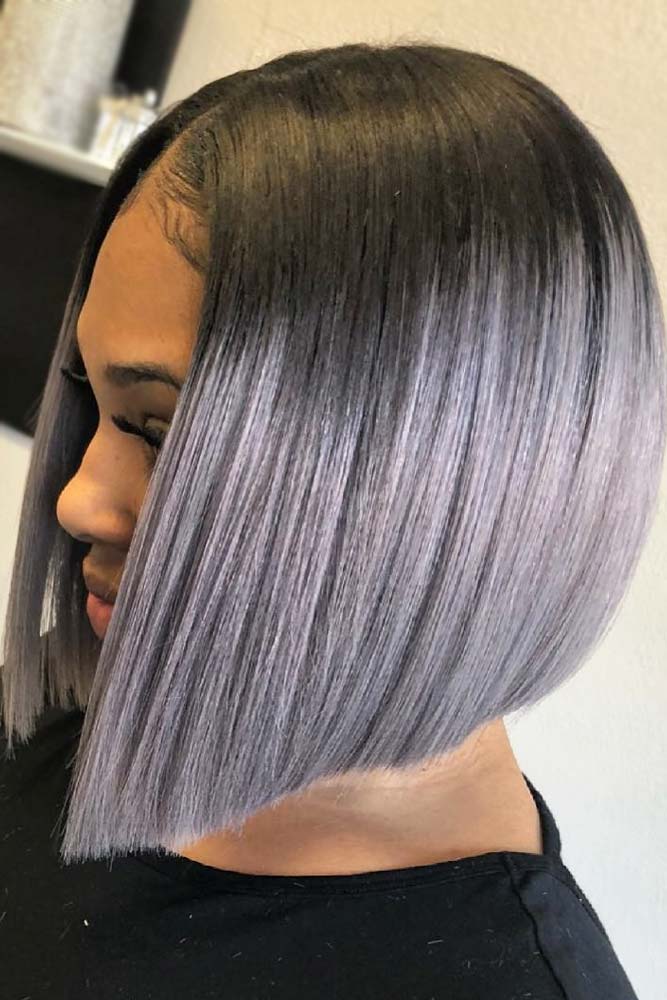 Feels like there's a lack of colors in your life? Well, what's stopping you from adding some new colors right now? Your hair is your best natural accessory, so it can be a good start to feel the changes. And the best thing is that you can experiment without any regrets: you can color your weaves every time you want to try something new, saving your hair from any type of damage. Look how adorable these pastel violet hues look on straight hair. They deserve giving a try!
14. Weave On!
Source: thehairicon via Instagram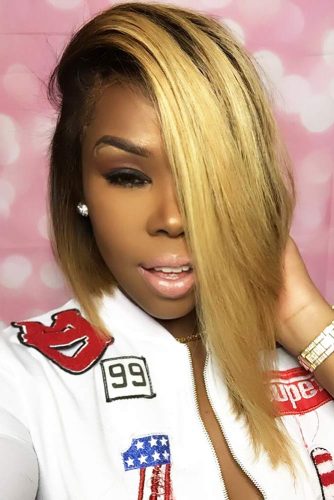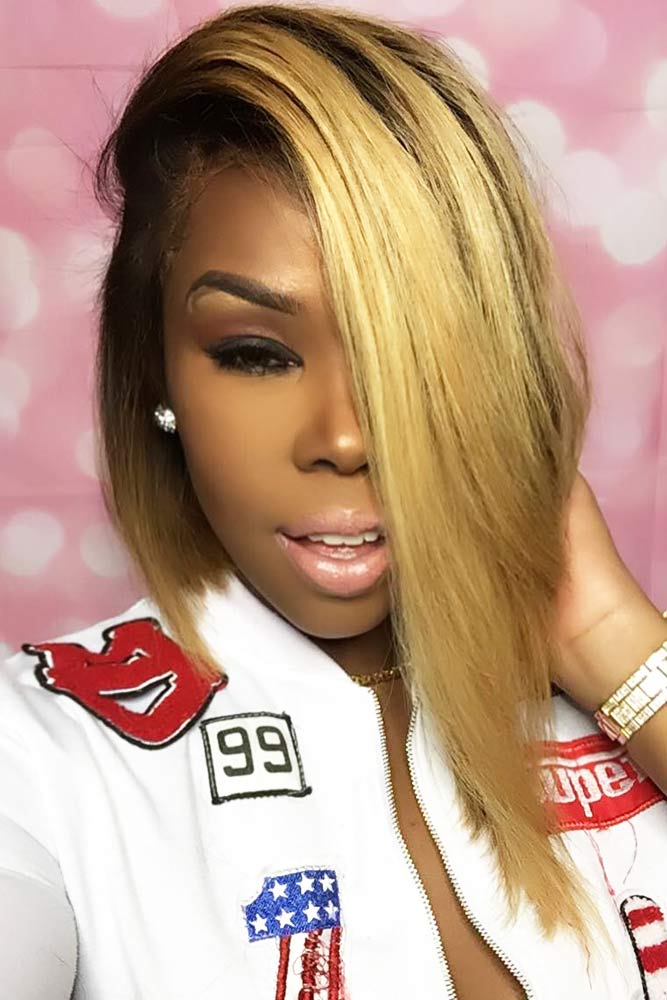 Even though weave hairstyles are usually seen on black women with curly hair, they can be added to any girl's hair. Whether you are a woman with full curly hair or a girl who have thin straight hair, you are free to wear weaves! You just need to make sure that the extensions you choose match your natural hair color. Then, it's all about experiments! 
15. Long Blonde Curls Weave
Source: hairartbydominique via Instagram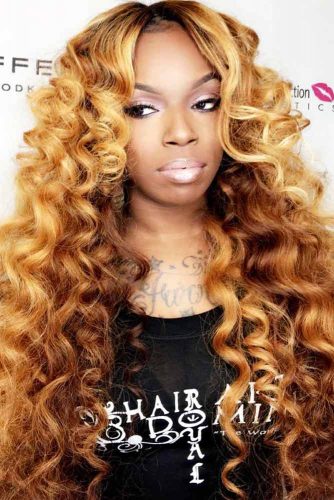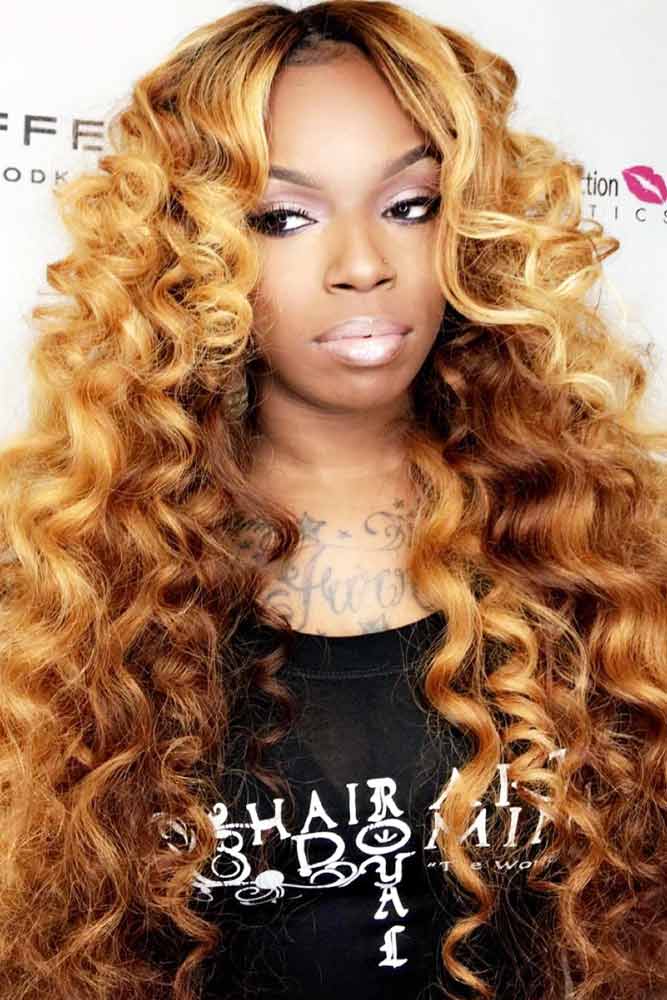 Once you get yourself a look like this one, you'll be etched in people's minds forever. This amazing woman looks like she was kissed by the sun, and her curly hair is a kiss mark. It seems that she combined the most flattering golden hues into one hairstyle. And you know what? Some colored weaves can make this dream look come true.