19. Side Swept White Weave
Source: hairbymarsay via Instagram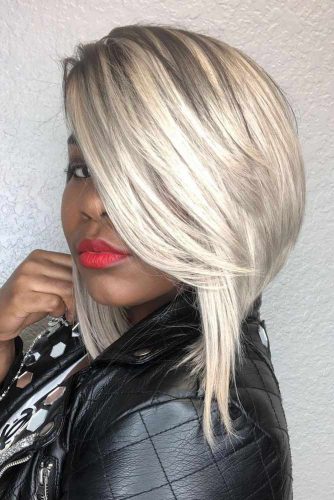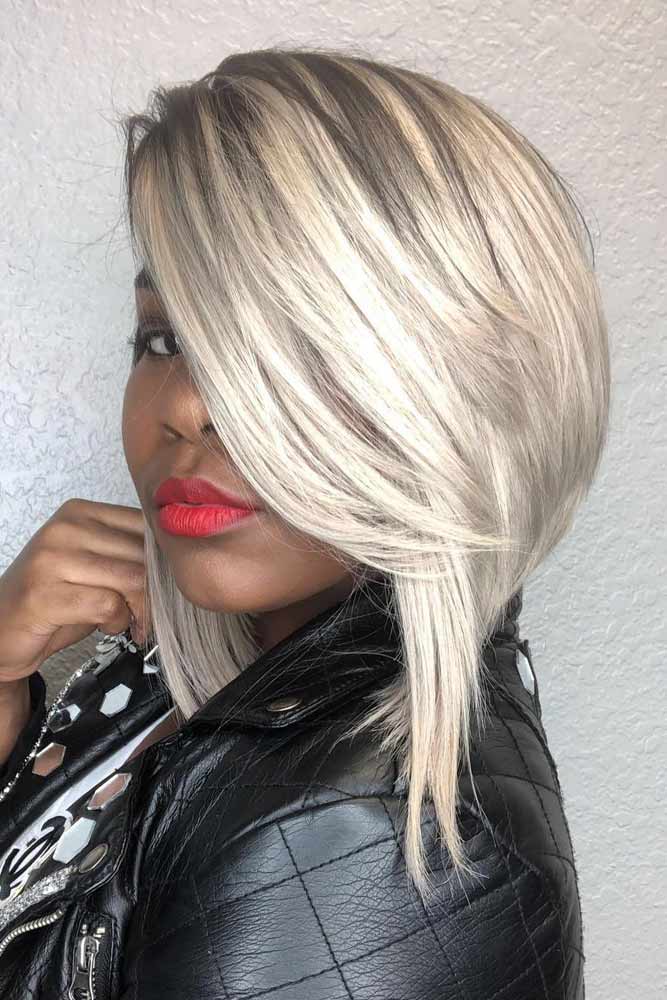 You already know why a full sew-in weave is so cool: it gives unbelievable volume to your natural hair. Do you want it to look even more amazing? It's time to steal the look from the Snow Queen. Some people think that white hair and black skin don't match at all. So here comes the photo-proof: this side-swept hairdo shows that they match perfectly. Those who are not sure if this color will suit you, you know what to do: just dye your extensions!
20. Short Pixie Weave
Source: strawberriredd via Instagram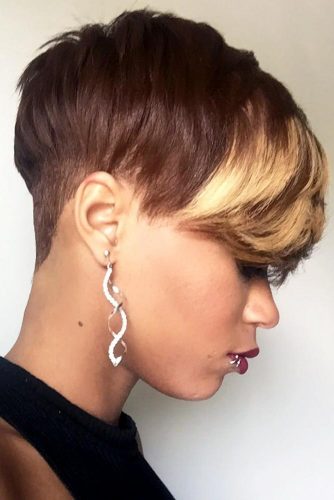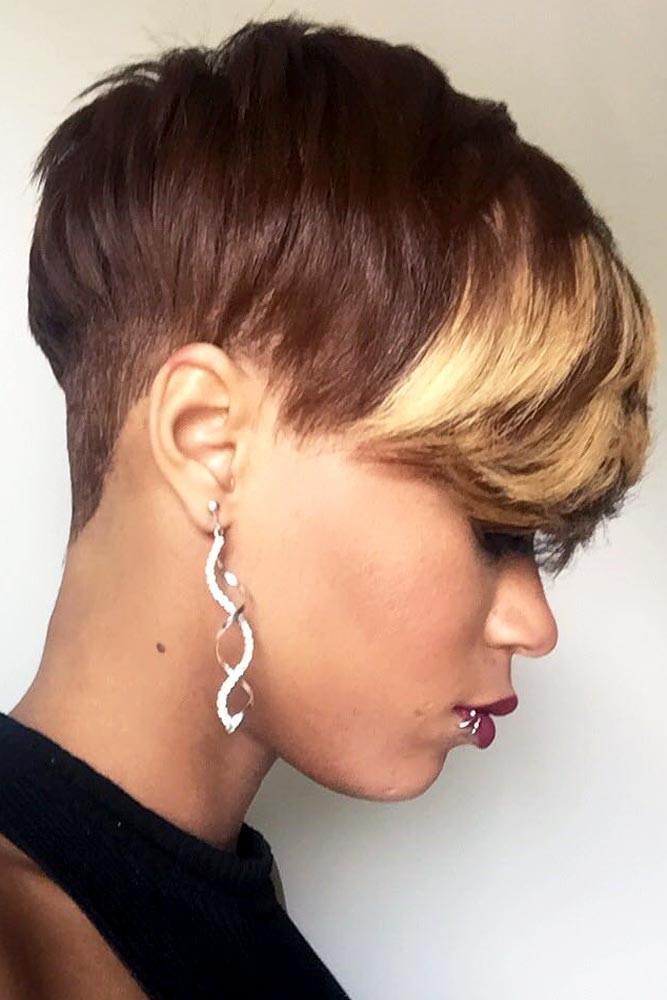 It's never too late for a short pixie! Short hair is the best way to emphasize the best features of your face. Those who want to cut their hair short, but think that their look can become less feminine, here is a decision for you. Actually, a pixie cut is one of the most feminine haircuts ever, but not every woman accepts this fact. To make it look as girly as never before, you can get yourself a soft light ombre weave and sew it in the front hair.
Main photo by ___omgihy