When it comes to wedding hairstyles, every bride wants them to be as unique as their look in general. That is when the troubles begin. The thing is that choosing a proper hairstyle is like drowning in the ocean of all possible styles available. To save you from that dreadful feeling of uncertainty we decided to treat you with a fair share of trendy hairstyles that are on the top right now. The options are so versatile that there is no doubt every one of you will find something unique that suits your sophisticated taste!
Boho Inspired Half Up Half Down Hairstyles
Credit photo: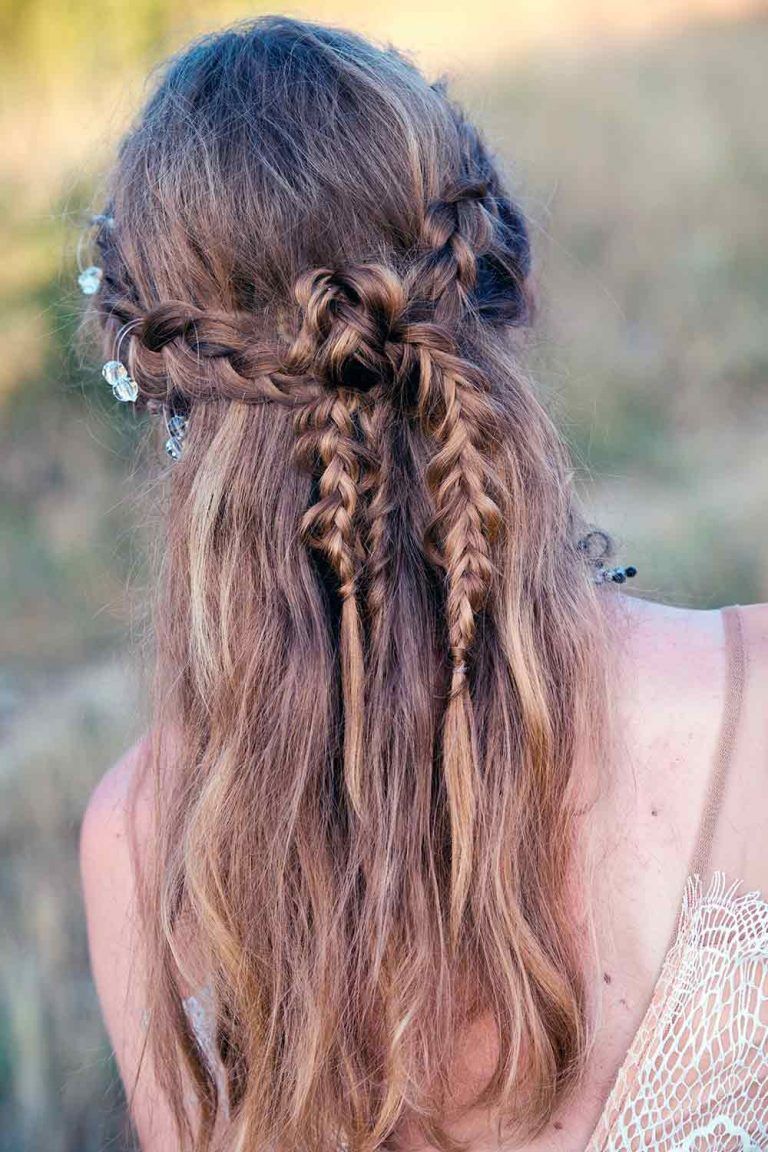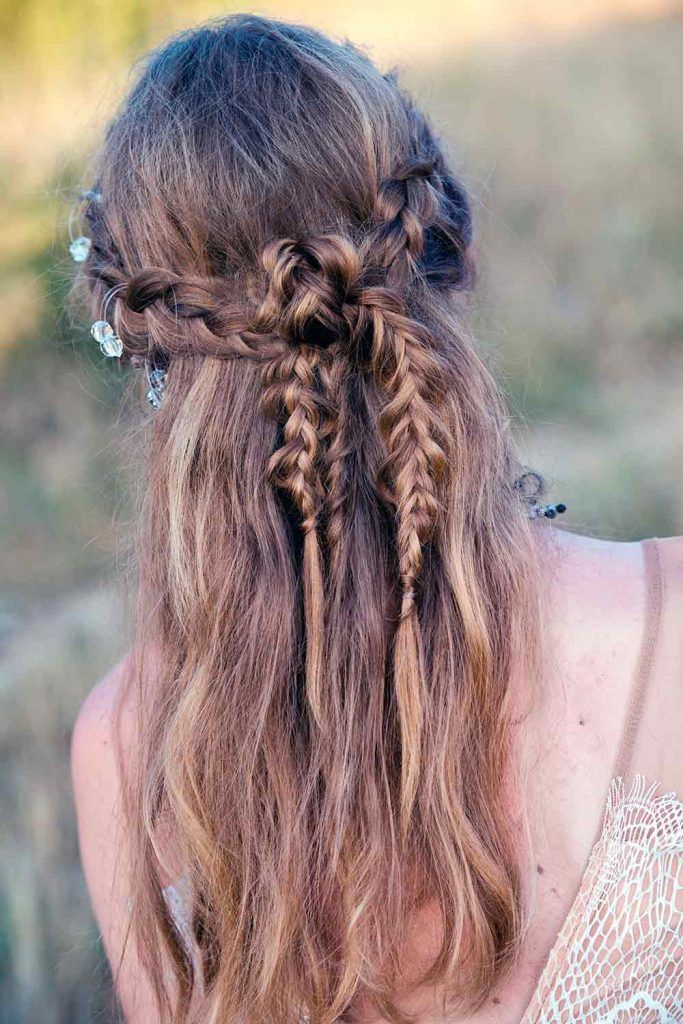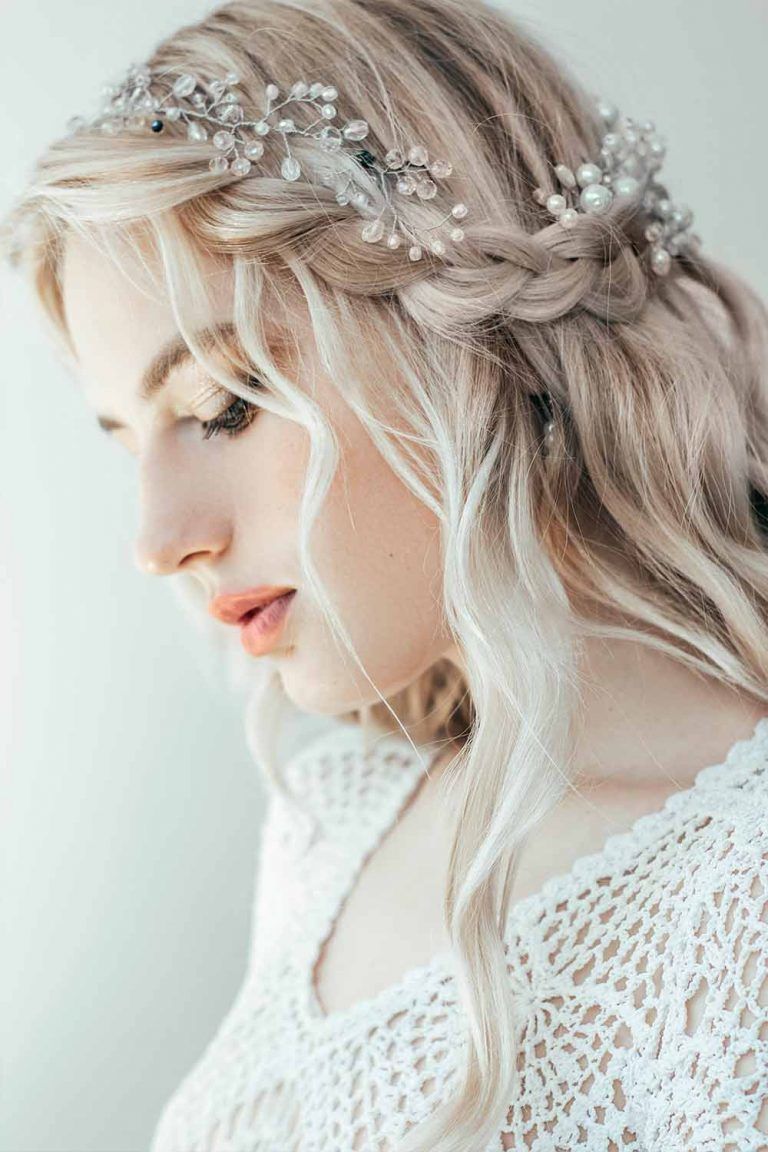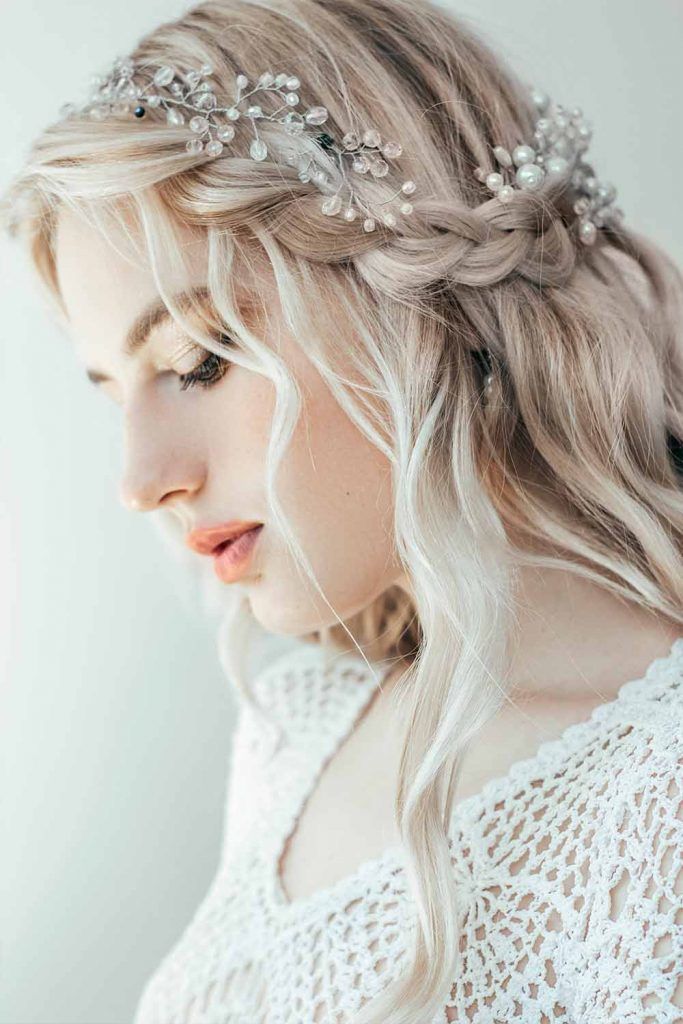 Sometimes it is quite difficult to decide whether up or down you would like to wear your hair when it comes to your wedding. That is when half-up half-down wedding hairstyles come in more than handy. The thing is that the range of possibilities of experimenting with such a 'do is close to never-ending. Intricate boho braids, top-knots, buns, braided crowns and much more are at your disposal. Use these few examples to your advantage and get inspired to create something incredibly unique!
Braided Wedding Hairstyles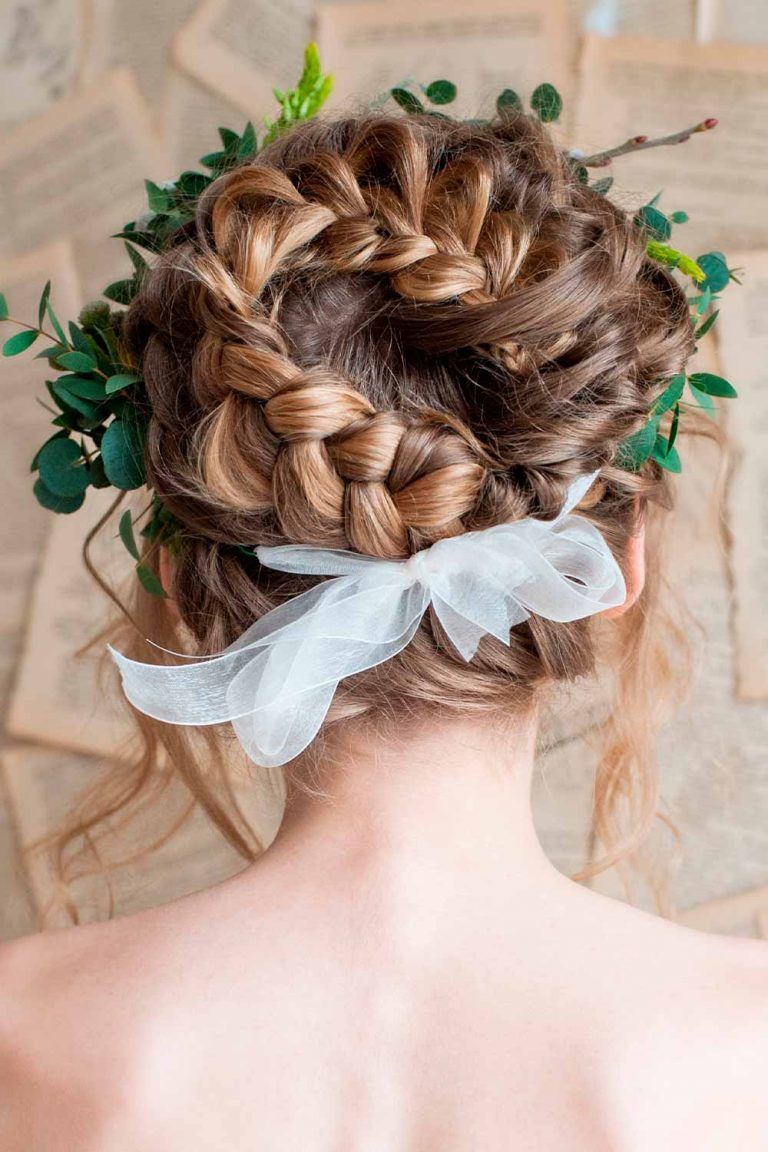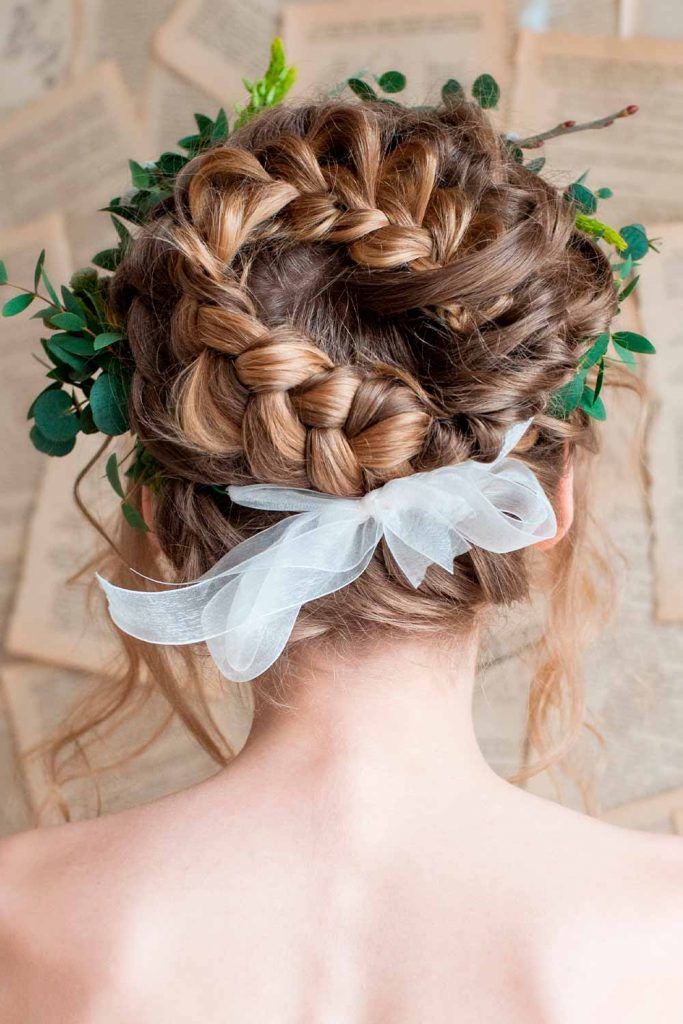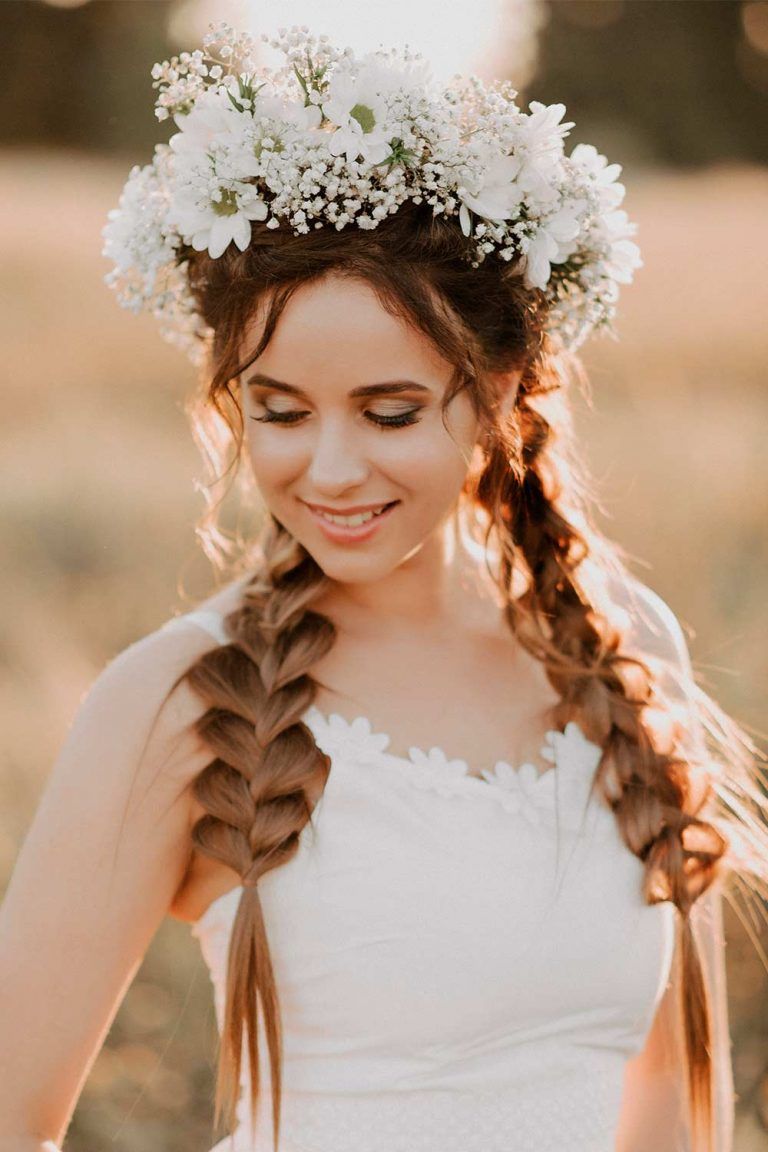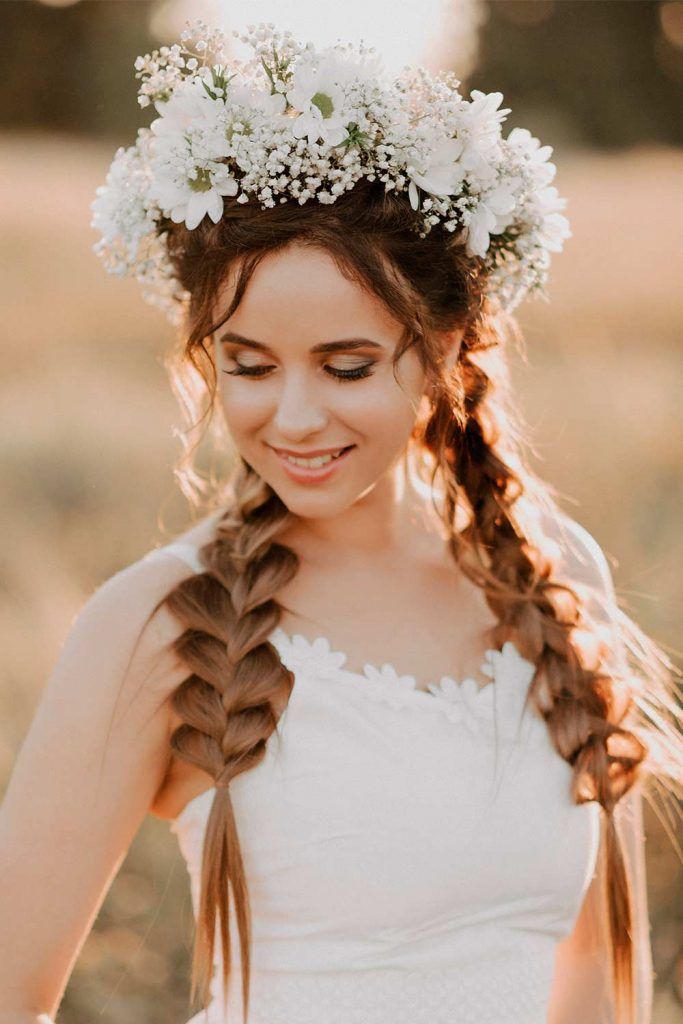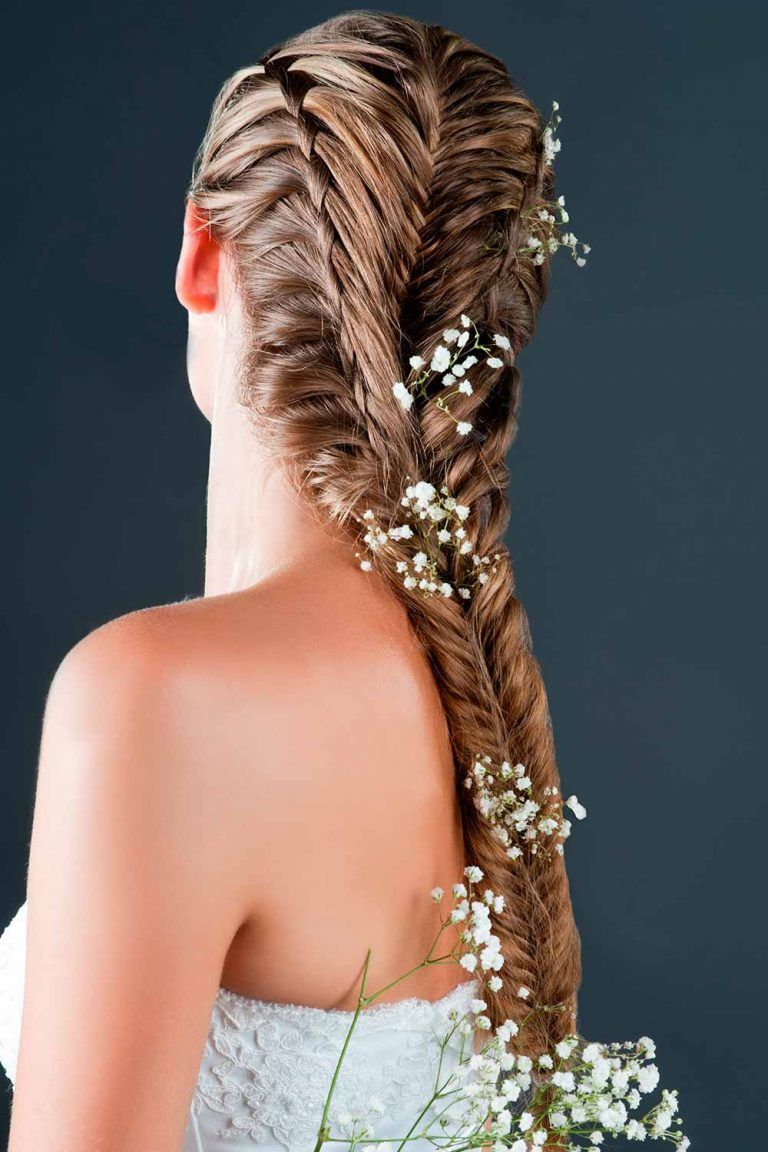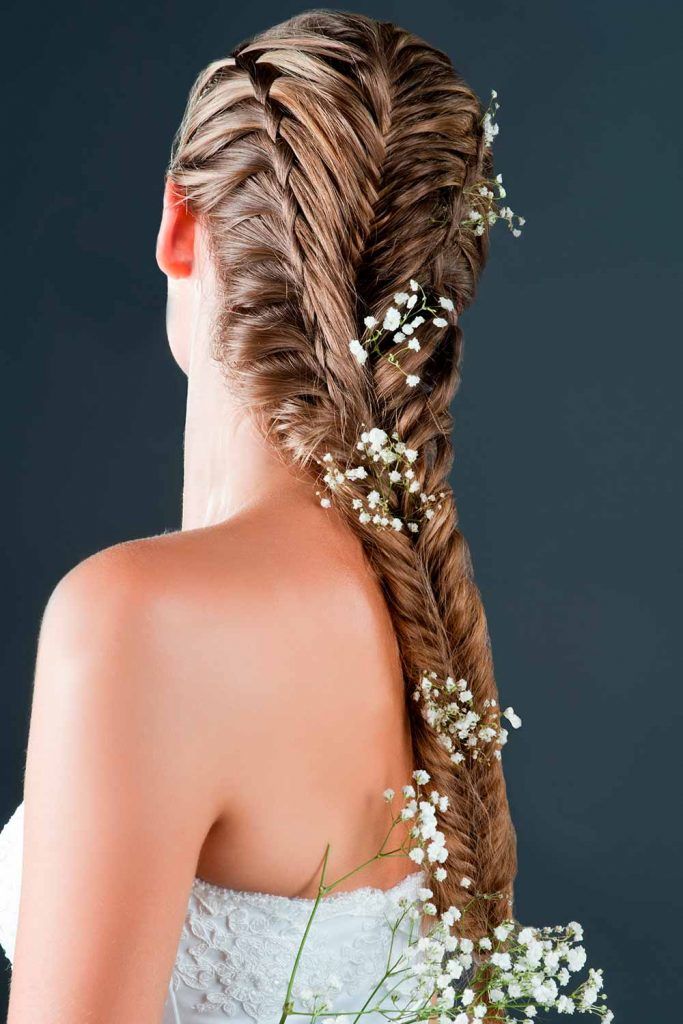 It is easier than easy to create a masterpiece out of your hair if you know how to play around with braids. Thus, braided wedding hair is your go-to option if you want your locks to look their best on this special day. The intricate braided waterfall patterns, braided twists, and whatnot can be pulled off by an experienced master all that is needed from you is to make your choice! We hope our share of ideas will be appreciated!
Gorgeous Wedding Hairstyles With Accessories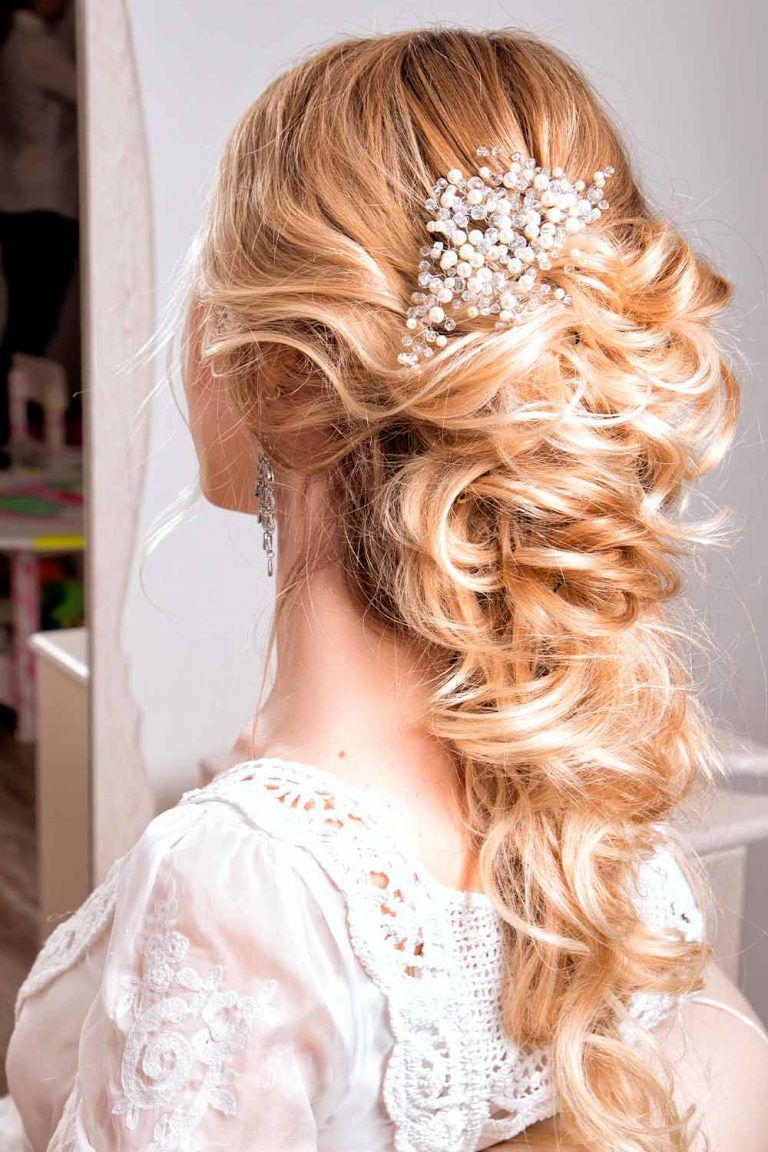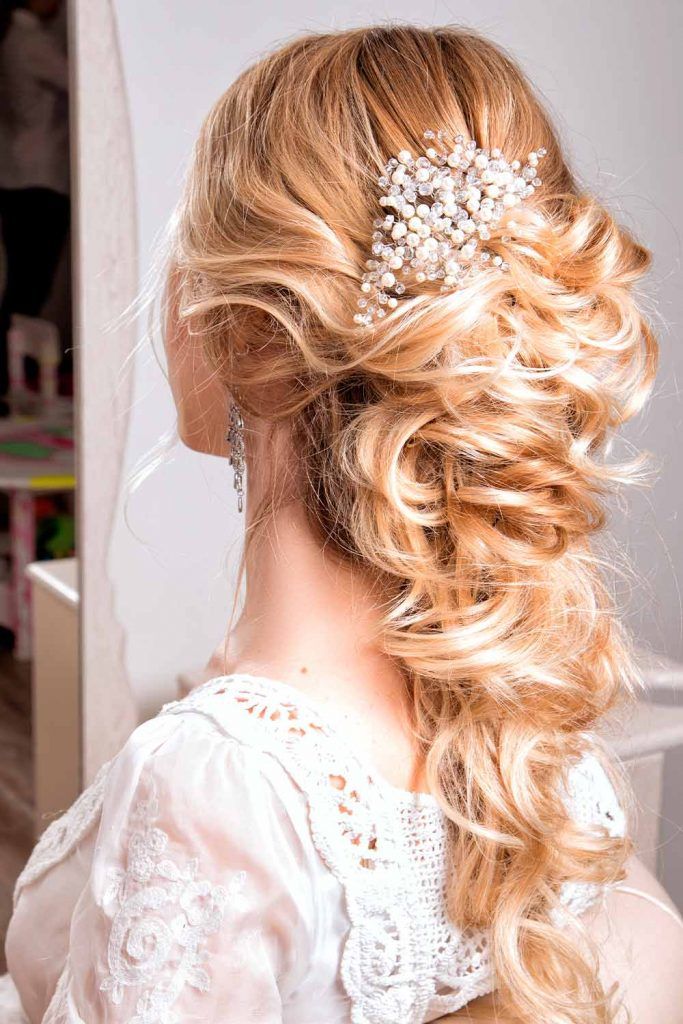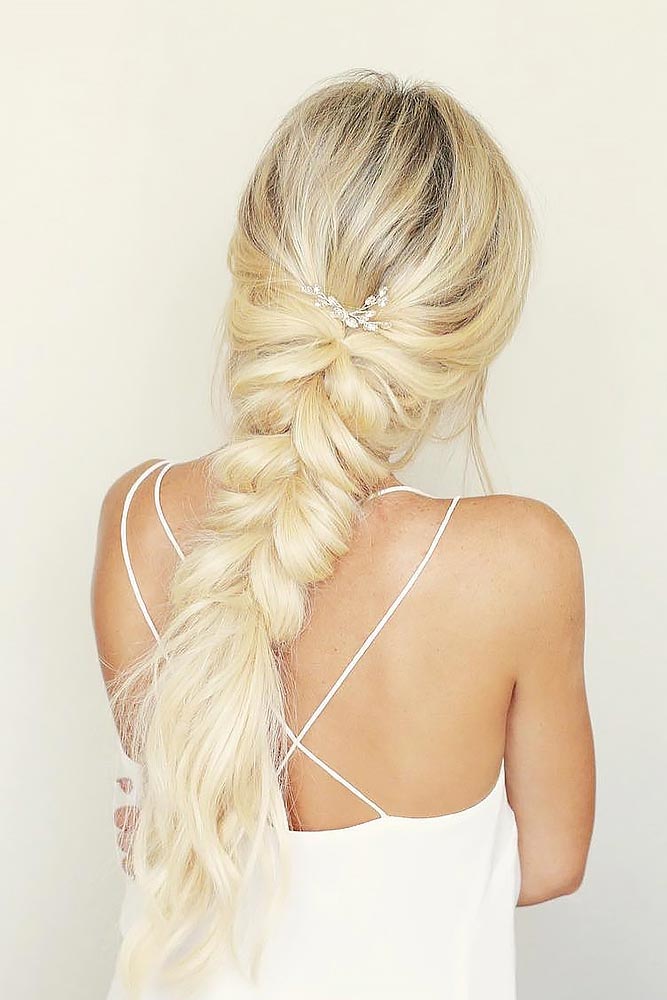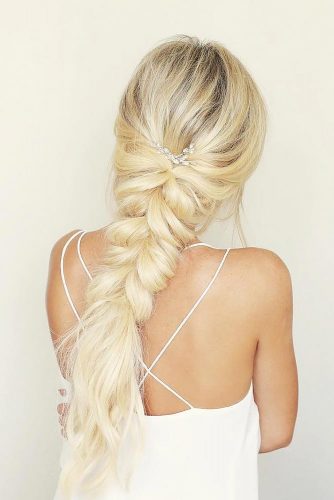 Credit photo: instagram.com/beckygaode
Very often brides decide not to go over the edge with the intricacy of their hairdos. Even the most uncomplicated half-up style can be quickly taken to the whole new level with a suitably chosen accessory. An intricate and elegant pin or gorgeous flowery décor element – it all depends on you, but rest assured if you wish your 'do to look both majestic and innocent at the same time – that is exactly what you need!
Unique Hairstyle Ideas For Sweet Brides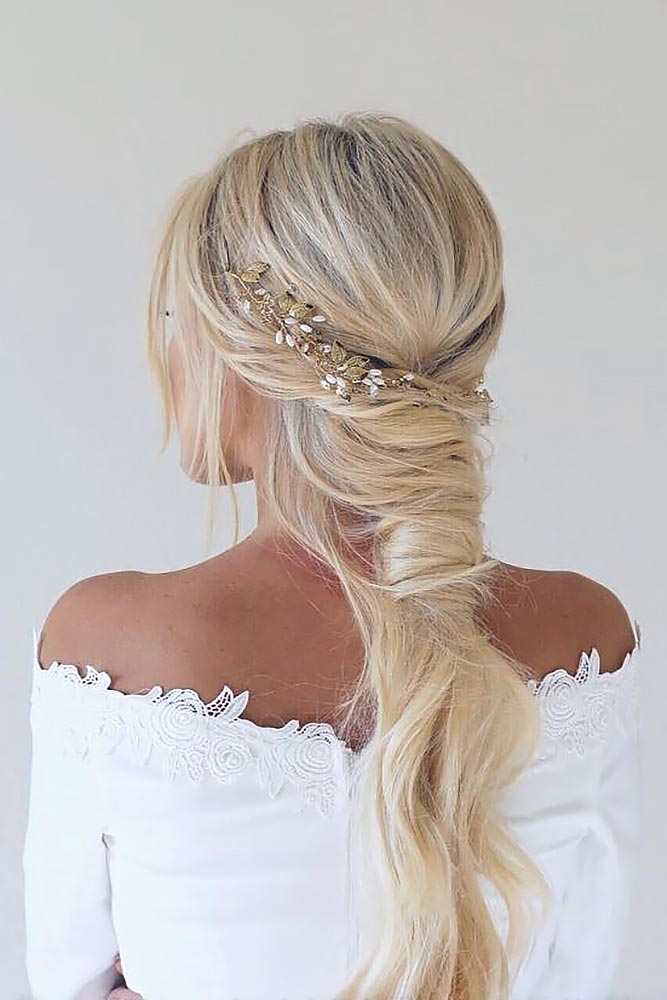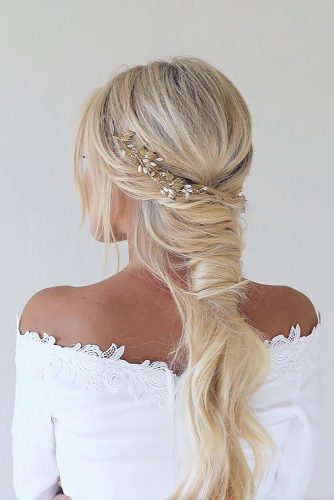 Credit photo:instagram.com/beckygaode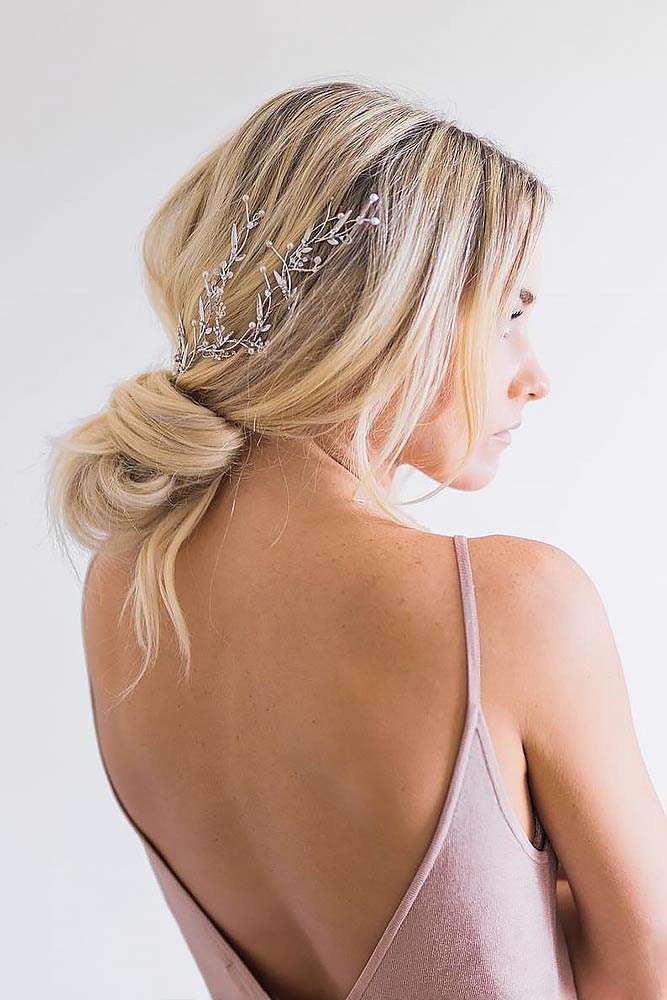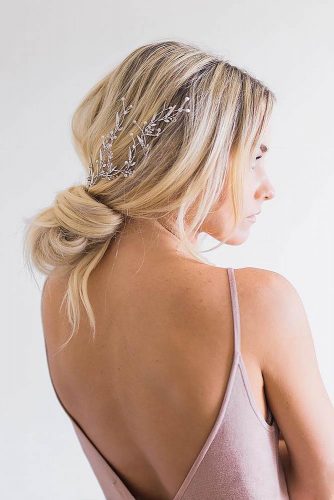 Credit photo: instagram.com/beckygaode
It is quite amazing how many various wedding hairstyles come under the name of boho hairstyles. Anything on the scale from loose hair to intricate braided hairdos and all possible kinds of twisted styles can be considered bohemian. What is more, no matter how long your hair is – there is a special boho 'do for you to succeed with and look exceptional and irresistible. See for yourself!
Wedding Hairstyles With Fabulous Bohemian Accessories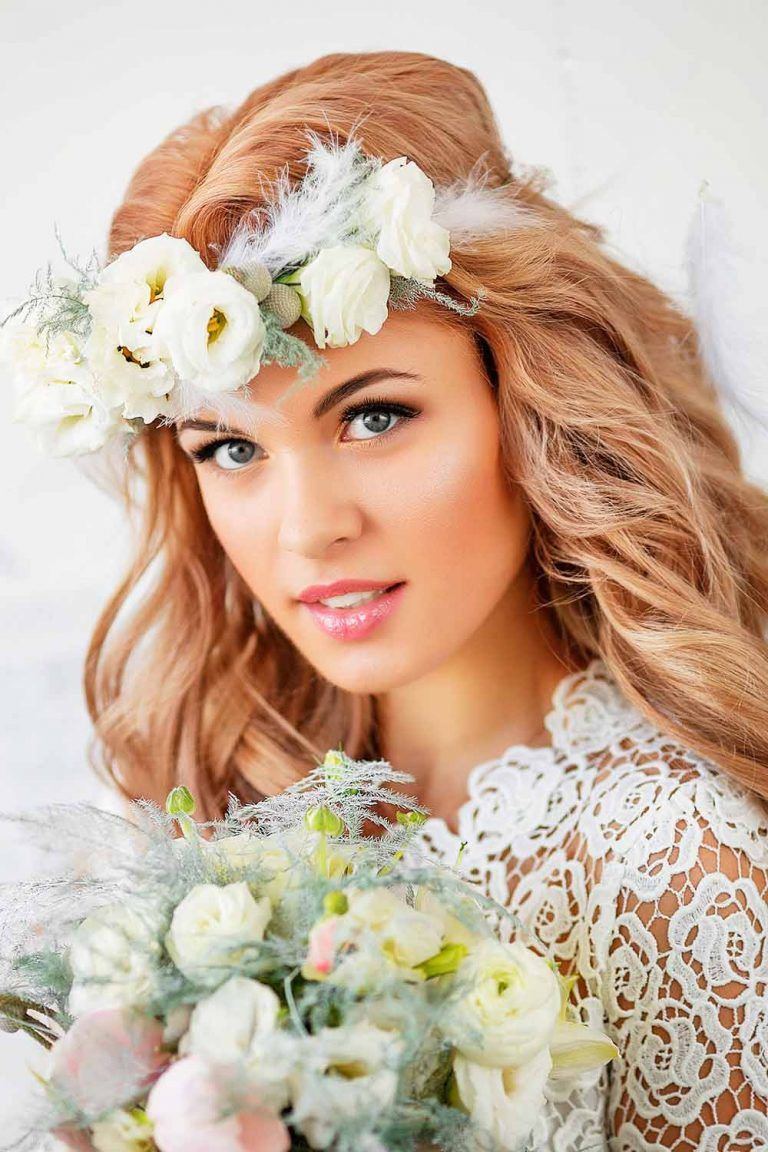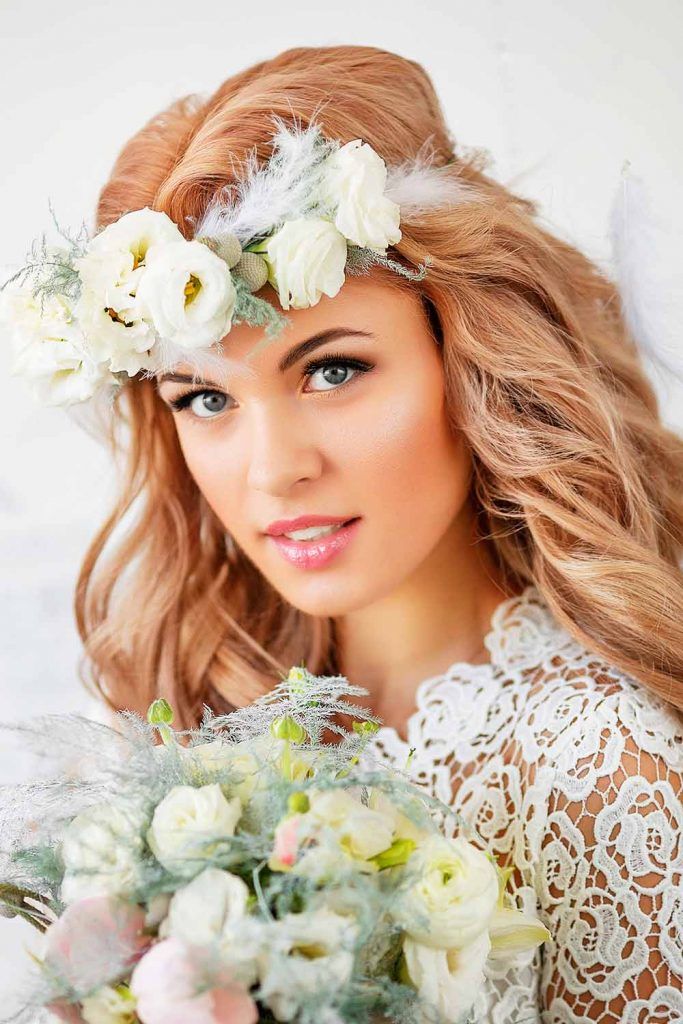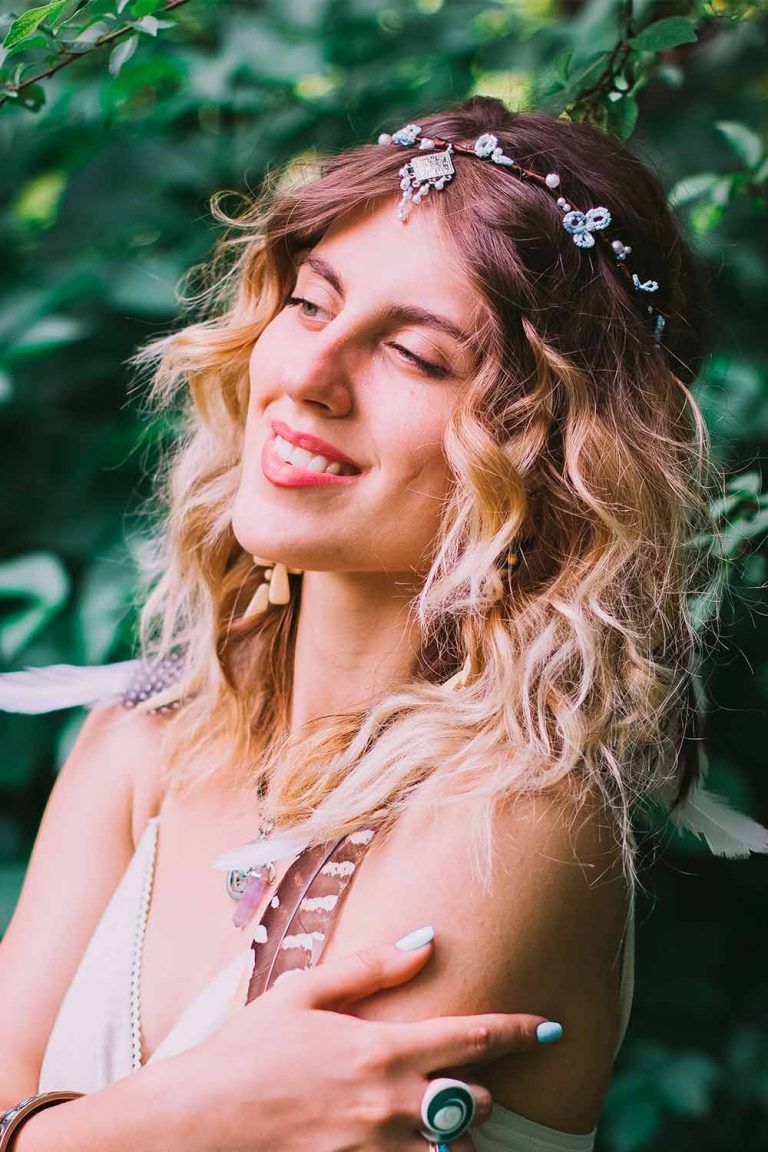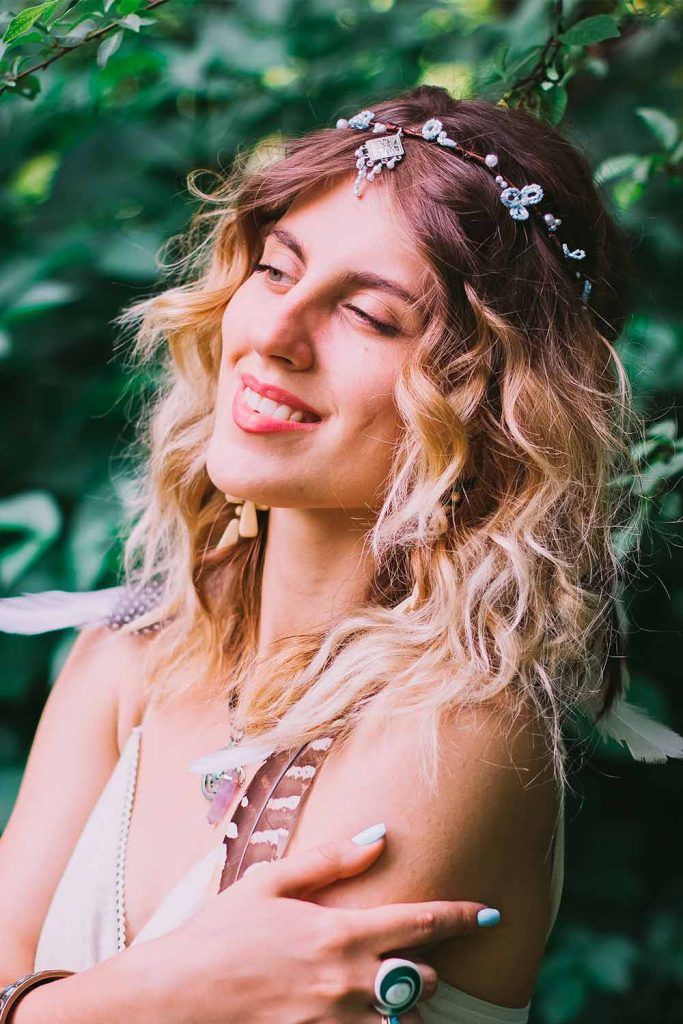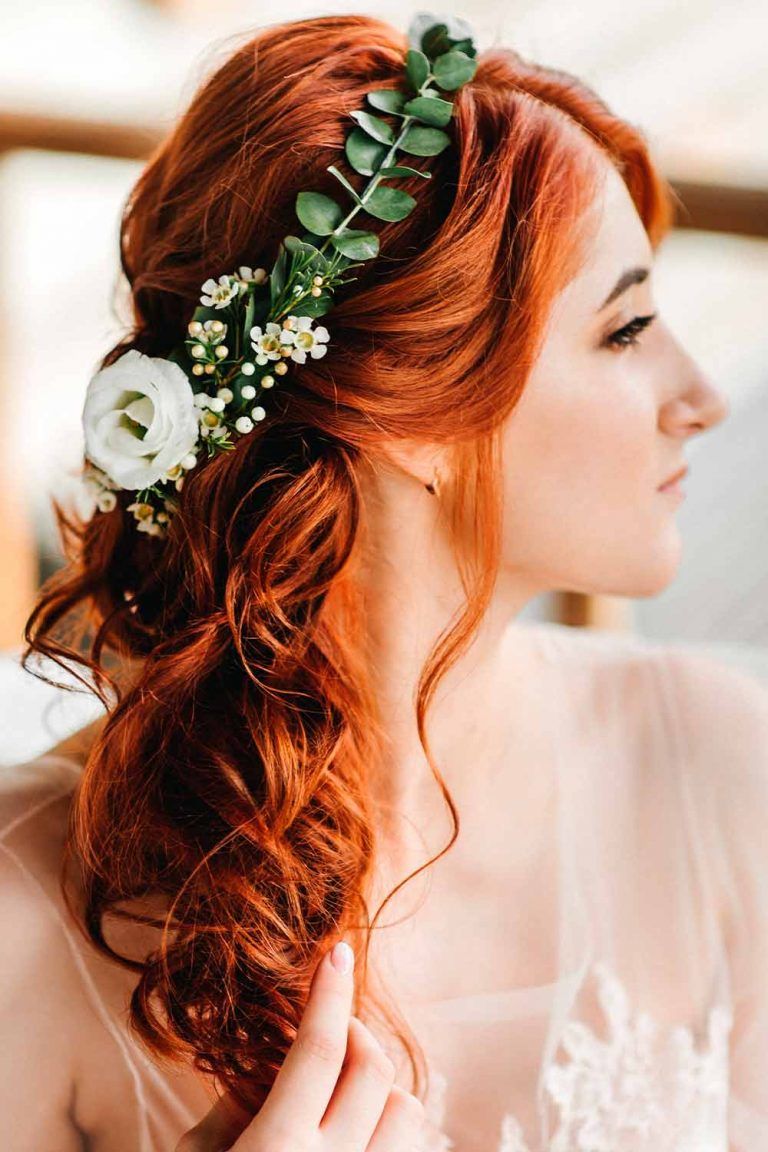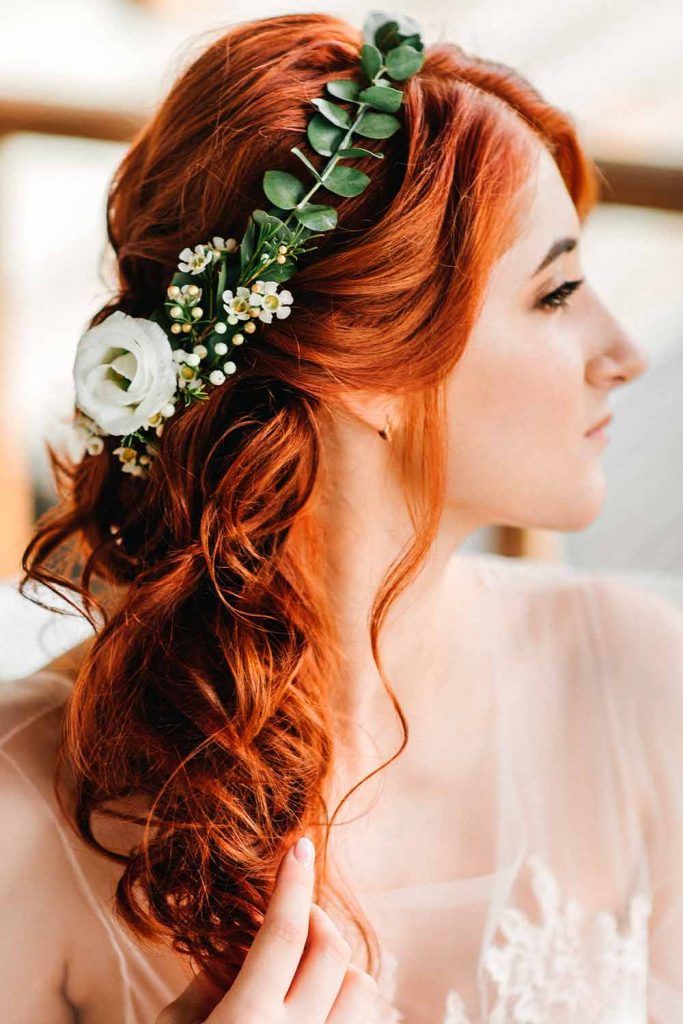 When it comes to finding the right look for your wedding, there are so many factors to consider, including hair accessories. Bridal hairstyle with hair fabulous jewelry, boho crowns or wreath will make your wedding look truly unforgettable.
Voluminous Braided Boho Wedding Hairstyles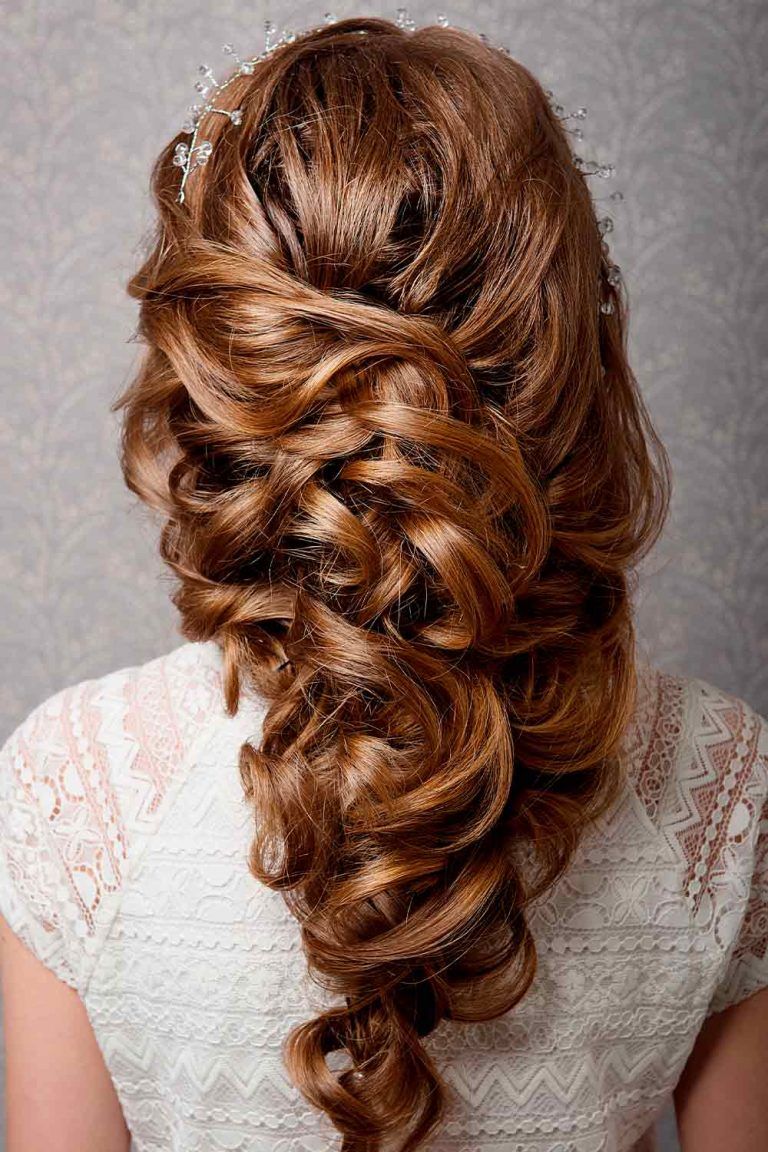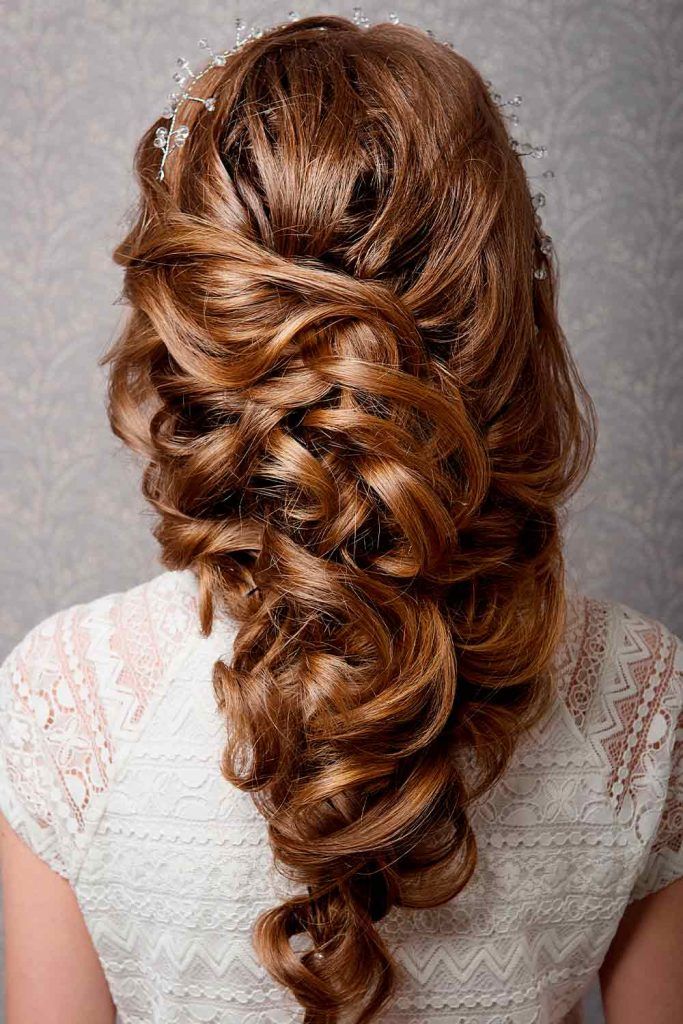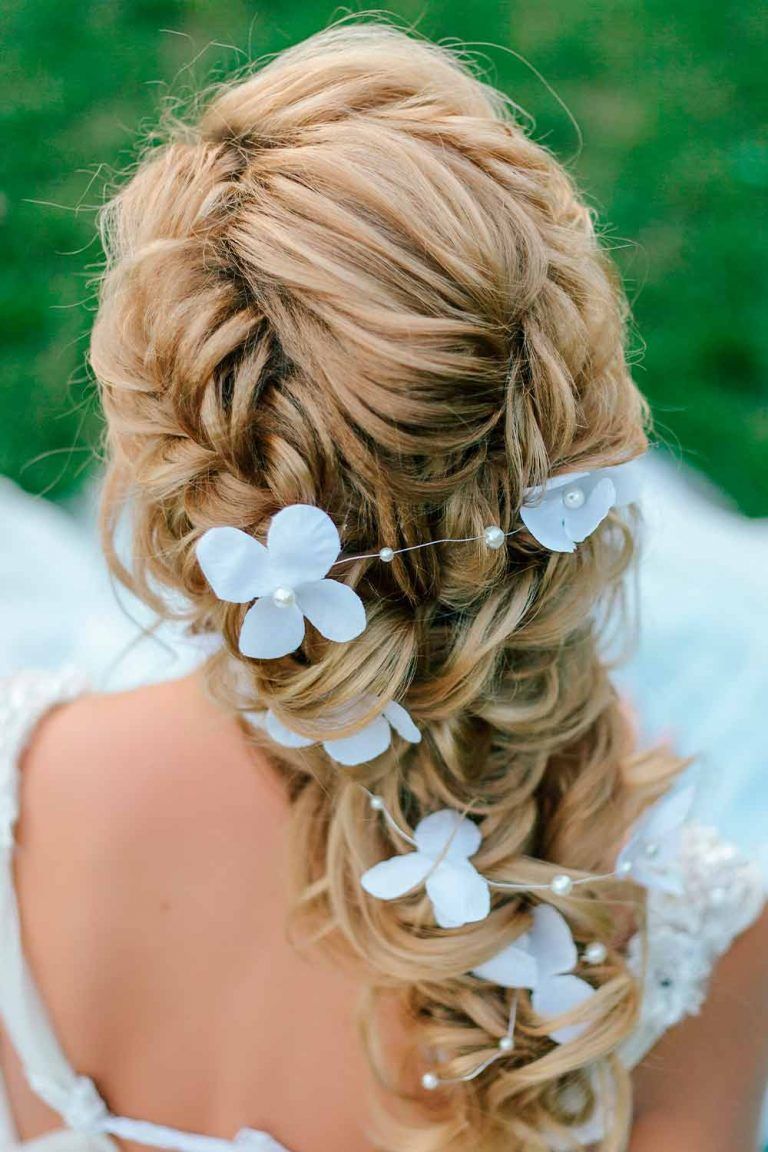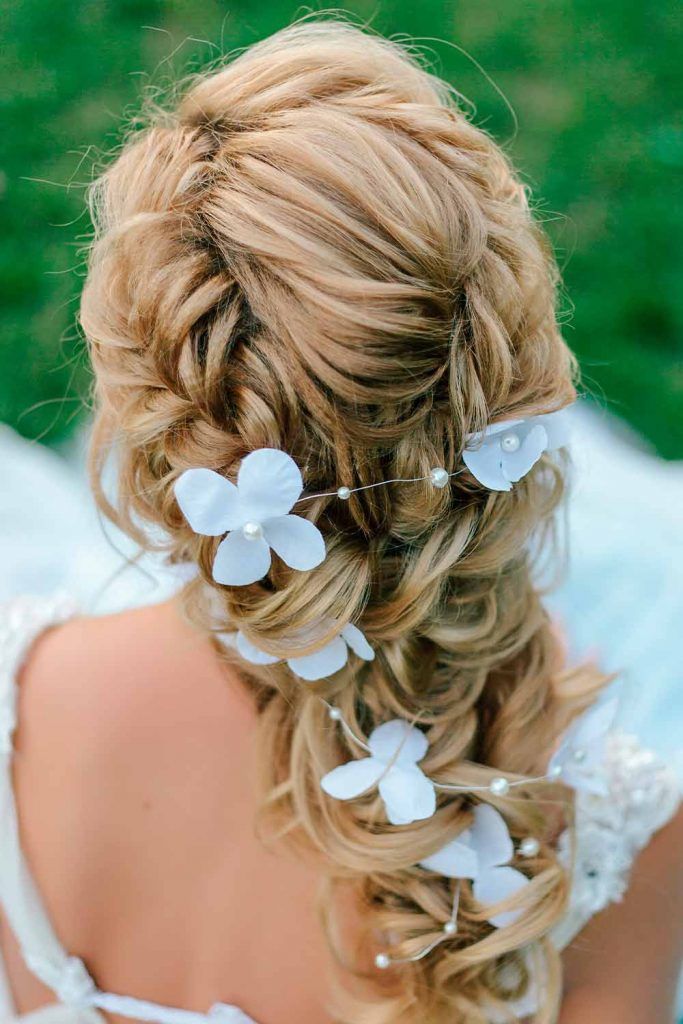 The more flowers and braids you have, the more effortless and authentic your boho wedding hairstyles will be. Nothing can compare to real flowers of floral accessories when you want to add a feminine vibe to your hairdo. And the same goes for braids, as they can add a girly character to any look. Take a creative approach when playing with braided texture, make them as full and detailed as your soul desires, and simply let your imagination fly to get a truly unique style for your big day.
FAQ: Wedding Hairstyles
What is boho wedding style?
A bohemian wedding is like the pages of an ancient mythical magic book. Boho chic weddings are made in a peaceful and romantic style inspired by the beauty of nature. Braids, flowers, soft waves, and long hair freely flowing in the wind are all beautiful bohemian hairstyles.
What is a boho hairstyle?
Bohemian implies flighty with a otherworldly or aesthetic touch. So, haircuts in this category will show braids, free-flowing tresses, twists and other amazing things. So lovely and smart, Boho haircuts are very simple to do.