By:

Glaminati Media

| Updated:

08/06/2017
Keep Your Long Hair Loose, and You Will Have More Fun and Pleasure
Ladies with long hair, blushing, often ask their friends a question: "Hey, how do you wear your hair during sex?" Sometimes they receive a sufficient answer, sometimes they don't. But we are sure that here you can receive the fullest answer ever.
Besides useful tips with some flair, you can find the collection of hot hair styles for your long locks if you read on. Pick one, and you will definitely mesmerize your boyfriend with you beauty.
This collection of bed, cute hairstyles will come in handy while you and your partner are having fun. And believe us, he will never guess that your hairstyle is planned and done.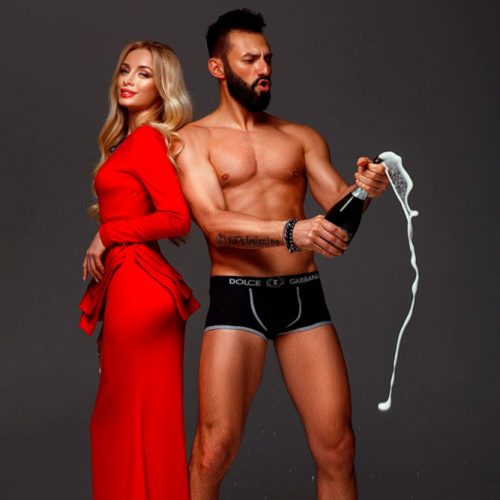 1. Your Perfect Birthday Gift
Take your boyfriend's penis and gently wrap 'him' around with your gorgeous hair. Your next step is to pretend as if you are surprised to see such an amazing gift and quickly unwrap it. We hope that the length of your hair allows you to do such a fun and sexy trick without any discomfort. And really, this gesture can be a great part of some role play.
2. Your Most Memorable Hair Styling
There is always such a moment during sex when you should say hi to your boyfriend's little, or let us not be that modest, big friend. But every time you try to do that with your loose hair you keep eating your hair or simply see nothing but your hair. Why not ask your honey to tie your hair in a topknot for you? Thus, you won't be distracted from the job. Plus, where else can you get such extreme hair styling?
---
Click NEXT below to read more.
---