From Long To Medium Wavy Hairstyle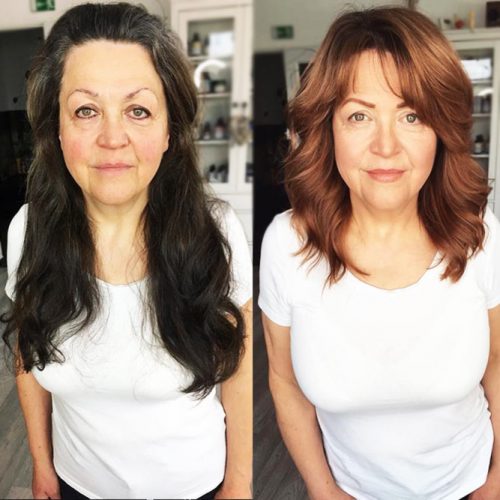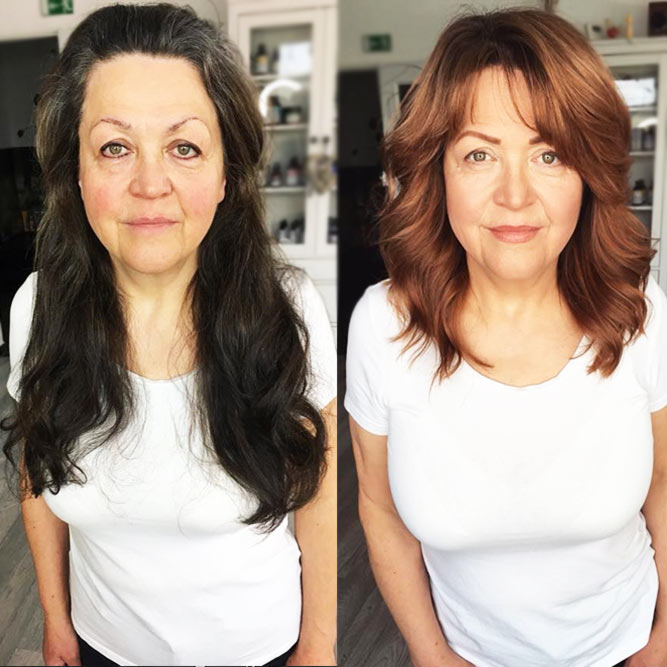 This transformation is here for those who don't believe that haircuts can change life for the better. Many professional hairstylists say that medium length hairstyles for older women are a win-win, as this length is easier to style and maintain. Look at this awesome pic: besides her hair color, she's changed her long, untidy hair to well-groomed,age-defying, and voluminous cut with seamlessly framing bangs. Why don't you do the same?
Source: studiomarteena via Instagram

Short And Sweet Layered Pixie For Fine Hair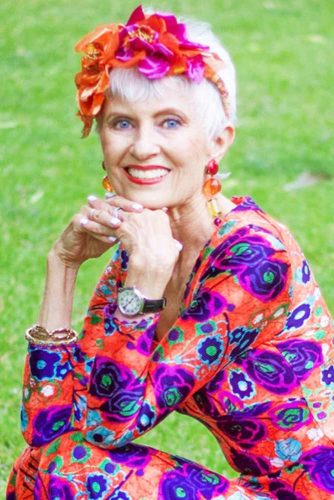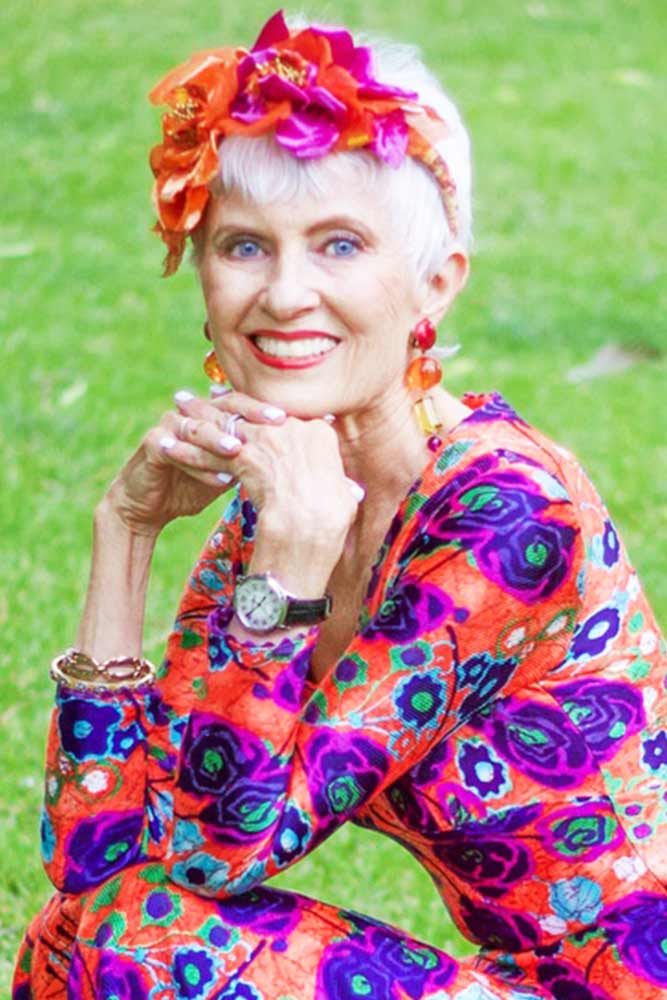 Got tired of your troublesome fine hair styling routine? Well, this sweet layered pixie is an idea that can save the beauty of your fine locks and calm them down at the same time. Layers won't leave you without smooth movement in your hair, while bangs will hide some wrinkles, taking years off.
Source: stylecrone via Instagram

Modern Bowl Pixie Hairstyle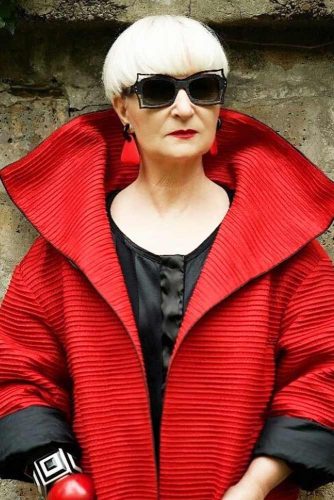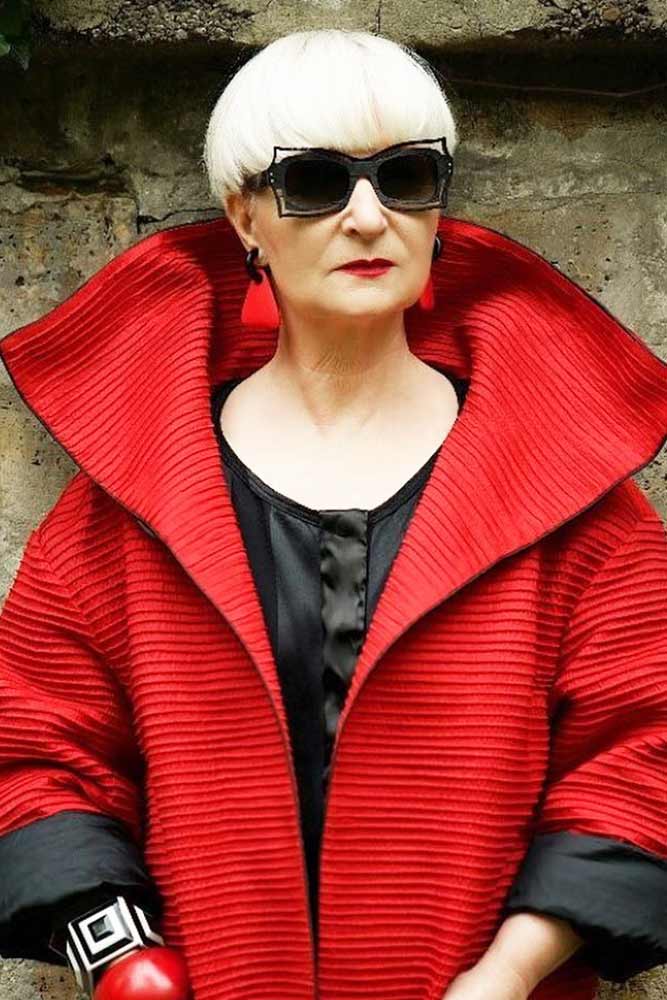 Bowl pixie cut has a very definite fringe line; it seems like the whole haircut is a bang. If you're looking for short hairstyles for women over 50 that will perfectly match your grey or whitish hair, this idea is worth your attention. Almost every lady can give it a try, but this style looks ravishing on those with straight hair; the straighter your locks, the more immaculate look your bowl pixie has.
Source: advancedstyle via Instagram