Layered Long Platinum Blonde Bang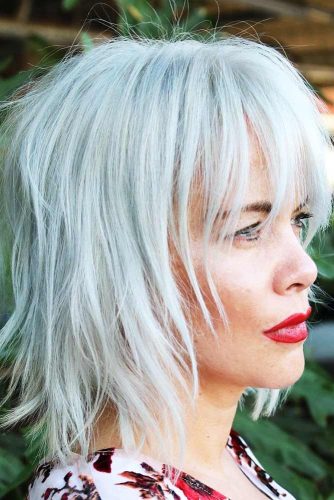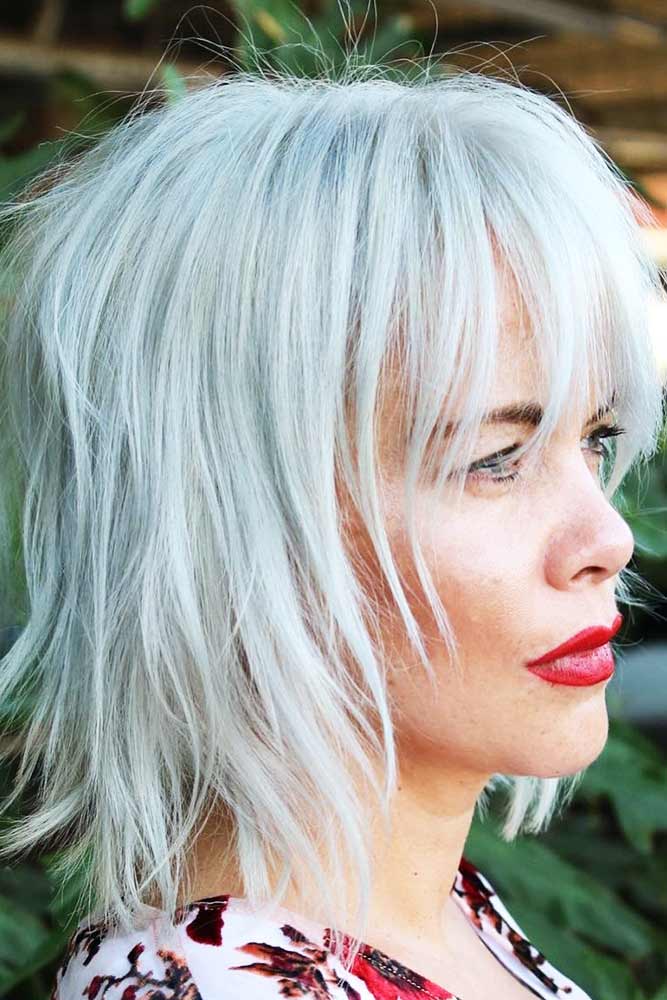 Even though this platinum blonde idea is the opposite of the previous one, it has something to impress you. Bang hairstyles for older women have many faces, some of them are slick and clean, and some are messy and edgy. But they have one thing in common: they all flatter you stunningly. Messy styling makes this layered bob look even more youthful!
Source: salsalhair via Instagram

Medium Wavy Brunette Hairstyle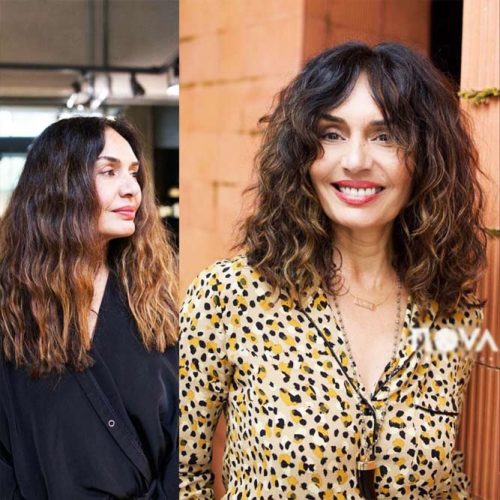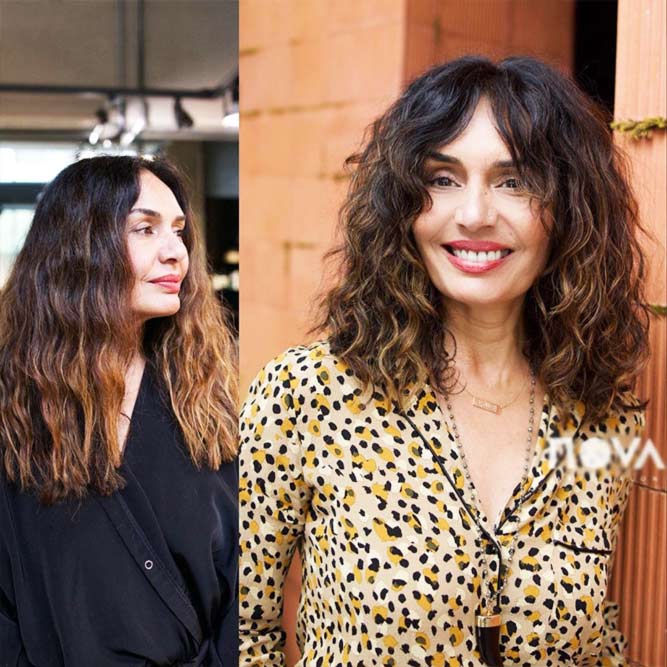 If you have wavy hair type, finding right haircut is unbelievably important for you. Natural waves always need attention, and your haircut should properly emphasize its best sides. Our advice is to keep such hair on medium length to avoid flatness and volume up your locks. How do you like this awesome medium hairstyle with a fringe? This is how perfect wavy style looks like.
Source: salsalhair via Instagram

Sassy Undercut + Pink Pixie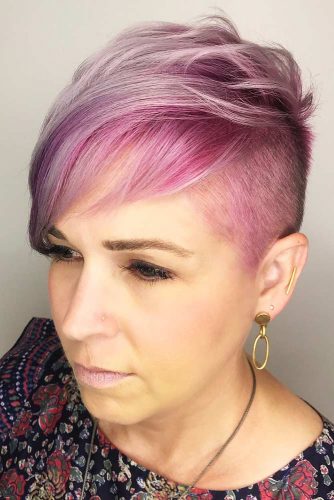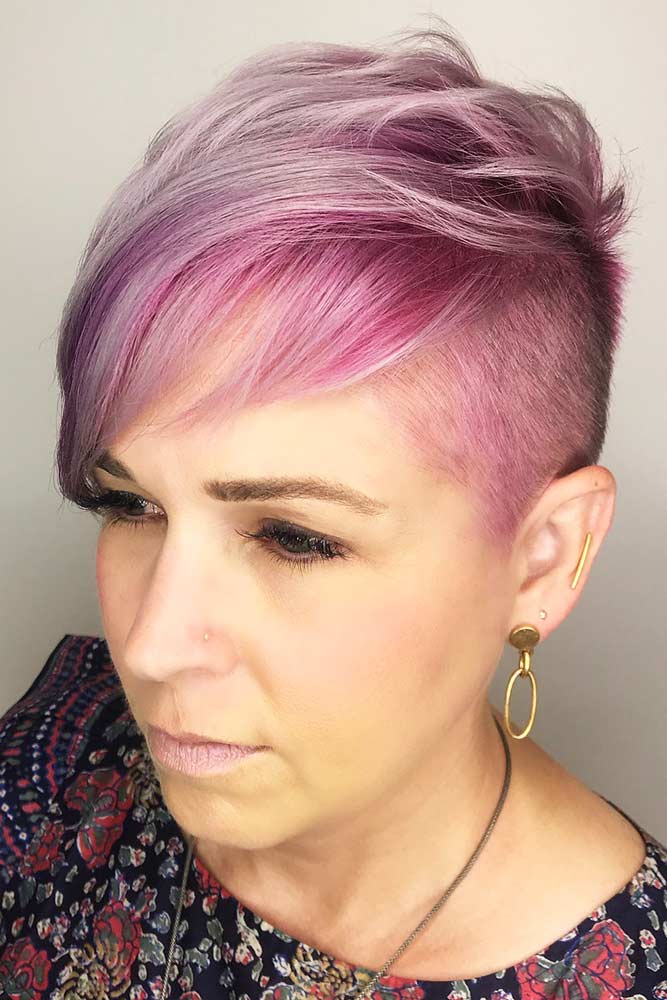 We won't leave you without some badass, punky, and bold haircuts! Here comes an idea for bright personalities who want to express themselves in the most unusual way. The cool pink undercut that roughly graduates to the punky pixie cut with a side fringe are the trio that will be the center of attention! Will you join them?