Did someone say beach waves for short hair? Oh, we all know that nothing looks more cute and effortless. But some girls with short haircuts still sigh heavily when they see a lady with posh long waves that play with light when the sun shines down on them. Stop envy! Beachy waves look even hotter on short locks, and today you will know why.
It's time to learn how to add some beachy vibes to your short bob, pixie, A-line or whatever cut you flaunt with! Let's make summer stay a bit longer: stunning styling and color ideas, tricks, and a handy pic-tutorial will show you how to make it real.
Icy Blonde Beach Waves For Pixie Cut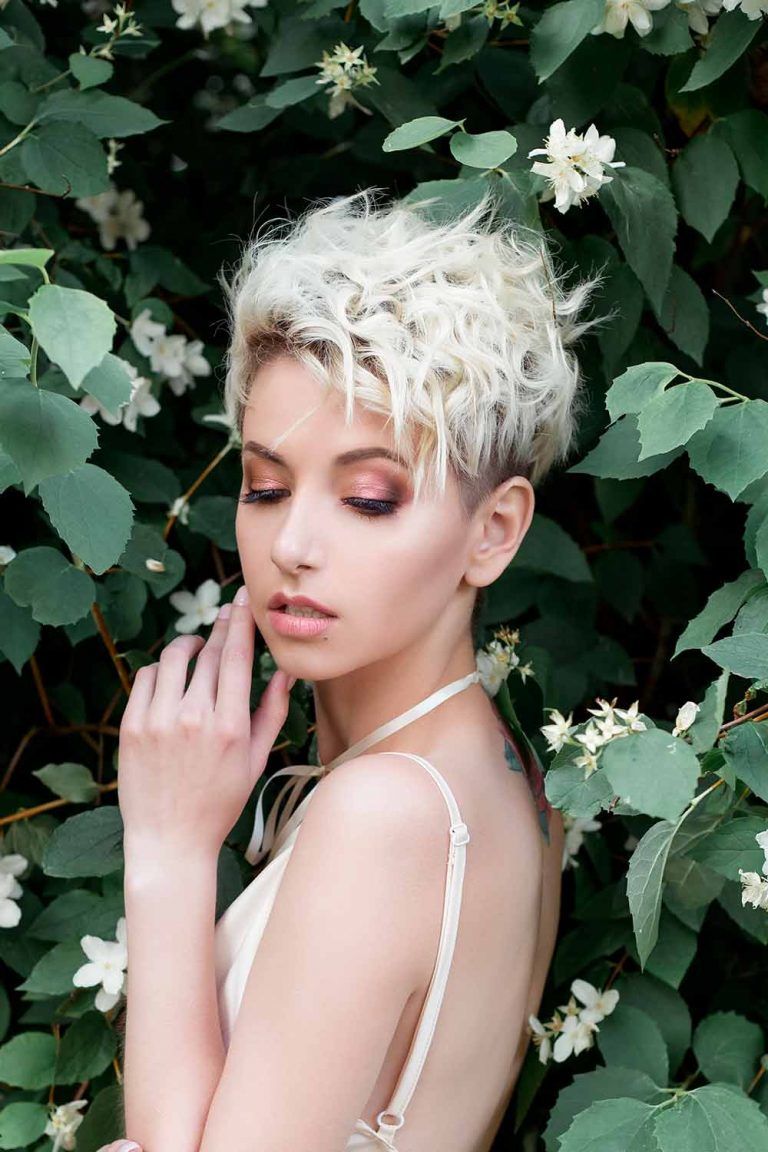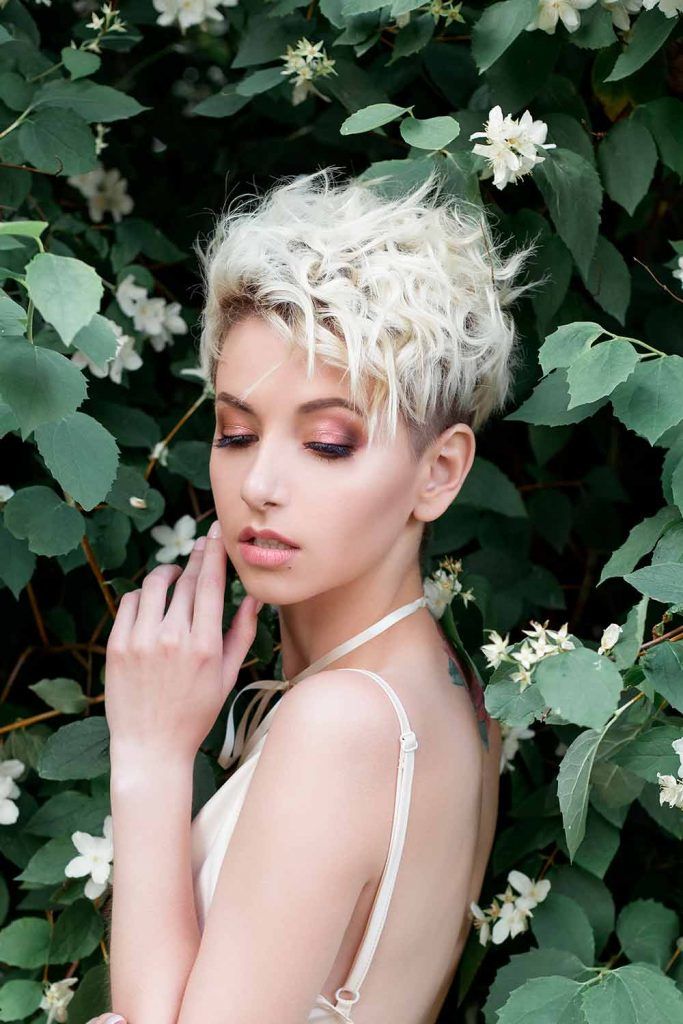 Stop mistakenly believe that if a pixie cut is short, there's nothing to do with it. Remember once and for all: it has even more styling options than you can imagine. And this styling way is one of the easiest and stunning tricks on how to style beach waves for short hair.
What you will need:
Heat protectant. This one is not heat-free, so to make your hair stay healthy, consider using a care product.
Curling iron. For beachy waves, it's better to use a curling iron instead of flat one, to get the needed effortlessly lose effect.
Beachy waves styling product. It can be a lightweight foam or mousse, and if your hair is dry or damaged, use a moisturizing sea salt spray.
How to get beachy waves for pixie cut:
Section your hair, parting it to the side you want.
Take a little section of your hair, and start curling and clamping it towards the face, slightly loosening and tightening the clamp.
Once you curl all of your hair, give it some coats of a styling product and scrunch it to get the desirable tousled effect.
save_to
">