Braided Hairstyles For Short Hair To Look Fabulous
Braided hairstyles for short hair that look lovely and also very feminine are not a myth, believe us. We have managed to find hairstyles that are chic and really complimentary. And the best thing is that they are not difficult to style, so any girl can pull them off and look incredible.
Easy To Do Braided Hairstyles For Short Hair
Source: lulupantoja via Instagram, ezmiabascom via Instagram, tonyastylist via Instagram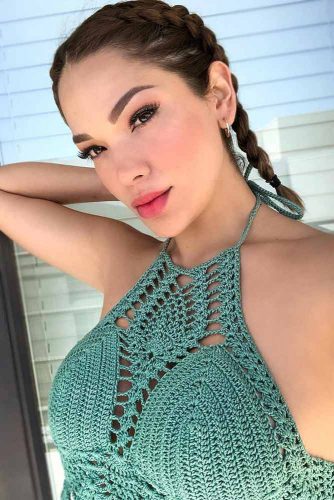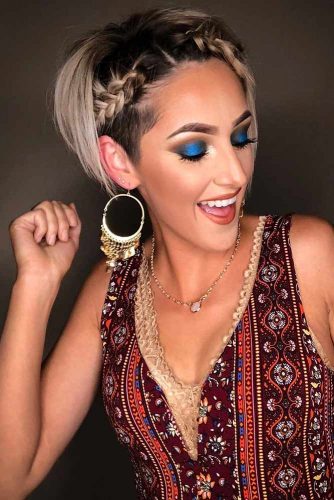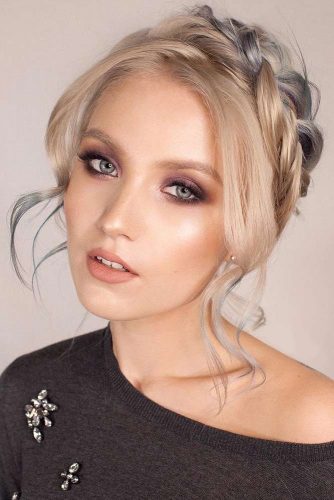 From choppy and blunt
bob hairstyles
to cute pixies and afros, there are so many short hairstyles that can be braided. Experiment with types of braids and colors, and you will look super cool.
Cute Braided Short Hair Styles
Source: modaprints via Instagram, adam.embleton via Instagram, lenabogucharskaya via Instagram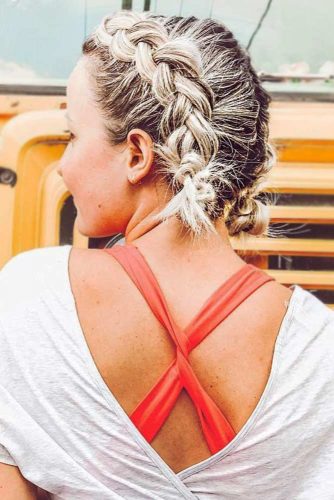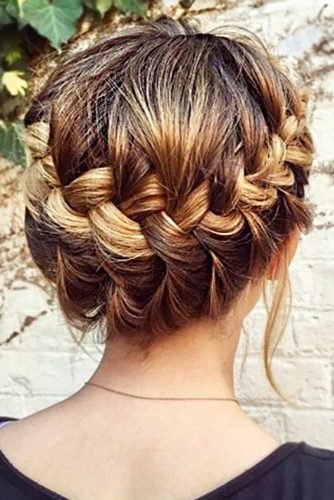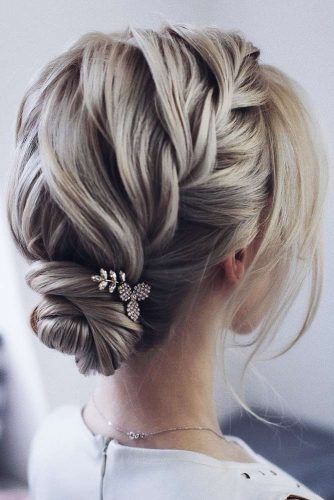 For example,
short curly hairstyles
can be enhanced with a waterfall braid and ombre in soft natural colors. You can also add some accessories such as ribbons or bows for your hairstyle to look stunning.
Pretty Braided Bob Haircuts
Source: chloenbrown via Instagram, lettileipuri via Instagram, sophiehannah via Instagram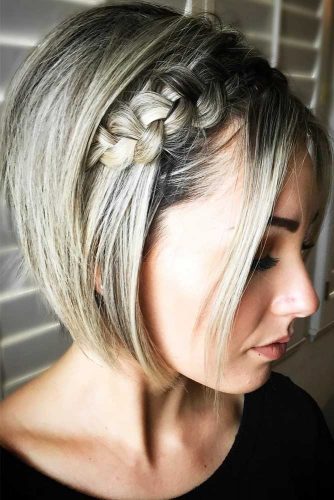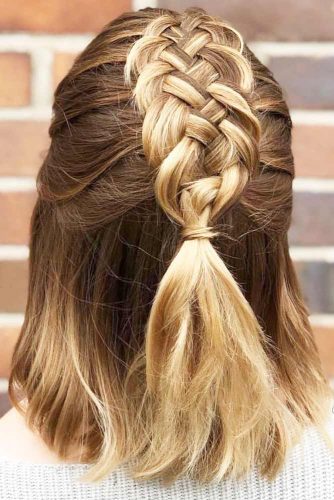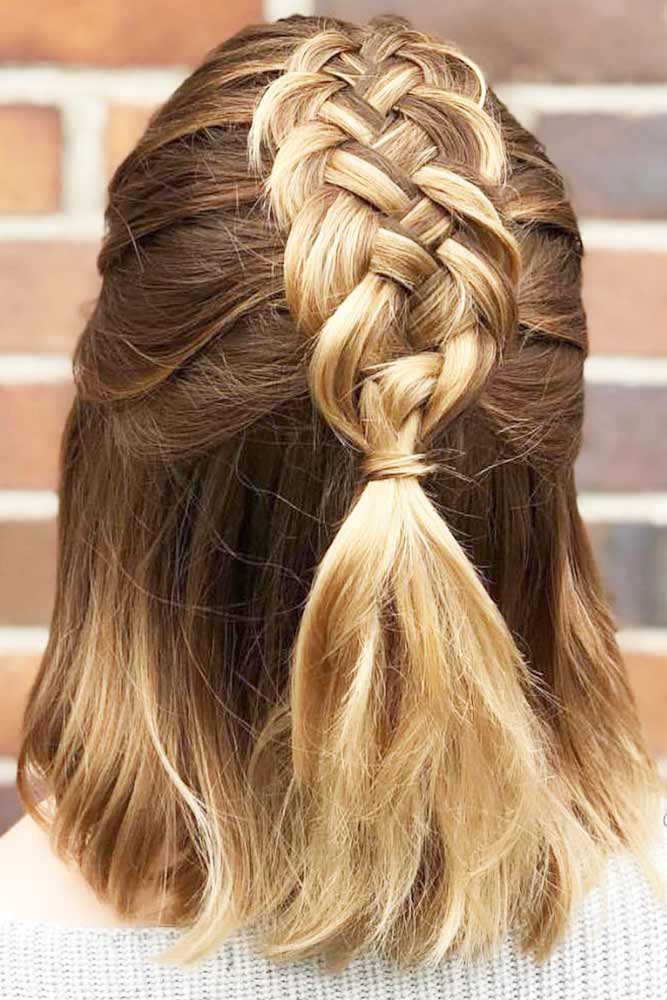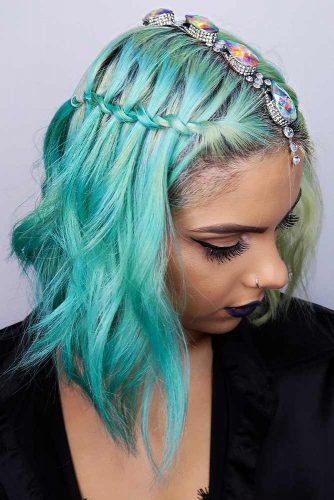 There are certain tricks that can change your braiding game completely. And we would like to share them with. 1. Pull on the braid, and it will appear thicker even if you have fine hair.
Beautiful Short Braided Hair
Source: rubyrose via Instagram, lenabogucharskaya via Instagram, alex_haircraft via Instagram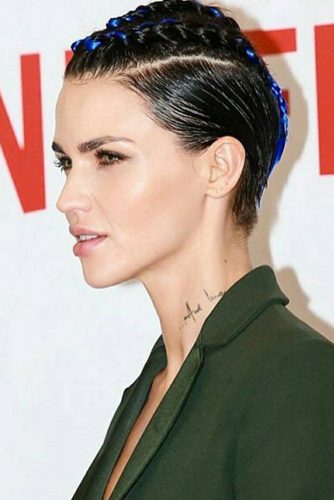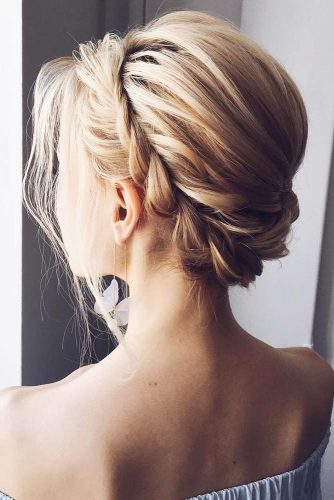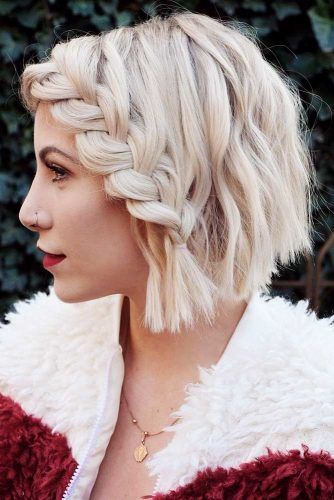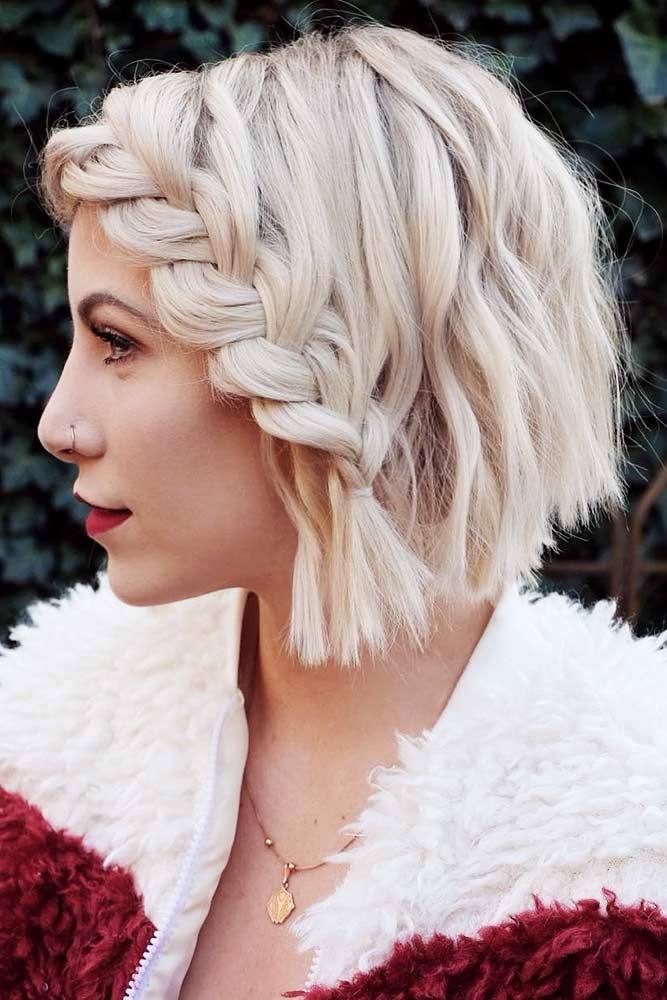 You can also make the braid bigger if you braid only one part of hair at first, pull it in order to make it really loose, and then braid this part into an even bigger braid. Thus, your braid will appear more texturized, too.
Ideas Of Braids For Short To Medium Hair
Source: sarahpotempa via Instagram, kristin_ess via Instagram, hairandmakeupbysteph via Instagram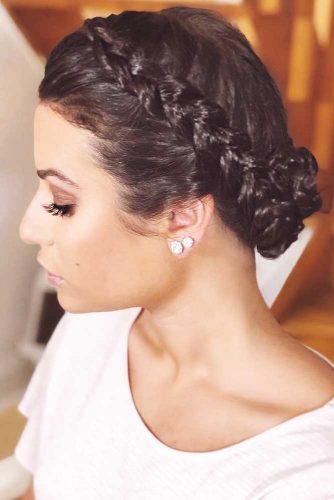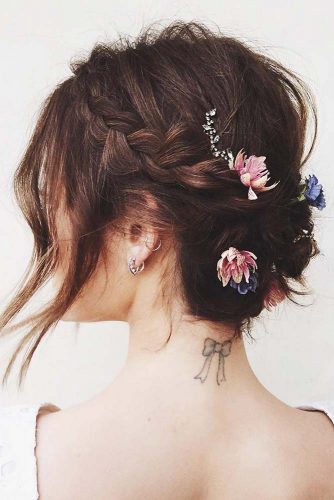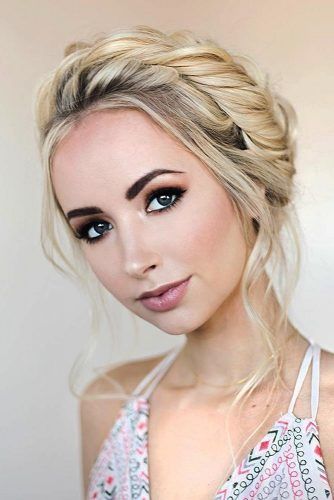 If your hair is too thin, apply tape extensions to the roots, and you will get a thicker braid. If you wish to look prim, opt for a neat braid, and in case you want a more casual hairstyle, pick a messy braid.
Dutch Braids For Short Hair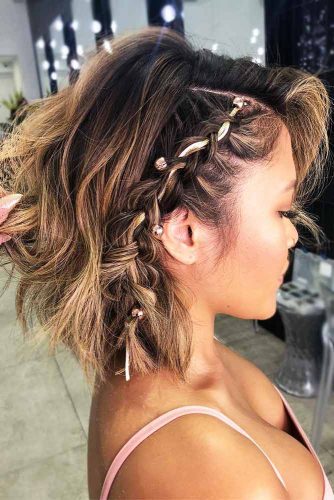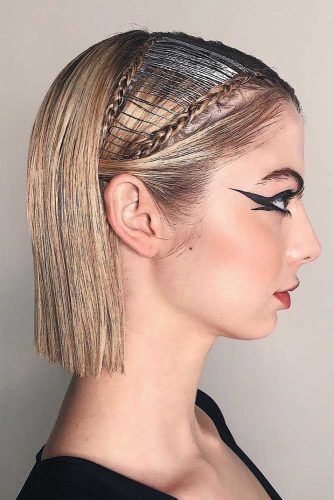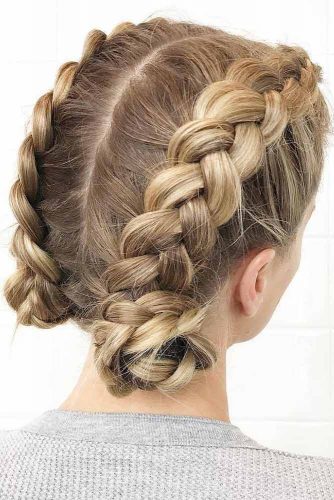 An ideal messy braid can only be achieved with texturized hair. So, apply hair spray, then braid the hair and finally, use a special teasing comb for a super-glamorous effect. 6. You can also achieve a tousled look with the help of a diffuser. Use it before braiding.
Eye-Catching Braided Updos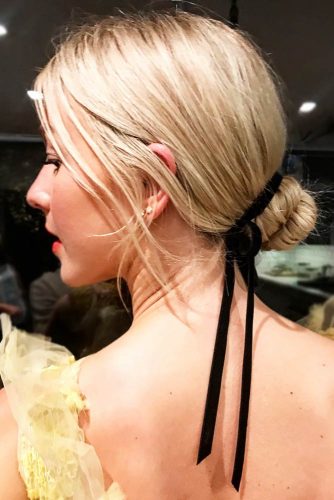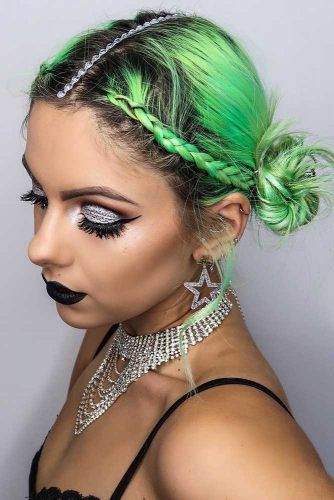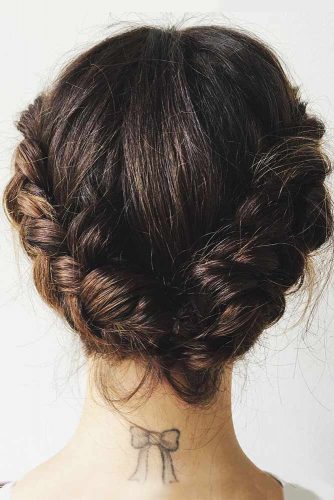 If you are a romantic lady, you should try to create these simple braided updos.
Updo Braids Styles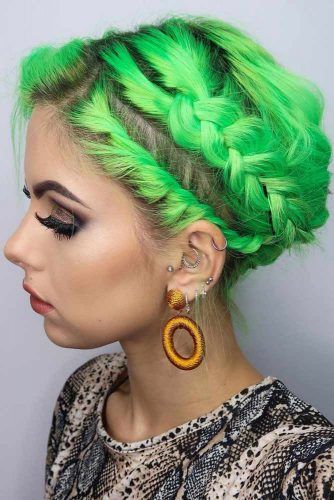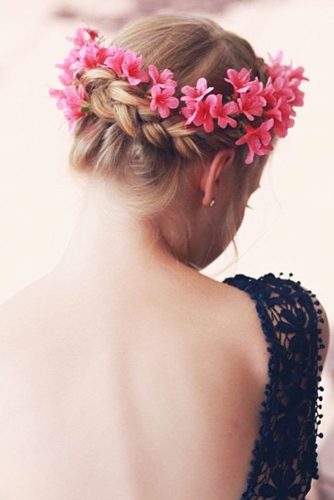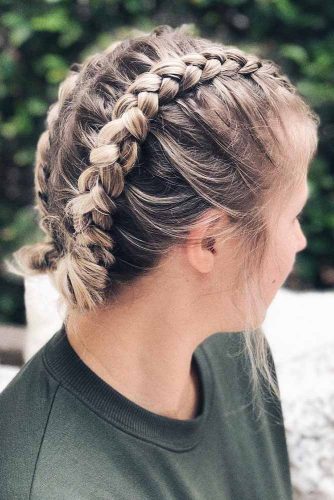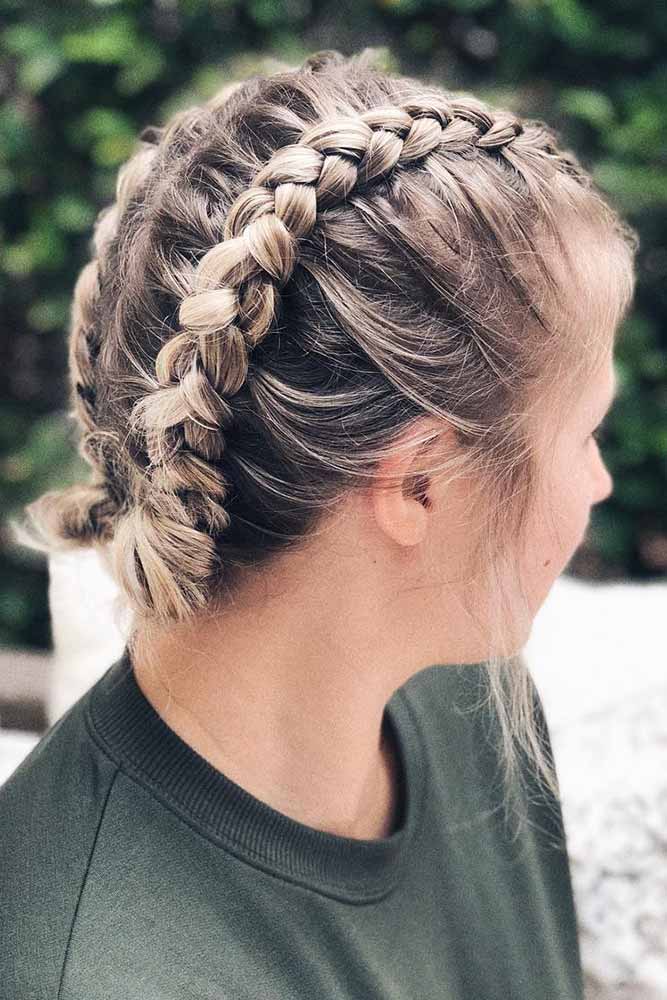 Updo braids for short hair can look so cute and lovely.
Lovely Side Braids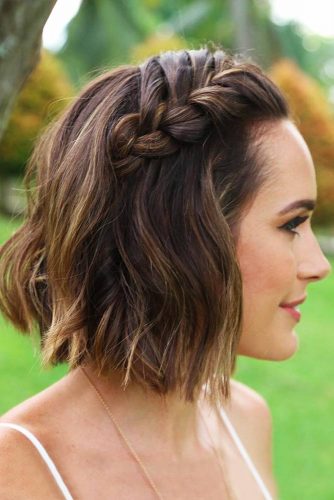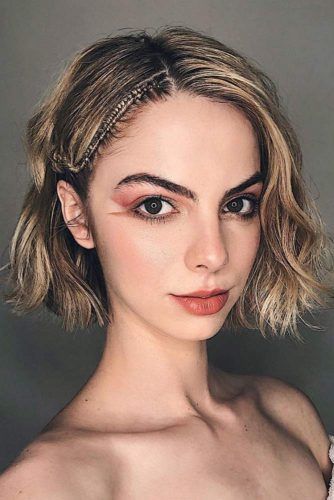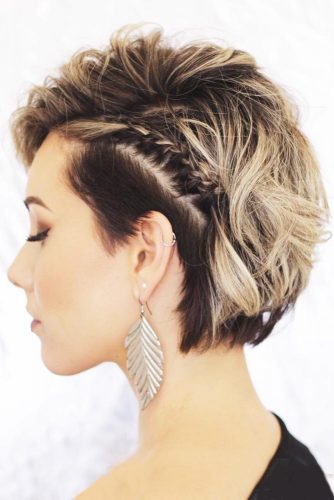 A side braid is an interesting way to style your hair.
Marvelous Braid Hairstyles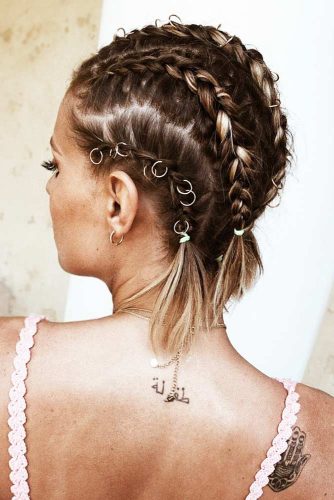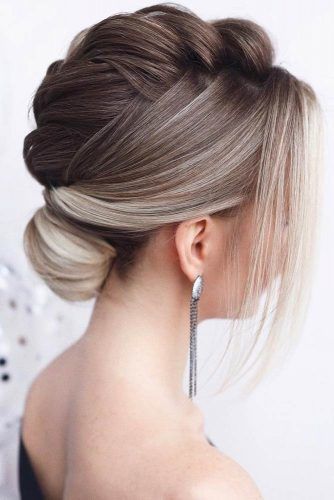 You can also experiment with your short hair. Create a half braid to look very pretty.
Main photo by
Wedding Chicks