Zig Zag Braids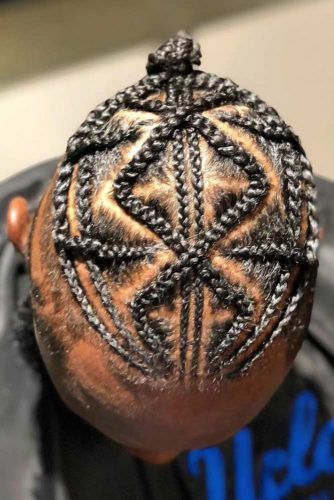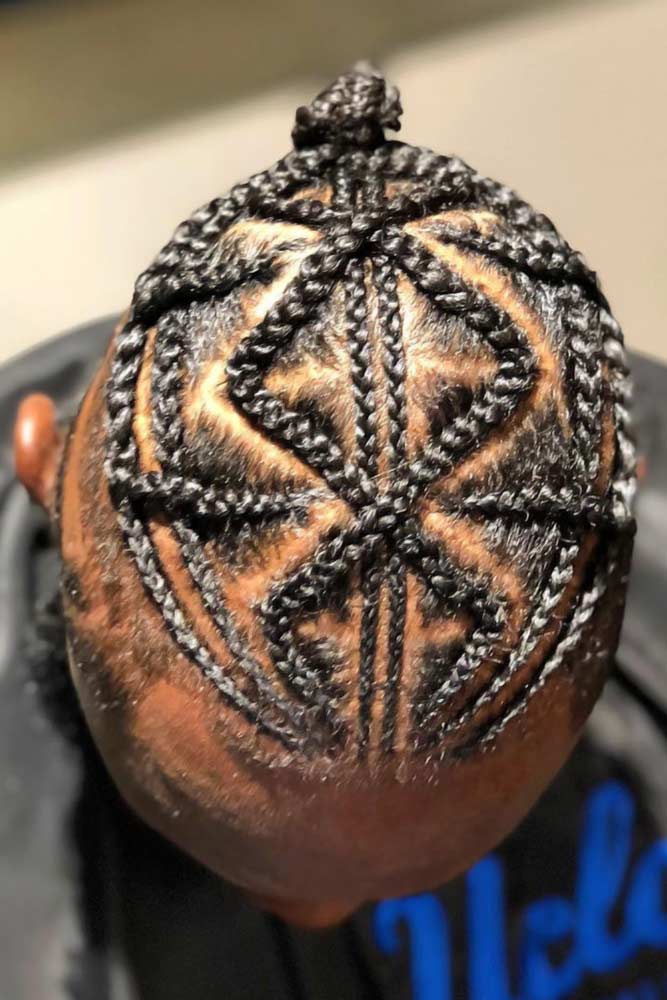 Men with thicker hair, be they natural-haired guys or lads with Jewfro, have more styling freedom when it comes to creating unique braids design for men. Since their texture sits firmly when it's braided, it allows experimenting with the size, shape, density, and pattern of the braids. This awesome zig-zag design, for example, is only the beginning of what you can rock with your natural mane.
Source: shes_hair_savvy via Instagram
Classic Cornrows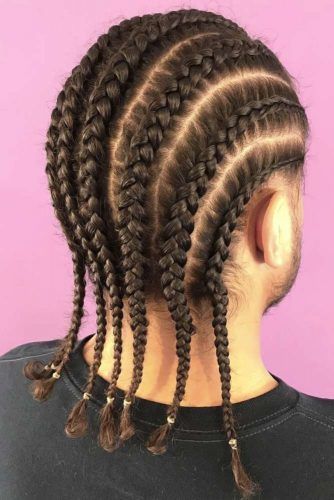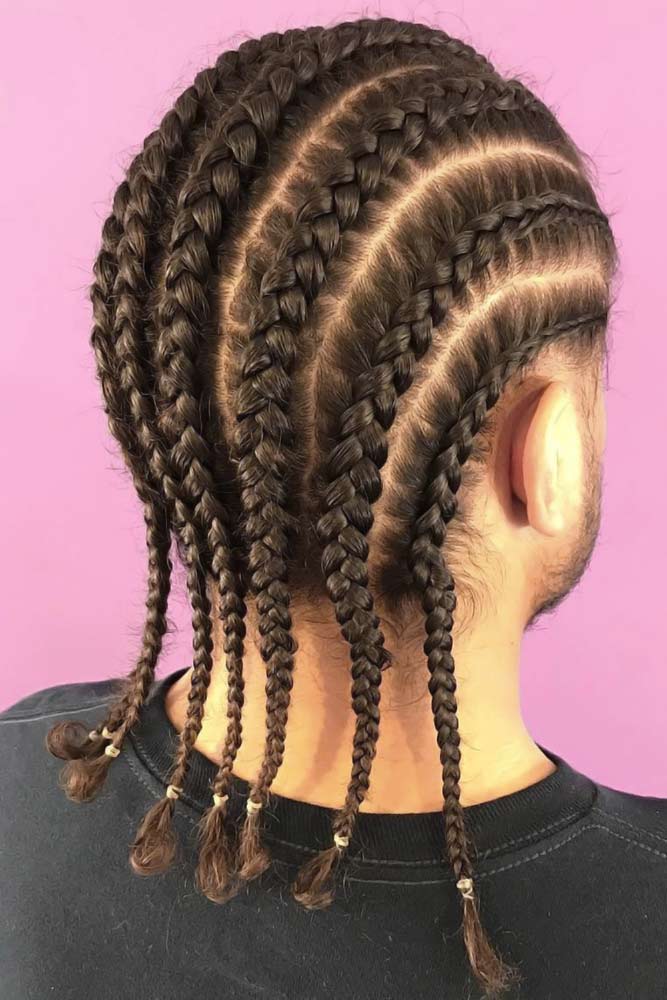 Cornrows are known as tight vertical braids for black men. Yep, this hairstyle plays a prominent role in African culture. Yet, today every guy whose hair is thick and long enough can go for the style. What makes the idea so amazing is that it instantly gives a man a very distinctive and hip look. Needless to say, it's a protective hairstyle: it's super comfortable.
Source: game_of_braids via Instagram
Viking Braid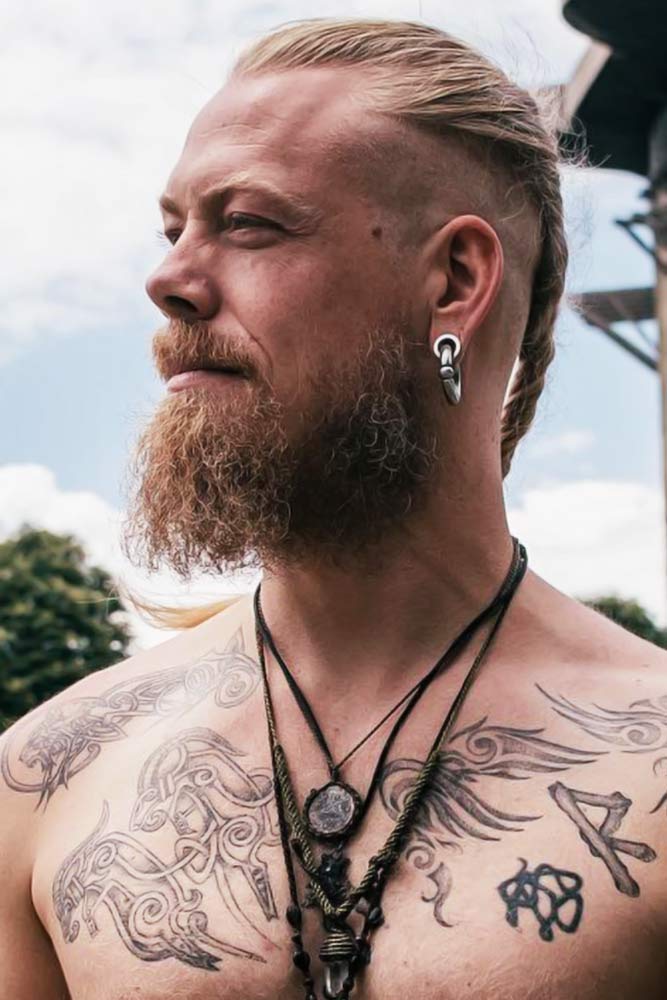 Viking braids are the most prominent options in the list of braids for men with long hair. Coupled with shaved sides and a mighty beard, a simple long plait can turn a modern guy into a valiant warrior. Still, the style can nicely adapt to formal business looks, especially if paired with the right outfit.
Source: thegypsyviking via Instagram