When you first hear the name bronde hair, it seems that someone just mispronounced the word 'blonde'. However, that is not the case, since bronde is a new blond with a touch of brunette! We are not trying to make fun of you here, bronde is a fresh dying technique in the world of hair beauty, and we are going to spill all the secrets about it today. You should better get ready to pick your new, stylish and sassy bronde look!
What Is Bronde Hair?
Credit photo: instagram.com/lucyhale
Surely, we are going to start the survey with sharing with you what bronde hair color actually is. The thing is that at the point when blonde meets brunette – bronde is born. When you think about it for a while, you can even figure out who were the celebrities who dared to sport the look first. We can name Jennifer Lopez, Blake Lively, and Alessandra Ambrosio among the others, for you to get the visual idea of how such hair looks. Now, let's move forward!
How To Get Bronde Hair: The Technique
Credit photo: instagram.com/kristin_ess
Now, when you know what bronde color hair is, it is time to learn how you can get the color. The fact is that there is no one-for-all technique as for how to get yourself bronde hair. The main point is to combine blonde and brunette in the ways that look the most natural. Be it a balayage, ombre, highlights, or lowlights – all are involved. To give you a better idea of what to expect, we are going to share a complete gallery of versatile bronde looks to consider.
Bronde Vs. Balayage: What's The Difference?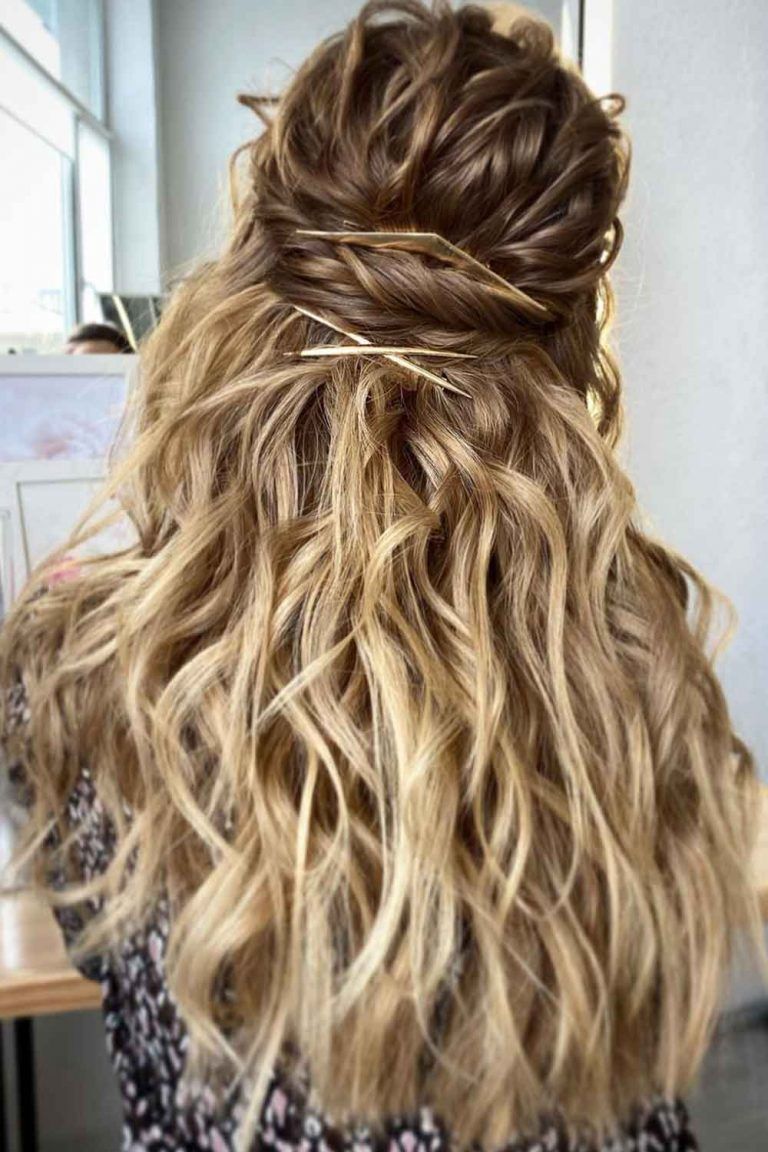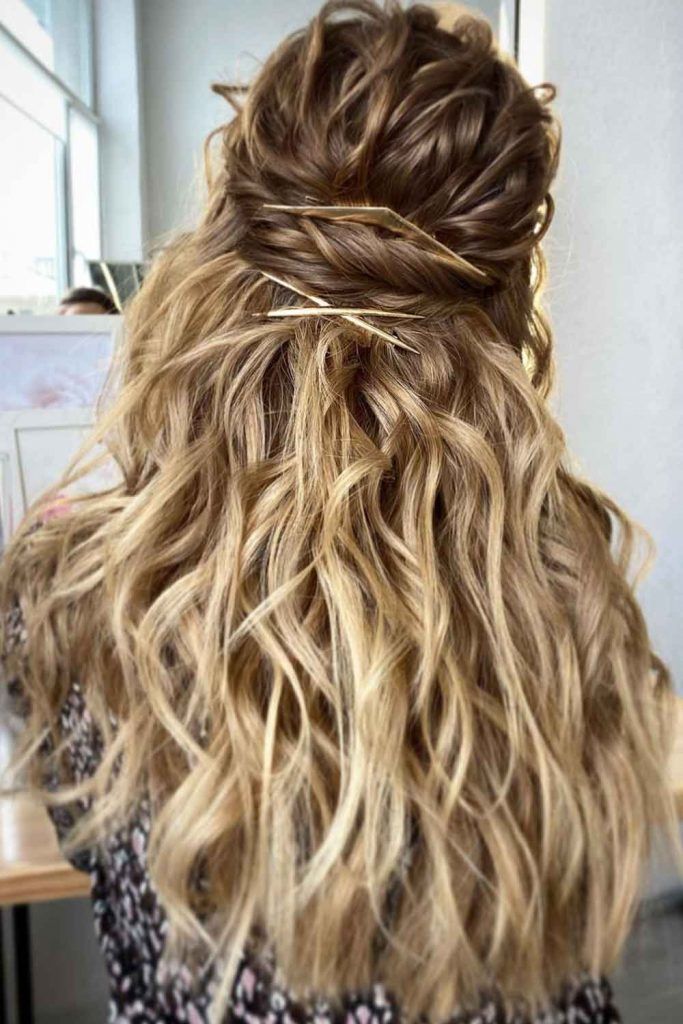 Credit photo: instagram.com/lenabogucharskaya
Many of you may wonder if there is actually any difference between bronde hair dye and balayage. Well, while balayage is only a dyeing technique which can cover all hair colors, bronde hair is that precise tint between blonde and brown. Now, when we figured out the difference, it is time to have a closer look at those fabulous ideas that we have collected for you!
More Stylish Ideas For Bronde Head Girls
Creamy Blonde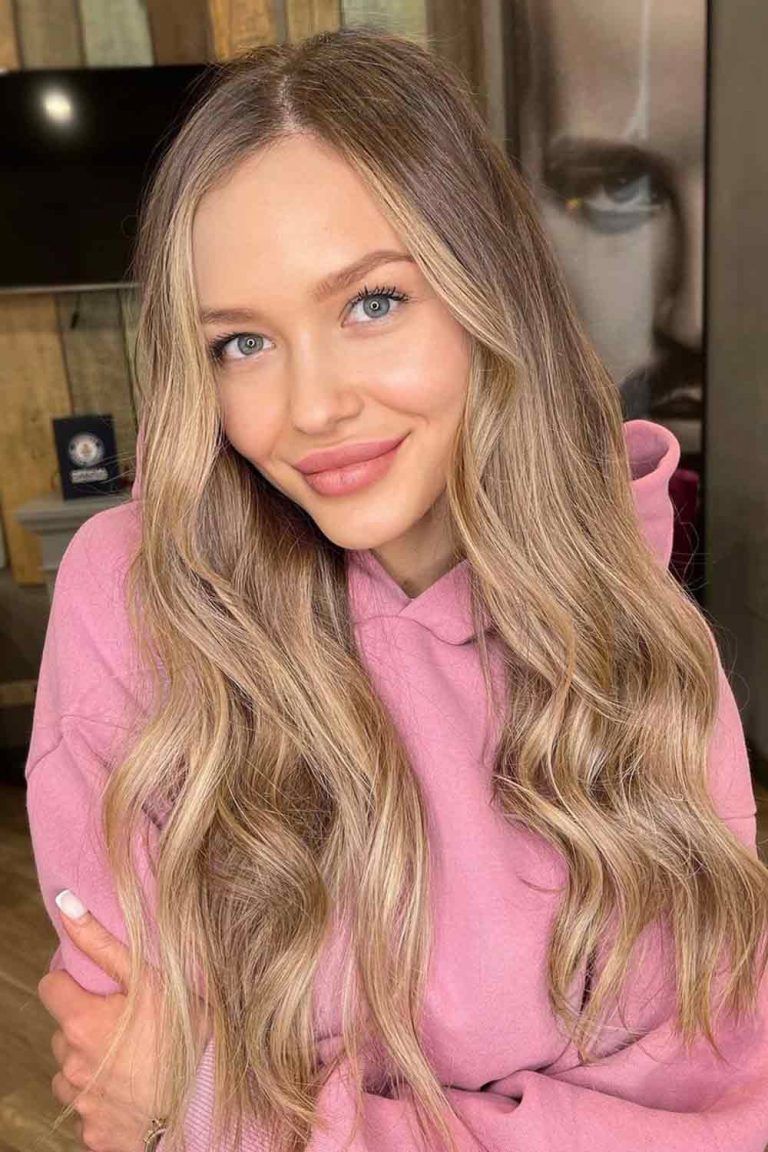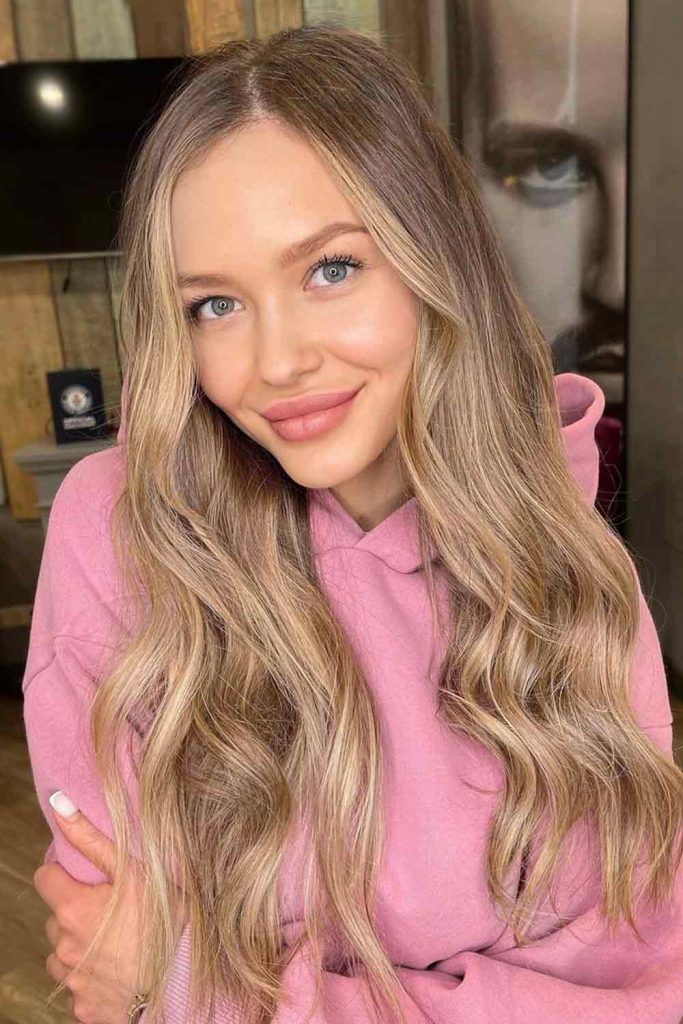 Credit photo: instagram.com/sheffpavelstylist
Bronde curly hair will look irresistible on those of you with long locks. Even light curls will add up some volume and dimension to your mane. You can sport such hair to any occasion you are going to be a part of.
Caramel Bronde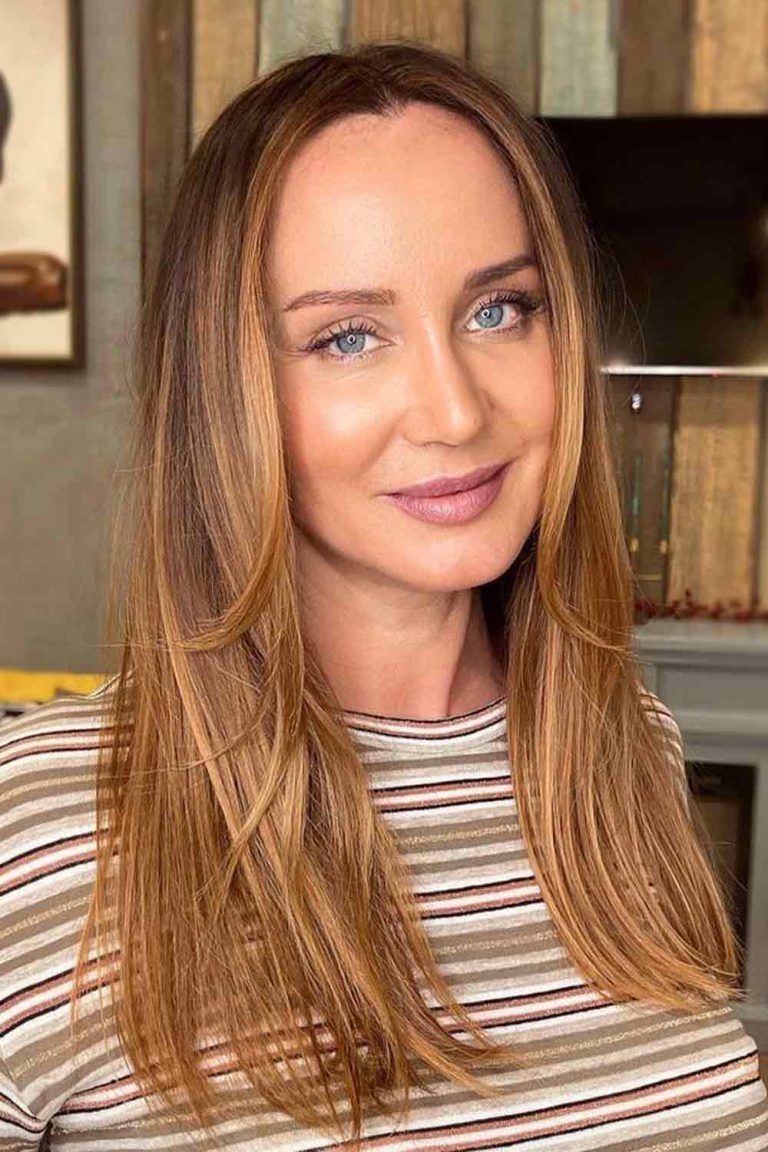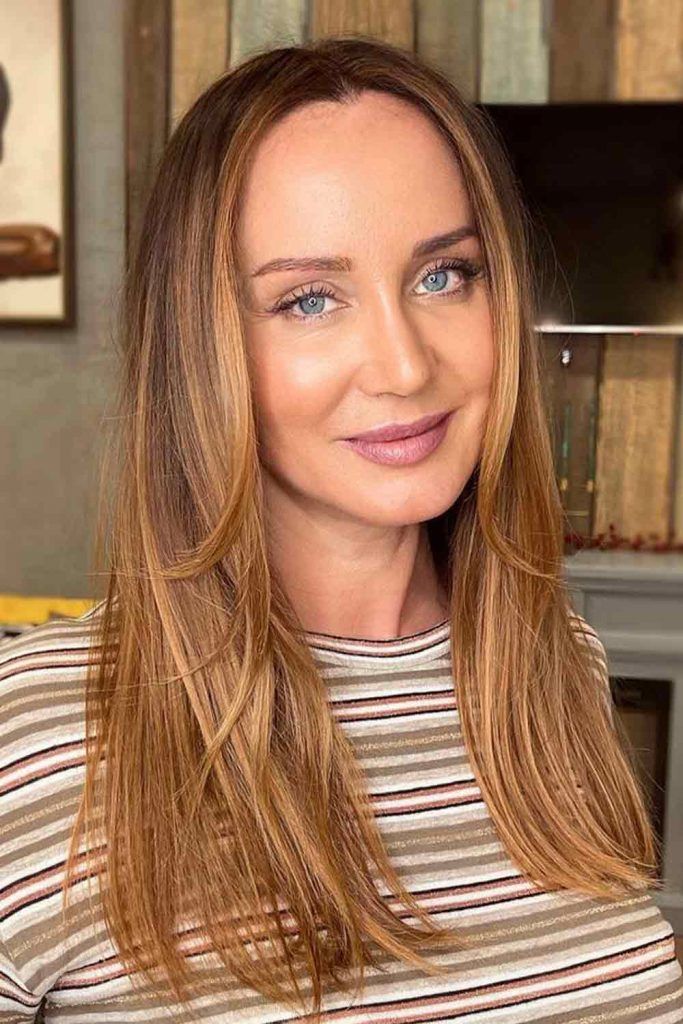 Credit photo: instagram.com/sheffpavelstylist
There are times when ladies search through countless bronde hair color pictures but can't find the right one, especially when it concerns caramel bronde. The fact is that caramel and bronde are on the related palette that is why you need a real professional to make them complete each other instead of merely merging in one.
Blondish Highlights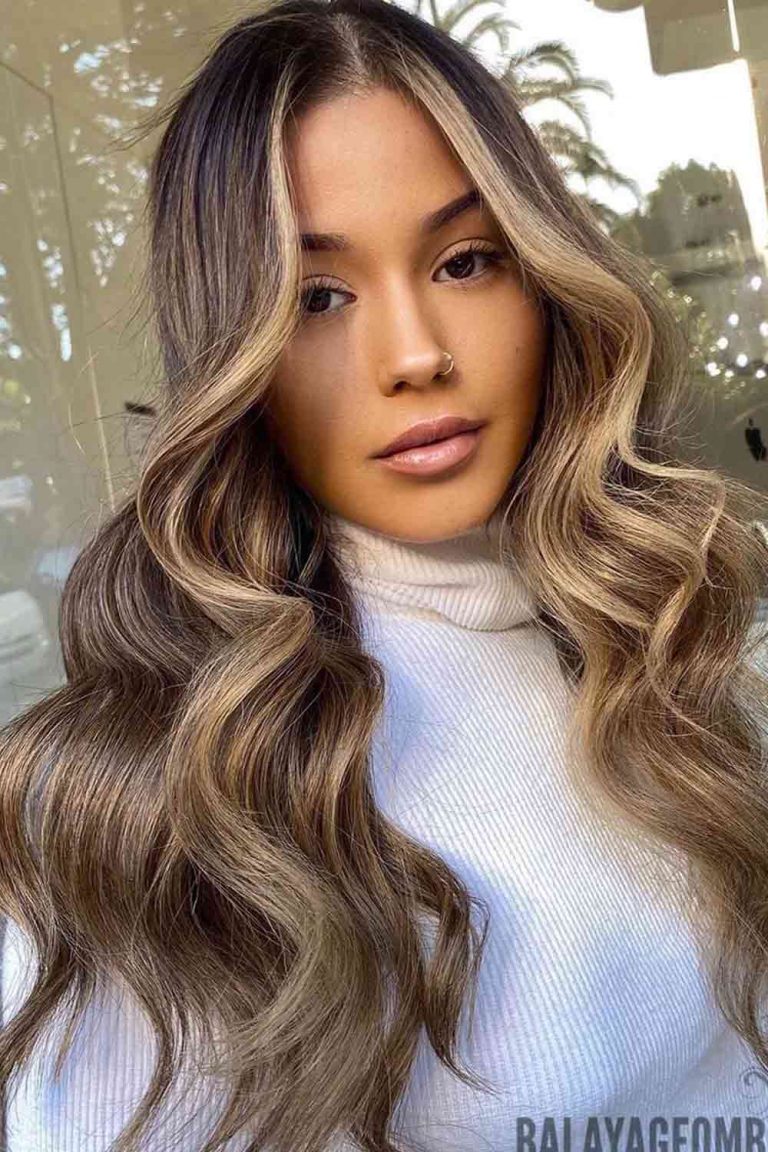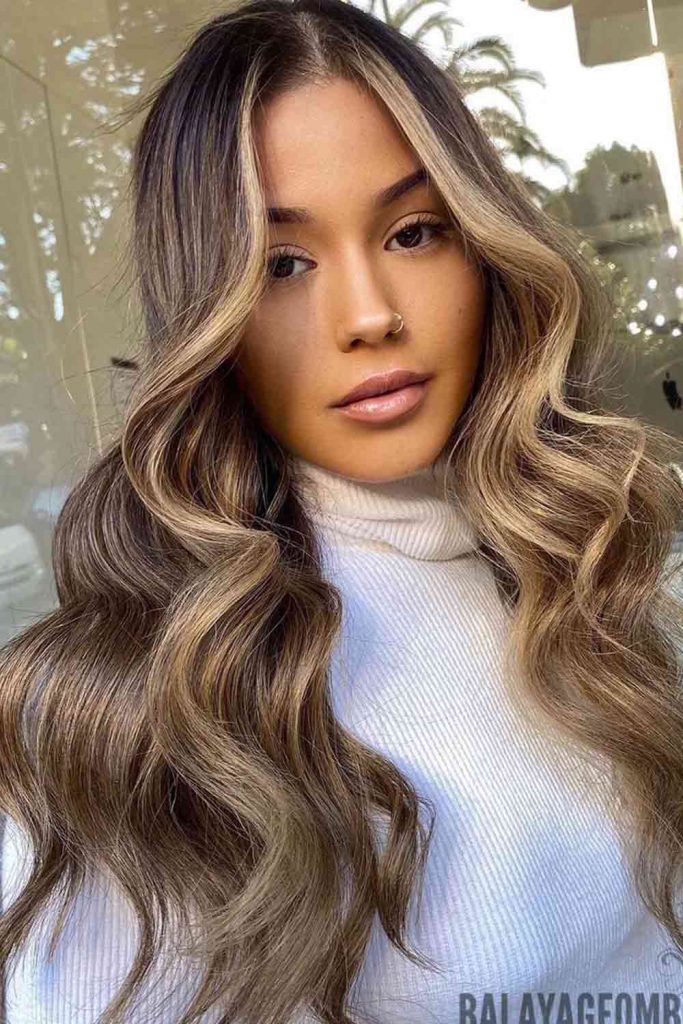 Credit photo: instagram.com/balayageombre
In case if you are in love with your natural brunette but you would like to add some spark to it, we know a way. All you need to do is to introduce blondish highlights to achieve the goal. As simple as that!
Dirty Bronde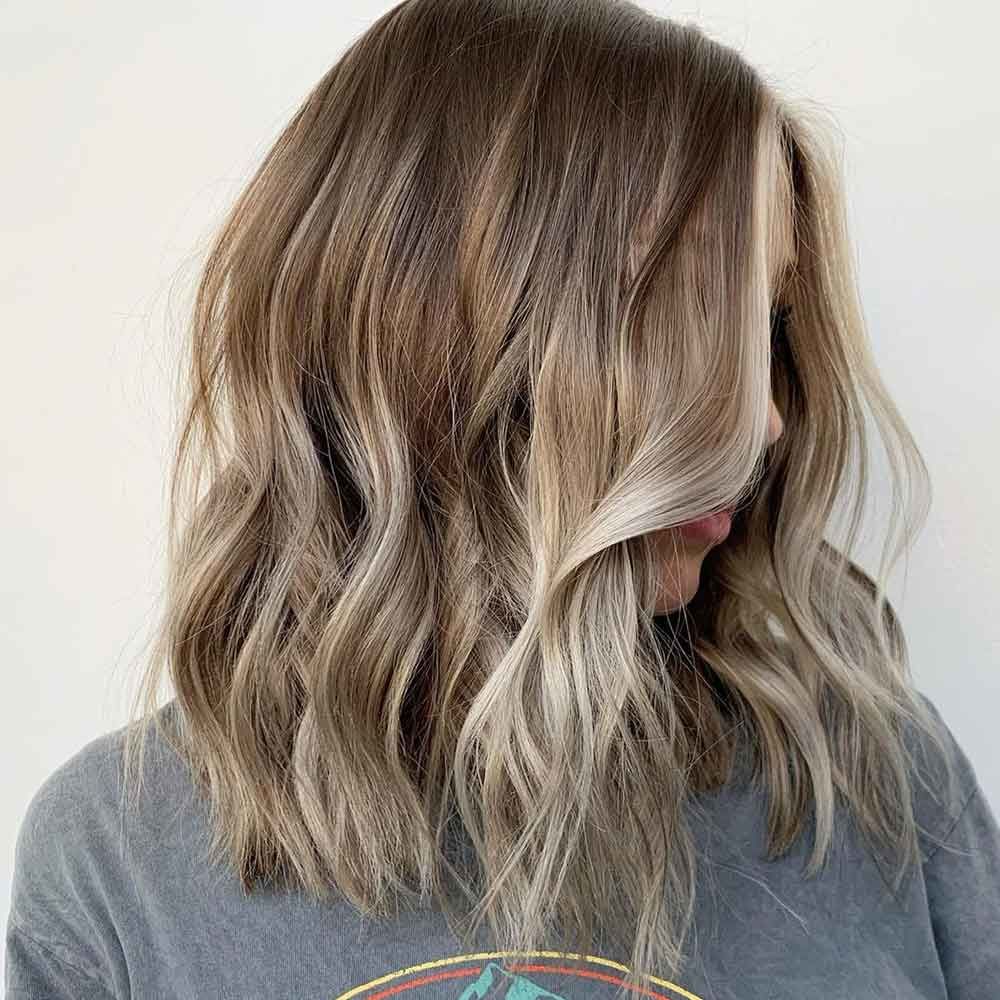 Credit photo: instagram.com/styled_by_carolynn
Dirty bronde is that one combo that is both subtle and quite bright. If it is a bolder look you are seeking, then this would be the one to consider. Ladies with mid-length hair and curly textures will benefit from such a mix most.
Ashy Bronde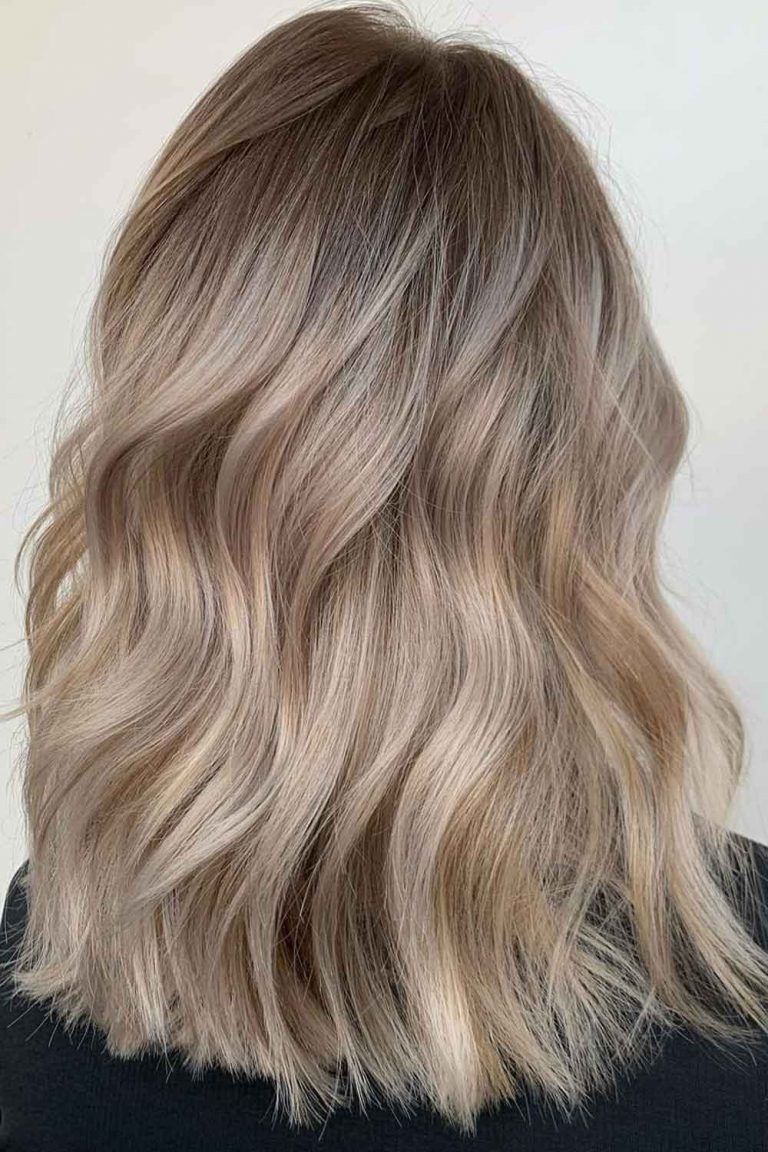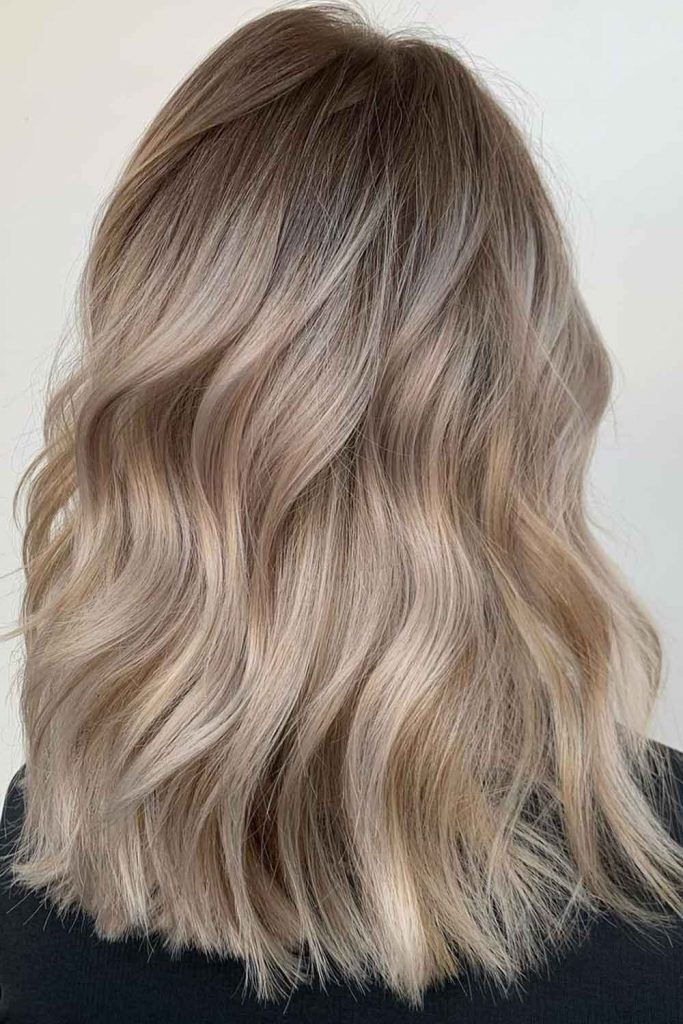 Credit photo: instagram.com/styled_by_carolynn
Those of you who are looking for bronde short hair ideas, you may as well found a perfect one. This ashy bronde looks so natural on this lob that it is hard to take the eyes off!
Butterscotch Babe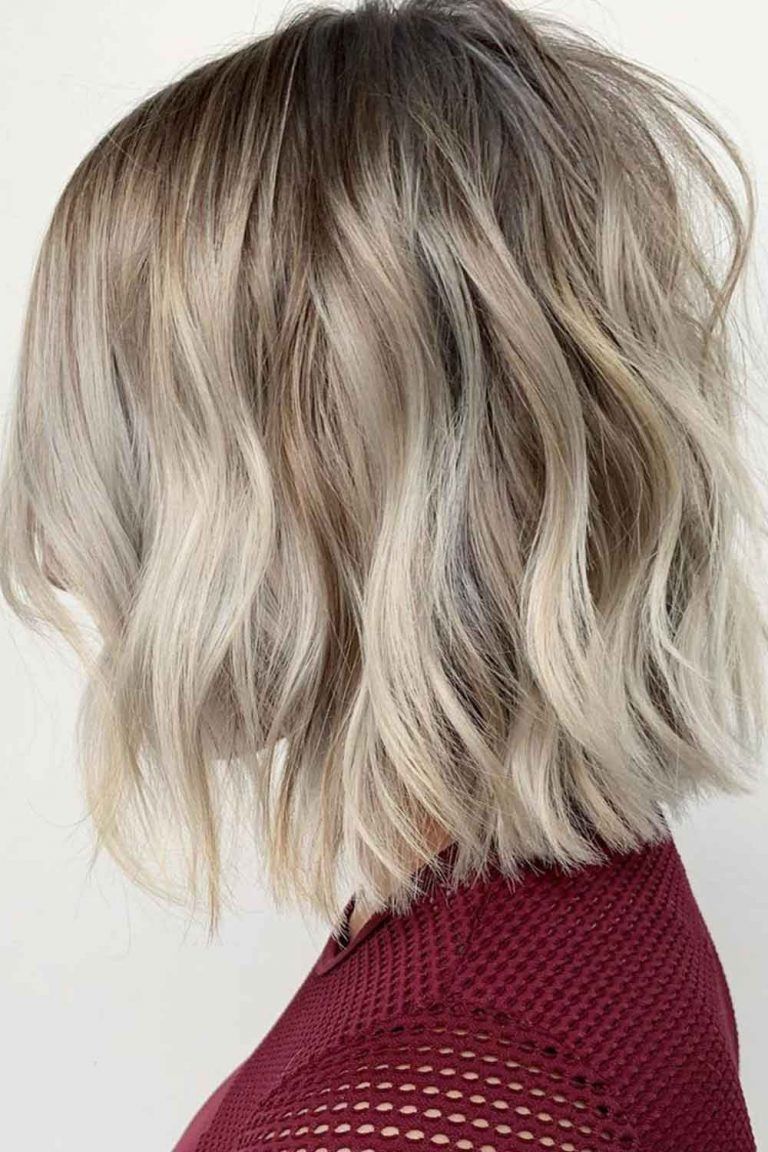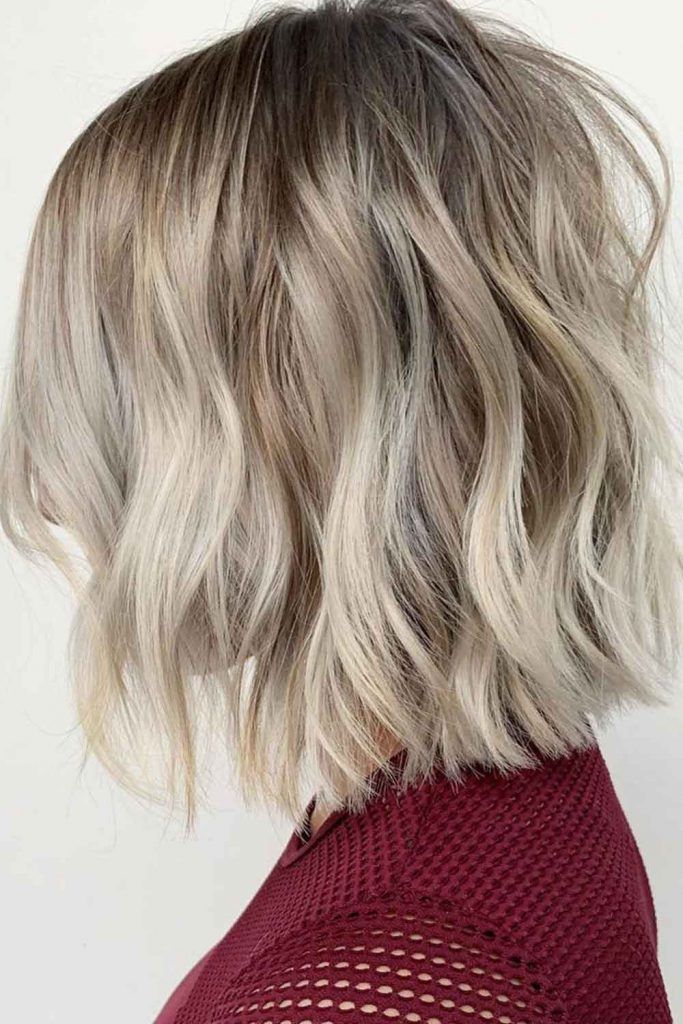 Credit photo: instagram.com/styled_by_carolynn
Butterscotch hue is the one to be added if you are naturally dark-haired, but you would like to add some dimension to your locks. As you can see, the color gets darker as it moves up and that results in a perfectly natural but elegant look even when you sport messy hair.
Naturally Lighter Bronde Hair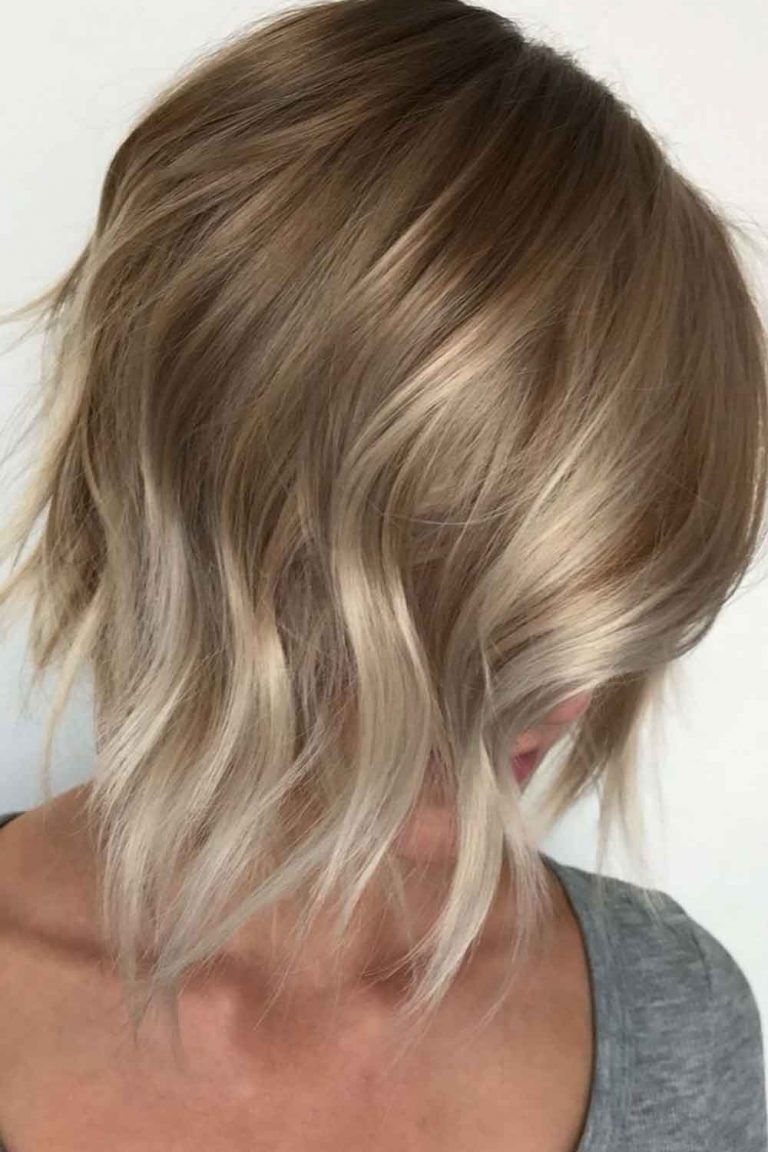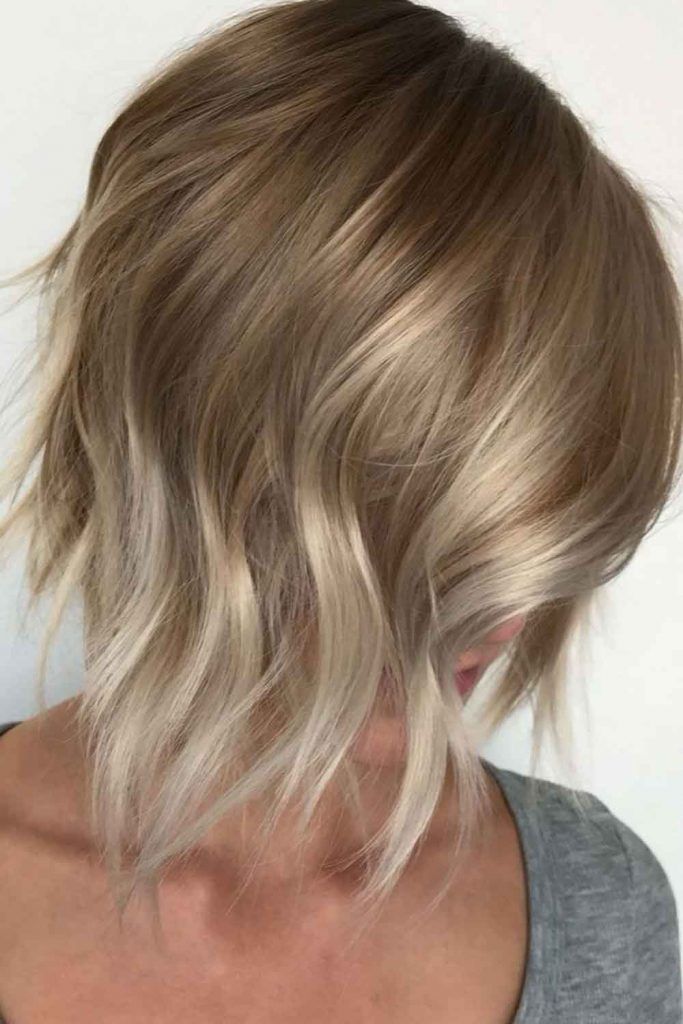 Credit photo: instagram.com/styled_by_carolynn
If it is hard to decide whether darker or lighter you wish to go this time. That is why lighter bronde is that perfect middle that you should at least consider. It looks like you were born with magical hair like that, doesn't it?
Golden Sand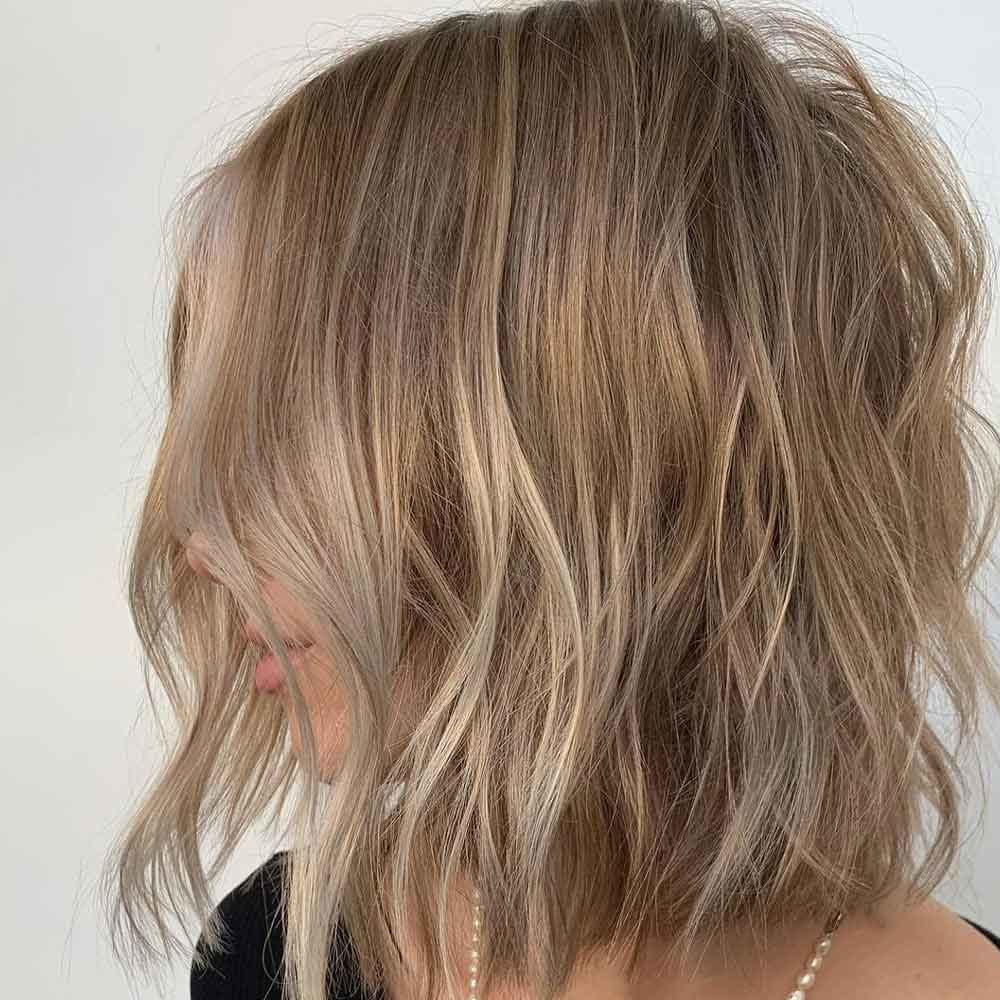 Credit photo: instagram.com/styled_by_carolynn
Golden bronde hair is that one thing that may be still missing from your look. The gold sand hue intertwined with your natural hair makes it look alive and simply gorgeous. Try it out!
Chestnut Brown Sombre
Credit photo: instagram.com/mane_ivy
If you wonder what type of bronde hair Jennifer Lopez tends to sport for years now, that would be chestnut brown sombre. It seems that you can stare at this beauty forever, drowning in the depth of its color and dimension.
Brightened Up Bronde Hair
Credit photo: instagram.com/mane_ivy
No one said that bronde couldn't be a little bright and playful. If that is what you are looking for, then this brightened up bronde will put an end to your research. All you need is a skillful professional to replicate the look! Waves or no waves, such hair looks merely fabulous!
Runway-Ready Balayage
Credit photo: instagram.com/mane_ivy
Do you want to look like a real model that is about to slay the runaway? We may have an idea in mind! Surely, it may take you a while to succeed with both the look as well as the color, but the end result will surely be worth it. With just a few strands of blonde getting thicker as they move down creates that perfect depth of color that many seek for!
Warm Reddish Bronde Hair
Credit photo: instagram.com/chrisweberhair
Bronde can be combined with red hues as well. If mere blonde is not your cup of tea, then introducing some reddish tints to the scene would be a wise choice. No matter which hairdo you prefer most, your hair will look gorgeous in any way.
Bronde-Tipped Curls
Credit photo: instagram.com/kristin_ess
Getting that perfect color for your tight curs may be a tough job. But we managed to cover it too. Aside from the fact that bronde suits all skin colors, it also fits all hair types and textures. In the case with curls, all you need is to touch the tips, and the rest will add up.
Lived-In Bronde Waves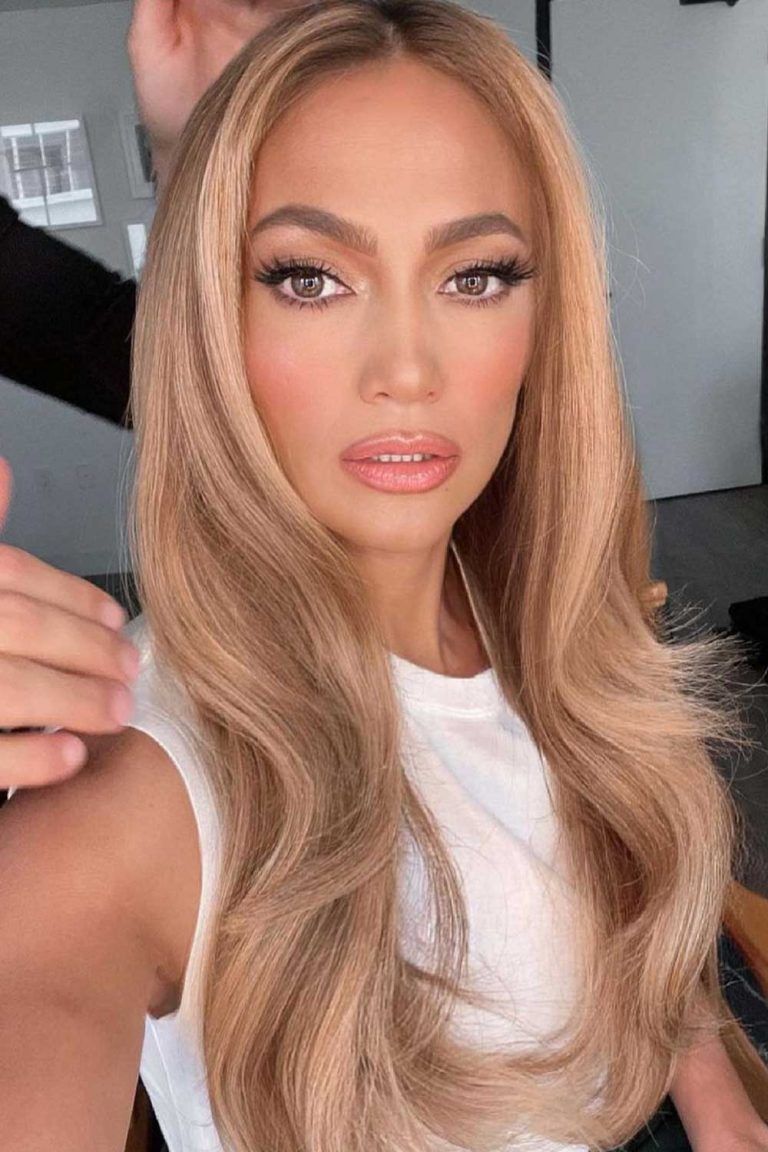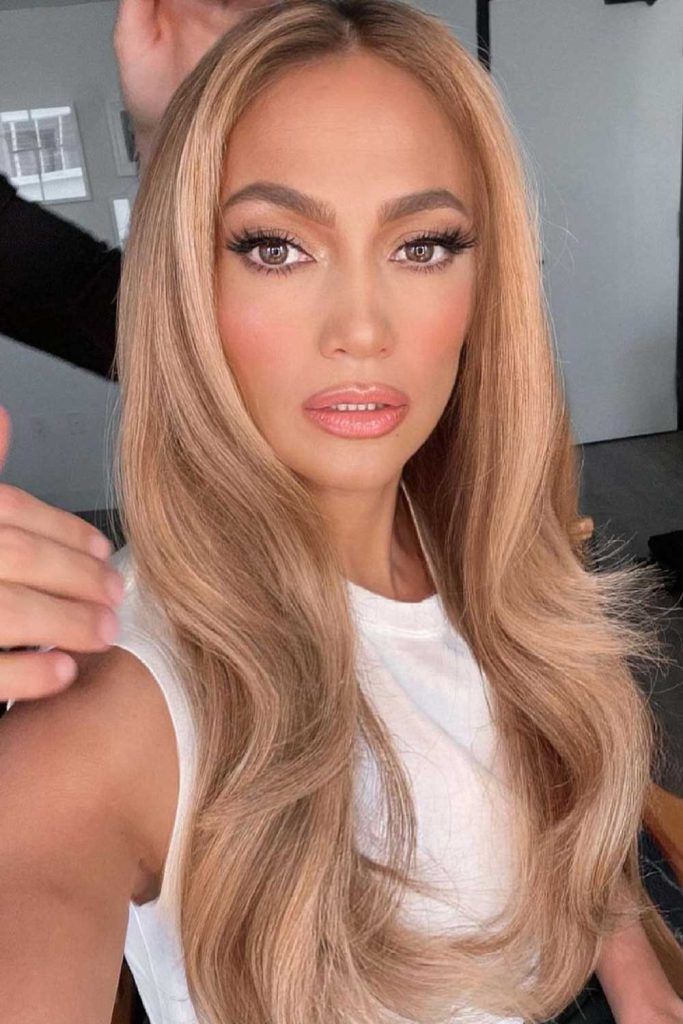 Credit photo: instagram.com/sheffpavelstylist
It may seem that this lady was blessed by Mother Nature herself with such a gorgeous mane. However, it is nothing but a good job of a hair professional combined with bronde coloring technique. As simple as that!
Bronde Hair With Glossy Streaks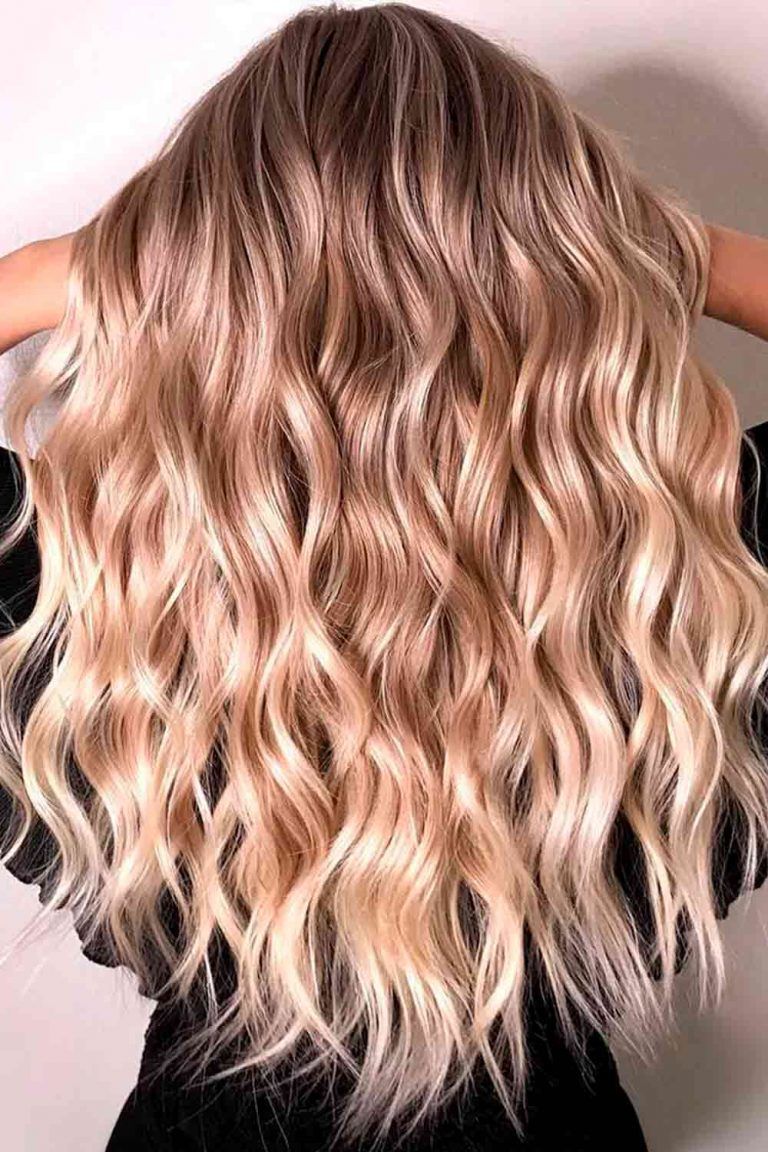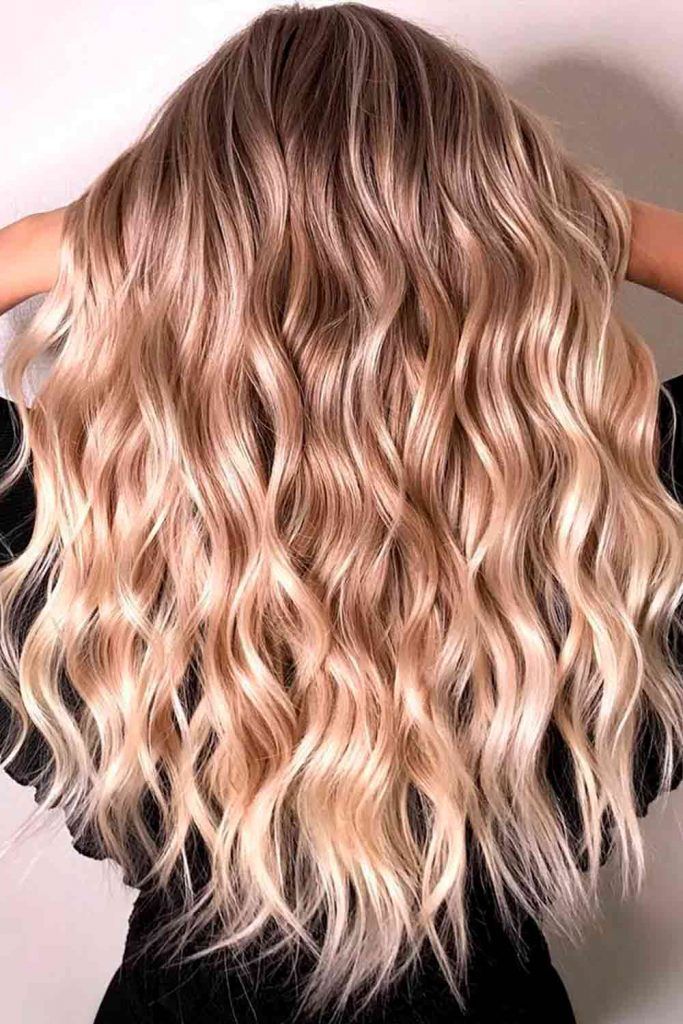 Credit photo: instagram.com/julia.vorontsova.blond.expert
Bronde Hair With Highlights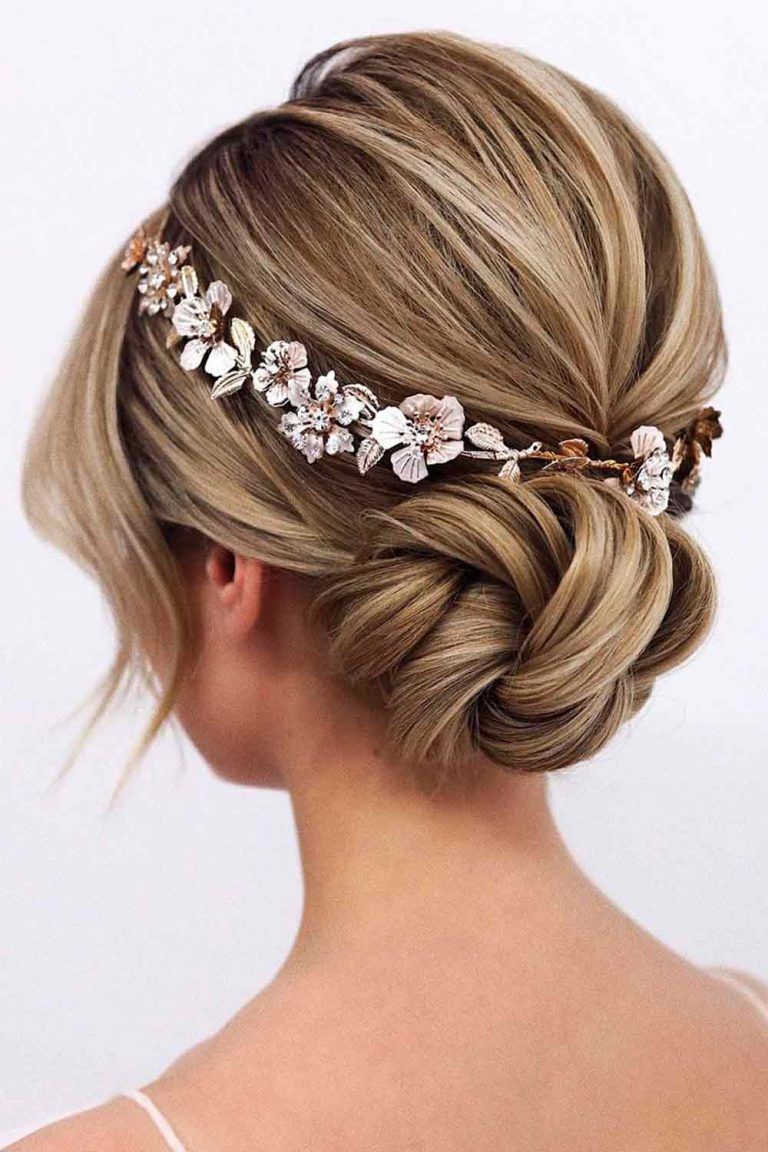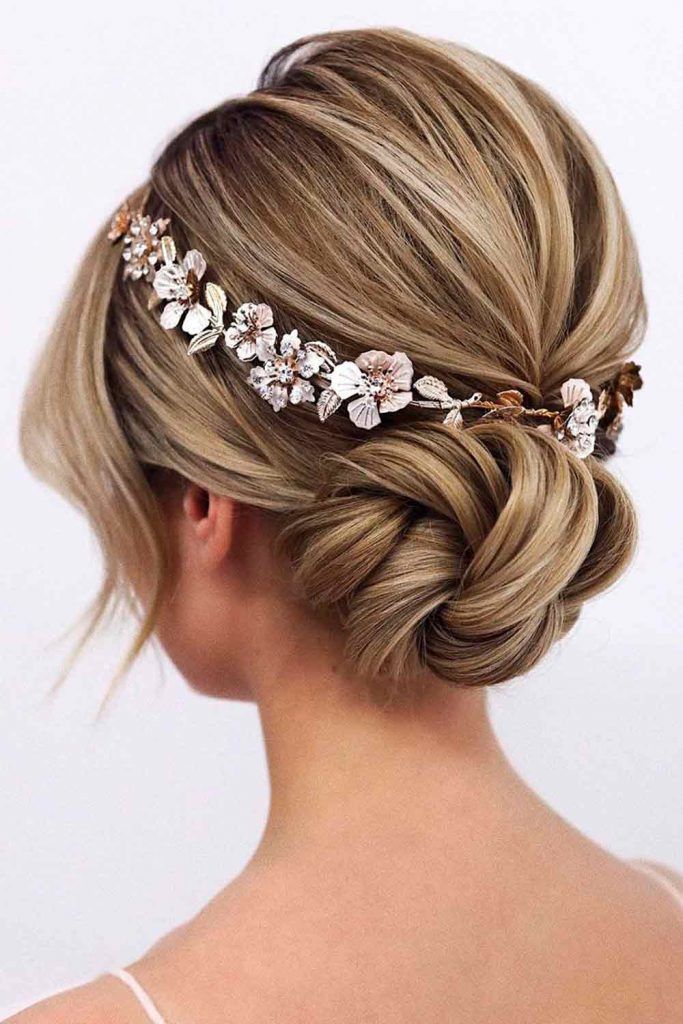 Credit photo: instagram.com/tonyastylist
Sandy Hair Shade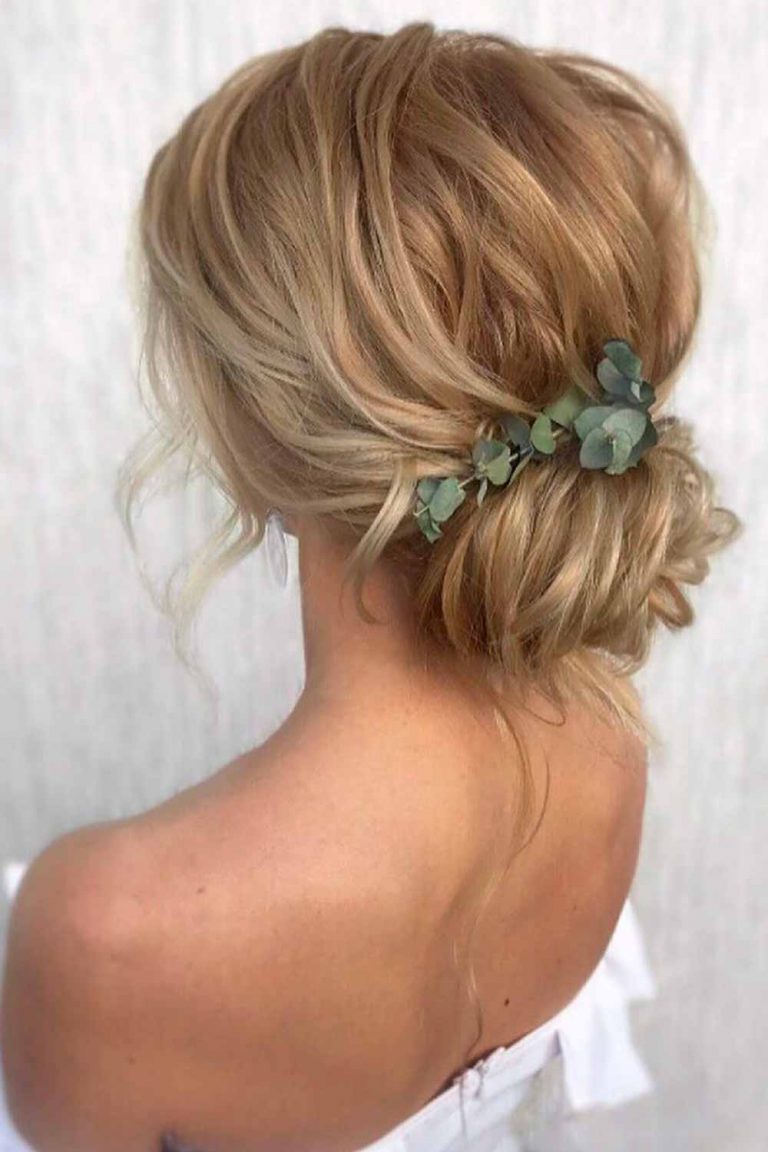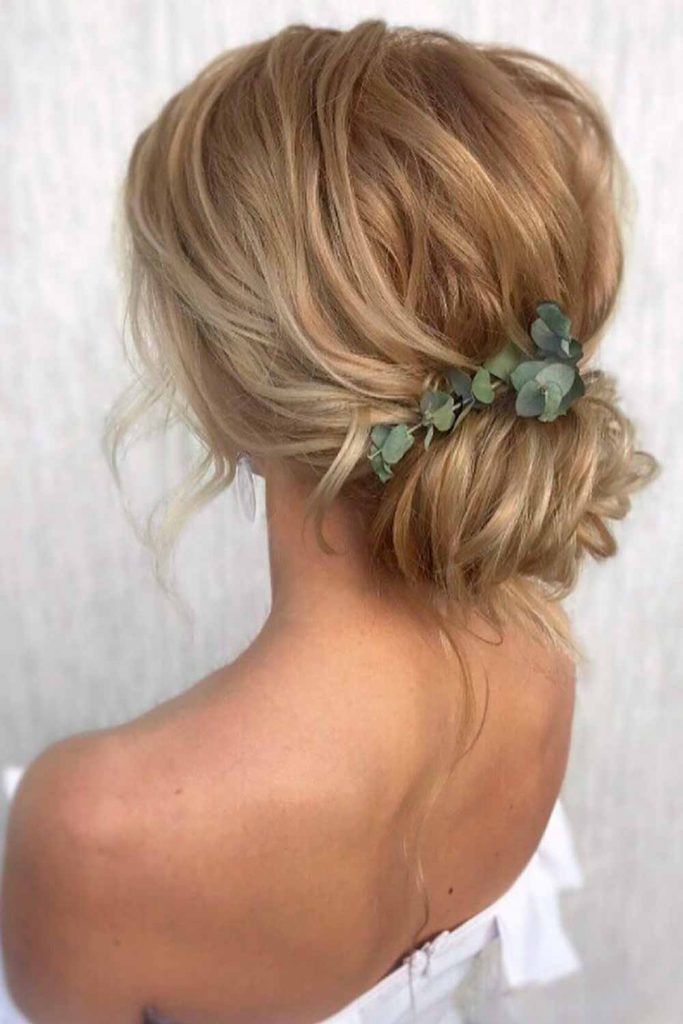 Credit photo: instagram.com/julia_alesionok
From Dark Brown To Bronde Ombre Hairstyles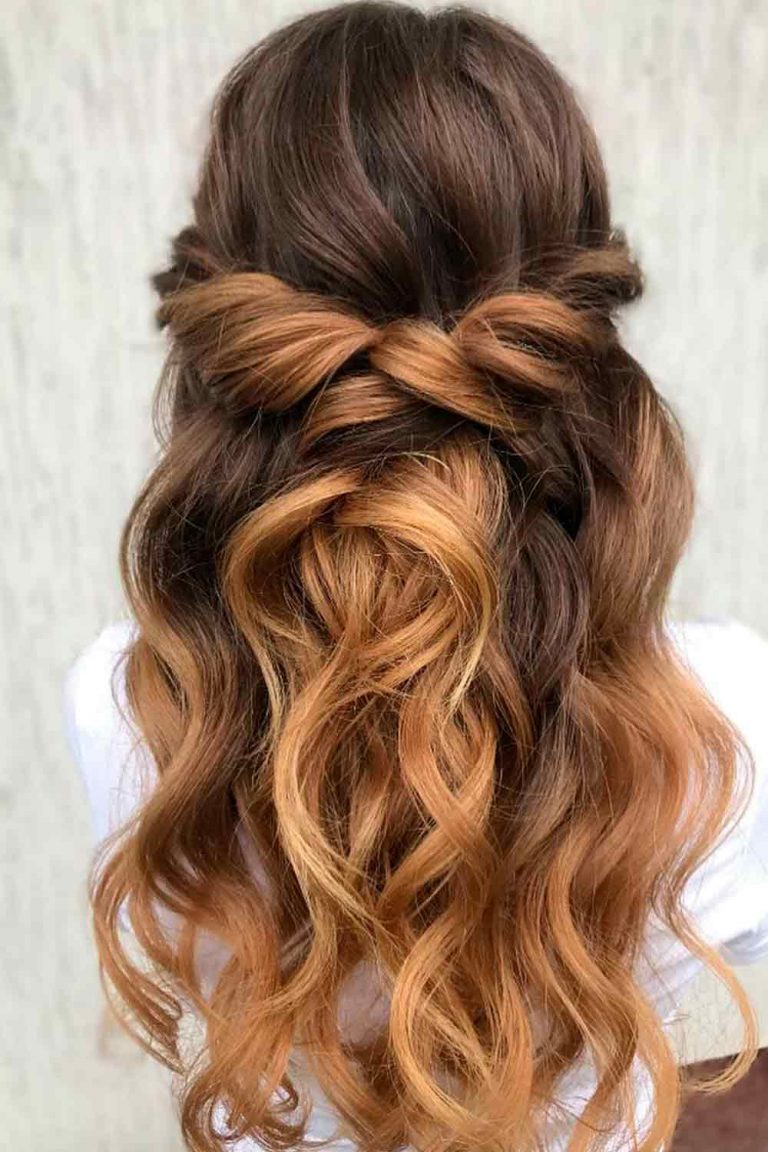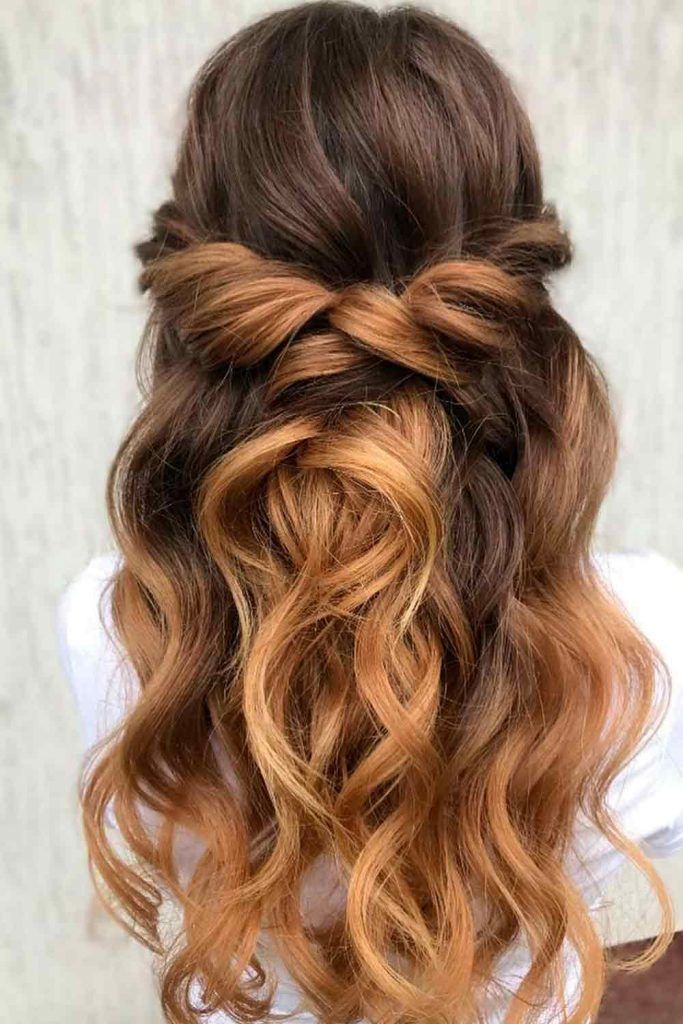 Credit photo: instagram.com/julia_alesionok
A sleek look needs a sleek coloring. The mixture of perfectly bronde hair with the addition of white steaks of color is what you need to succeed with this mesmerizing effect!
FAQ: Bronde Hair
Is Bronde hair natural?
A bronde hair color is a mix of brown and blonde that is usually achieved by balayage or highlights. This very wearable haircolor trend is worth trying if you're all about dimension and want natural-looking highlights.
Who does Bronde look good on?
Gigi has the ideal bronde, and she frequently changes it up depending on the project she's working on. Lea Michelle has gone completely bronde, and she is stunning! Her golden strands have us completely enamored. Zosia Mamet, who starred in the film GIRLS, wears her hair in a brighter shade of bronde with flicked-out ends in the style of the 1970s.
How do you take care of Bronde hair?
The following are the top five care tips for stunning bronde hair:
For bronde hair, gentle washing is essential.
After each wash, conditioning rinses for dyed hair are an essential element of the beauty routine.
Rich, deep-acting hair masks offer extra nourishment and hydration, keeping your haircolor vibrant.
If at all possible, let your hair air dry. If you do decide to blow-dry your hair, use a heat protectant.
Freshen up. Your bronde strands want to have their color renewed every nine to ten weeks.