By:

Glaminati Media

| Updated:

07/10/2019
Blue Black To Grey Ombre
While some ladies get satisfied with just a couple of highlights, others want their head to be a canvas to all trending colors. Blue black hair paired with grey ombre seems to outshine the latest looks spotted on trendsetters. So as not make the colors blend roughly, ask your stylist for grey ombre with blue undertones.
Source: jeffreyrobert_ via Instagram
Deep Blue On Black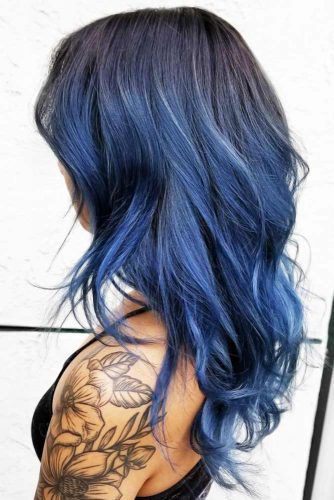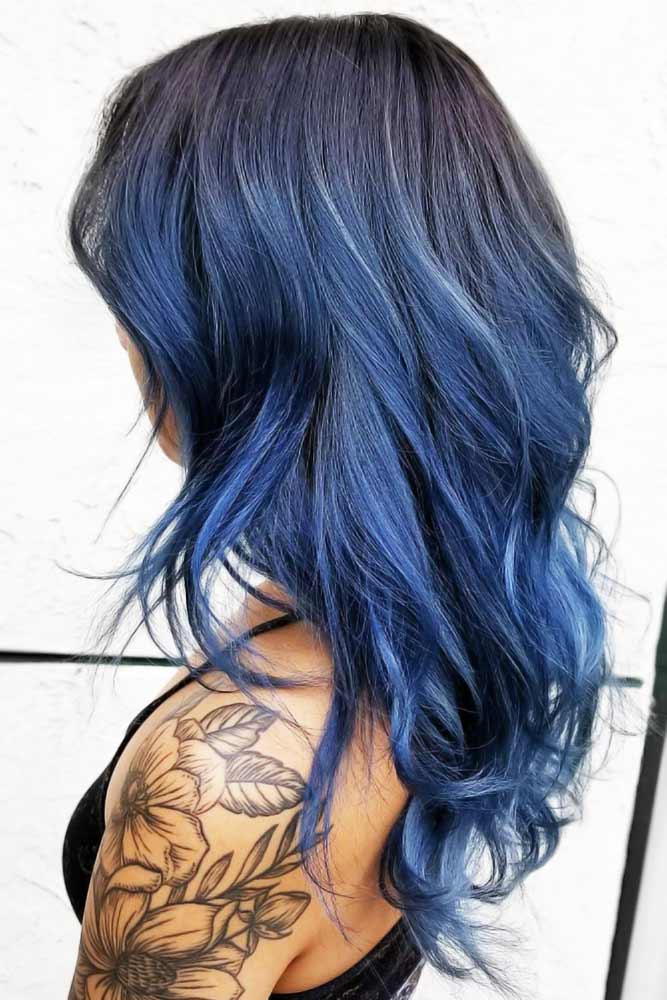 How about playing hide and seek with your black hair? Once you get tired of seeing the same picture in your mirror every day, you can hide your black locks under a thick layer of deep blue. A tip: don't hide it completely, as a hint of black showing up will only add more movement to the look.
Source: theniksters via Instagram
Blue Black With Holographic Rainbow
There are three things that women can watch forever: blue-black hair, smoothly blended coloring, and dark holography shades. Can you imagine how much of a visual impact you will achieve once you mix the three irresistible beauties? This pic is here to precede your imagination.
Source: makeupbyfrances via Instagram