Platinum Blonde Hair Color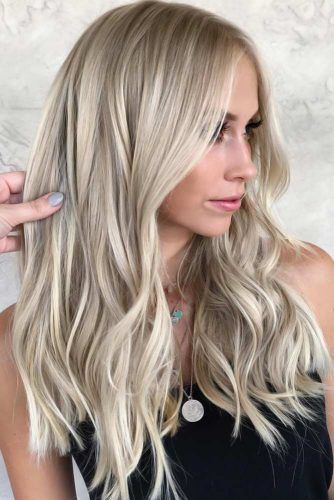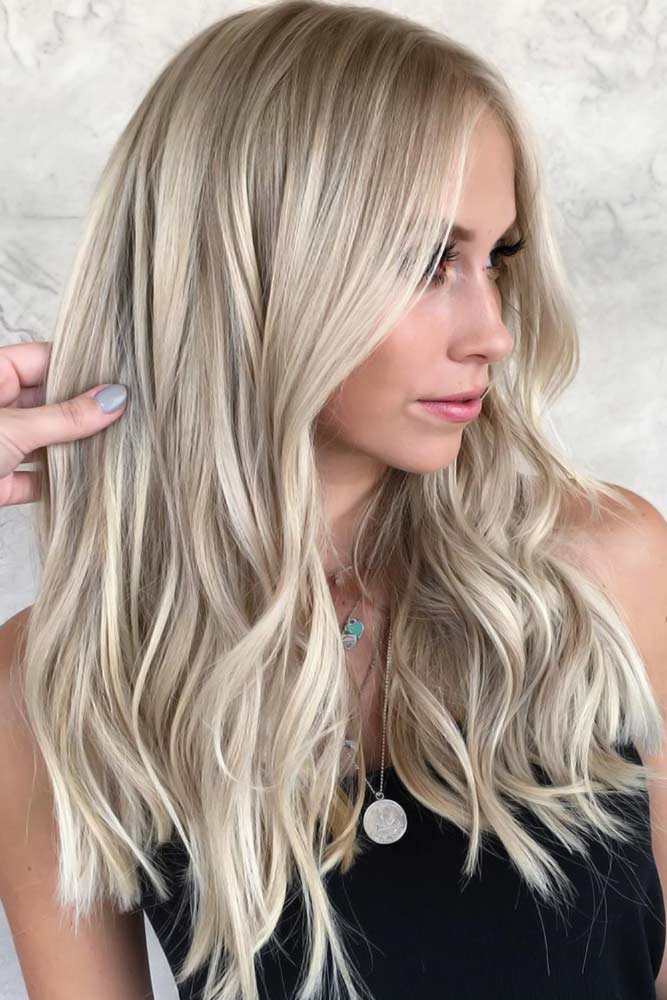 If you have naturally
blonde hair
and want a subtle look, ask your stylist for platinum blonde highlights on top of your natural blonde color. The finished product will be a startling icy blonde that looks as natural as your real color. Wear it back in a pretty half updo like the one pictured here for a modern flair for this timeless color!
Source: hairby_chrissy via Instagram
Natural Blonde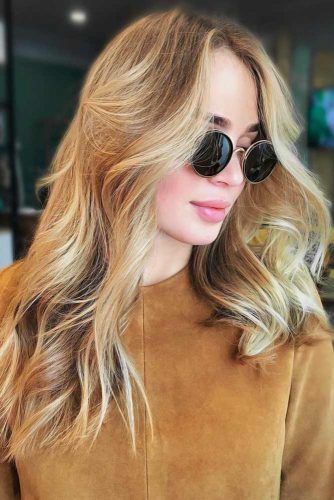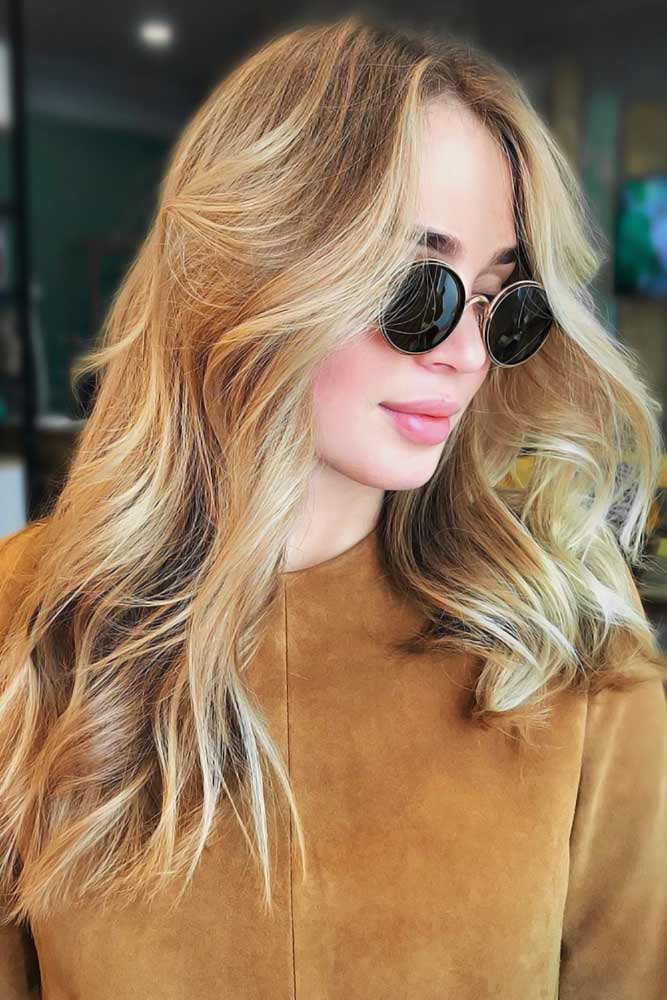 This pretty natural looking blonde shade is the perfect blend of buttery blonde, golden blonde and icy blonde hues for a multi dimensional look. The difference in the colors is so subtle, yet it add so much depth and dimension to your locks. And the pretty beachy waves give this look added volume for a look that's very girly and chic.
Source: sheffpavelstylist via Instagram
Blonde Highlights For Brown Hair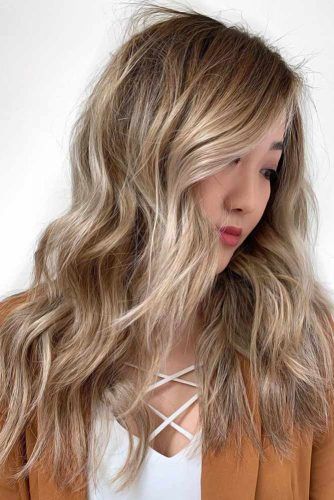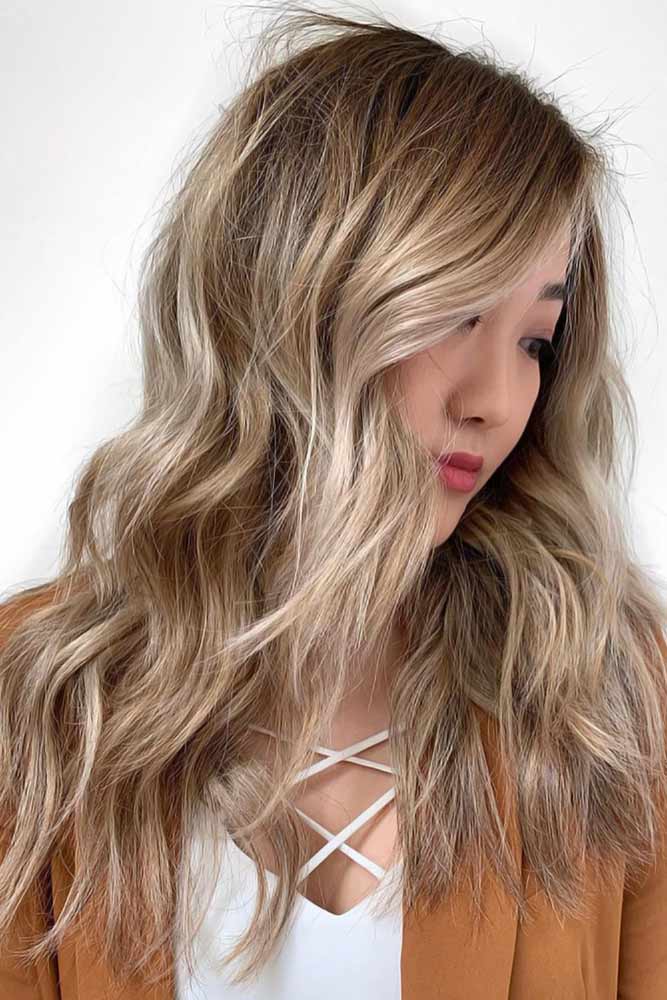 If you want to keep your natural color, but still add some blonde color, this pretty ash brown to honey blonde fade is so soft and demure. The pretty loose curls help give this romantic look more volume and texture. This is best for those who want a more refined look that still shows off your softer side!
Source: prettylittleombre via Instagram