Highlighted Low Messy Bun Hairstyle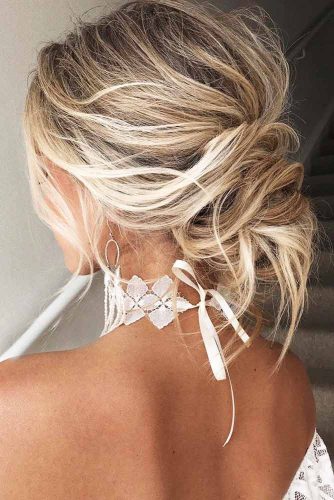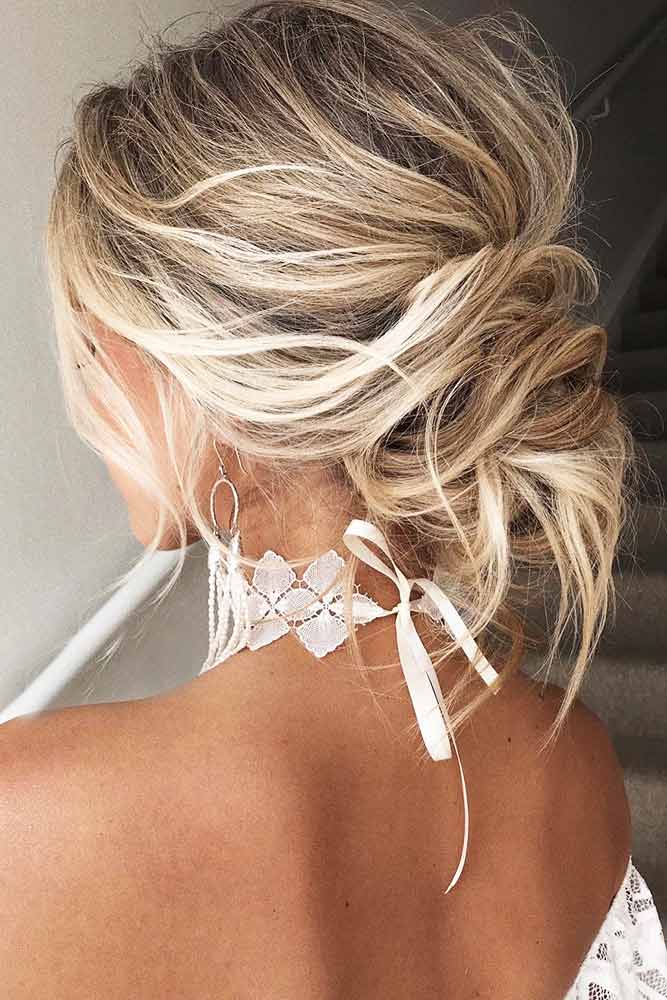 With such a rich variety of colors, any hairstyle you'd like to create will look absolutely unique. This low messy bun wouldn't look so sweet without the highlighted strands that show off the beauty of the base. Want to diversify your casual hairstyles? Nothing is better than blonde highlights.
Source: emmachenartistry via Instagram
Pearl Blonde Tint Highlights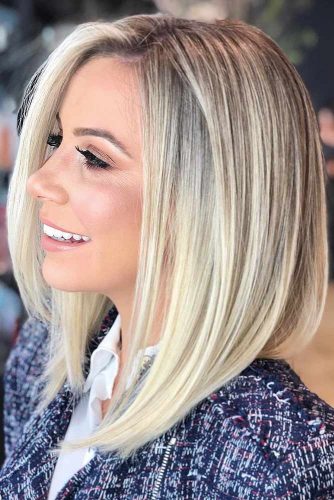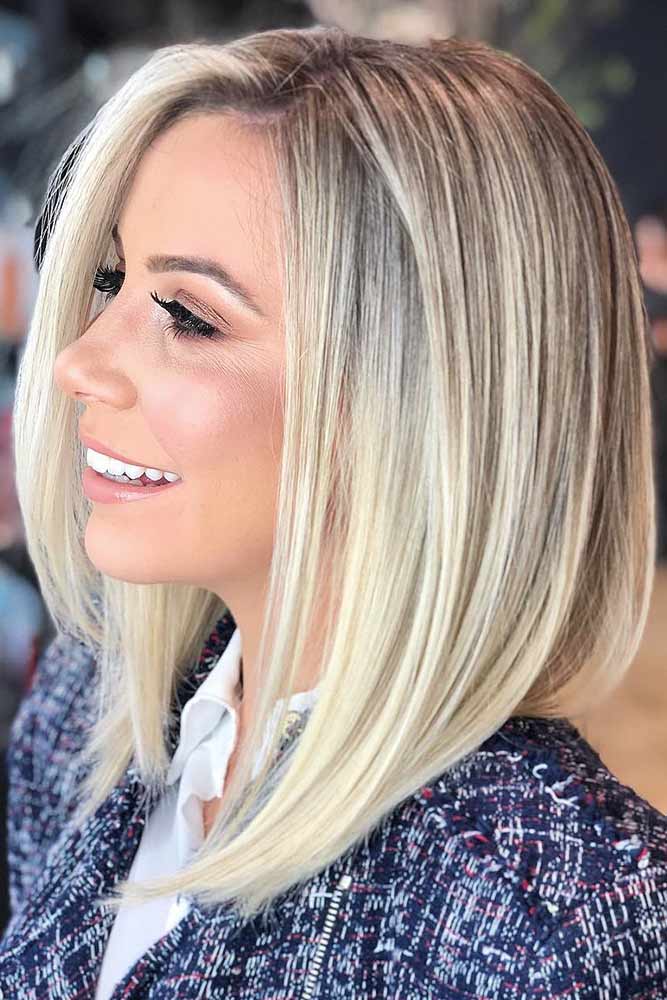 This idea is for those who want to keep their look simple and significant. Pearl blonde highlights may seem less saturated and visible, yet their minimalistic charm makes your blonde appear sharper and sexier. They will suit wheat blonde base, so if you're a pale blonde since birth, don't miss this cutie.
Source: rafaelbertolucci1 via Instagram
Blonde Highlights For Brown Hair Into Ponytail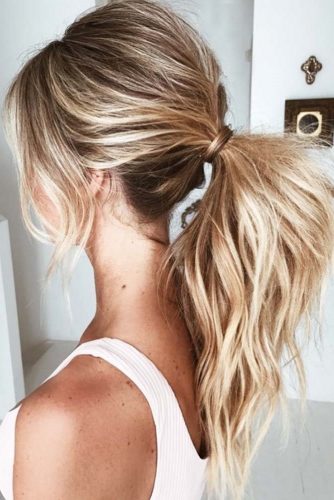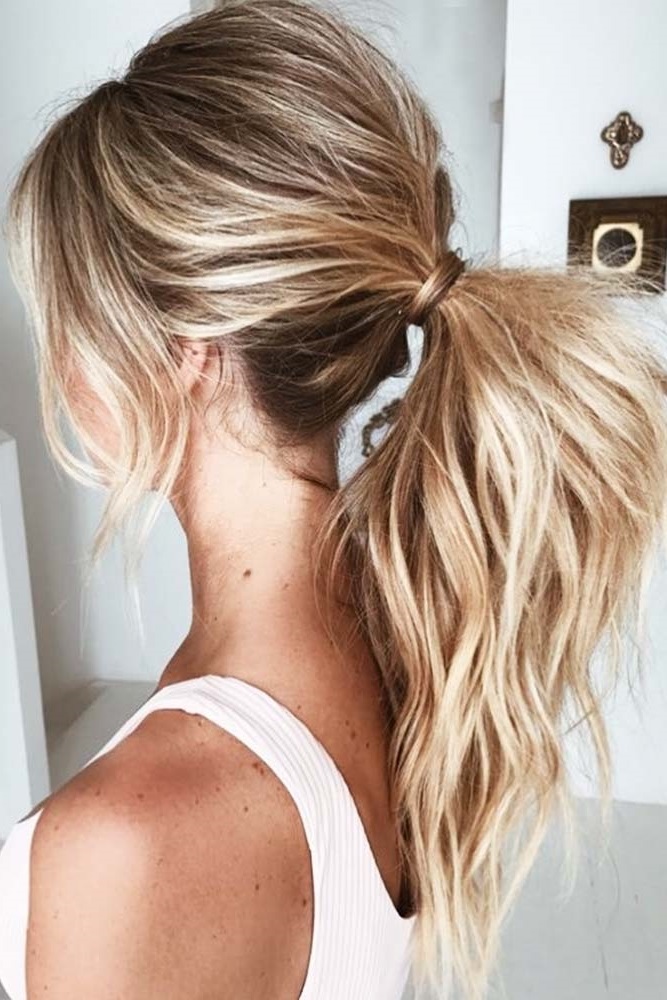 Even a simple daily hairstyle such as a ponytail will look totally different with accentuating highlights. The light hues play perfectly on dark chevelure, creating a contrastive, yet very smooth look to your hair. There's no better way to reveal the beauty of your brunette hair than emphasize it with lighter elements.
Source: emmachenartistry via Instagram