Blonde Highlights On Ash Brown Base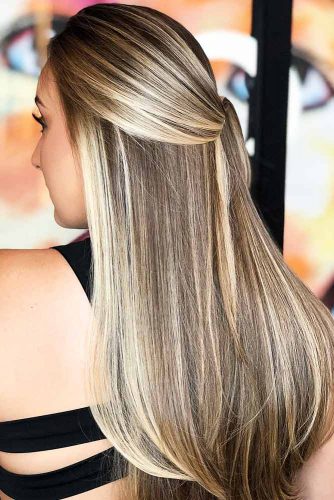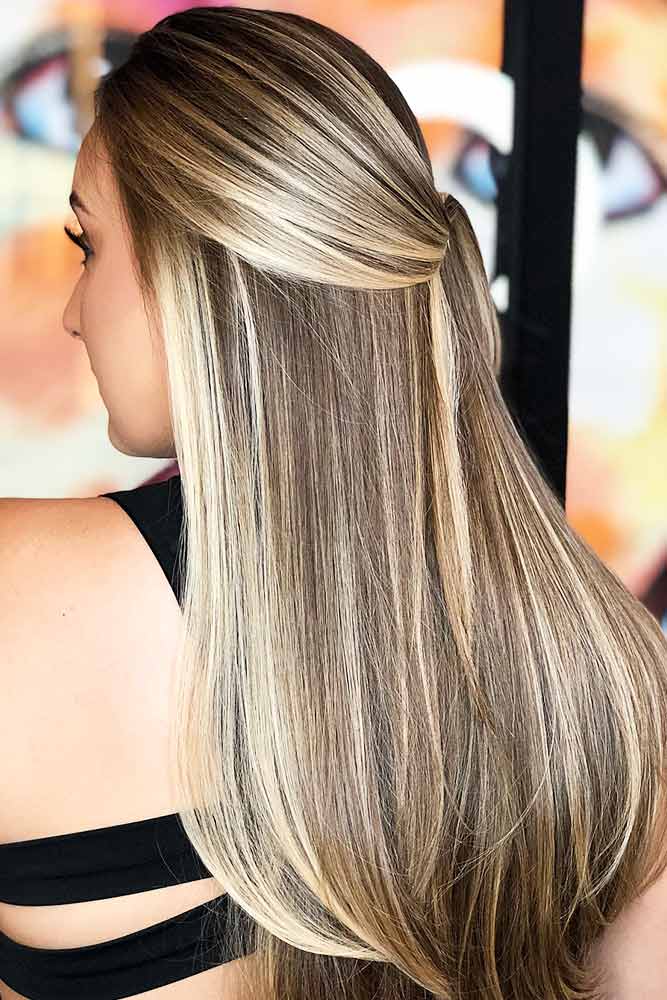 Here comes the never-ending trend that knows how to flatter any girl: a little bit faded and so tempting ash brown base that melts with wheat blonde highlights is definitely a look to steal. Girls who don't want their highlights to look too drastic, don't ever pass this gorgeous idea.
Source: rafaelbertolucci1 via Instagram
Caramel Brown With Blonde Highlights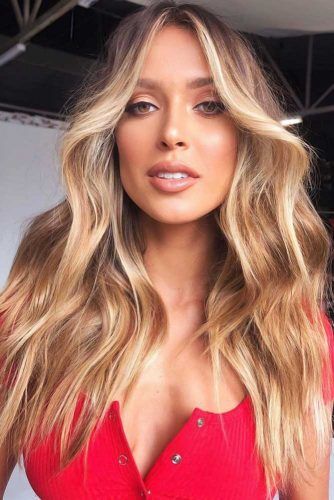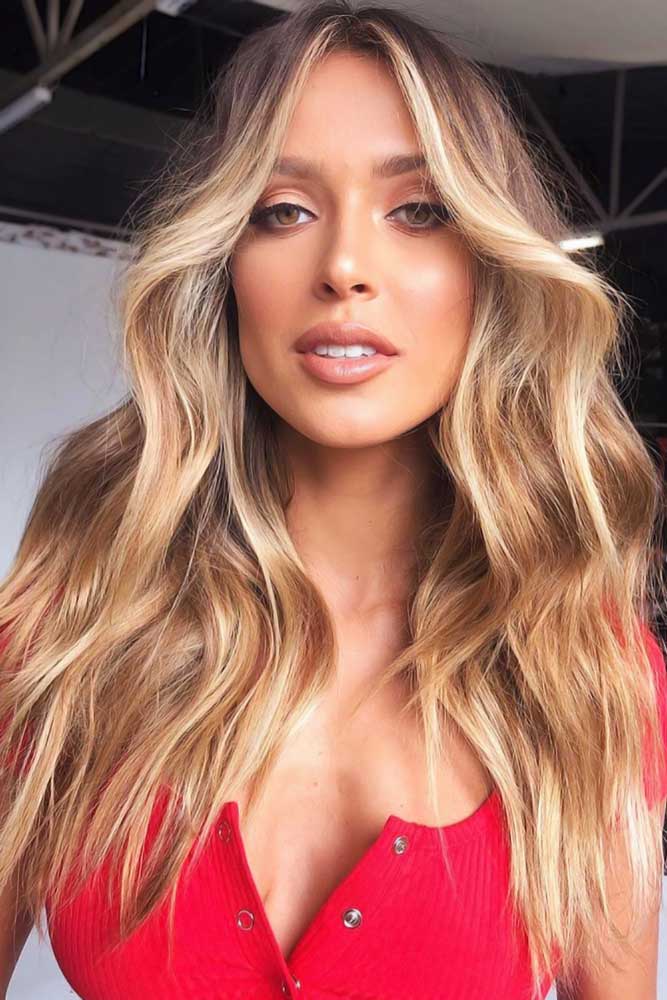 Besides tons of dimension and movement in your hair, blonde highlights have a way more pleasant advantage for your look. Since you can choose where your accents will take place, you can create a face-framing effect tailored according to your facial features. This caramel brown base looks extremely lively and fun with its light front tresses. And in addition to its fantastic appearance, it creates a more balanced silhouette for the face visually, building absolute harmony for the whole look.
Source: natalieannehair via Instagram
Black & Gold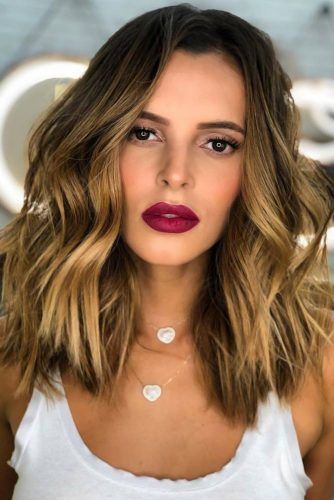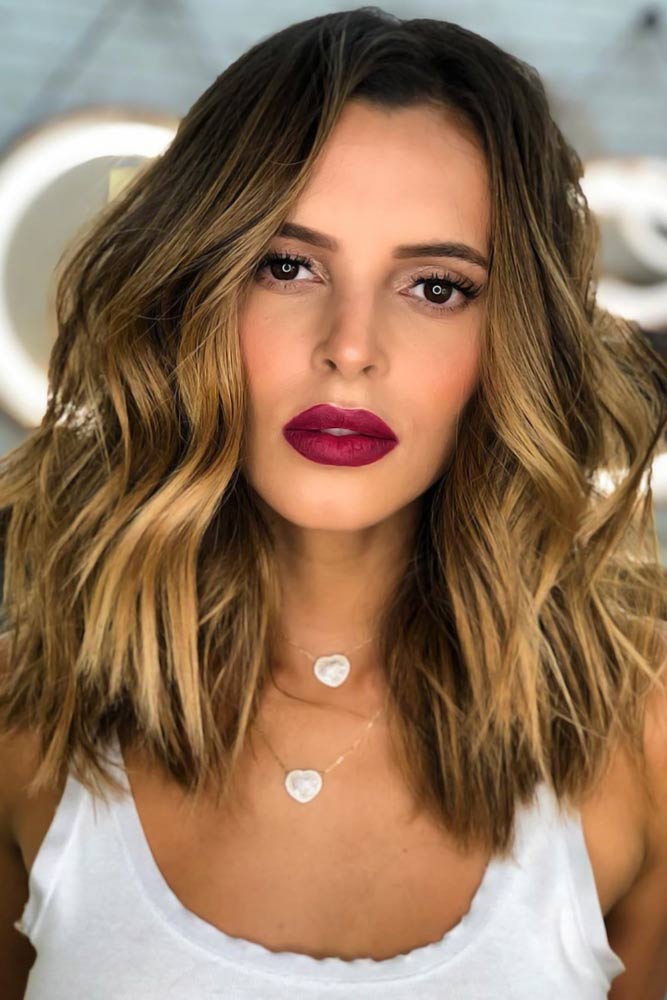 Black and gold is a sophisticated combination that you may see literally everywhere these days: from home decor to clothes. These two have turned out to complement one another with their depth and richness, and that's the reason so many girls are so crazy about them. Now, can you imagine what a great visual impact your look will get once you mix these colors on your hair? This unbelievably luxurious, well-defined color job is here to make the image clearer.
Source: romeufelipe via Instagram