Soufflé Blonde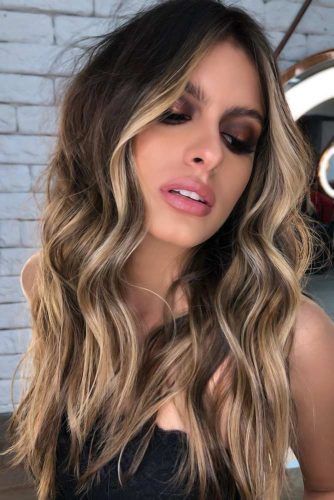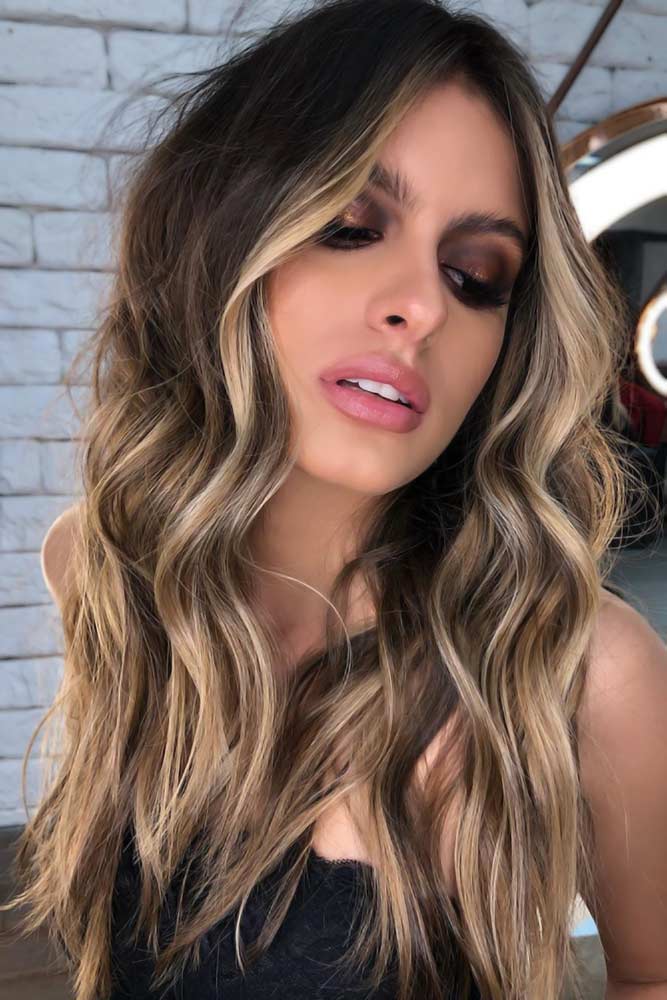 Just like a souffle that is dark and crispy on the outside and light and soft on the inside, this hair color makes mouths water. Although the blonde and brunette are pretty contrastive, the well-balanced blend of highlights makes them match perfectly. The best thing is, it also has a slight face-framing touch. When the color is ready, add some waves to enhance the dimension of shades to set the framing magic into motion.
Source: romeufelipe via Instagram
Face Framing Blonde On Light Brown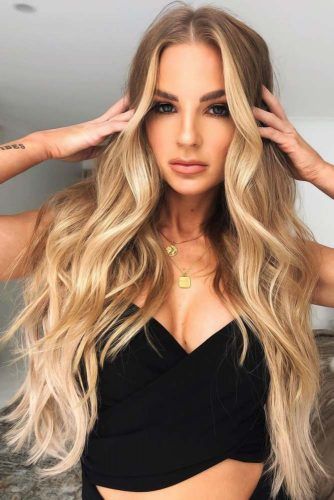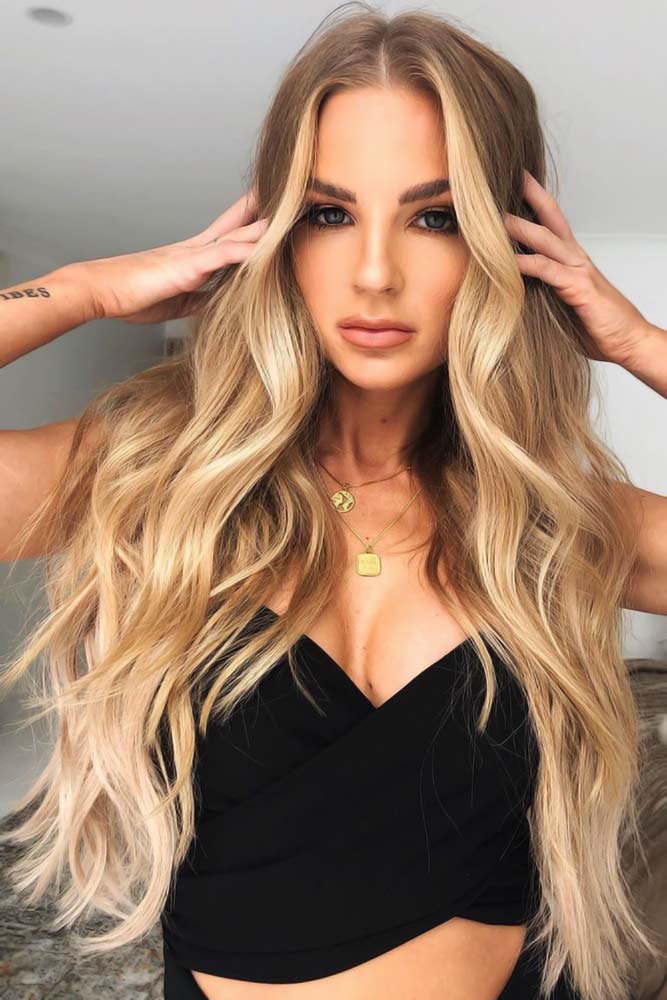 Now, it's really all about framing. Such a strategic application of color is meant to achieve absolutely flawless results based on a woman's individual features. It can be any color mix; the point is to make sure that the lighter shade belongs to the same color family as the base. Here, for example, you can see light blown that is close to beige blonde with natural blonde locks framing the face. Bottom line? The colors are similar and therefore so natural and effortless.
Source: _hairbygabrielle via Instagram
Main photo by Prettylittleombre