High and tight haircut for men is as classy as a bob haircut for women, but a little less versatile. The truth is that this type of hairstyle is military-inspired and we clearly see why it is so required and popular these days. The thing is that such a haircut provides a few options to experiment but still remains pretty convenient and easy to maintain. What is there so particular about this cut? The only thing that makes is entirely different from all the others is a side and back fade.
What is more, you are allowed to experiment with how much high and tight haircut fade you wish to have and how intense it is supposed to be. In order, to prove our point, we suggest you have a look at the interesting and trendy men's hairstyles ideas we have gathered here for you!
Buzz Cut With High Skin Fade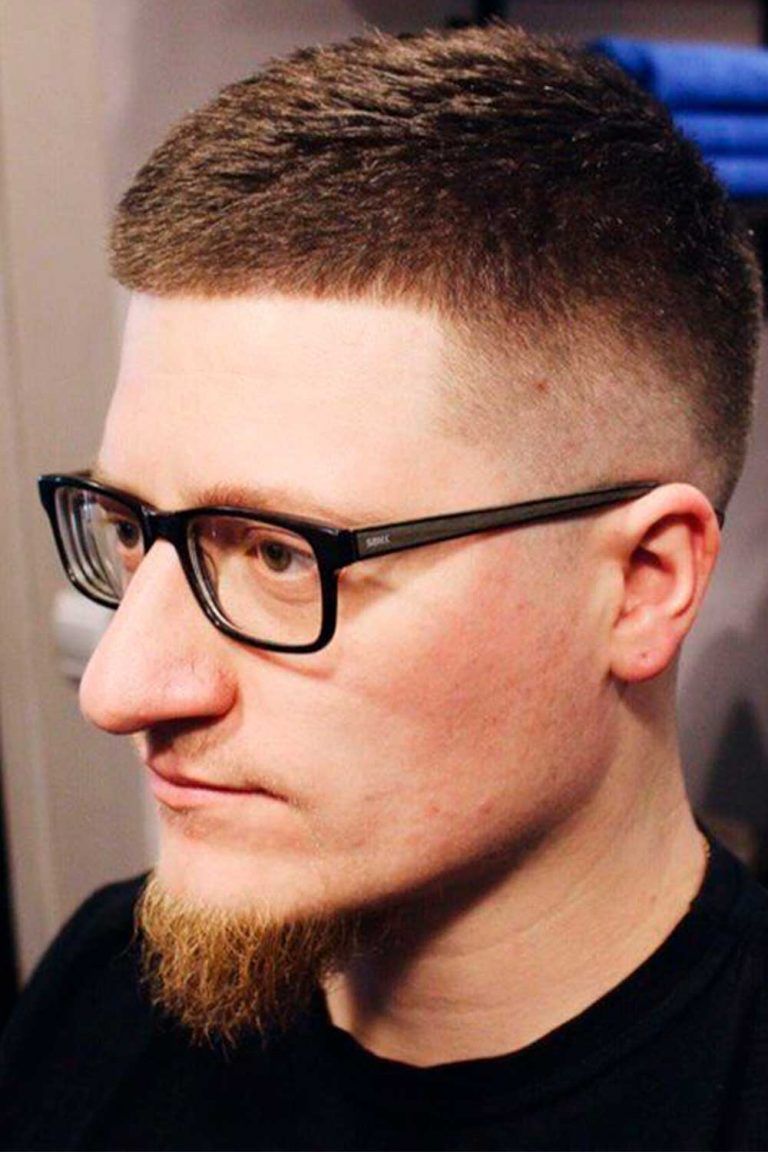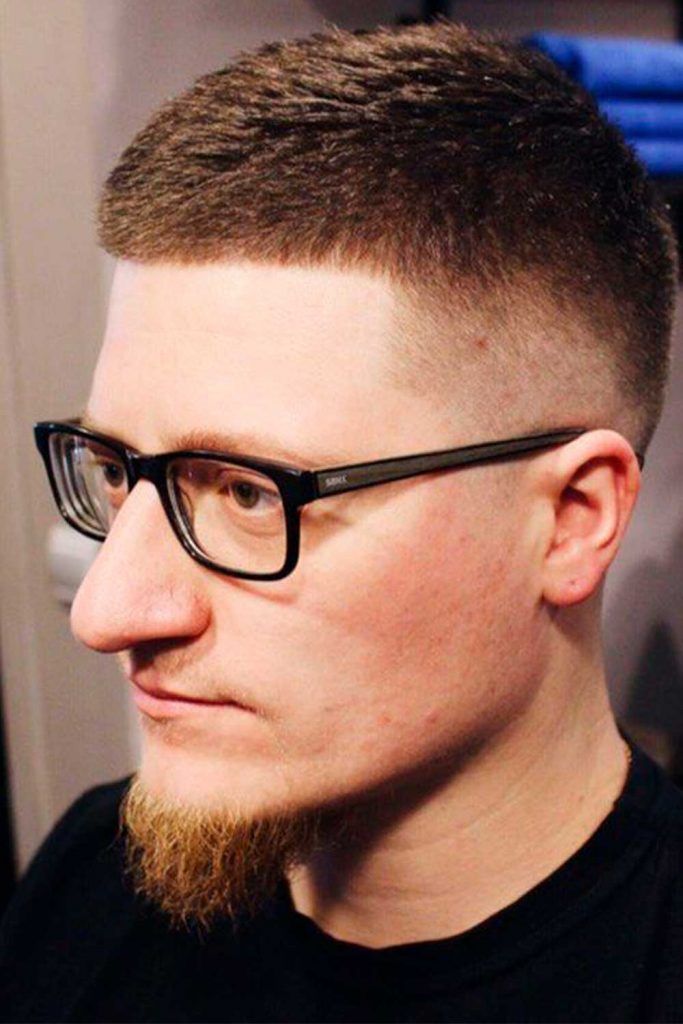 Credit photo: instagram.com/era_barbershop_spb
In case you are looking for a perfect high and tight military style then a buzz cut with high skin fade is what you need. The beauty of this cut lies in its simplicity, but it does not mean that it is less charming or stylish. Quite on the contrary. That is why if you are the guy who is always on-the-go and does not like to spend too much time on your hair then this is perfect for you!
High Skin Fade With Short Side Part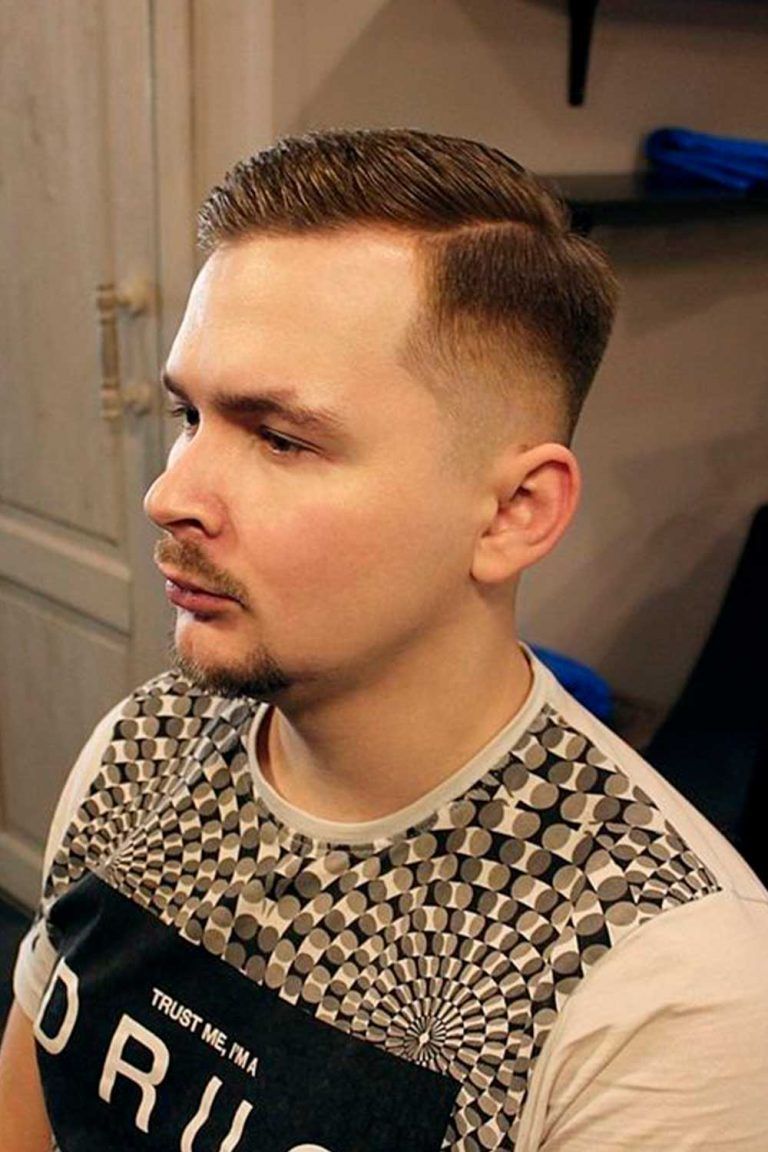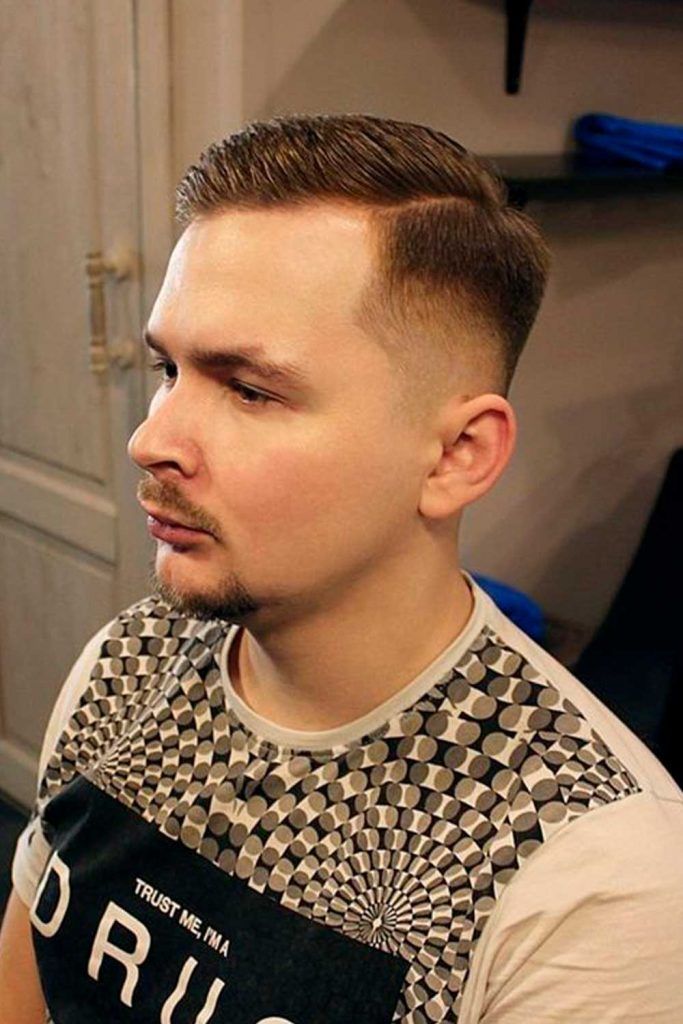 Credit photo: instagram.com/era_barbershop_spb
Sometimes there is a desire to get yourself a stylish haircut but to keep it as simple as possible. That is understandable taking into consideration our hectic ways of living. The best way to breath in a new life into your same old high and tight haircut is to add a short side part. It won't be more time-consuming than you are used to, but it will surely add a fresh twist to your outlook!
High And Tight Fade With Crew Cut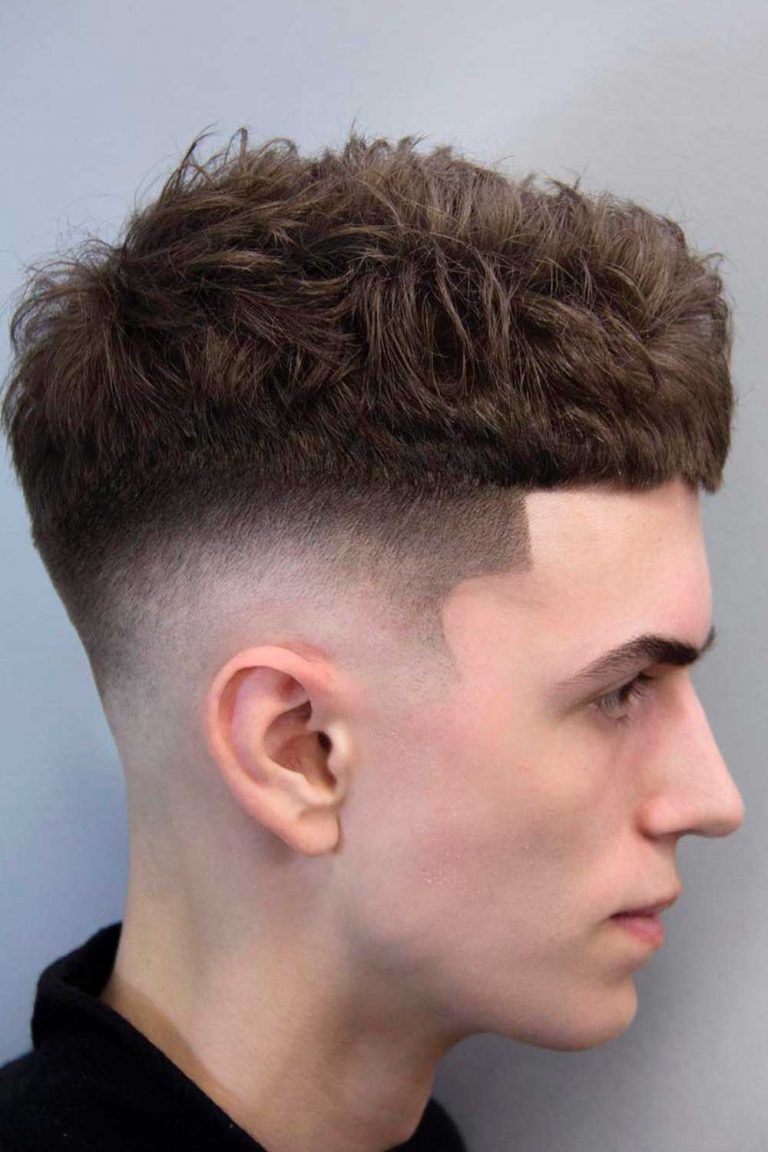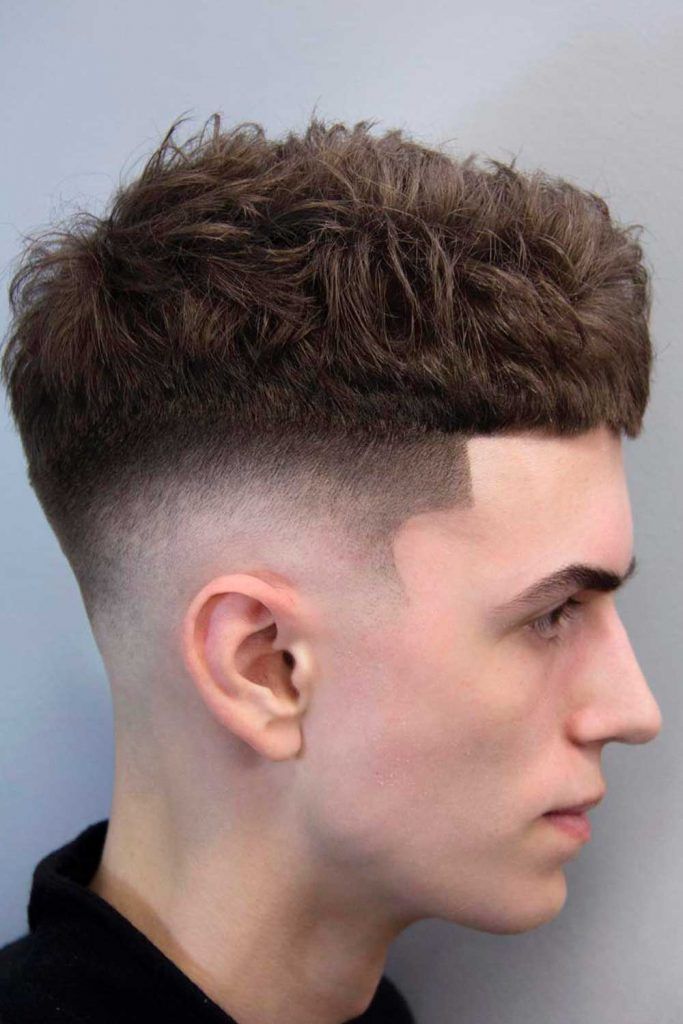 Credit photo: instagram.com/meha_barber
If you compare high and tight vs. crew cut, you will come to the understanding that there is not that much different about them. But the best way to upgrade either one of them is to blend them both together. The effect will turn out to be ravishing whether you like it or not. That is why if you wish to attract some more amazed glances to your shy persona this is the cut we suggest you get right now!
Skin Fade With Short Textured Top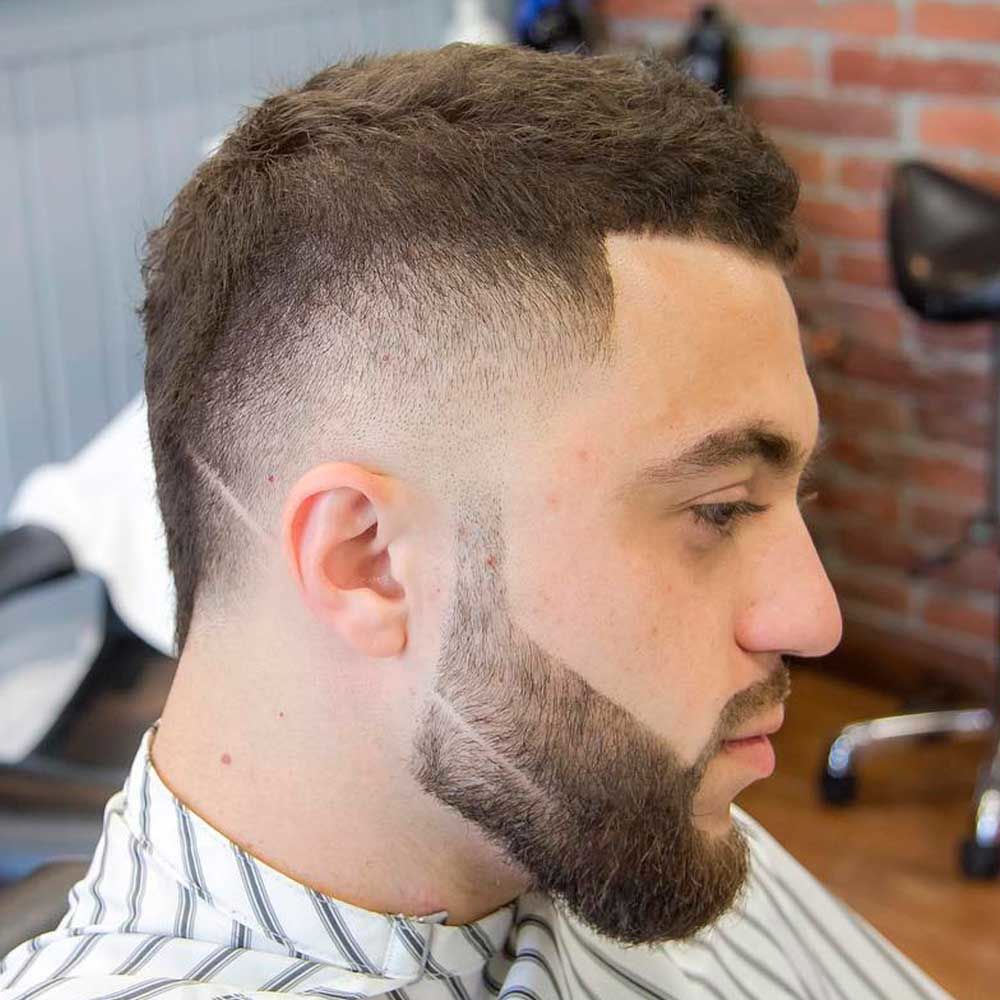 Credit photo: instagram.com/meha_barber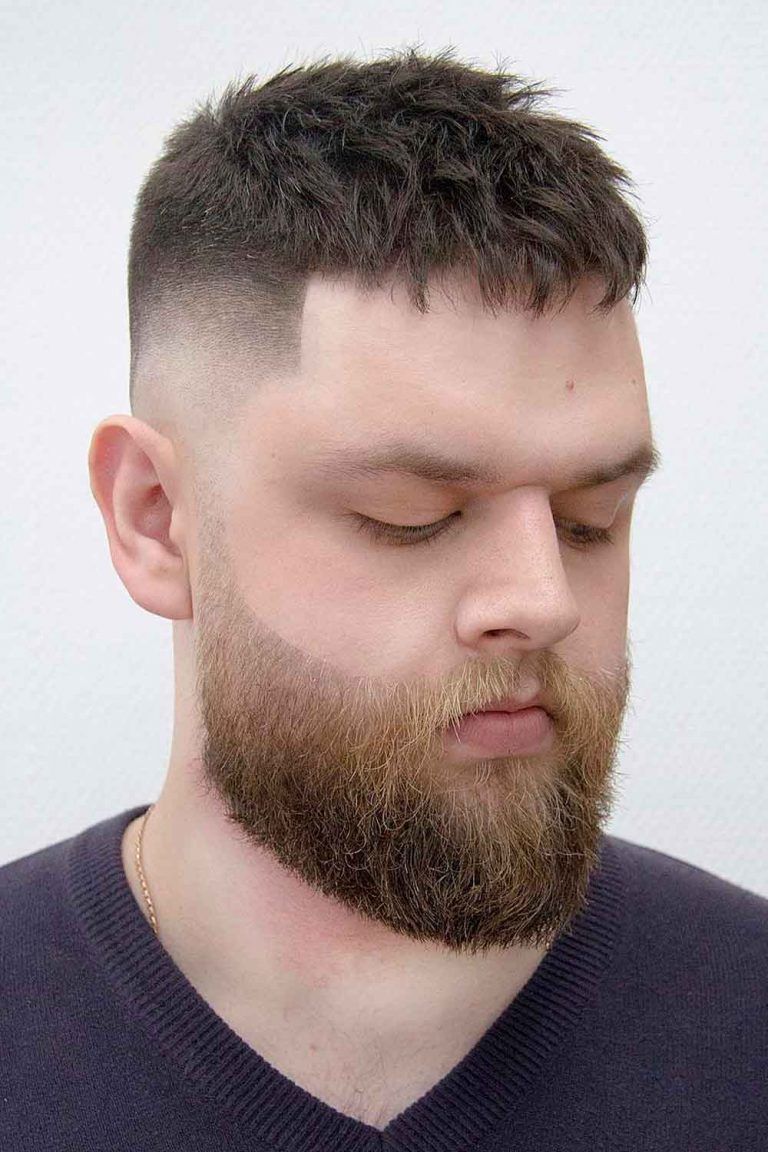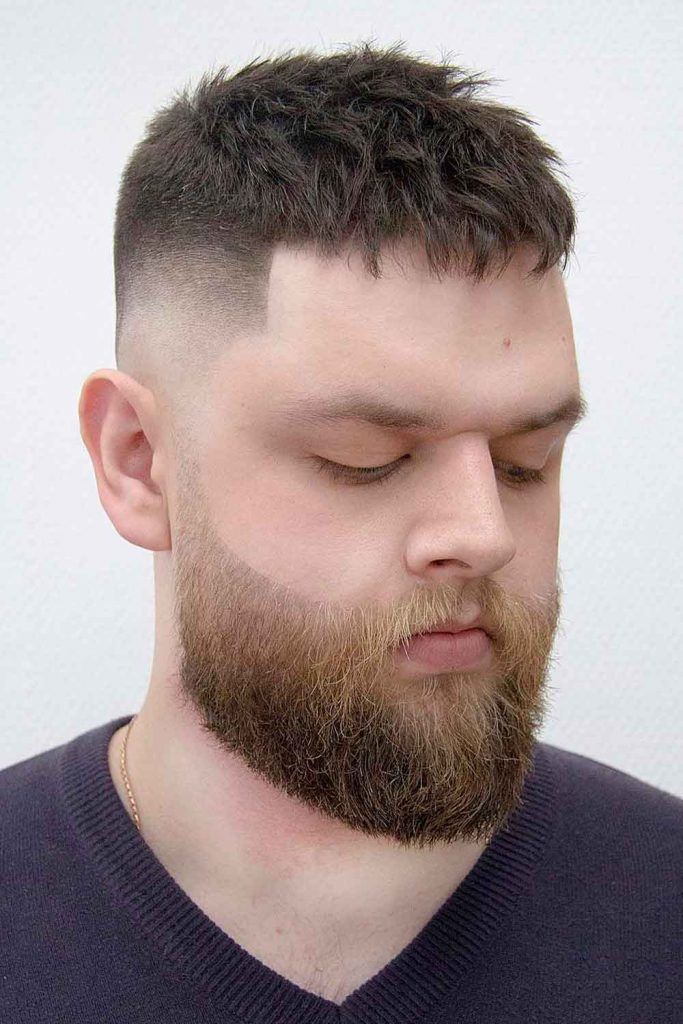 Credit photo: instagram.com/meha_barber
Those of you who are not afraid of neither the experimentation nor the attention will inevitably fall in love with something as trendy and simple as the killer combo of textured top and skin fade. What is more, you can easily experiment with the length in the front as well as you can do your best and show off a creative way of styling it. Some of our ideas may come in not only handy but also quite inspiring!
Bald Fade With Slicked Back Hair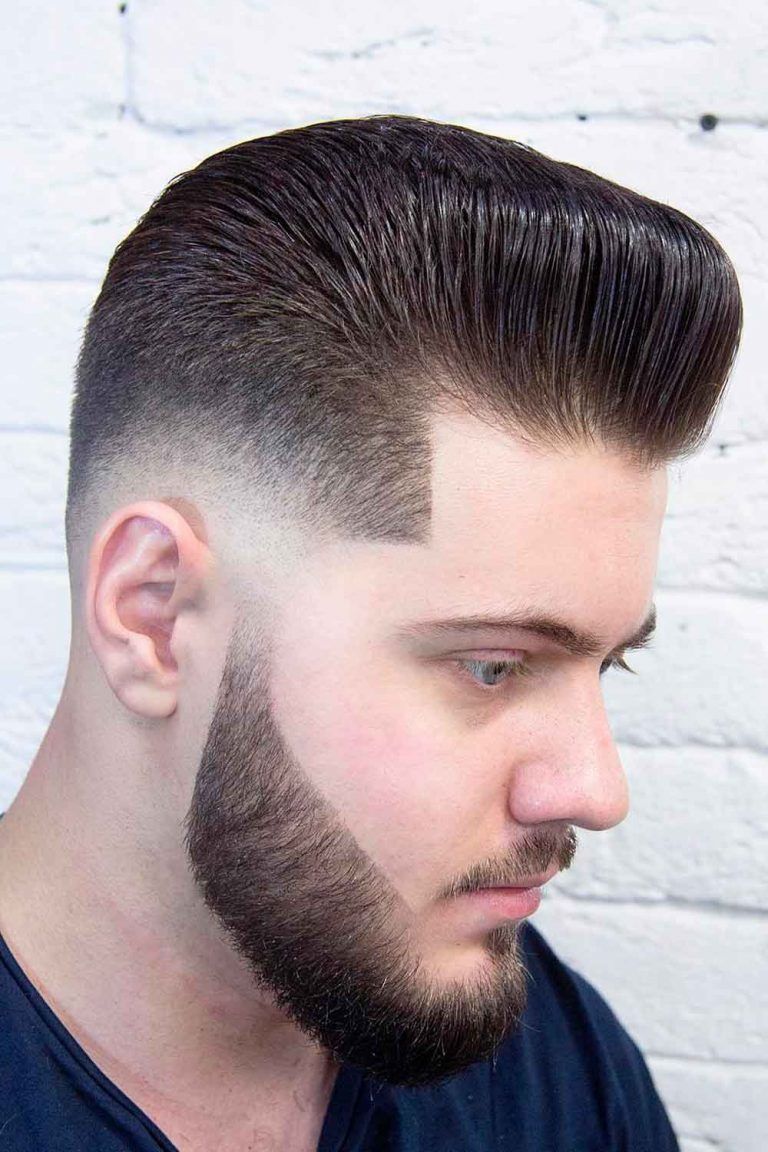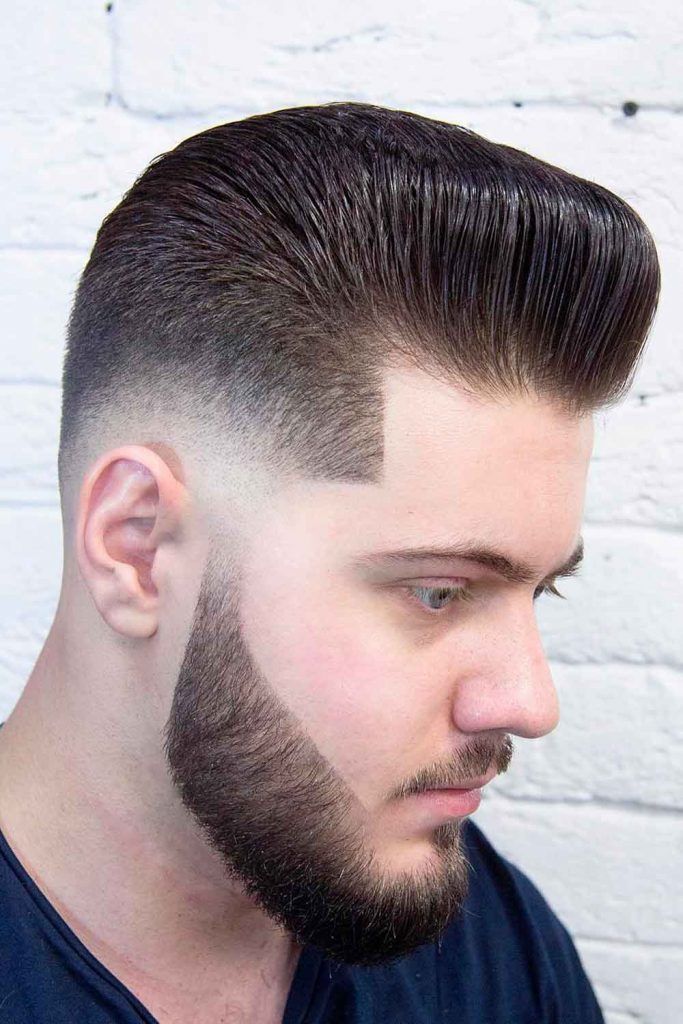 Credit photo: instagram.com/meha_barber
If you are looking for a haircut that will help you succeed with the ambition to keep the party in the front and business in the back – you have come to the right place. The smoothly shaven back will save you a lot of troubles while there will be some time to spend fixing the front. If you are fine with devoting a little bit effort to your flawless look, then we strongly suggest you try this cut out!
Shaved Sides With Receding Hairline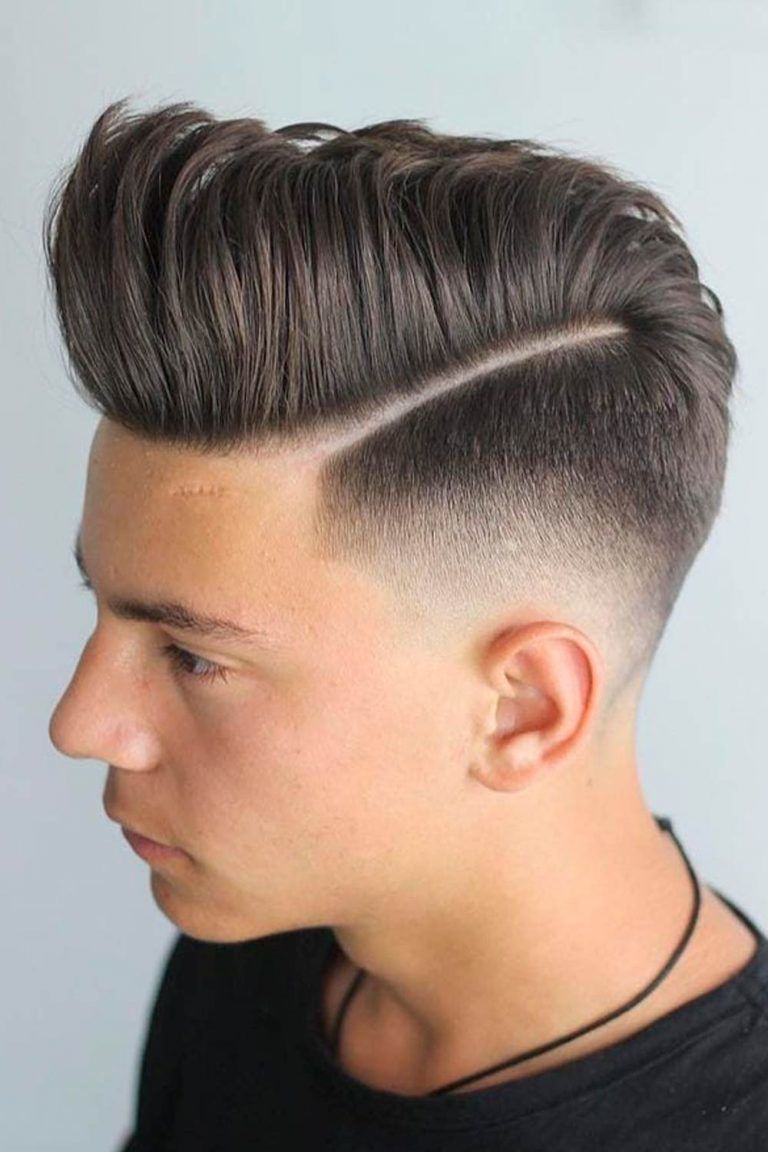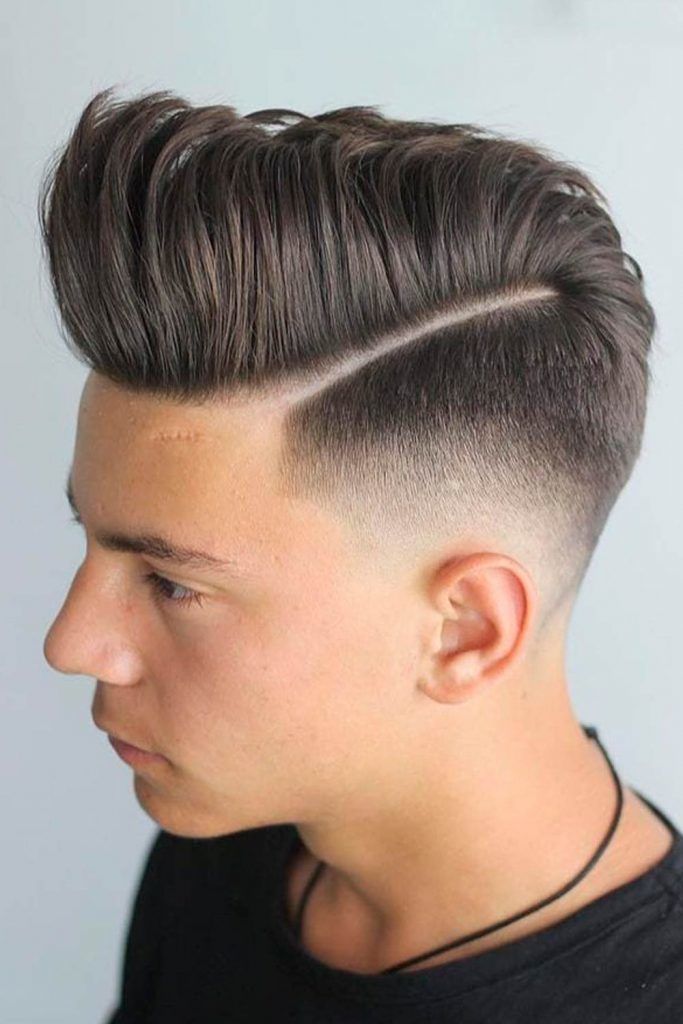 Credit photo: instagram.com/haircut.express
High and tight receding hairline miracle – that is what we call it. Sometimes there is a necessity to deal with receding hairline, and many men may feel pretty unconfident about it. High and tight cuts come in to rescue you! Besides if hair thinning has not touched your front mane you can leave it be. So to speak – grown and shine! What is more, the addition of a little bit of volume is never a bad idea.
High And Tight Cut With A Beard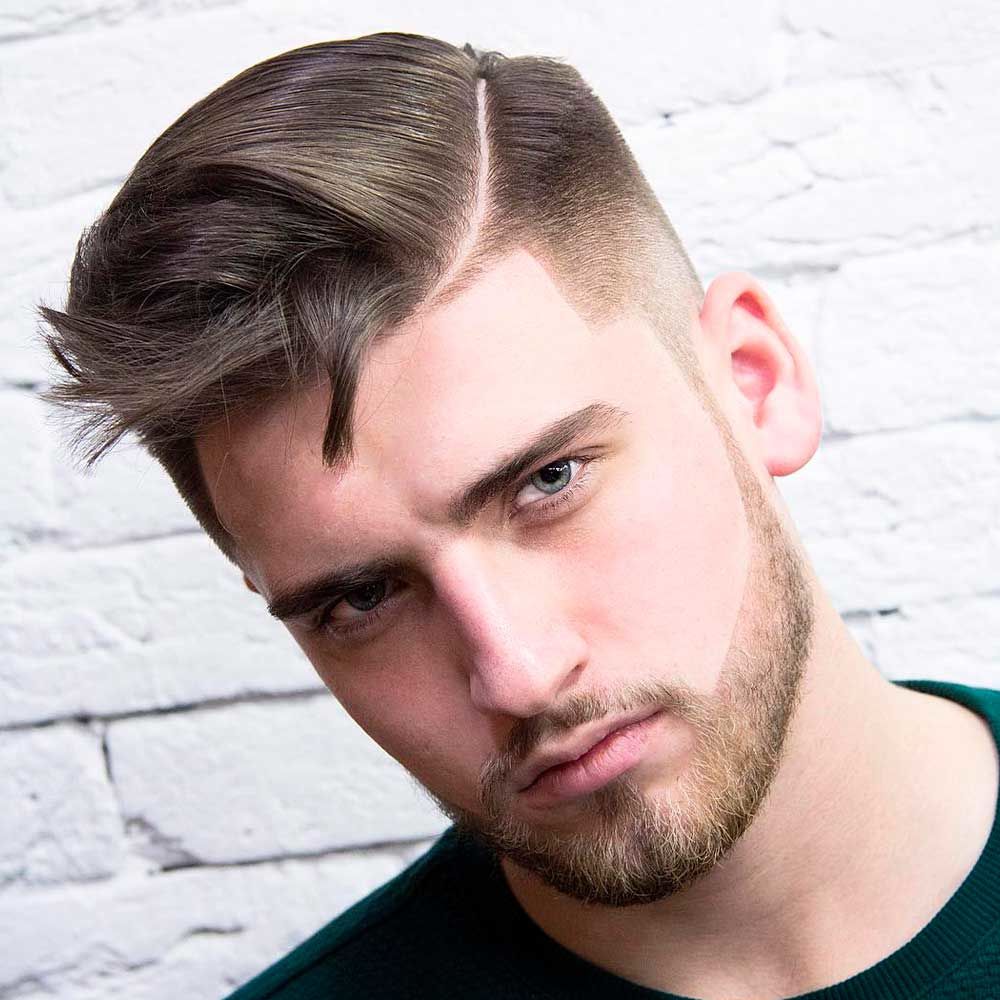 Credit photo: instagram.com/meha_barber
Pairing your high and tight with beard equals killing two birds with one stone. Not only you will look super stylish but also undeniably sassy. What is more, the combo of fade and beard seem to have been created for one another. Try it out, and you will not regret it!
Hard Part Fade With French Crop
Credit photo: instagram.com/jamik_sup
If you are looking for a hairstyle that is not high maintenance, then a French crop is to go for. This haircut is timeless and stylish and, believe us, you will like how you look with it.
Classic High And Tight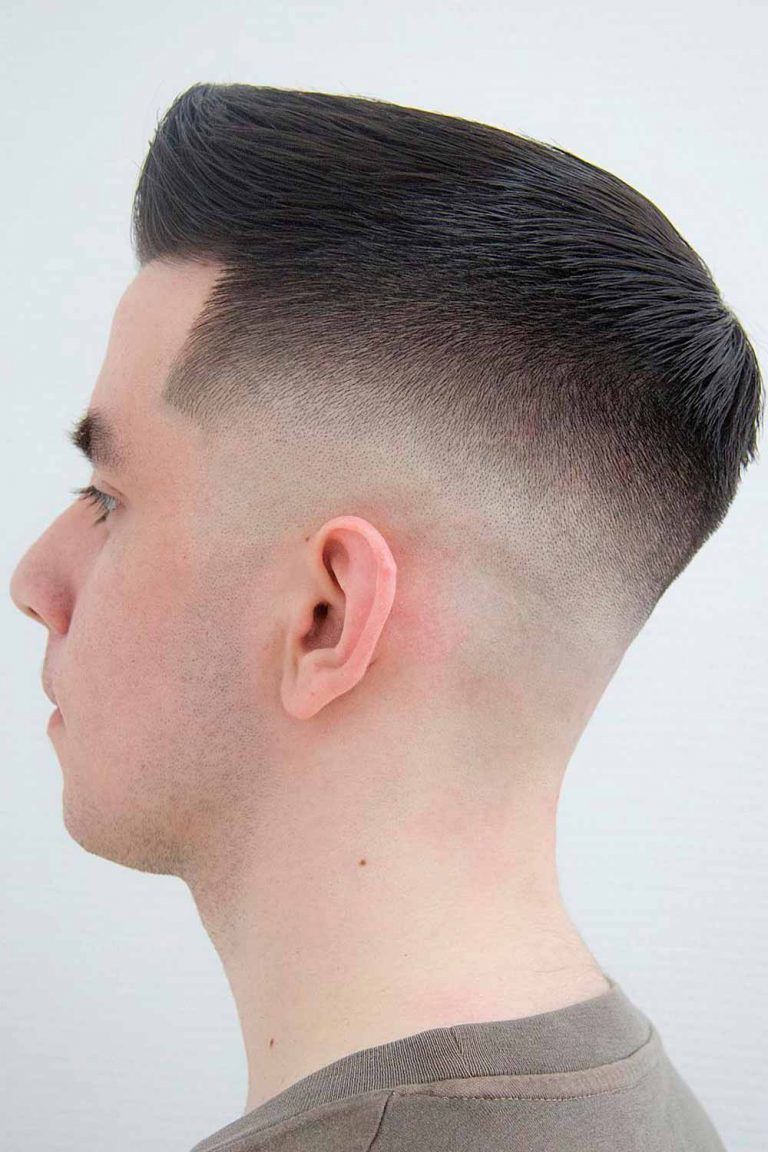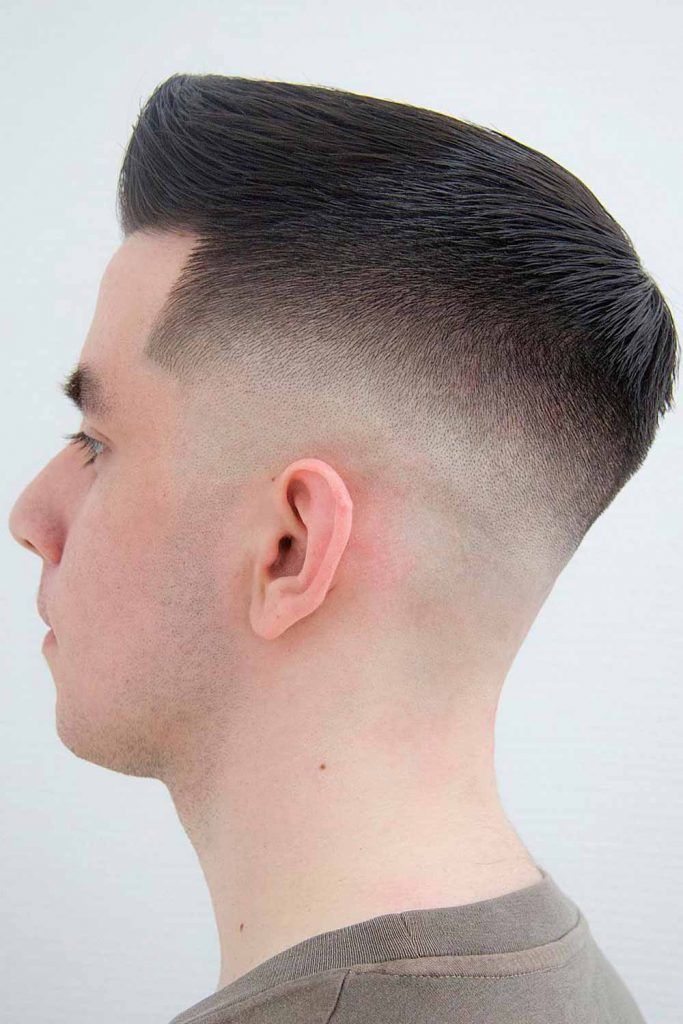 Credit photo: instagram.com/meha_barber
Being a classic military haircut, high and tight is really popular among all men. We think it is because there are many men who prefer simplicity when it comes to their appearance. And this haircut looks quite cool.
High And Tight Cut With Hair Tattoo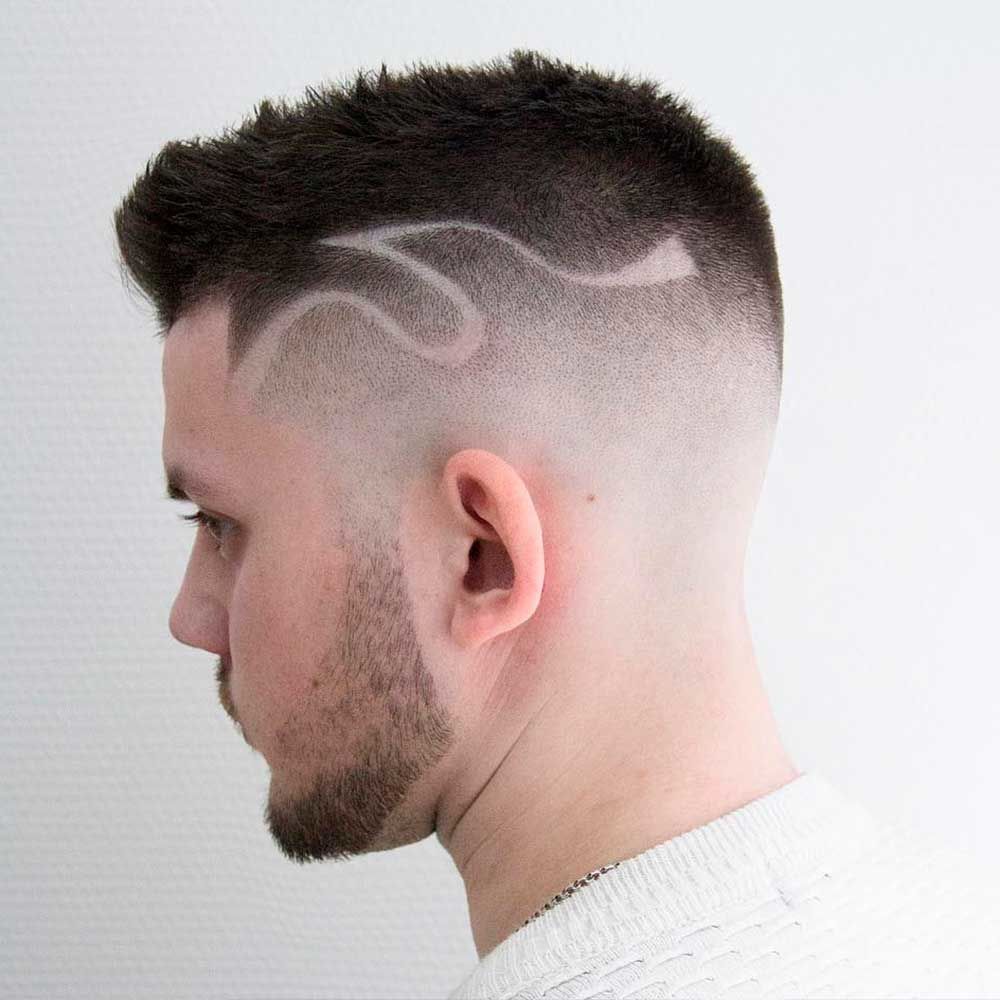 Credit photo: instagram.com/meha_barber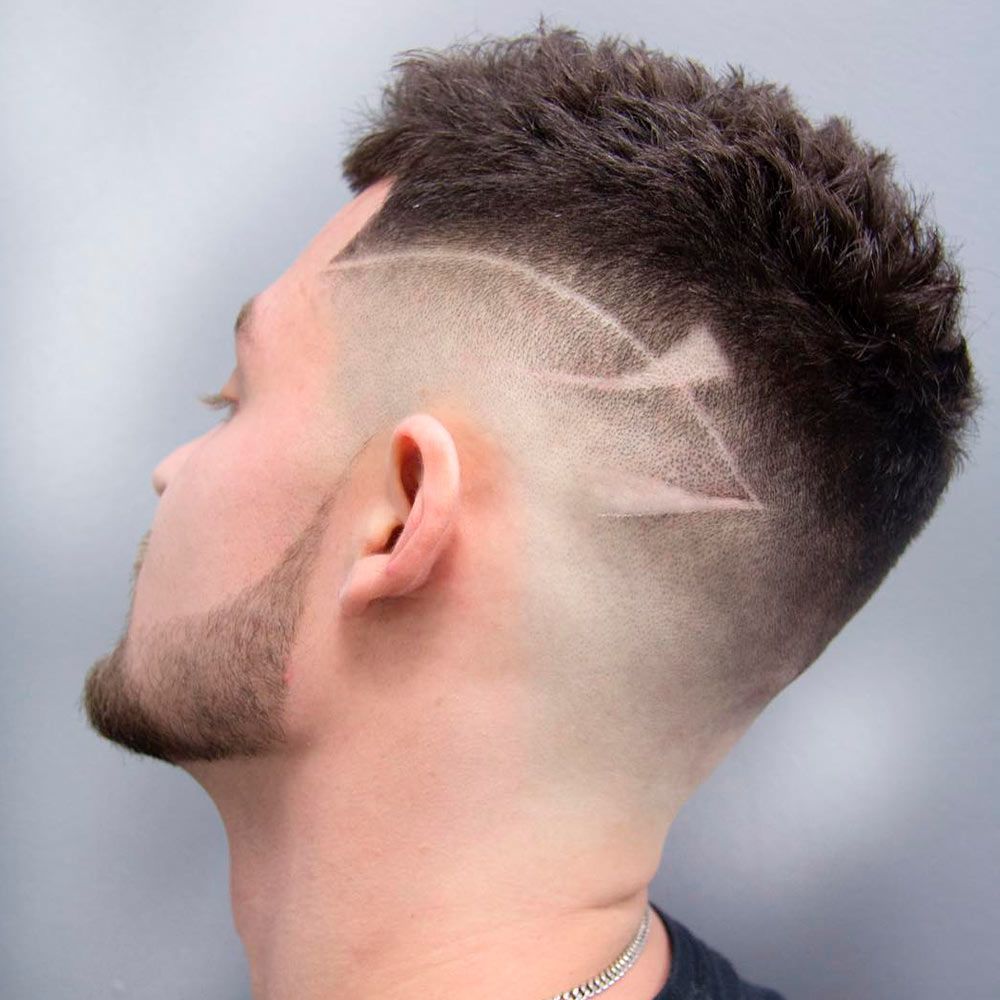 Credit photo: instagram.com/meha_barber
While being strict and pretty restrained, the high and tight haircut still allows for various experiments to reveal your inner self. Apart from endless ways of styling your top, you can play around with the sides, too. And the most creative and masculine idea to add more character to your simple cut is to finish the look with a shaved design. Be it simple shaved stripes or a complex pattern, such detail will be the signature of your bright personality and an exclamation point of your unique look.
High And Tight Caesar Haircut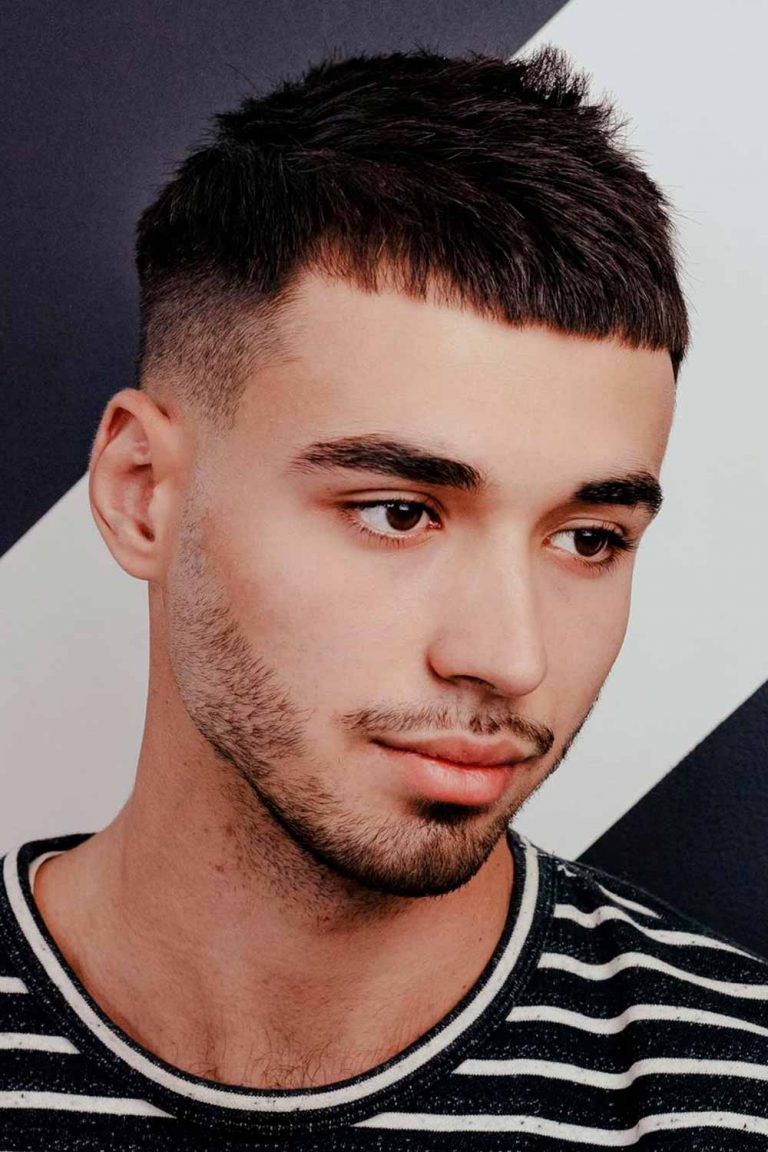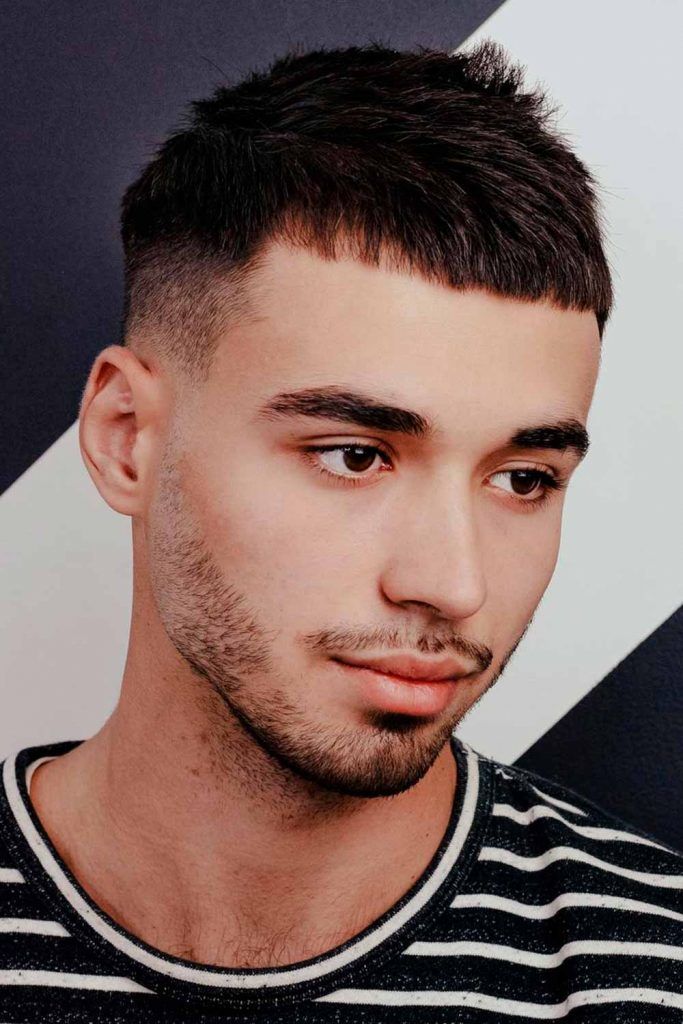 Credit photo: instagram.com/studiokot.13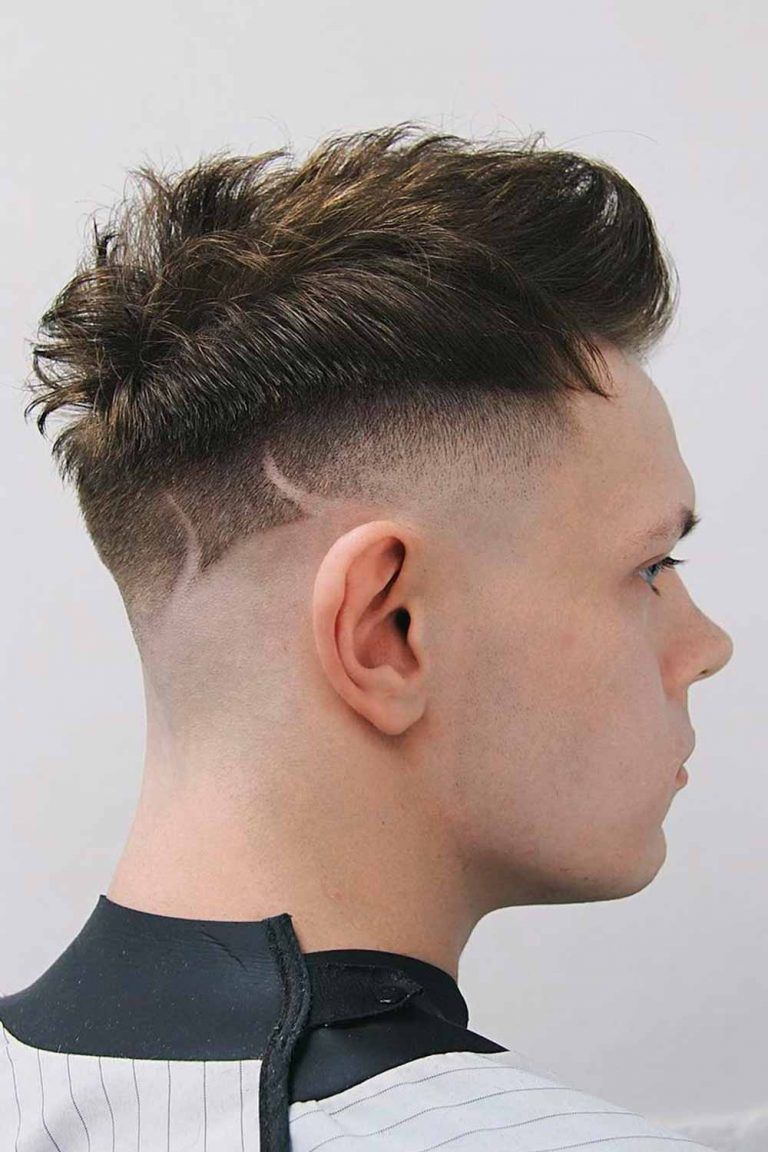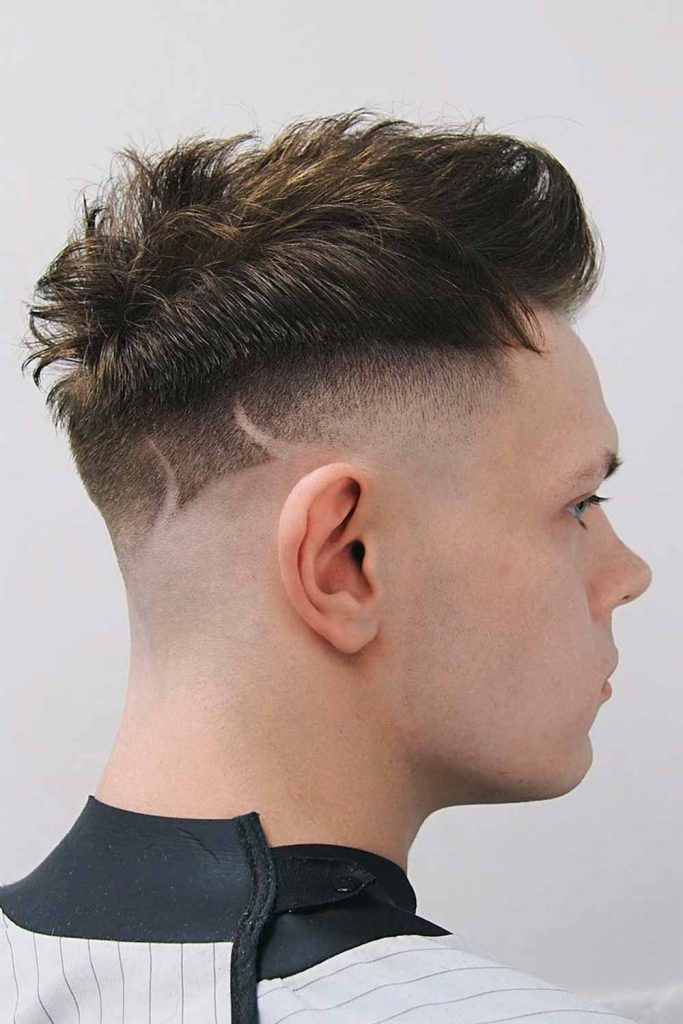 Credit photo: instagram.com/meha_barber
Although the rise of Caesar haircut dates back to ancient times, it has nicely adapted to the modern men's fashion. Initially, it features a one-length haircut with bangs that were supposed to frame a man's forehead. Today, it's a stylish way to express yourself and be different, coloring the top any color you want and shaving the sides as close as your soul desires. As it turns out, the military-inspired and regal crop go well together!
FAQ: High And Tight
What's the difference between a fade and a high and tight?
The sides of the high and tight are incredibly short, and the top is about an inch and a half.
The high and tight has a fade that runs from the back of the neck and to the sideburns.
What is a tight fade?
The high and tight fade, also known as a high fade, is a fade that makes a dramatic, striking contrast between the top and the sides and back of the head. Unlike a skin fade in which the sides and back are clipped gradually, a high fade fully shaves them.
What is a number 5 haircut?
Five eighths of an inch is the length of the number 5 haircut. Because of this length, you can style your hair in a variety of ways. Furthermore, you may simply match the long top with tapered sides for a delicate transition between clipper lengths with these haircut numbers.