Tips On How To Dye Your Hair At Home
Giving your hair a new shade is a whole artistic process known as a huge commitment. So to be rough and ready for unexpected difficulties and even avoid them, you should learn the little basics that will help you to get the desired result. It's time to learn the main tips on how to dye your hair yourself!
From curly to straight hairstyles, longer to bobbed haircuts, there are many safety tips to remember when dyeing your hair at home.
Also, if you have hair extensions, the dyeing process might be slightly difficult as you should save them from getting ruined. Simply making note of a few tips can save you a lot of time and money. So, if you want to know how to dye the hair at home, we can give you some helpful tips.
Don't Go From One Extreme to Another
Source: Salonrooted via Instagram

So, how to dye your hair? One of the most common mistakes that people make when dyeing their hair at home is going from one extreme to the next. For example, going from an intense red to a platinum blonde. It takes several steps to go from one extreme to the next. Unless you are experienced at stripping and bleaching your hair, it might be better to go to a hair salon if you are doing a drastic change. You can cause a lot of damage to your hair or end up with the wrong shade, such as greenish or orangish hues, if you do not follow the proper guidelines. It is recommended that you stay within two shades darker or lighter of your current or natural hair color. Most hair colors are arranged by shade in stores, so you can hold up a strand of your hair to the sample and compare the two shades.
Buy At Least 2 Boxes
Source: Modernsalon via Instagram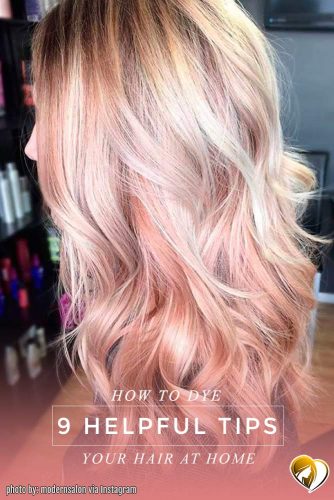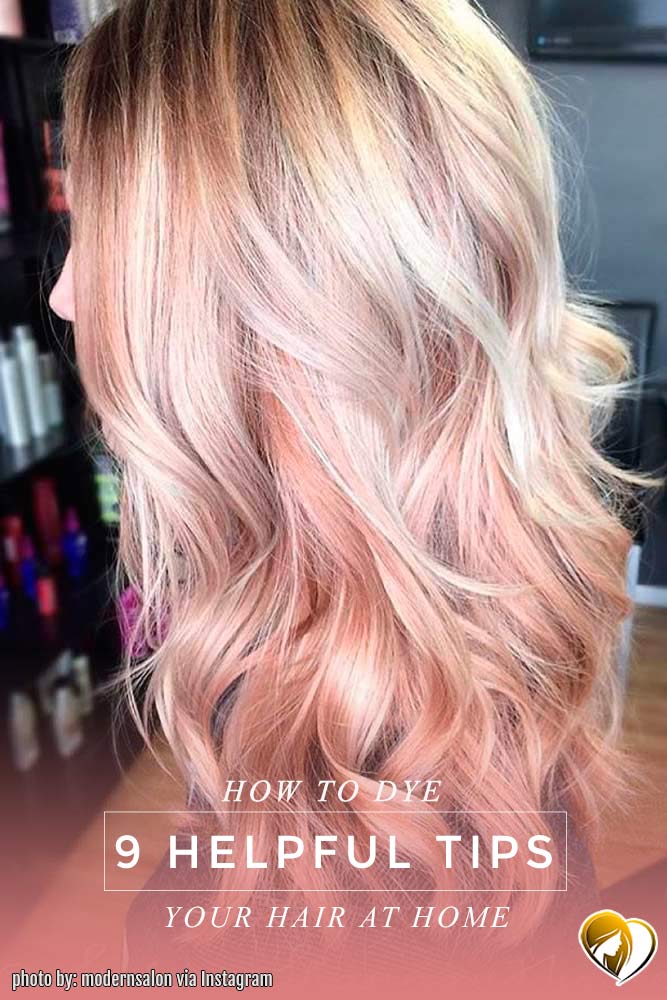 Another common mistake is not purchasing enough hair dye for your hair length and/or thickness. If your hair is longer than shoulder length, you should purchase at least 2 boxes to ensure that all of your hair is covered. There is nothing worse than running out of hair color halfway through the coloring process and being stuck. It's always better to play it safe than sorry. Worst case scenario, if you don't use it, you can return or exchange the unopened box or save it for the next time.
Allergy Test Before Applying
Source: Hairgod_zito via Instagram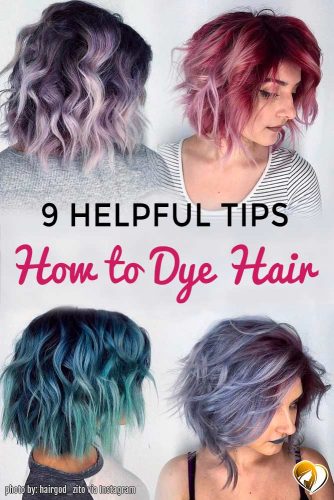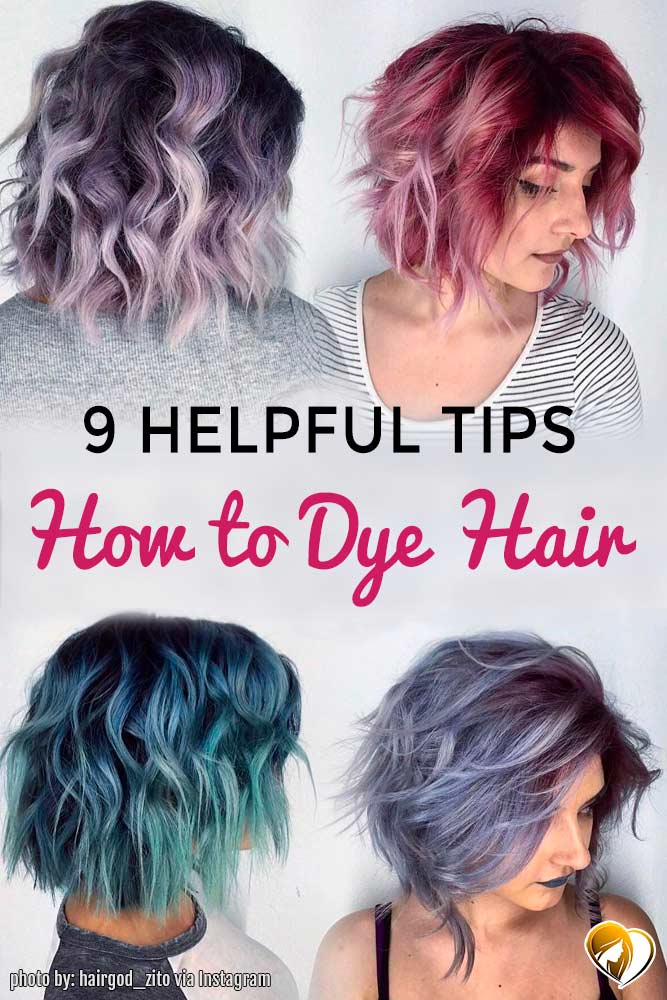 The warning about allergy and/or strand testing is there for a reason. Many people have had moderate to severe allergic reactions by the chemicals in certain hair dyes. Always read the label before purchasing to see if you have had a prior reaction to any of the ingredients listed. Also, there are many horror stories of those who have used a hair color that has turned out other than the intended color. It is always wise to test a small section or a strand of hair before committing to a color.