Don't Forget The Gloves
Source: Colorbyemily via Instagram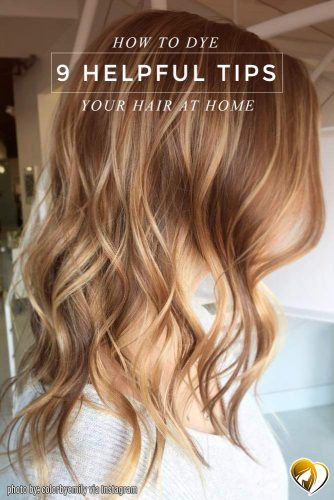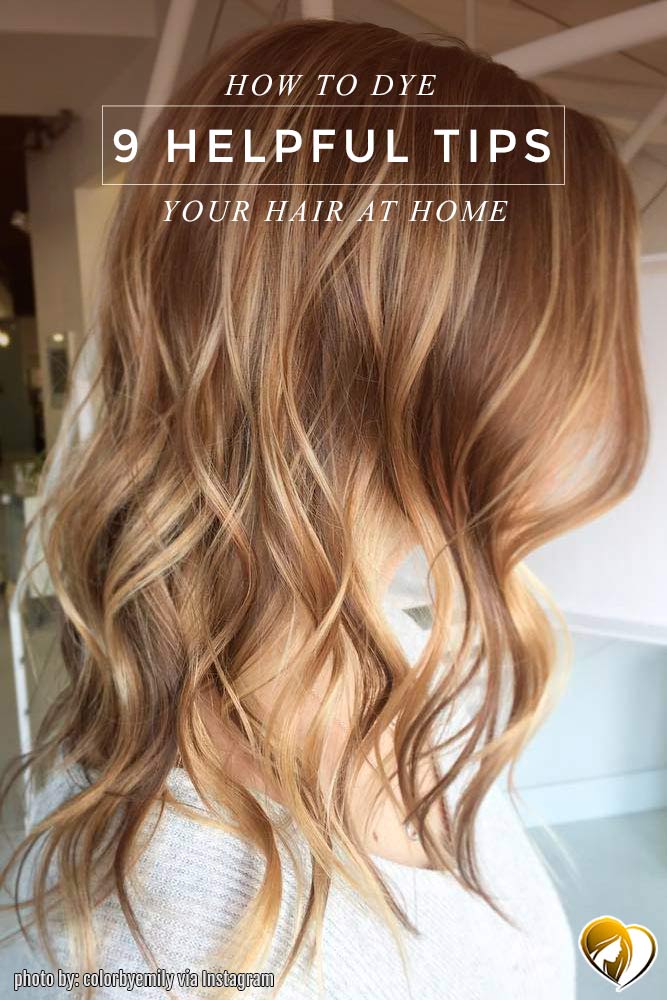 Another significant tip on how to dye your hair at home concerns gloves. Just as the warnings on the label, the protective gloves are included for a reason. Hair color can not only stain your hands, it can cause an allergic reaction, too. If you want to be even better prepared, purchase an extra set of gloves just in case of emergency.
Wear Old or Protective Clothing
Source: Hairbykaseyoh via Instagram

Many nice outfits have been ruined over the years due to spilled or dripped hair dye. It's best to put on an old shirt or sweatshirt that you don't mind ruining. A button up shirt or an old robe work even better. So, you won't have to pull the shirt over your head before rinsing. Also, you should cover the floor and any other surfaces with old newspapers, towels or even trash bags to protect it from getting stained or damaged. Do not forget to wear a shower cap to protect the dye from running onto your face or into your eyes.
Be Prepared
Source: Hairby_gabbs via Instagram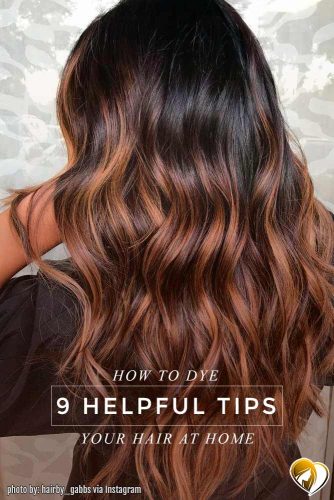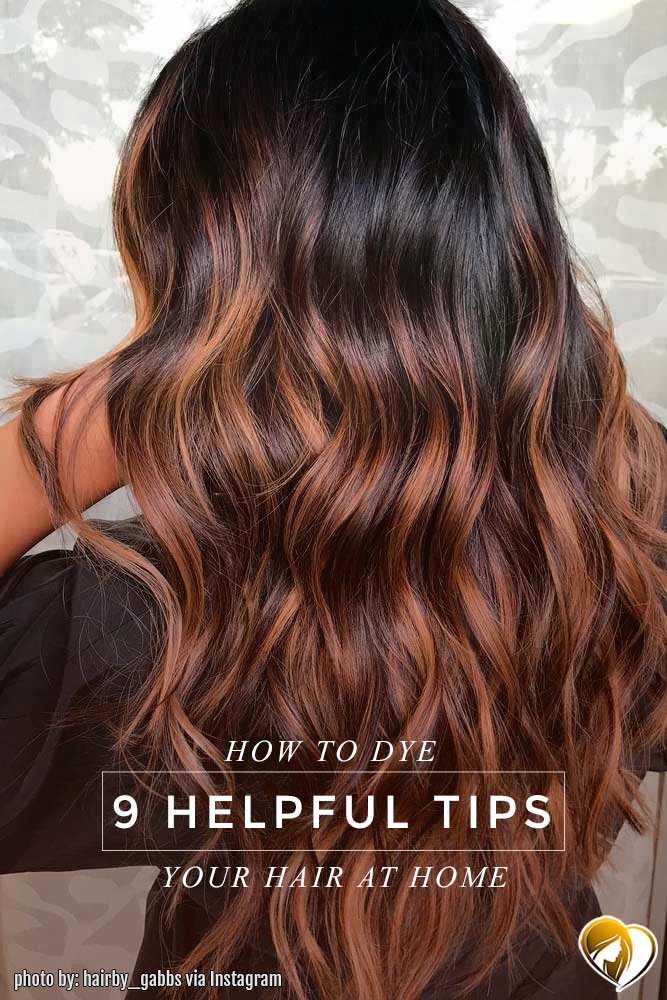 You don't want to be halfway through applying your color and realize you forgot something. Make sure you have all of your necessary supplies set up beforehand, including hair dye, conditioner, gloves, timer, etc. It is also a good idea to have wipes handy in case you spill any hair dye. Also, read the instructions thoroughly before applying the dye, even if you have used the same product before.