Tutorials
Some ladies can't leave their hair up to someone but their colorists. But who says that you can't experiment at home? Knowing all the basic tips and following the right, comprehensive tutorials can lead your play with colors to success. We've prepared some very easy and no-regret tutorials that will prove you that some color jobs can be done at home too!
Easy Ombre Hair At Home
Source: Daniela Ramirez via YouTube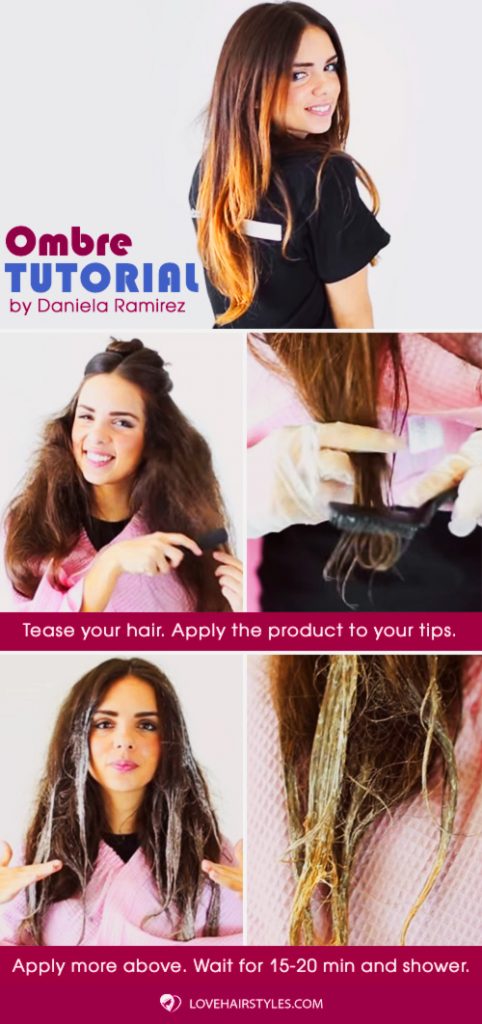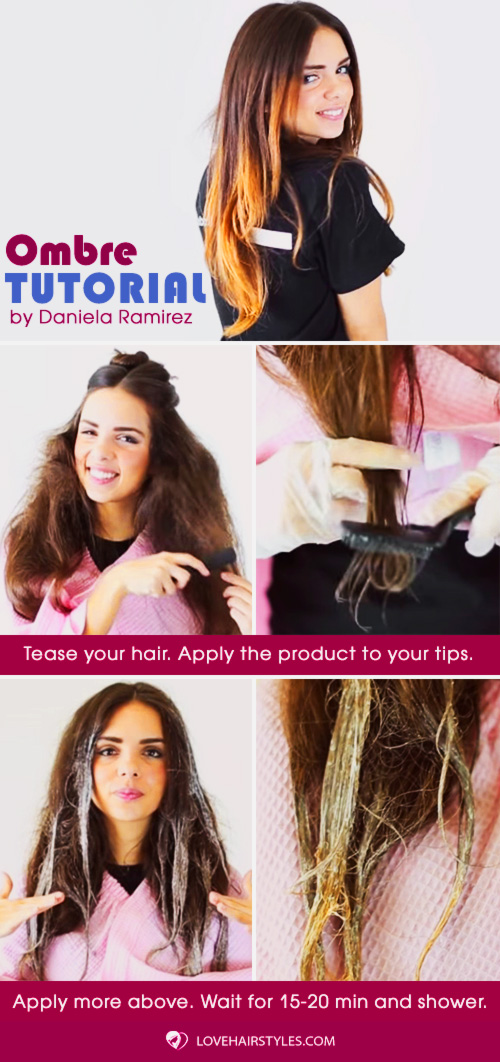 Tools & Products To Use
A hair dye designed for at-home ombre coloring that matches your natural shade;
A little brush to apply the product;
A towel for clean work;
A pair of gloves so as not to touch the harsh chemicals directly.
How To:
Start by teasing your hair to prepare it for the product. It's needed for a smooth and even graduation without any harsh lines.
Mix the product with the dye and bleach that comes with it by shaking the bottle.
Separate your hair into two, put on your gloves and start squeezing the dye on the brush to apply it on your ends.
Once the ends are ready, go on applying the dye to the desired level.
Wait ten minutes and apply some more dye on the upper layer of your hair.
Then, wait for 15-20 minutes and wash the dye.