By:

Glaminati Media

| Updated:

12/19/2018
Embrace The Ivy League Haircut: Strictness And Versatility Rolled Into One
If you know what the crew cut is, you will recognize the Ivy League haircut once you come it across. Even though these two have the same cutting technique, the Princeton cut or Harward clip features more hair on top, which gives a lot of styling flexibility and variability to a wearer.
This cut is also very convenient to wear, as it's a relatively short, low-maintenance hairstyle that has a lot of room for elegant side parting and sophisticated sleek styling. Not everyone can afford Harvard's education, yet, everyone can easily go for the Harvard style.
So here we go! Men who want to rock a smart, practical look while having a stylish visual impact will find our ideas totally inspiring. See how a simple haircut can adapt to any image!
What Do I Need For An Ivy League Haircut?
Obviously, you don't need to have much length or money to get the Men's Ivy League haircut. An inch-length top will be enough to let the cut into your life. Of course, the overall length is left up to you. But for a classic look, don't forget to keep the harmony of short sides and a longer top.
Also, you won't need much product, as the style is pretty simple and doesn't require a sharp texture or shiny finish. Still, those who want to add some precision to the Mens Ivy League haircut can let a casual wax do the styling.
How To Get The Ivy League Haircut?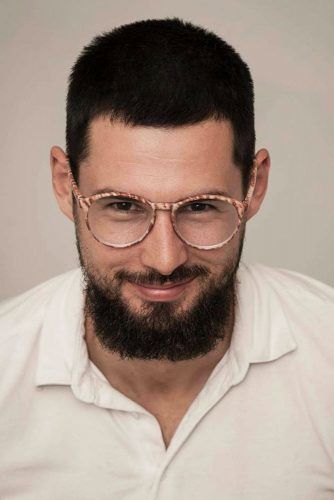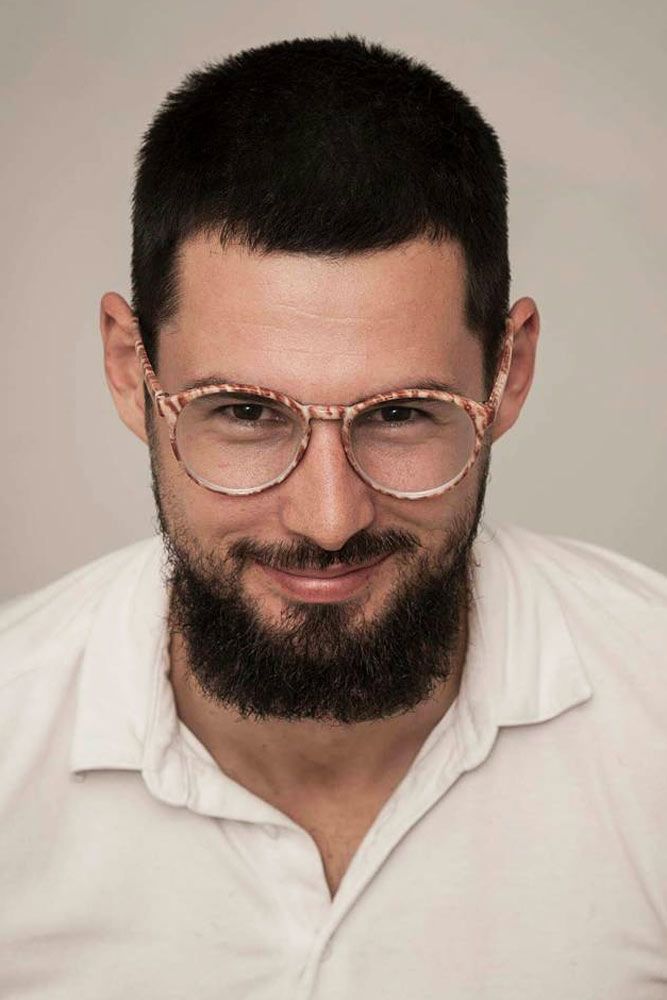 Since the Princeton cut can be anything you want it to be, you should know some tips on how to ask for an Ivy League haircut. First off, make sure that the barber you trust with your hair is familiar with the cut and show him a picture of the desired look to make your point clear.
When giving you a crew cut, your barber buzzes your hair with clippers, whereas the Ivy League cut is usually done with scissors on the top, which gives the extra length. Don't confuse these two when describing what you want to get.
Keep in mind that the immaculate look of the Harvard Clip should feature a taper that takes place at the sides, back, and nape area. It's very important to keep the graduation from taper to sides neat and smooth, as well as the blend of sides and top. Regulate the length of each portion and specify how gradual you want the cut to be.
How To Style The Ivy League Haircut?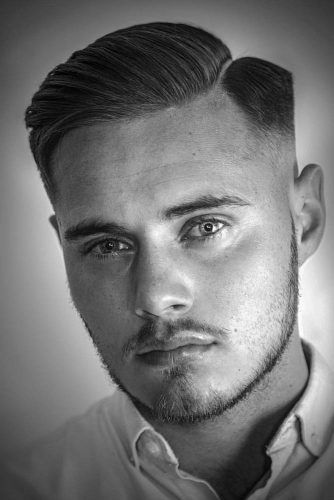 When you are about to get the Ivy League cut, you don't need to be a professional barber to learn to how to style men's hair. Since it's a relatively short, low-maintenance haircut, it's usually parted to the side. But with the variety of ways on how to style short hair men can experiment in any way they want. See how it works with the Princeton cut!
Source: dannyandcobarbers via Instagram