Are you looking for popular short hairstyles for men? Then you have come to the right place. Today men wish to follow trends, as well. Why not give them such an opportunity? We present you a collection of trendy hairstyles for men. Pick several options and show them to your barber.
Today we will discuss short hairstyles for men that are trending.We know that men would like to keep up with trends, as well. And we think it is great. Fashion is not for ladies only these days.
Talking about trends, lately we have observed a huge comeback of classy undercuts and vintage barbering hairstyles.But when it comes to hairstyles for men, it is not only about trends but also about comfort. That is why short hairstyles are more popular than longer hairstyles.
So, let's discover a photo gallery where you can pick a trendy and comfortable short hairstyle to look super cool and handsome. Ready?
Short Hair with Side Part
Source: danielo_costa via Instagram, brunosantos_sp via Instagram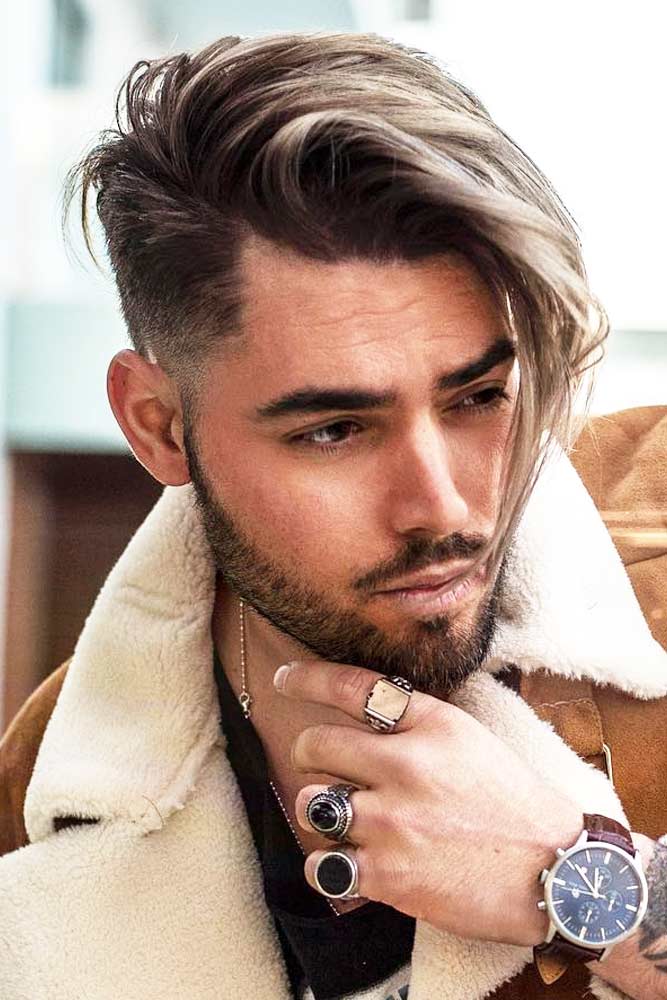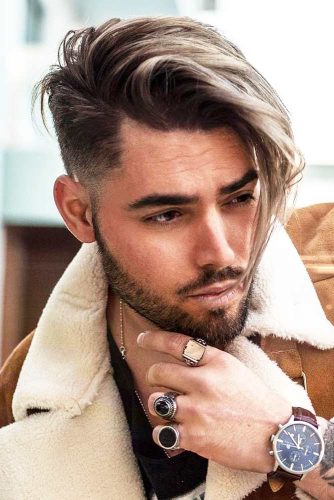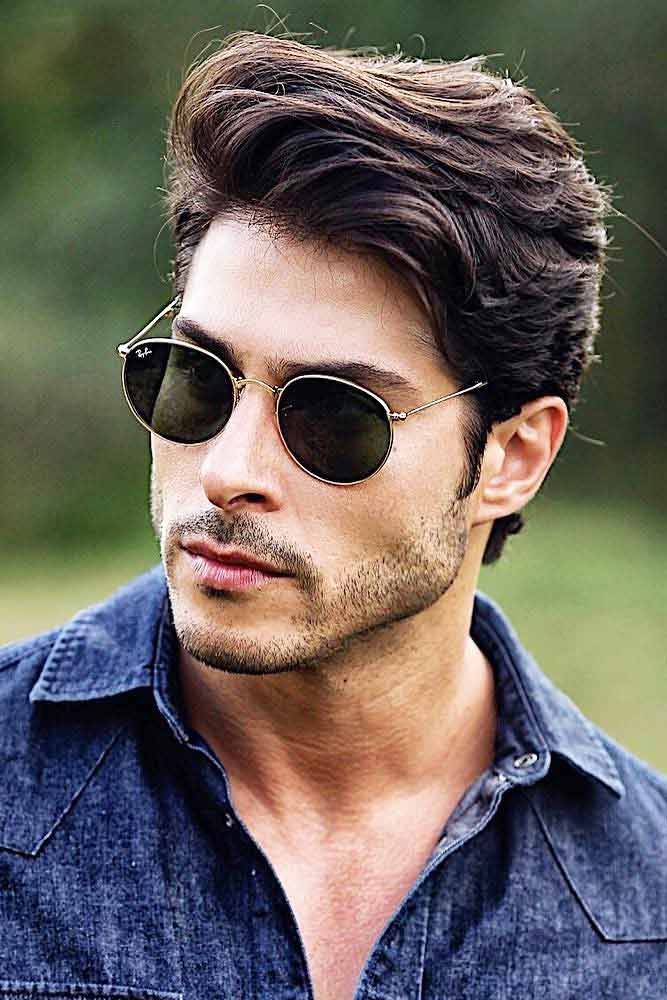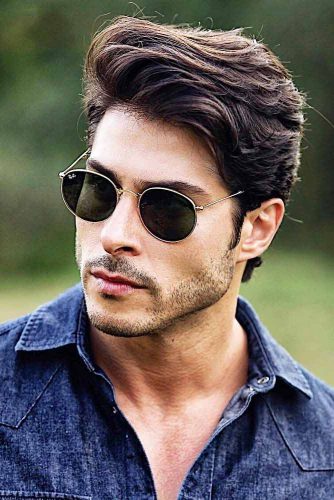 For starters, we are going to examine the side part. The side part is most assuredly the way to go. Long gone are the days of the middle part with the feathered look. There are various styles that accommodate the side part so you will not be limited once you decide which side your part should fall on. Unless you are one of the very lucky members of society that has a neutral crown, there actually is a determinable side on which you should part your hair. Your barber can help you determine this and assist you with getting things lined up.
So how many times have you asked yourself, where should I part my hair? One answer that is certainly not the correct one is in the middle! That hideous look from the 80's era has thankfully expired. Every time I see someone still attempting to pull off the middle part I can't help but picture "Alfalfa" from "The Little Rascals". There are plenty of cool hairstyles for men without having to resort to that practice.
The actual number of hairstyles for men with various lengths of hair may surprise you. So whether you choose the spikey, messy or clean-cut look there are viable options for each and every taste imaginable.
Undercut Hairstyles
Source: _alexstorm via Instagram, erichagberg via Instagram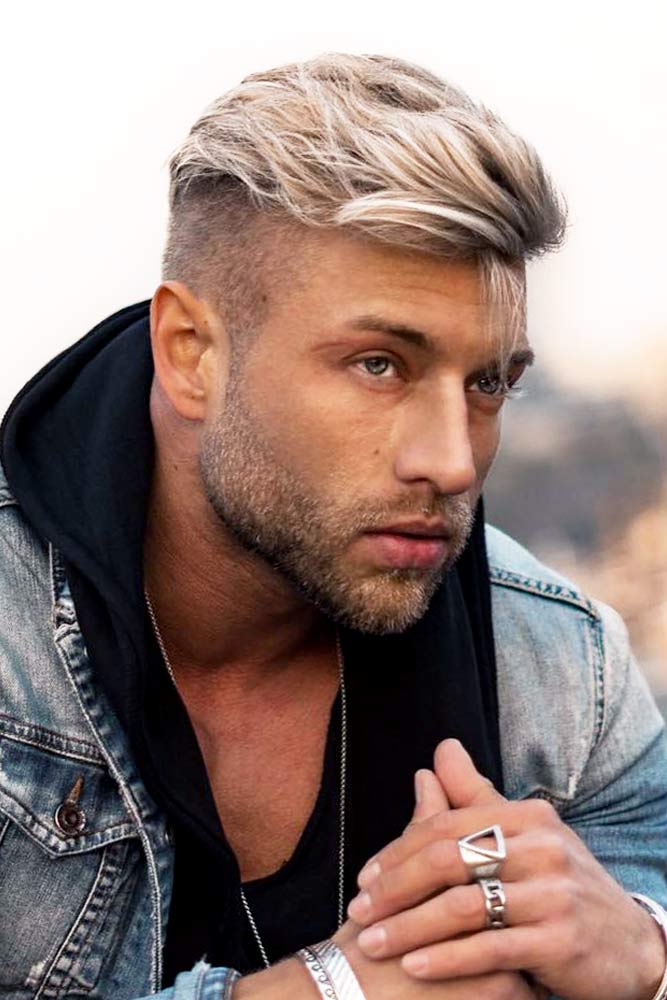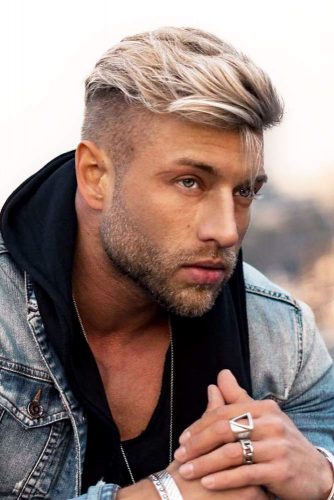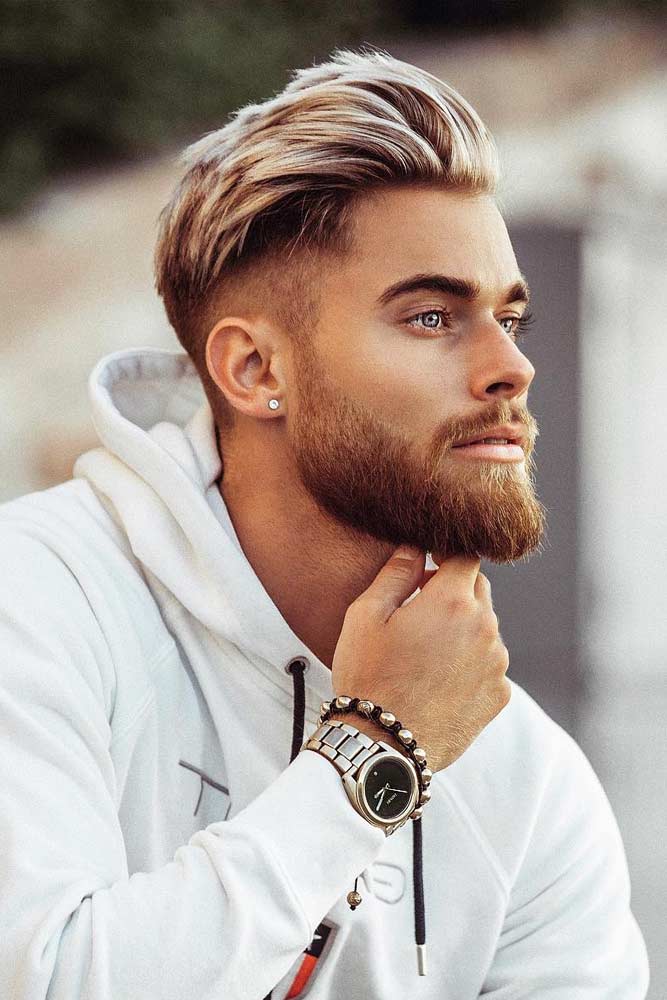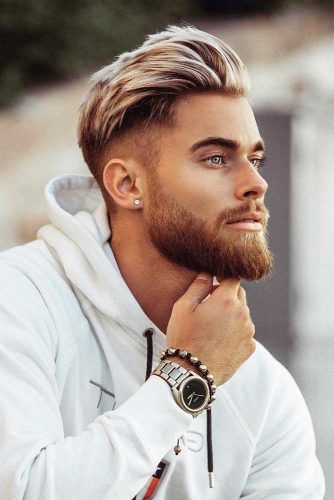 The undercut is a timeless choice when considering the best haircuts for men. This cut has been popular spanning across many decades beginning all the way back in the 1920's. It's popularity surged again in the 21st century as well. It's longer length on the top of the head while keeping the sides buzzed off allows for style as well as comfort. There are styles geared toward every type of hair whether it be fine or thick, straight or curly. The variable will range even more when you consider the shape of your face, your age and other contributing factors. The men's short hairstyles this year are accommodating no matter your age or preference.
Fade Hairstyles
Source: jon_dome via Instagram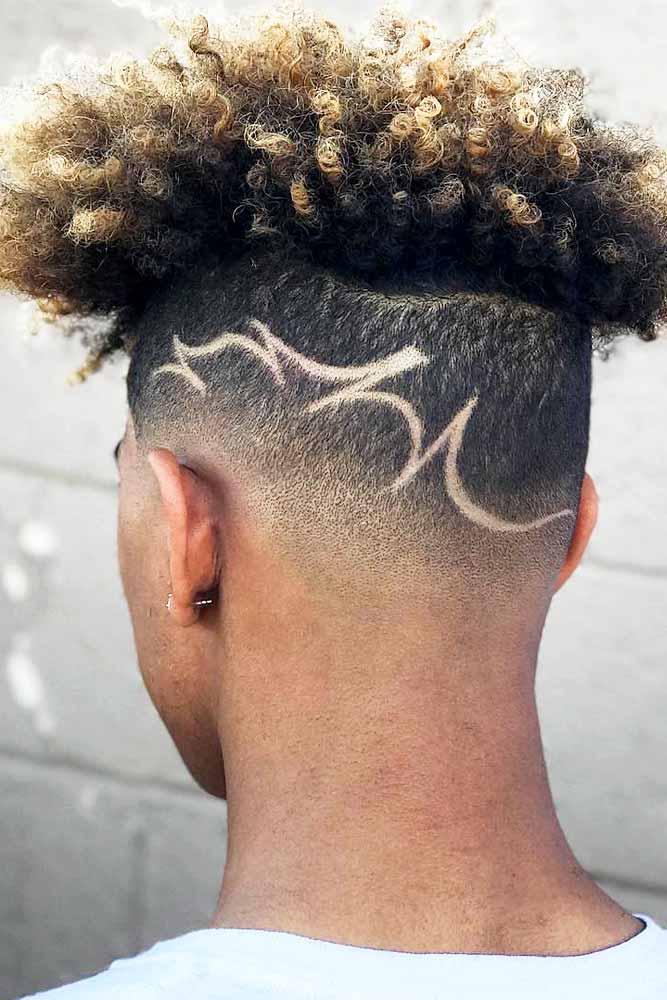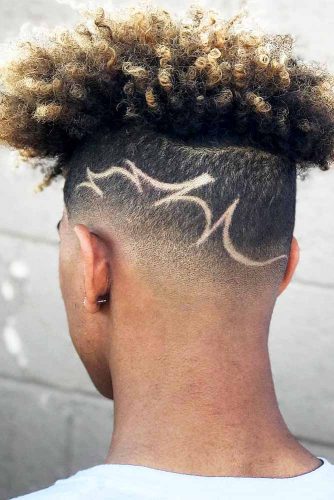 Another type of haircut that offers versatility and comfort is the fade. Now don't think you can just simply walk into your local barbershop and ask for a fade and get exactly what you are wanting. There are various types of haircuts for men and the fade has several aspects that are all its own. The fade also spans various cultures and ethnicities. If you wear your hair short then you will be in the category of the low-fade.
If you have a length that you want to hang onto then you fall under the classification of a high-fade. There are still yet choices to be made. Depending on how much hair you want to be left on the sides and back of your head there are many awesome short hairstyles for men. Some examples are the bald fade, mid fade, faded mohawk, faded pompadour, high taper fade with design and the list continues. You can, however, ask for a classic fade or a high fade with a crew cut, also referred to a military cut and you should be able to walk away from the barber's chair pleased with your result.
Short Curls
Source: christian_arno via Instagram, junitoelbarber via Instagram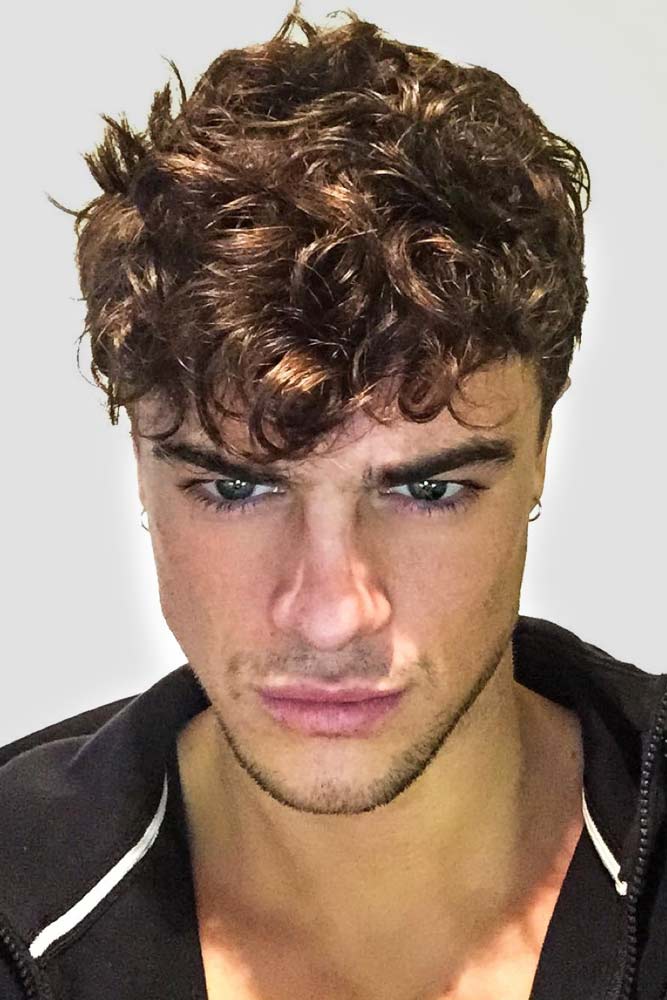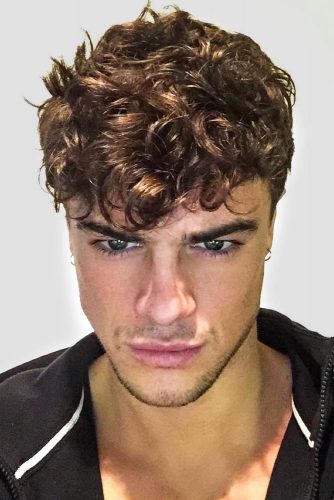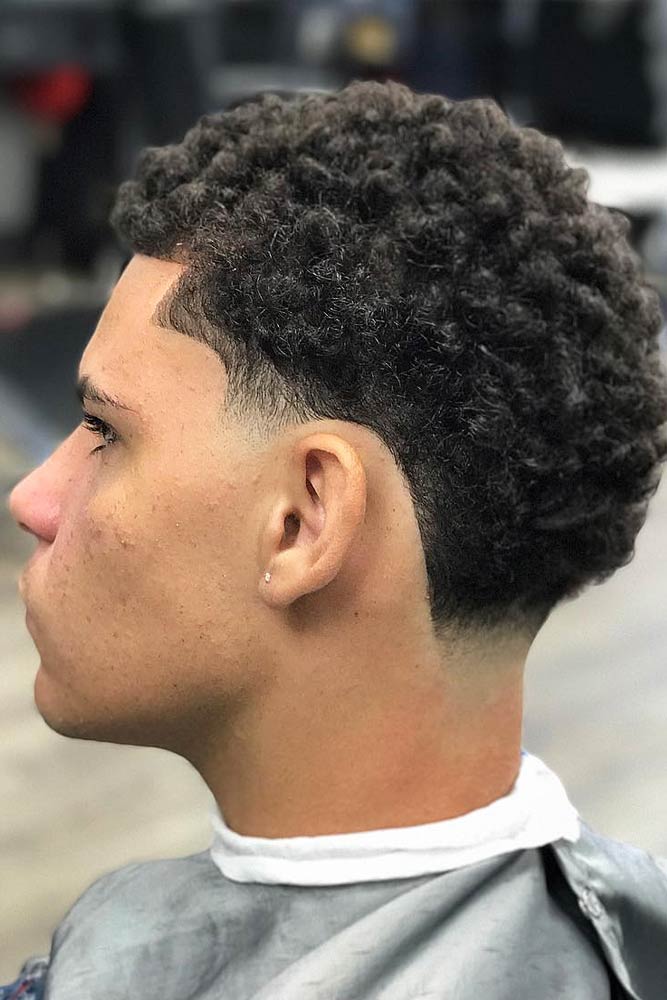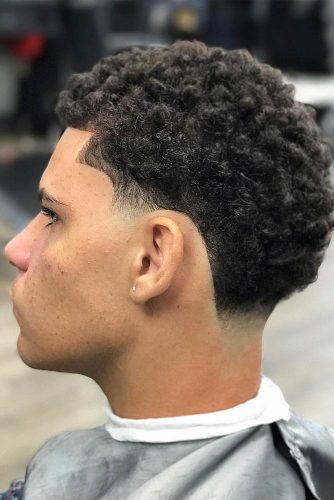 If you are one of those men who has been blessed with curly or wavy hair pat yourself on the back because you just kicked the level of interesting up to a notch. There are haircuts that look much better on a man with curly or wavy hair than they do with guys with short hair. There was also a time when straight-haired men wanted your beloved curls so badly they got perms! There is a big difference in wavy hair and curly hair. Wavy hair grows straight and as it lengthens gets wavy. That is not the case with curly hair. There are still many men's short wavy hairstyles that are best pulled off by them and them alone. A cut takes on a whole new identity on a man with wavy hair than that of a man with straight hair. There are many who would like to have the ability to pull off a short curly hair for men type of cut.
Slicked Back Hair
Source: kevinelezaj via Instagram, stephen_james_hendry via Instagram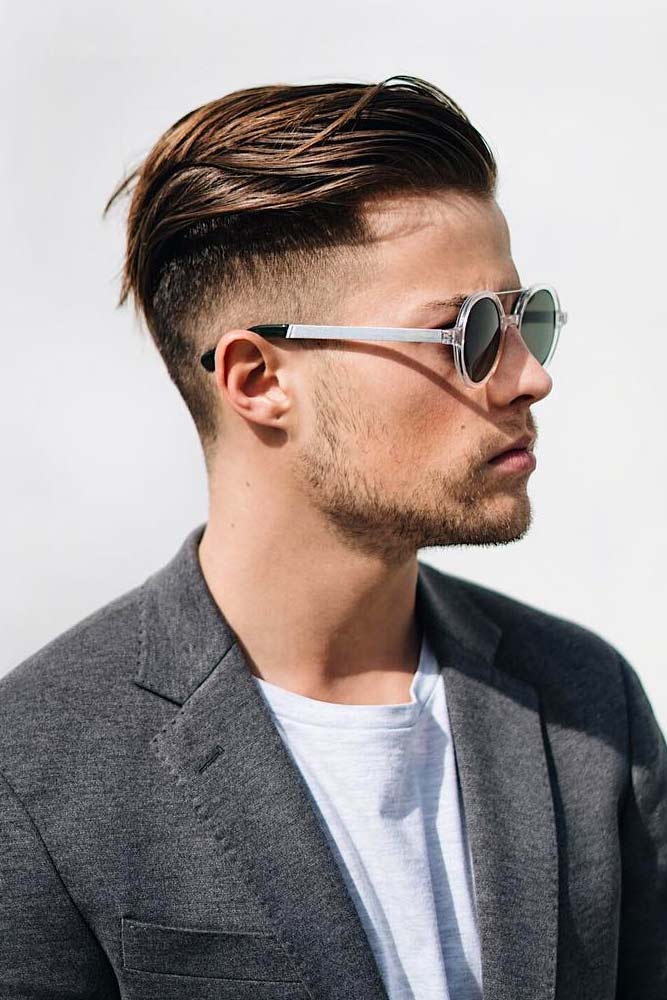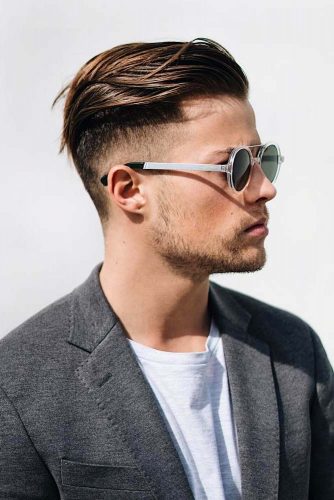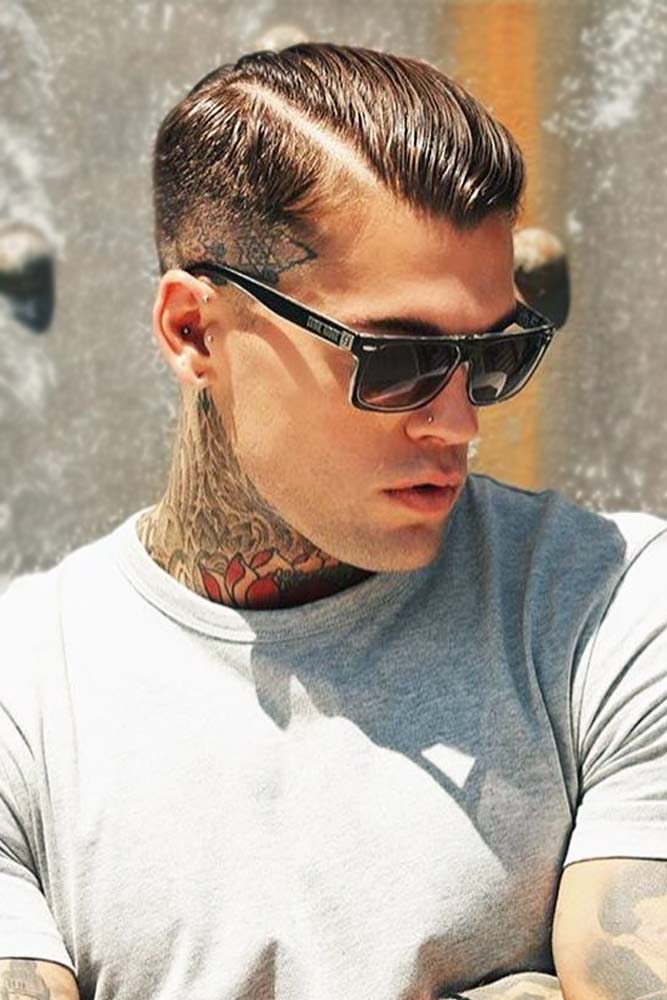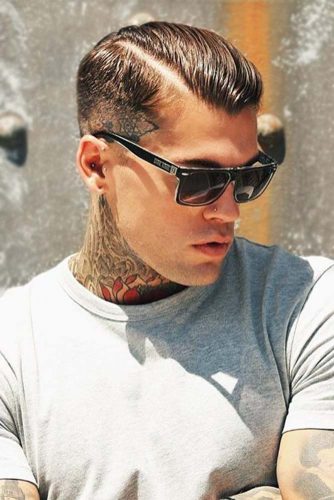 Now comes an all-time classic type of hairstyle. The slicked-back look has been a go to hairstyle for men throughout the ages. It one of the perfect haircuts for men with long hair. It is a no-fuss option, easy to style hairstyle, just put on some gel and comb. This cut works no matter what type of part you do and whether you do a comb-over or go straight back with it. It is still one of the most popular styles out there even with todays modern options for men's hairstyles. Even though this option for styling is geared more toward the adult male audience, there is nothing cuter than a young boy pulling off a classic slick-back for life's more formal events. Not only can this style span the generations and still be chic it can also span age barriers as well.
Buzz Cut
Source: ishablaaker via Instagram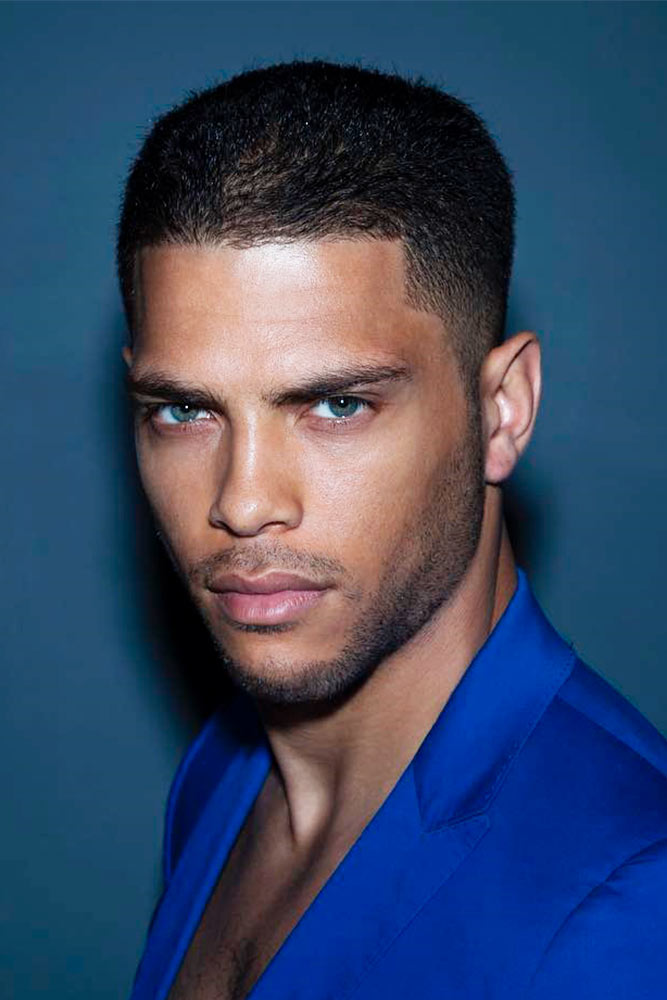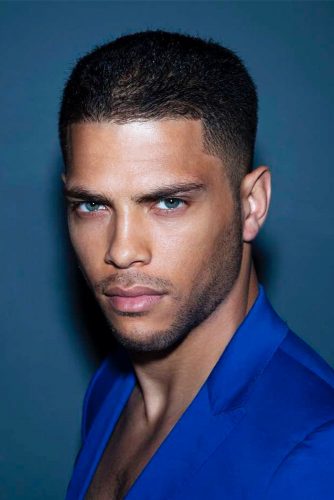 FAQ: Short Hairstyles For Men
What counts as short hair for men?
Short hair: from 0.200 inches to 2 inches.
Medium hair: from 2 inches to 6 inches.
Long hair: 6 inches or longer.
Does short hair look better on guys?
Long hair cannot be cut to fit your face form, however short hair can be cut to fit your facial shape. Short hair gives you more alternatives and a wider range of styles to pick from. Most hair products can be used on medium to shorter hair, and it can be styled in a variety of ways.
Should I cut all hair off guy?
You can have a unique hairstyle that most people can't pull off since you have longer hair to work with. If you decide it's not for you a few weeks later, you can always cut it off, but you can't add more after it's cut off.