Ideas of Long Layered Hair with Bangs for You to Get Inspired
Easy styles for Long layered hair with bangs are very popular right now. Every woman wants one. And there are some good reasons for that. This kind of hairstyle has a lot of pros – it's effortless, convenient, and trendy. Also, add layers to your hairstyle with bangs. It will help you to solve the problem of little volume in case you are suffering from it. Get inspiration for your future 'do from our collection.
ADVERTISEMENT ‧ CONTINUE READING BELOW
Hairstyles for Long Hair for Modern Women
Source: Jew_booo via Instagram, Asilsmsk via Instagram, Cmcoving via Instagram
Hairstyles for long hair can be very practical. And it is of foremost importance for modern women nowadays. Layers and bangs make it possible. All you need to do is blow dry your hair and it is flawless right away. Forget about pins and elastics.
ADVERTISEMENT ‧ CONTINUE READING BELOW
Long Layered Hair with Bangs
Source: Pravana via Instagram, Doug_theo via Instagram, Vanessastylesyou via Instagram
Long layered hair is very convenient to wear. Layers make your do manageable. It means you don't need to spend much time on styling. It will also help your hair not to get in your way and not to fall onto the face, which is super annoying.
Straight or Wavy Hairstyles with Bangs
Source: Samuel.cutz via Instagram, Anhcotran via Instagram, Jordanstylist via Instagram
Every long hairstyle with bangs is different. Various types of bangs and textures are worth trying. It will bring some changes into your hair routine and will also help you decide which one is the most flattering for your type of hair – straight, curly, or wavy.
ADVERTISEMENT ‧ CONTINUE READING BELOW
Messy Hairstyles with Highlights
Source: Tomsmithhd via Instagram, Parrucchieridelcorso via Instagram, Maxwellmathson via Instagram
To balance your bangs, try adding ombre or balayage. Highlights are a great way to revamp your 'do. If you decide to opt for them, ask your hairdresser to make them thinner towards the roots. It will make your do bright without no great changes.
Cute Bangs for Medium Length Hair
Source: Salsalhair via Instagram, Andoresalon via Instagram, Natalieannehair via Instagram
Layers are also beneficial for medium length hair. In case your hair type is thin, then it is exactly what you need. Nothing can create texture better than layers. In order to make the look softer, opt for bangs that reach a bit below the eyebrows.
ADVERTISEMENT ‧ CONTINUE READING BELOW
Hollywood Looks with Stylish Bangs
Source: Athanasia_zografos via Instagram, Jesstheebesttcolor via Instagram, Chrisweberhair via Instagram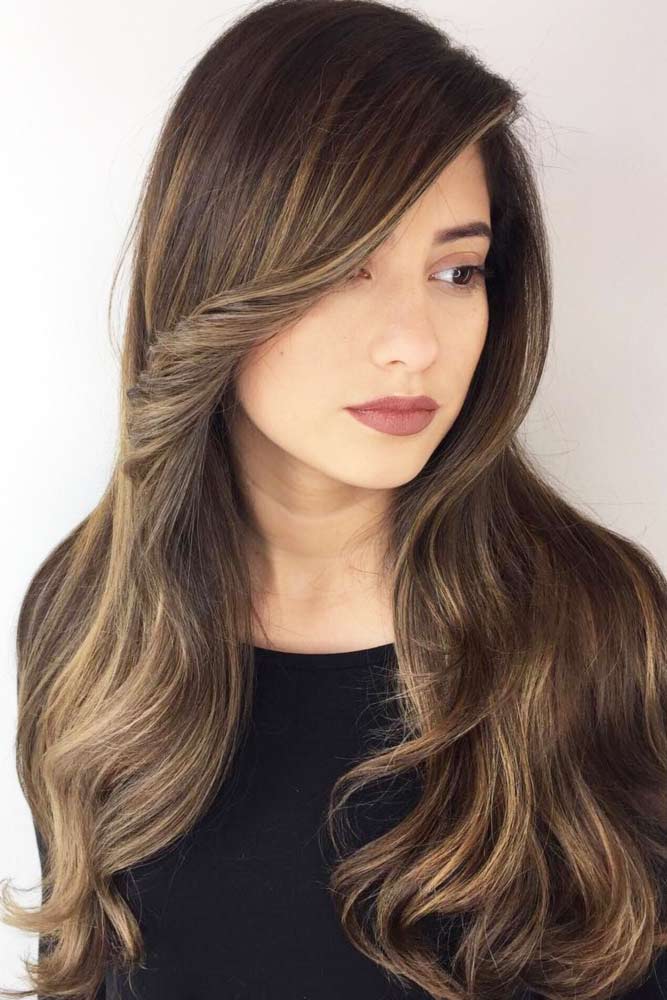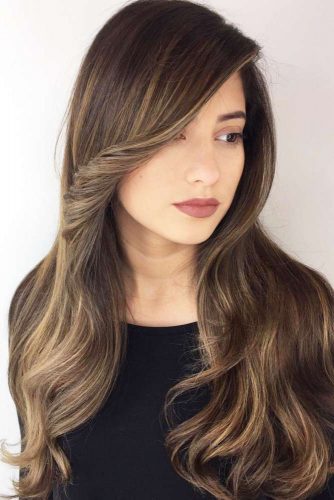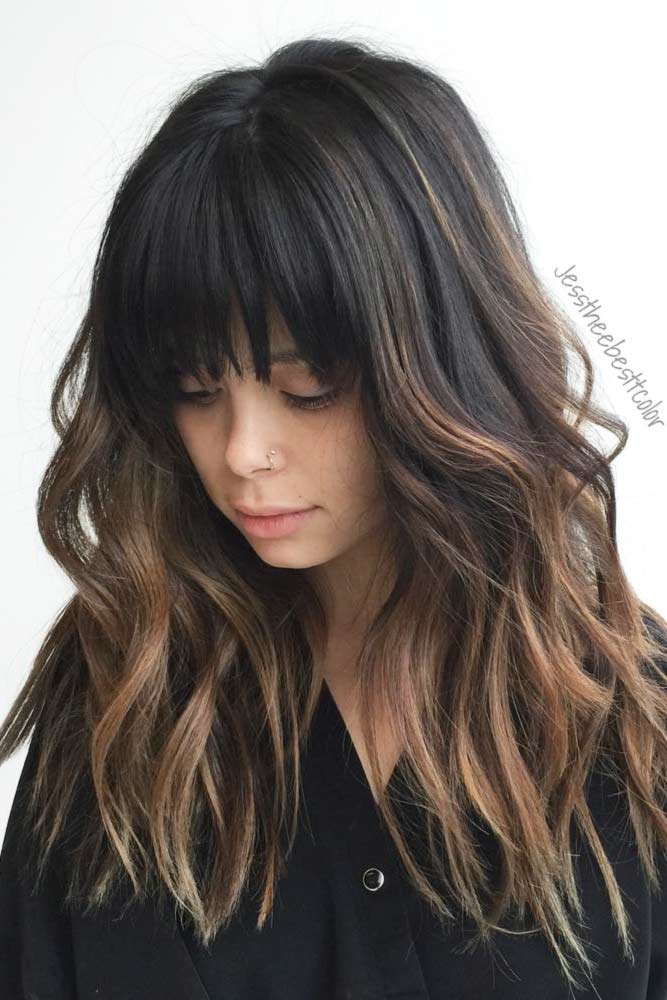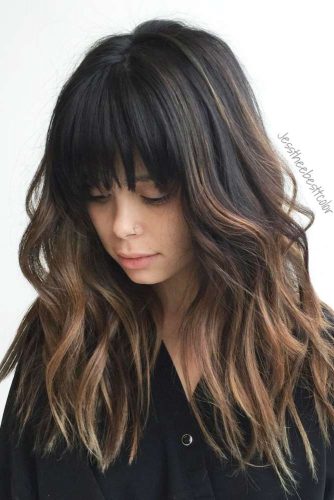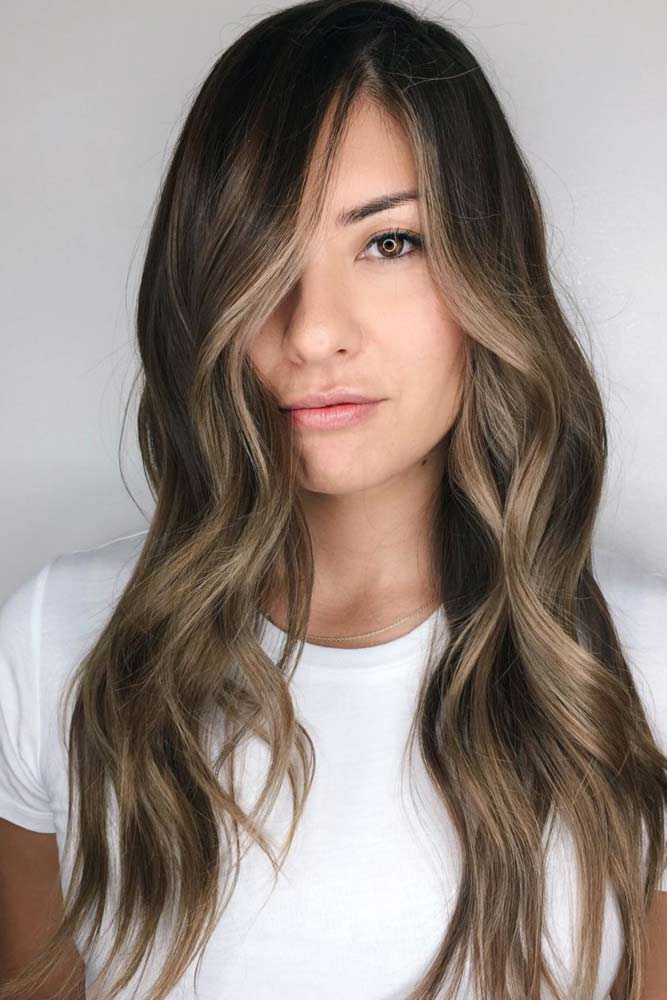 Long hairstyles with bangs offer you a huge number of styling options.
Perfect Updos with Bangs Specially for Sexy Ladies
Source: Shelleygregoryhair via Instagram, Ssssamanthaa via Instagram, Chrisweberhair via Instagram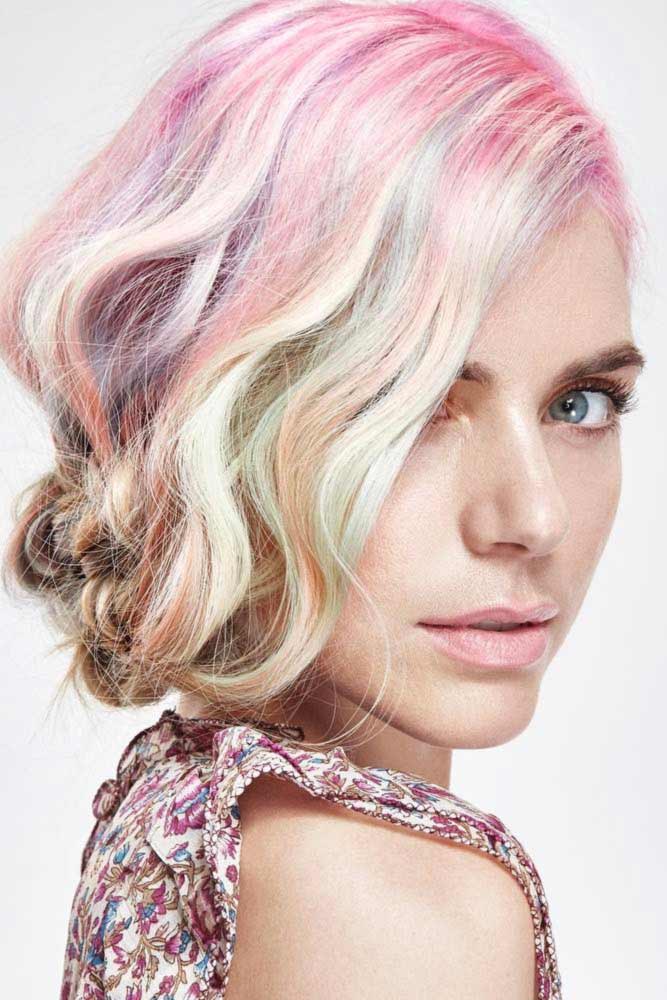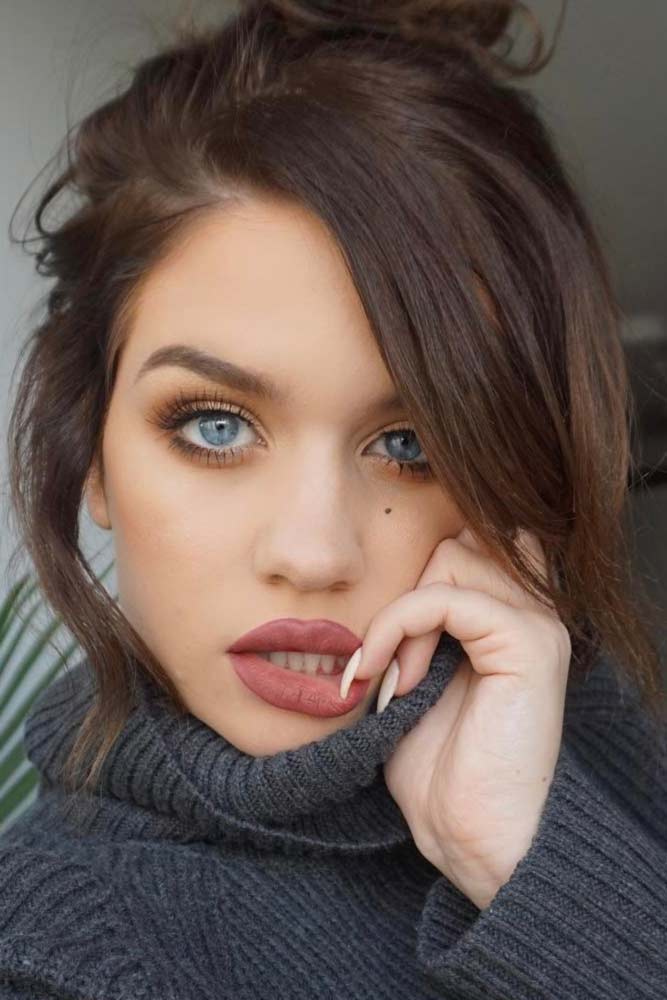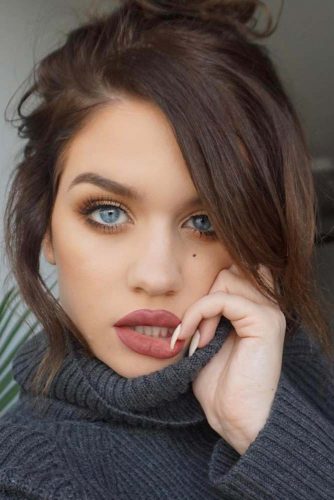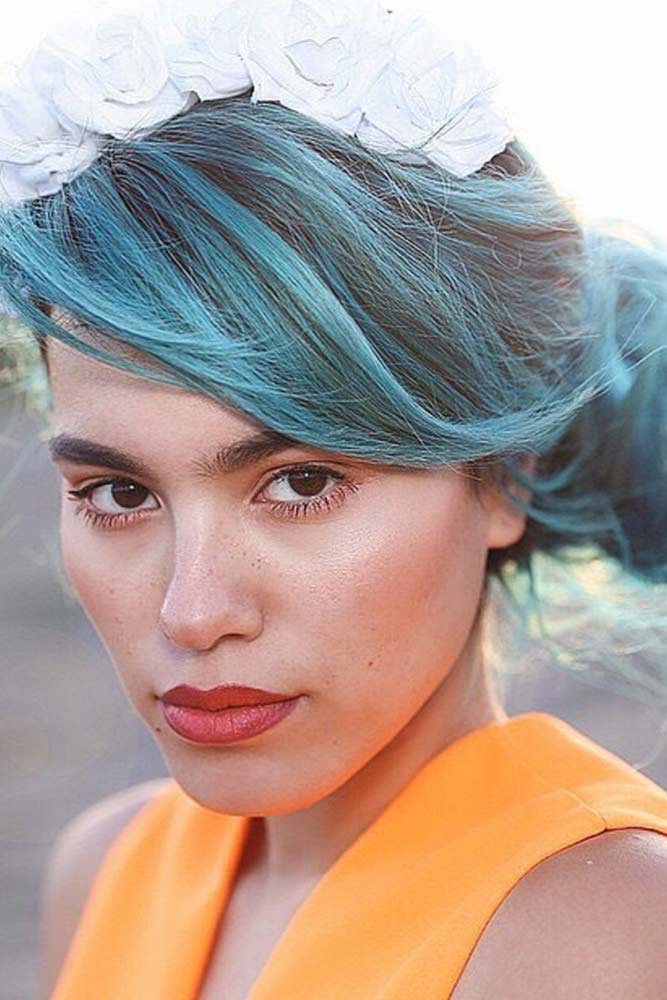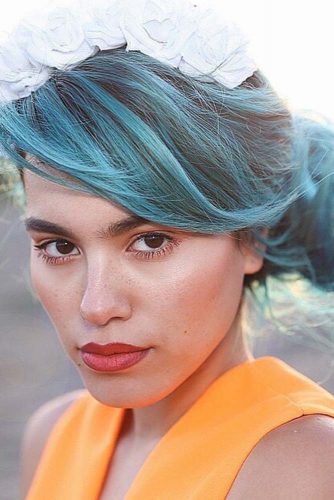 Would you like to create the perfect hairstyle with marvelous side bangs? Try these updos and you'll be a sexy chick.
Long Bangs for Long Hair
Source: Stephanie_danielle via Instagram, The.chaie via Instagram, Maggieelisabethh via Instagram
A long bang is the perfect embellishment for your beautiful long curls.
ADVERTISEMENT ‧ CONTINUE READING BELOW
Perfect Braided Bangs
Source: Hairbykatelynd via Instagram, Yesfira via Instagram, Nikki_m_hair_ via Instagram
Try your favorite type of braid to style the bangs.
Waves & Bangs
Source: ryabchik.moscow via Instagram, anhcotran via Instagram, natalieannehair via Instagram
Do you know what bangs and waves have in common? Together, these two can create a perfectly balanced and harmonic duo, where nicely chopped bangs seamlessly blend with layered hair. In this way, you will take your hair to a new, dimensional level.
ADVERTISEMENT ‧ CONTINUE READING BELOW