Angled Long Pixie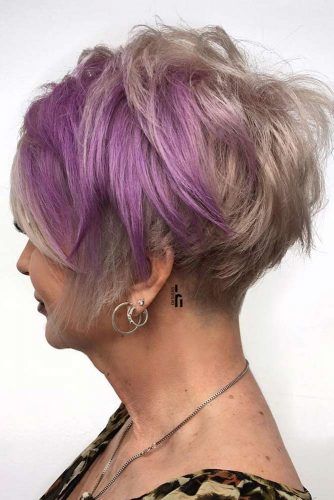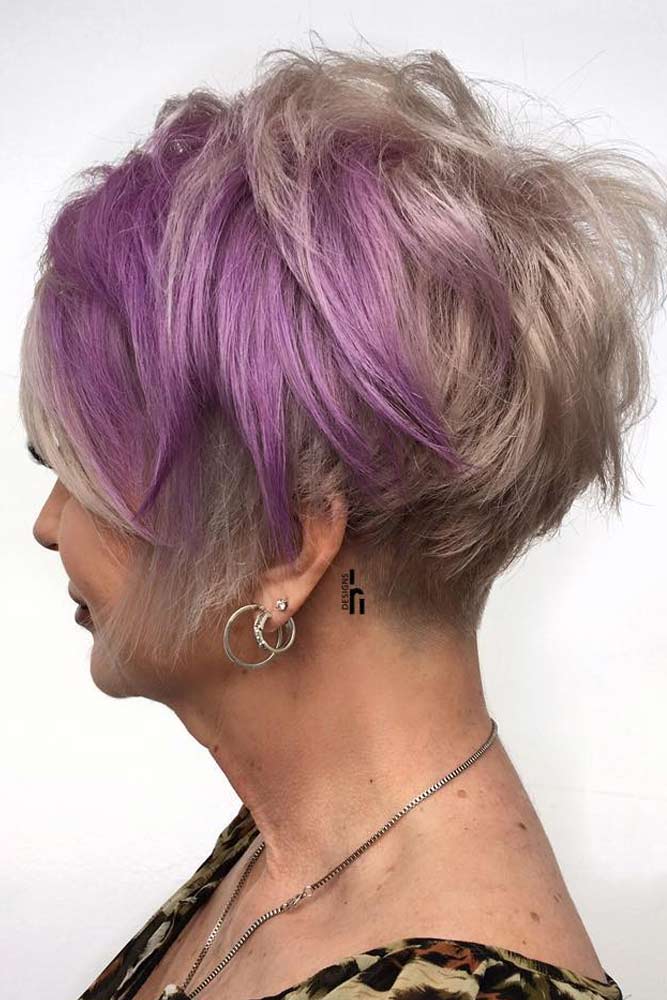 The silhouette that angled bob creates is to die for. Longer strands in the front and shorter in the back are another stunning idea for those who want to calm down their fine hair and just put an end to this tiresome styling rituals. As you can see, this shade of red perfectly complements such an iconic bob, and when it's waved, it looks even more fascinating.
Source: headrushdesigns via Instagram
Layered Platinum Blonde Pixie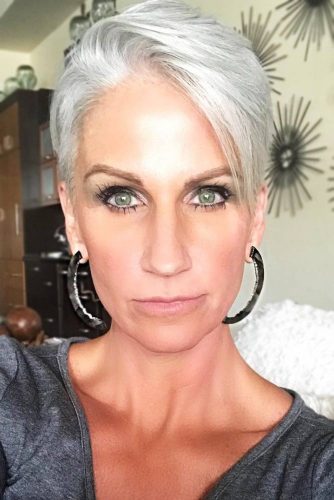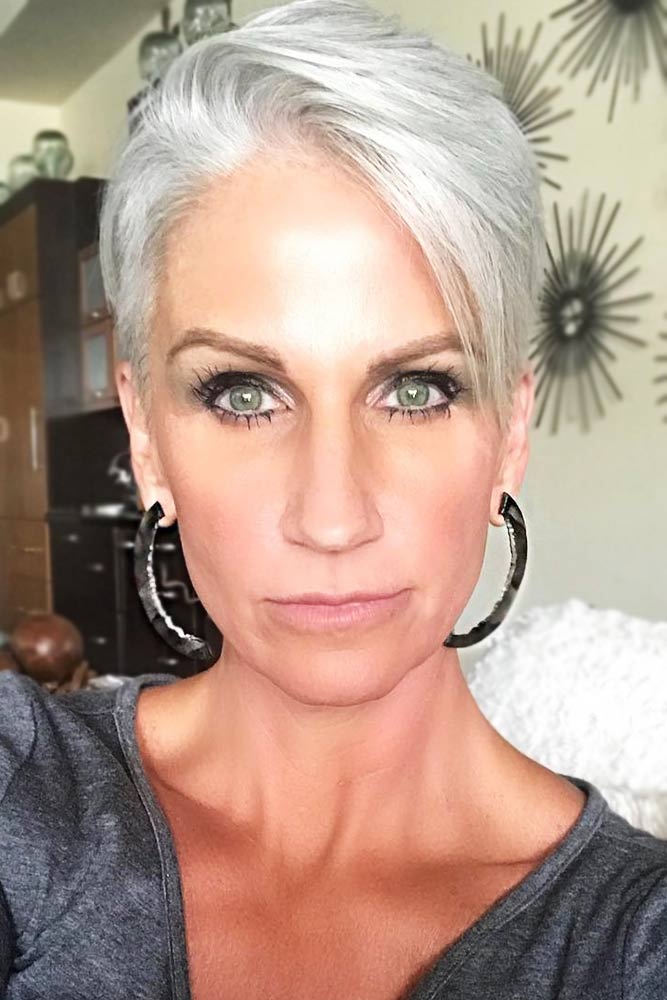 When your hair goes gray, it's time to challenge it! Though grey color shades are in great demand these days, naturally grey hair isn't that attractive. How about you to opt for the platinum blonde with a greyish tint? This chic pixie with volumetric side-swept bangs shows that age is just a number.
Source: emilyandersonstyling via Instagram
Blunt Long Pixie For Straight Hair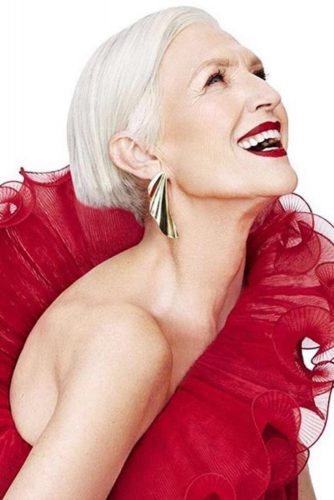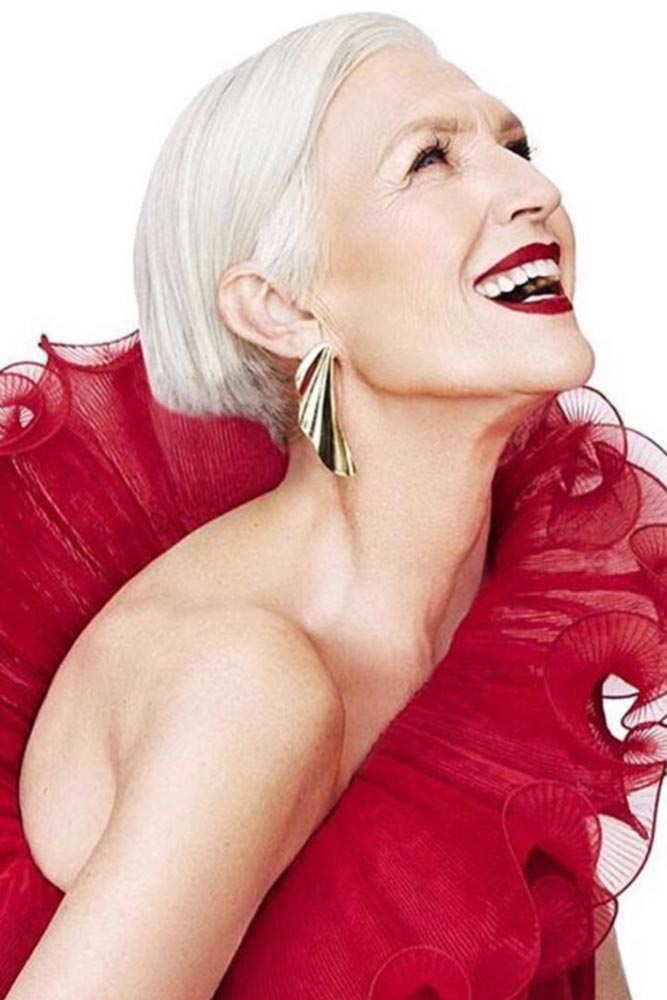 Don't get surprised if your hairstylist insists on going for a blunt pixie. It's just all about your hair; it's straight, right? Nothing flatters straight hair better than this variation of the pixie cut. This cut is elegant, timeless, and totally glamorous. Put on your red lipstick, style your blunt cut neatly and be ready to hear the most flattering compliments.
Source: mayemusk via Instagram