Wavy Styling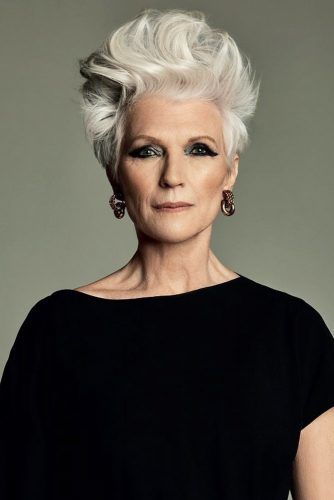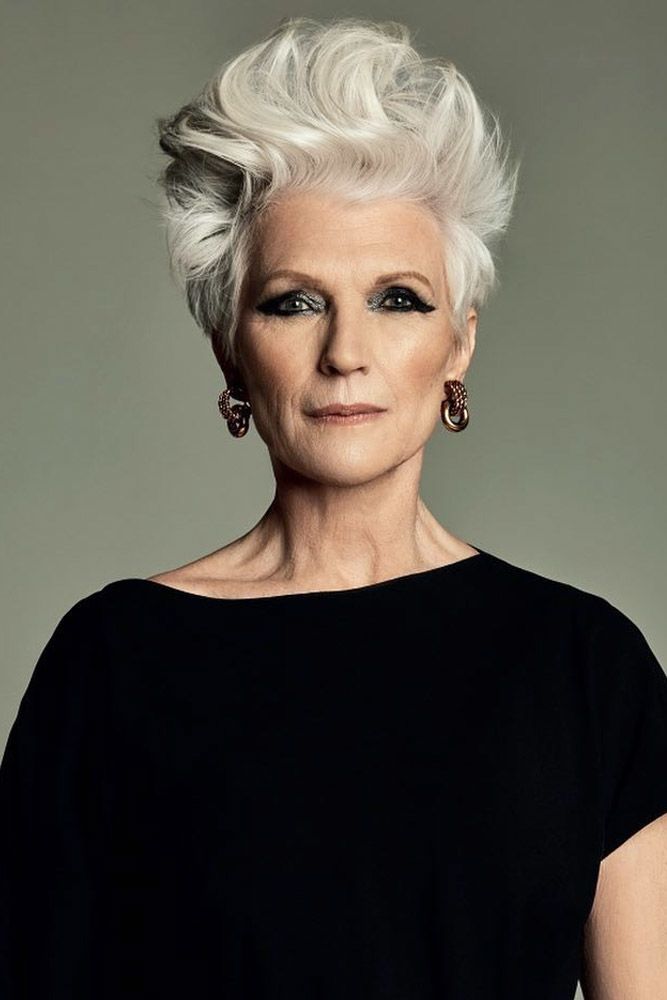 Do you want to be a pin-up icon of the 21st century? A special hairstyle is enough to look like a magazine cover. The brushed up wavy top with short sides is probably one of the hottest short hairstyles for women over 60: volume, texture, the balance of hair lengths and sexuality rolled into one!
Source: mayemusk via Instagram
Wavy Pixie Styling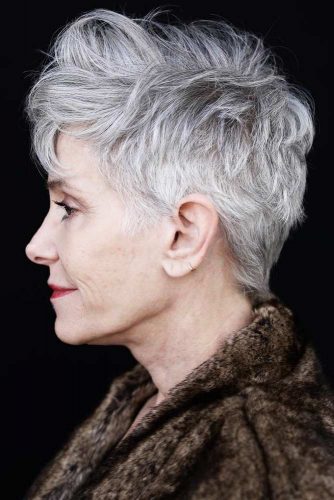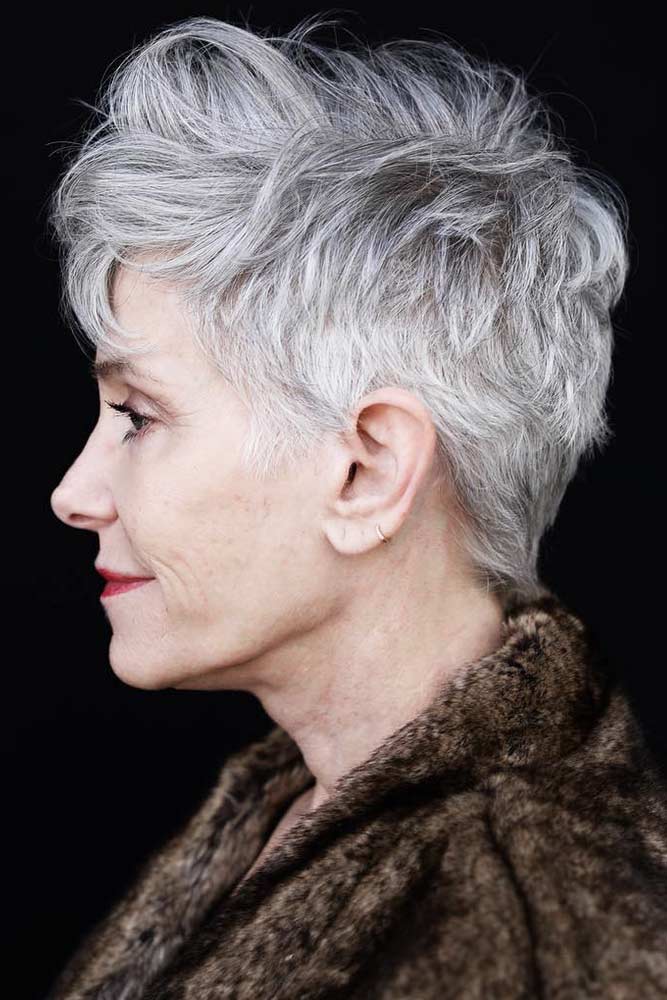 We can write a whole book devoted to fine hair pros and cons. And if we were about to write a book about fine wavy hair, life wouldn't be enough to describe how hard its styling can be. Fortunately, there always is a "but"! There are some
short hairstyles for women over 50
fine hair won't be able to spoil. A simple bun is your salvation: fine hair is styled immaculately. To spice up this delicate updo, leave some of your wavy locks in the front.
Source: anhcotran via Instagram
Messy Styling For Short Pixie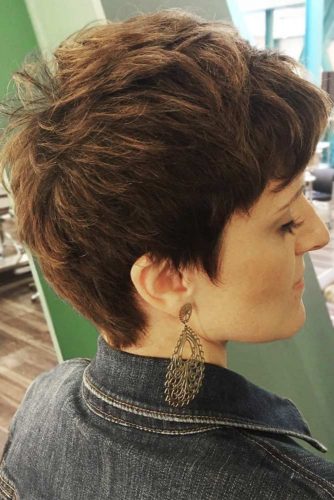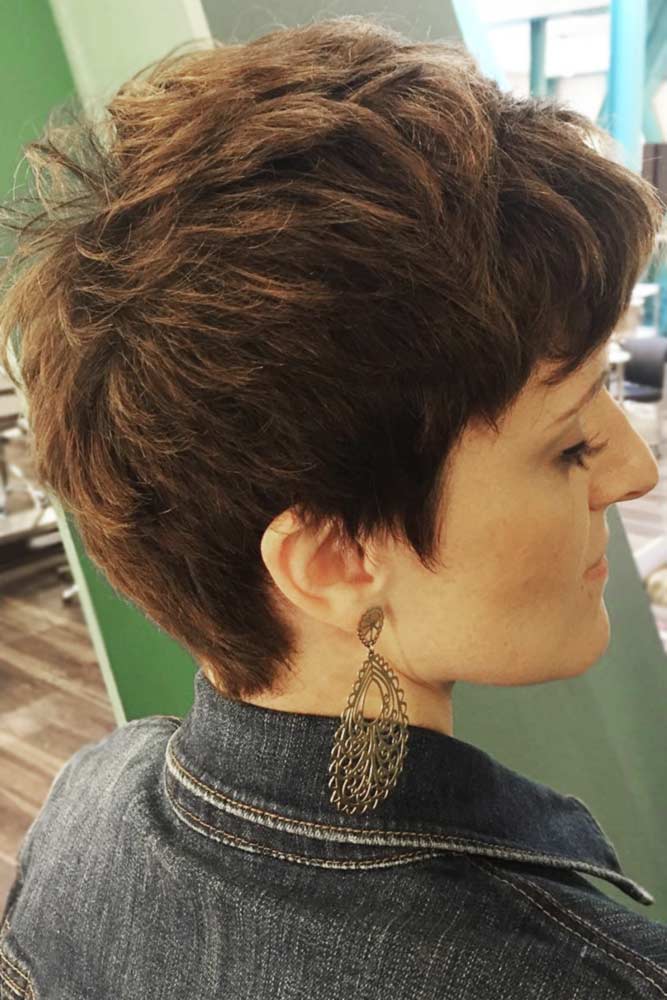 Wondering why so many short hairstyles for women over 60 feature messily styled top? Well, a little mess is a key to a truly lively look. Plus, it's no secret that our hair tends to become thinner with age, and messy silhouettes perfectly hide it. Just look at this whipped up pixie: this woman is just flawless. And you can look as gorgeous, lady!
Source: rodrigocintra via Instagram