Layered Messy Pixie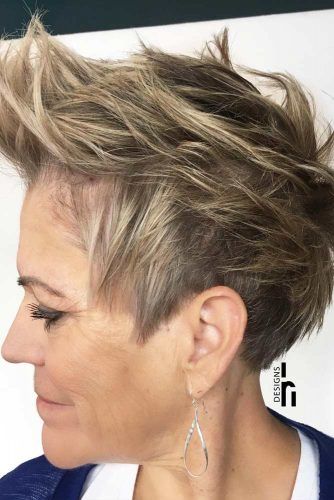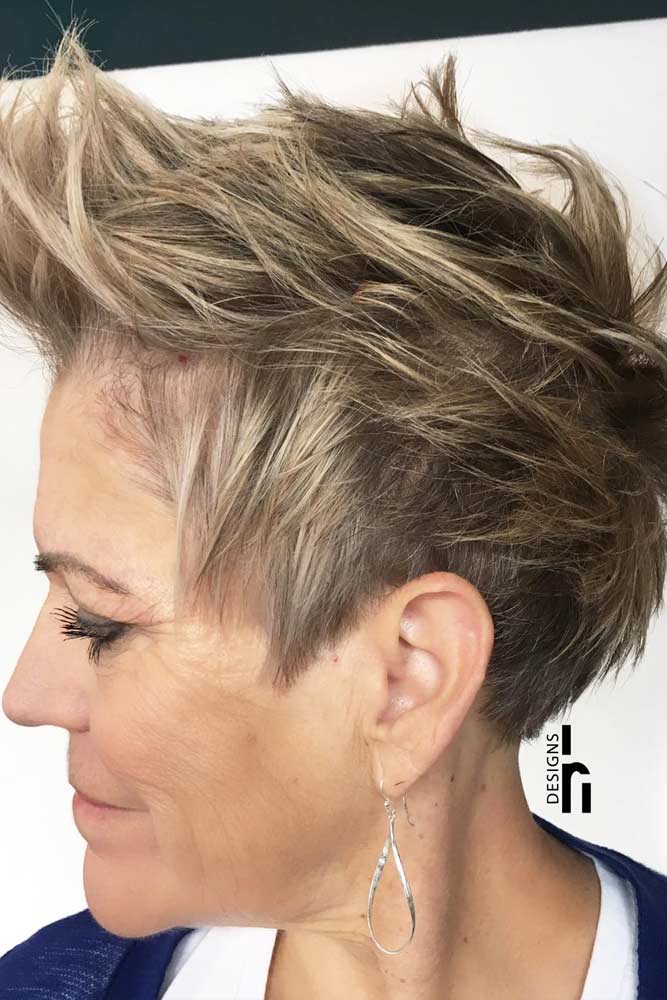 Never be afraid to show what kind of person you are. If you live a happy and prosperous life, enjoy the burst of colors in spring and look as unique as snowflakes in winter, let your haircut show it off! Such a stylish, spiky pixie with a messy touch of short layers is the thing you should see in your mirror!
Source: headrushdesigns via Instagram
Bob-To-Pixie Transformation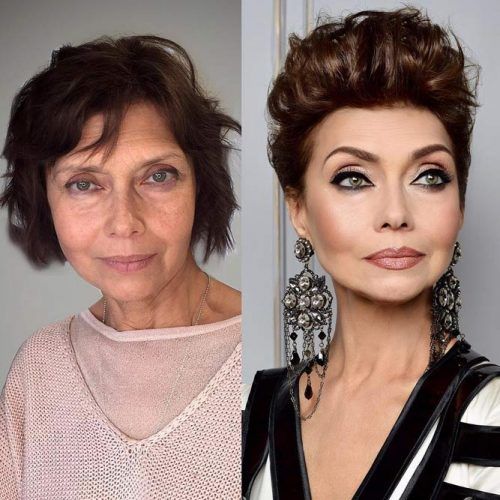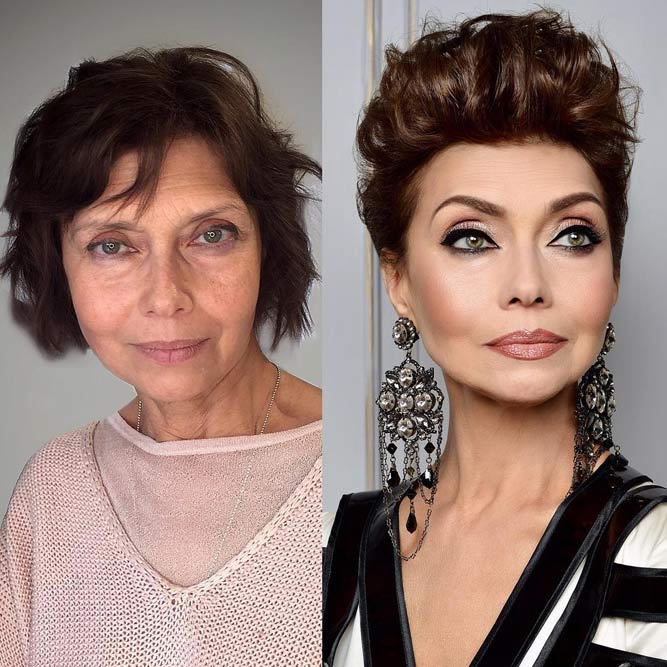 There are many youthful hairstyles women over 50 sport every day. Needless to say, most of them are pixies and bobs. But sometimes one is better than another, it all depends on your appearance. Sometimes, when bob grows out, it looks even worse than mom haircuts. If you have thin hair, it's better to opt for a wavy pixie with side fringe. This transformation pic is a proof that haircuts can actually take years off.
Source: ruslantatyanin via Instagram
Platinum Blonde Pixie-Bob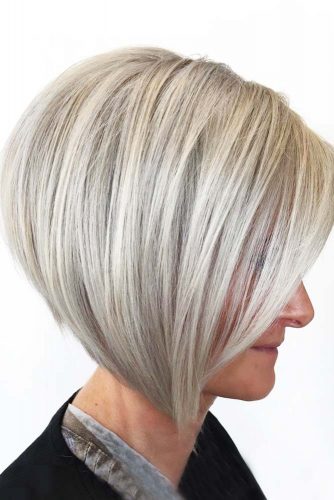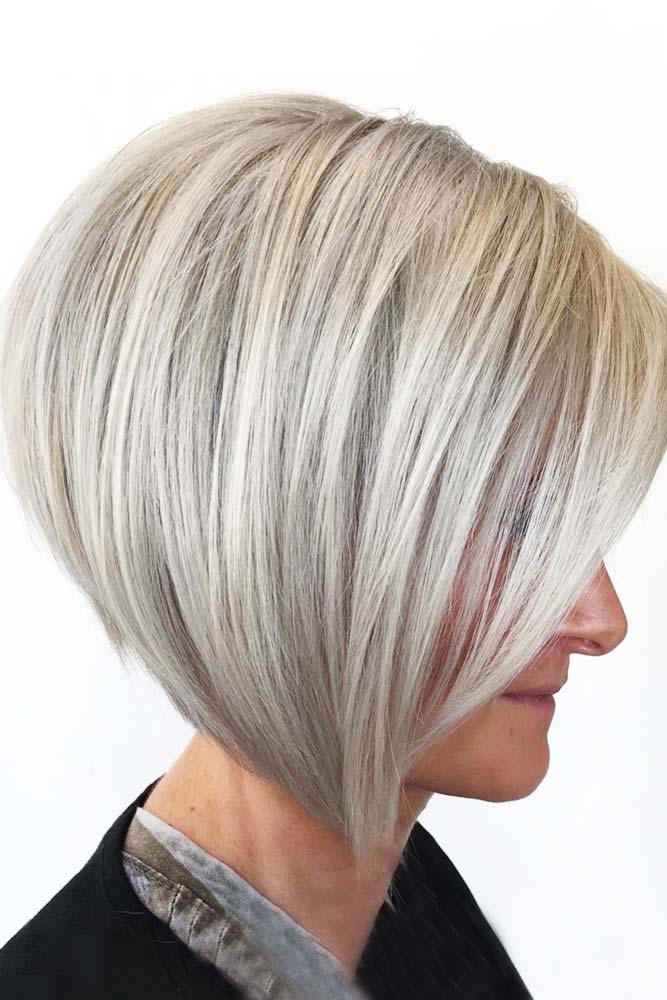 Indecisive women who can't decide between these two haircuts, you can breathe a sigh of relief! Pixie bob-haircut is a love child of the well-known haircuts. Want your hair to look unbearably gorgeous and voluminous? This idea is a good choice for those who love volumetric bobs and stylish pixies. The best pixie haircuts for women over 50 are the ones that let you experiment, don't you agree?
Source: headrushdesigns via Instagram