Medium layered hair styles are really hot this season and are presented on models who work for the most influential designers. We can observe some celebrities like Selena Gomez and Kim Kardashian sacrificing their long locks for the sake of a sassy medium cut. But how to style it every day? Check out our collection and choose the best way to style your shoulder-length layered hair.
ADVERTISEMENT ‧ CONTINUE READING BELOW
Style Your Medium Length Layered Hair
Source: Hairbyedwin via Instagram, Hairbyjaxx via Instagram, Aaashleee via Instagram
Medium length layered hair doesn't offer as many options as long hair. But there are still a bunch of ways to style it and look gorgeous and, most importantly, do not spend a lot of time on it.
ADVERTISEMENT ‧ CONTINUE READING BELOW
Loose Curls, Braids, and Messy Updos
Source: Maggiemh via Instagram, Hair_by_zolotaya via Instagram, Maggiemh via Instagram
Cute hairstyles for medium hair are so versatile. They offer a lot of lovely shapes and look really appealing. Loose curls, braids, and messy updos look super cute with medium length hair.
Cute Loose and Messy Curls
Source: Butterflyloftsalon via Instagram, Anhcotran via Instagram, Glamiris via Instagram
Loose and messy curls are very popular and quick to do. Use a medium curling iron and curl your locks in different directions, away from and towards your face. It provides the effect of messiness. Finally, use some wax and run your fingers through your hair.
ADVERTISEMENT ‧ CONTINUE READING BELOW
Twisted Hairstyles for Medium Hair
Source: Butterflyloftsalon via Instagram, Taylor_lamb_hair via Instagram, Missysueblog via Instagram
To make your curls even more sophisticated, try to make a twist in the front. Pin it with a bobby pin back. This is cute and simple at the same time. A twist can even be an independent style without curls.
Girly Half Up Half Down Hairstyles
Source: Kristin_ess via Instagram, Prettyhairstyleess via Instagram, Hairbyjaxxvia Instagram
Another simple way to style medium length hair is a braid. Braids look super cute and romantic with waves. Separate a lock of your hair at the front and make a regular braid. This half up half down do looks so girly.
ADVERTISEMENT ‧ CONTINUE READING BELOW
Creative Layered Hairstyles
Source: Chrisweberhair via Instagram, Prettylittleombre via Instagram, Lo_wheelerdavis via Instagram
Sometimes all we need to change our life is to get creative. And we are not talking here about anything grand and beyond your strength. We are talking here about brightening up your mood with the help of fun, pastel lilac waves.
Layered Hairstyles for All Hair Colors
Source: Theniksters via Instagram, Mizzchoi via Instagram, Shagboston via Instagram
Do not be afraid to experiment with color, that is extremely trendy these days. And there is no wonder why, just look at this adorable pink cotton candy hair! Amazing!
Super Cute Bun Hairstyles
Source: Breebirds_hair via Instagram, Kristin_ess via Instagram, Styles_by_reneemarie via Instagram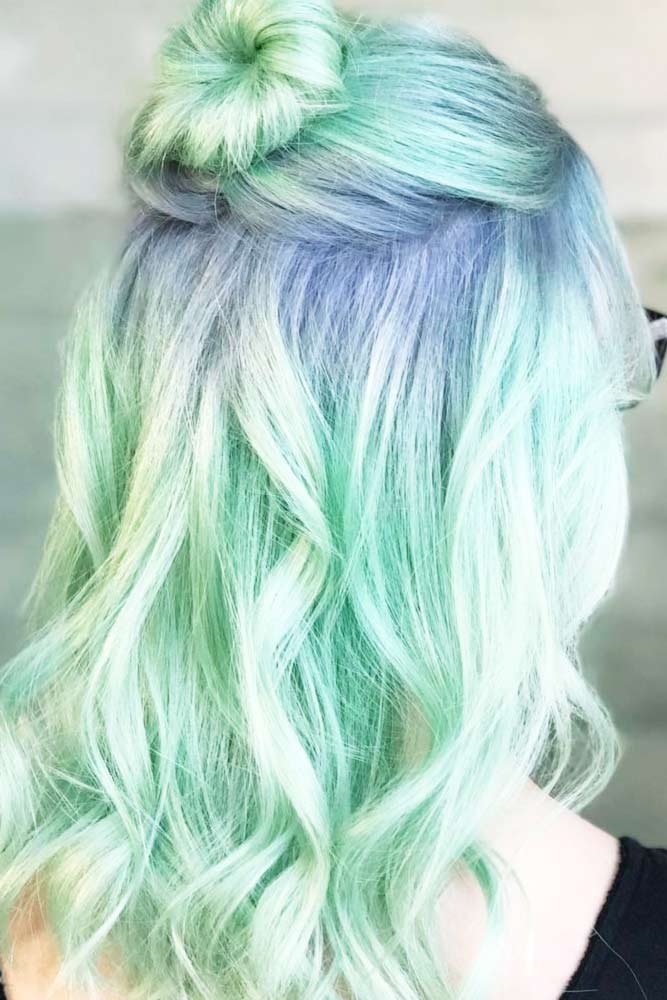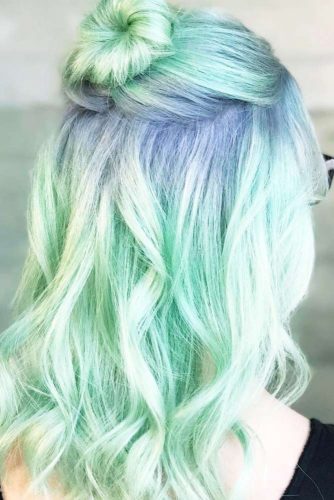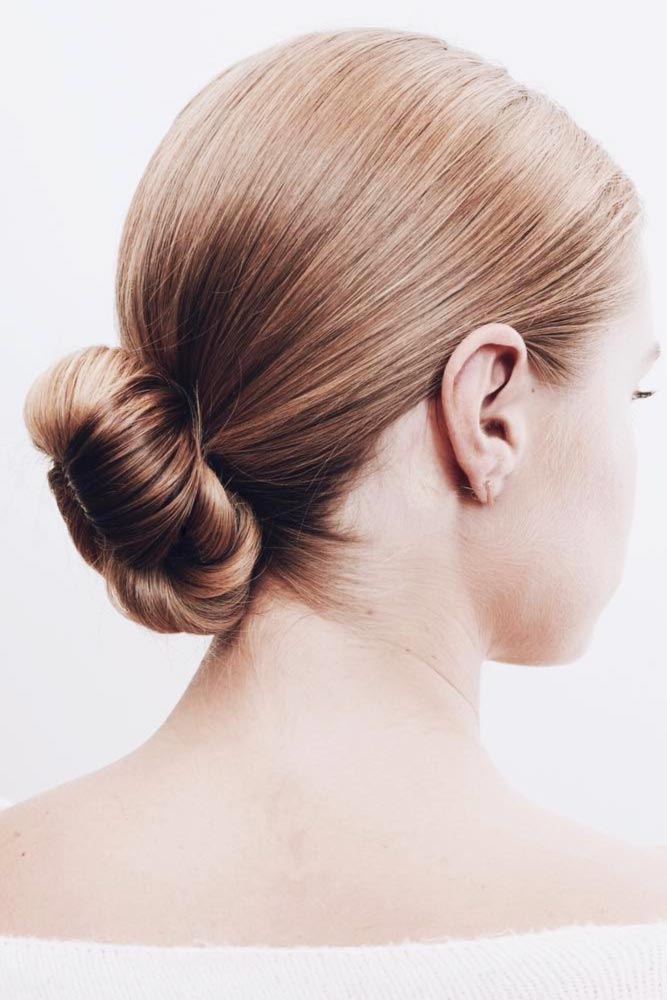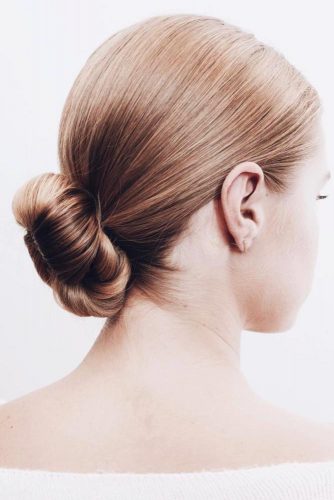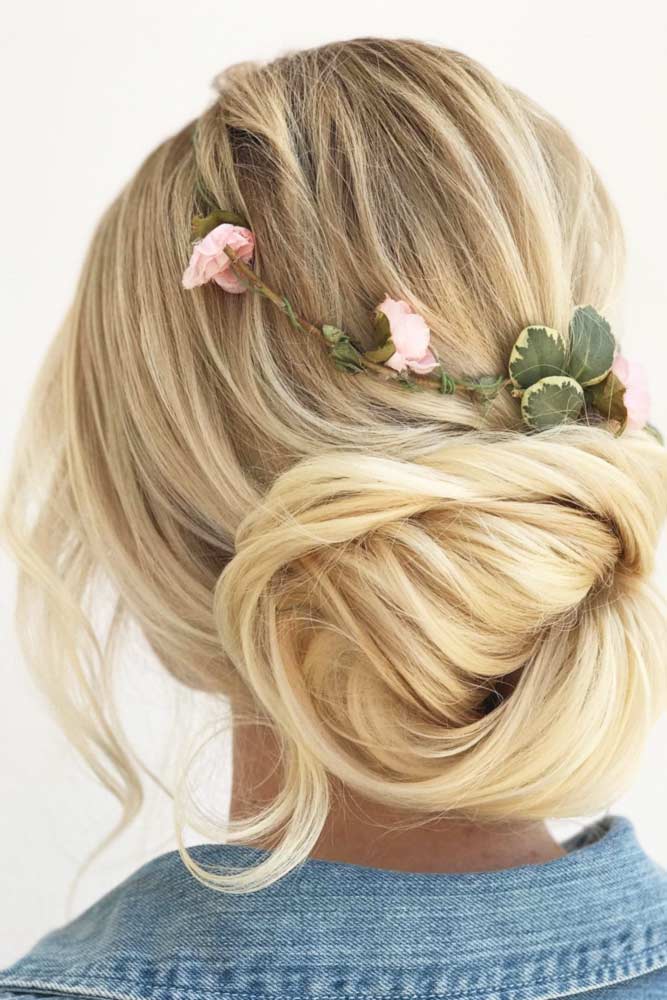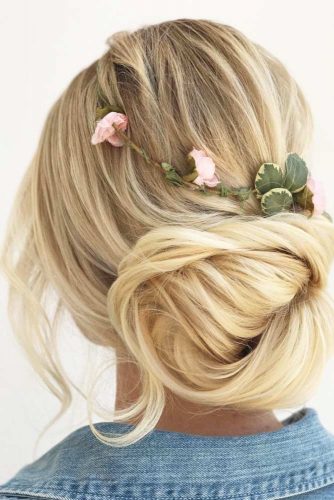 Despite the fact that bun hairstyles have their roots closer to the classics, you can always come up with an upgrade. Just look at this lollipop-colored half-up half-down bun do'! The transition of color is simply breath-taking!
ADVERTISEMENT ‧ CONTINUE READING BELOW
Messy Trendy Updos
Source: Heatherchapmanhair via Instagram, Denise_theblowoutbar via Instagram, Tonyastylist via Instagram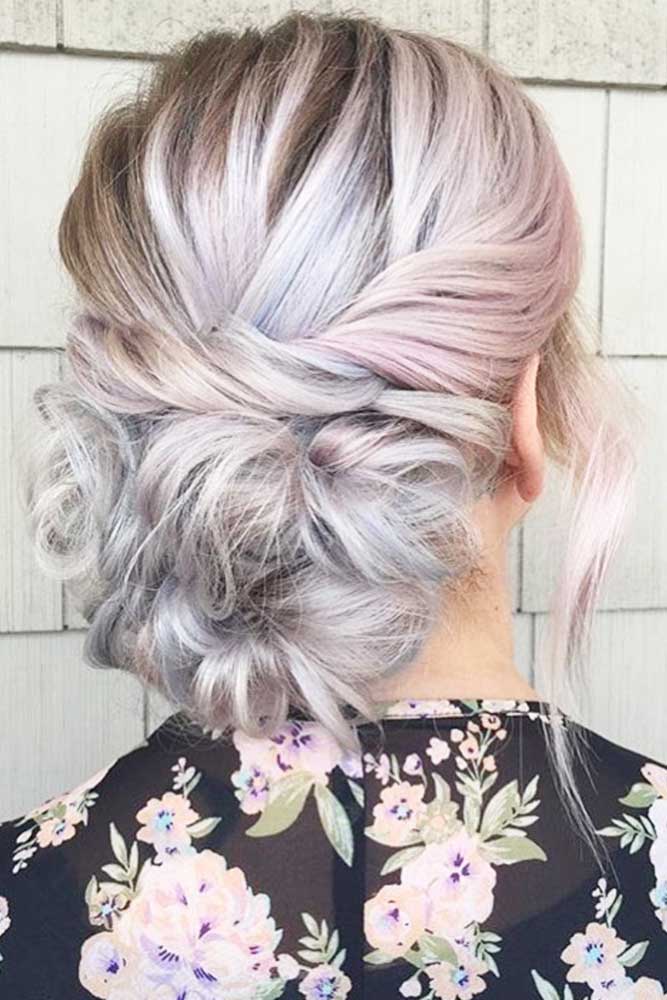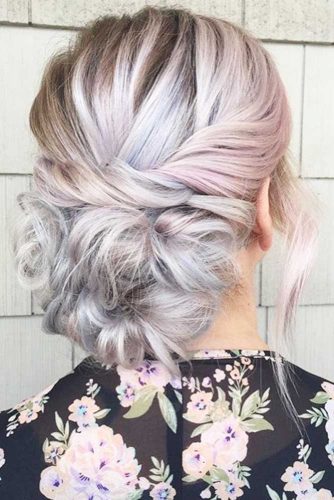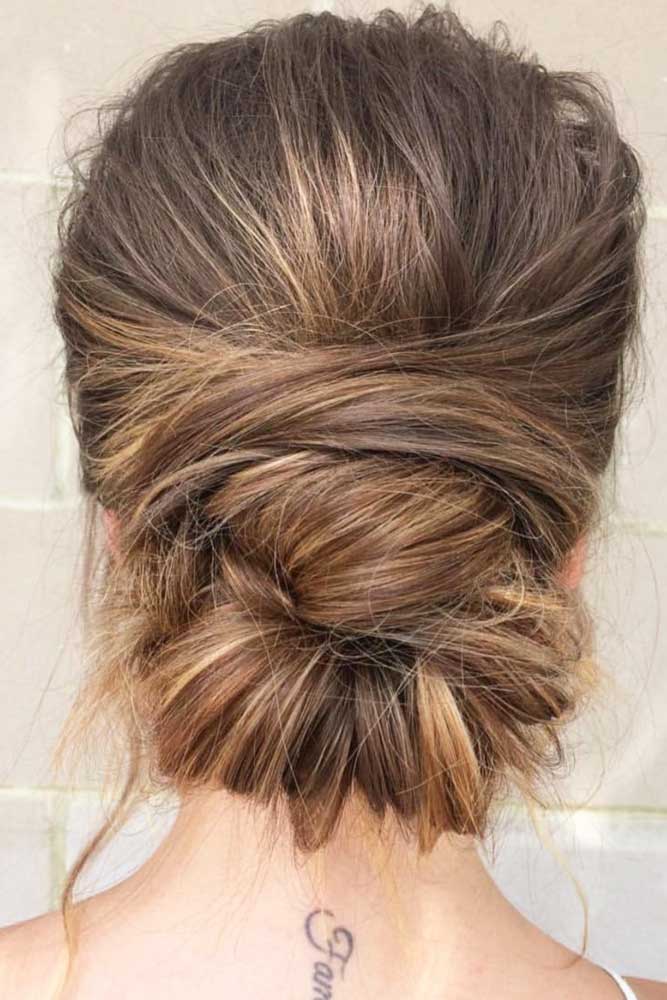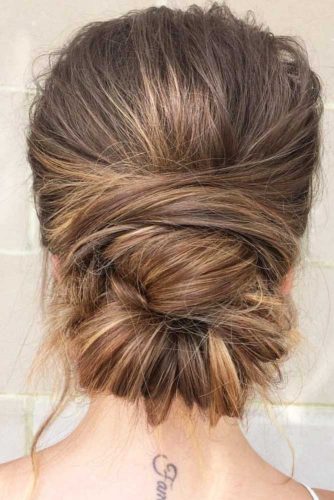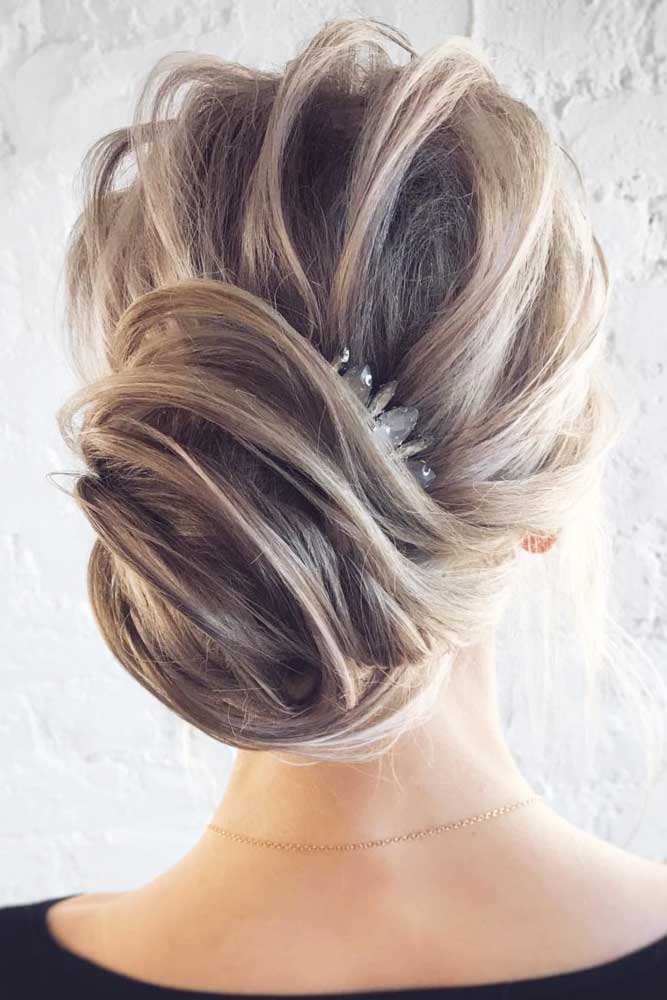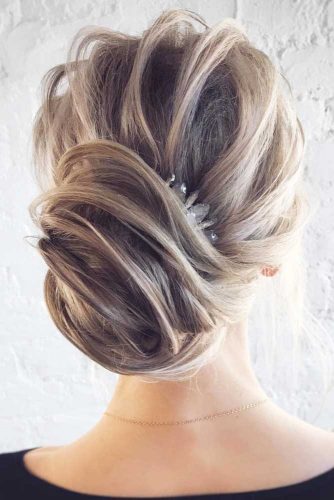 The messier the better! That is the credo of modern fashionistas. But have you ever thought that messy can be elegant? If you didn't, then this collection of hairdos will reveal the truth to you. This trendy messy updo with a jeweled hair brooch just glows with elegance!
ADVERTISEMENT ‧ CONTINUE READING BELOW