Sweeping Fairy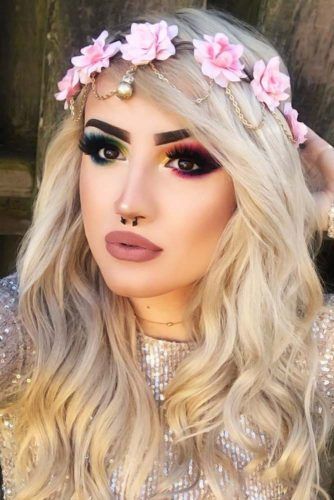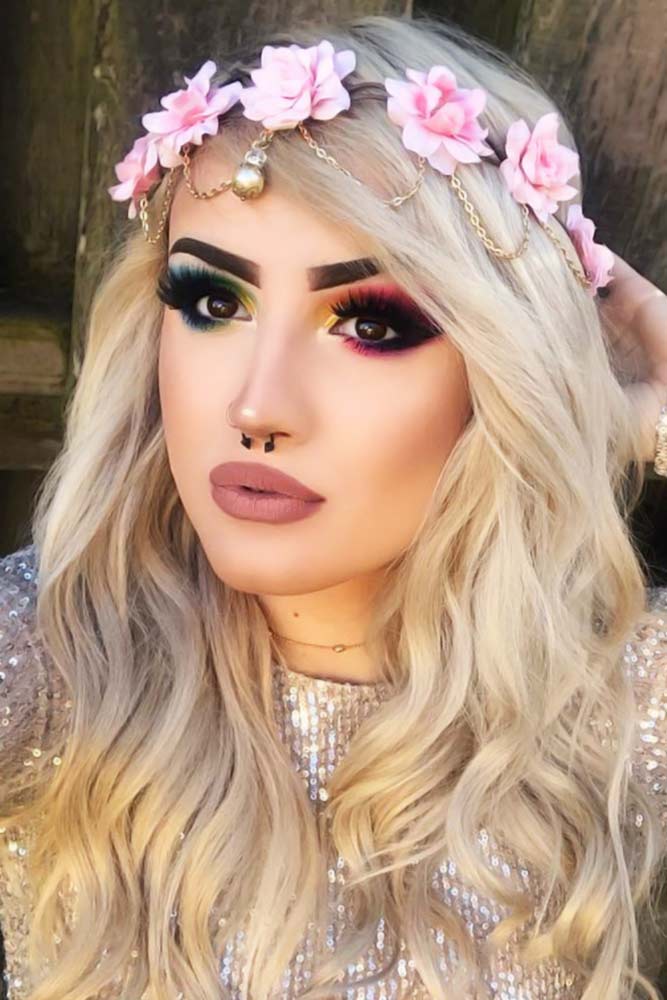 Why don't you make today's trends work for your scene image? Although this idea doesn't feature a head-turning color, it still follows the classic look of the haircut. Soft pastel blonde shade will give a modern take at most scene styles while looking absolutely different than any other ideas trending these days.
Source: teddygraham97 via Instagram
Double Fishtail Braids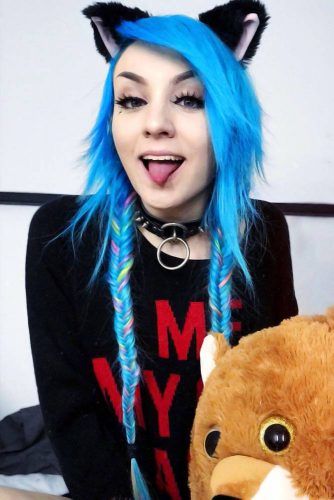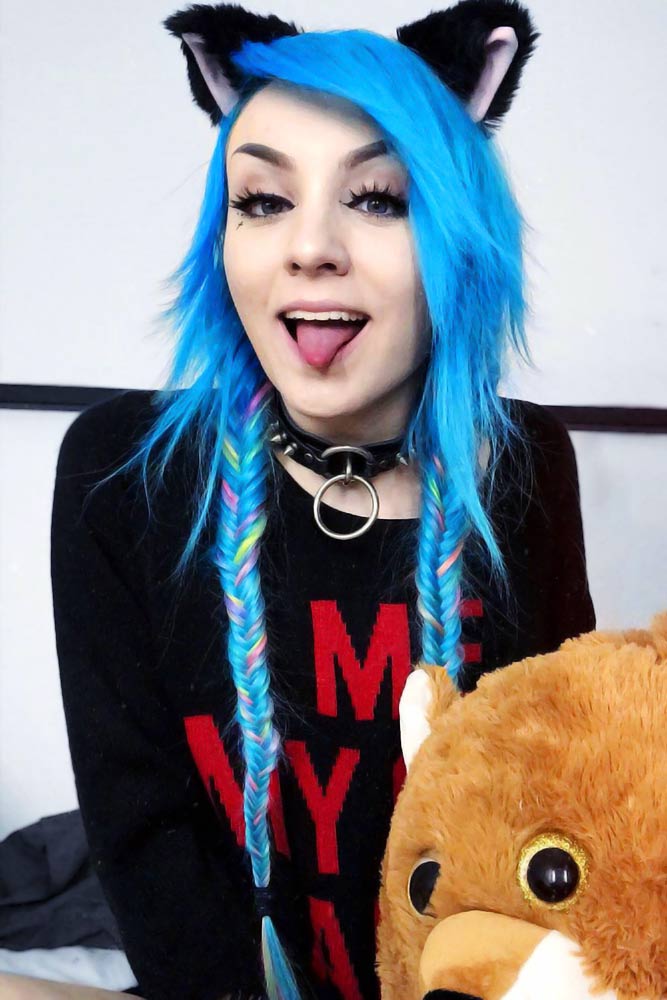 Wondering how vast the versatility of scene hair is? Let this idea answer your questions. You can leave the top just as it is, letting your imagination run wild with the lower portion. Ponytails, buns, double braids – that's only the beginning.
Source: p273 via Instagram
Bump-It Half-Up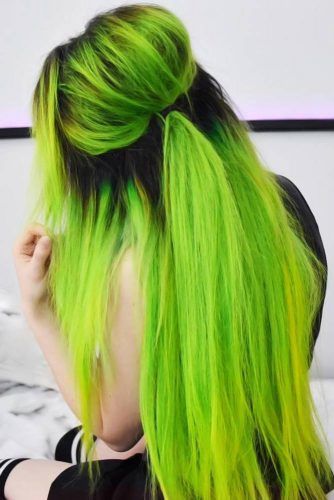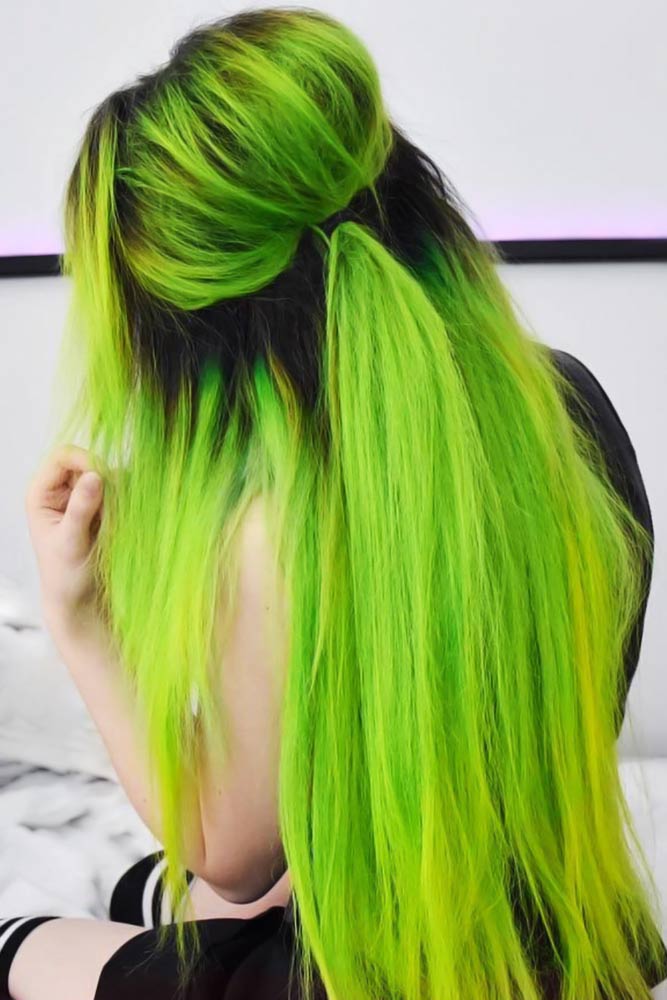 Initially, all scene hair styles and cuts turn out to be extremely voluminous due to the countless layers running through the hair. But, sooner or later, you will want to enhance this volumetric effect. And that's where bump-it half-up should come into your life!
Source: p273 via Instagram