Double Knots With Scene Hair Colours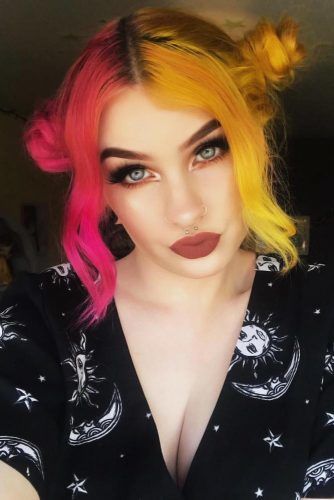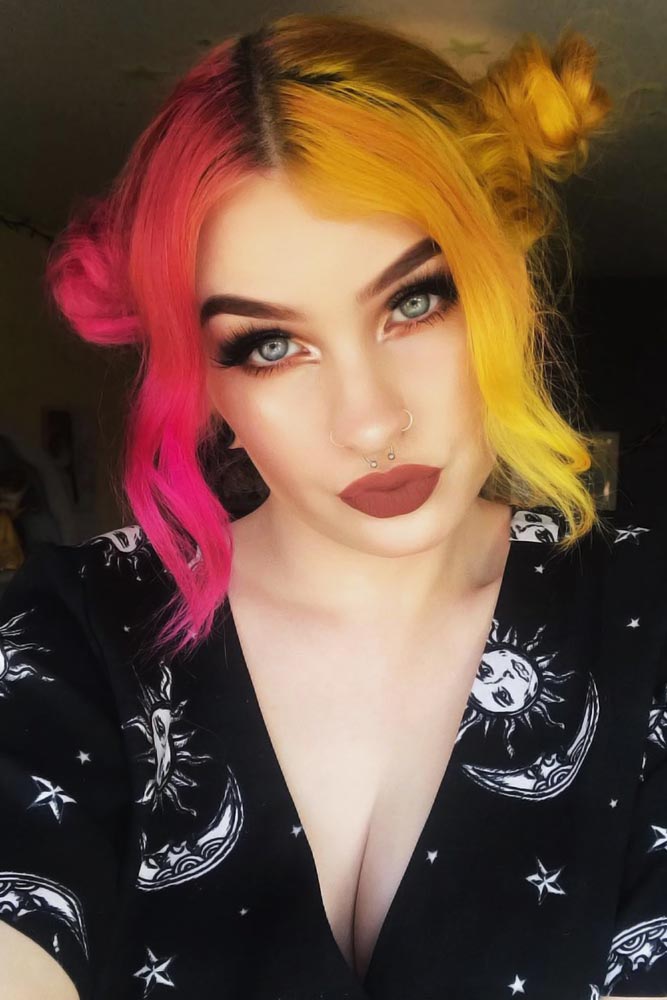 Your hair is the eternal canvas to your creativity, so don't limit yourself with just one color! Choose a couple of colors you like the most and make every single updo absolutely special. Needless to say, double knots have never been so charming.
Source: f.oxbaby via Instagram
High Bun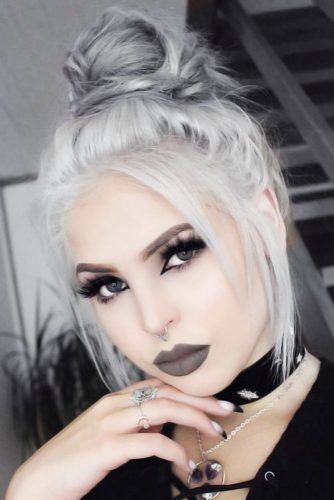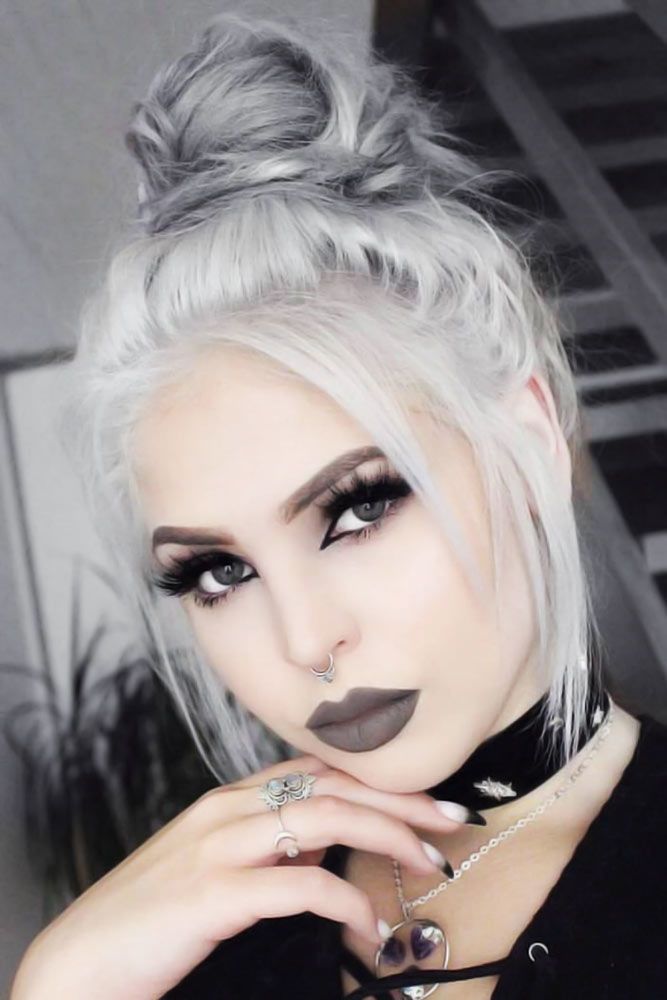 If you think that high bun hairstyles are too simple, this idea will prove you otherwise! When your hair is coated with a trendy gray or silver color, even such an easy-to-do hairdo will look different.
Source: tavujesus via Instagram
Low Double Ponytails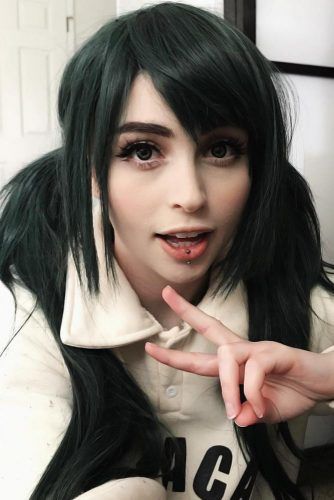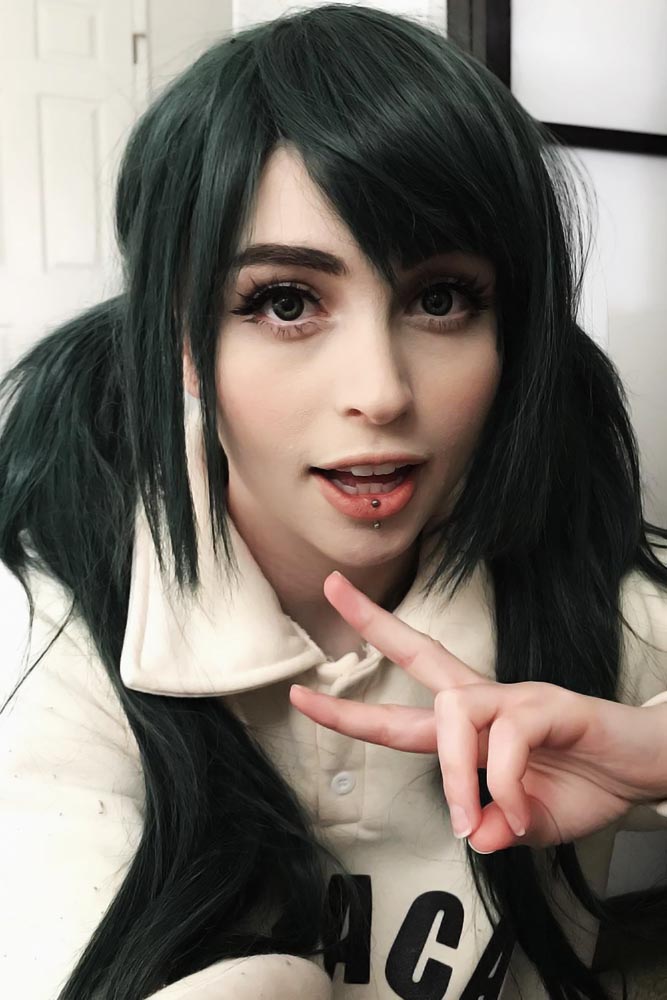 This idea is something in the middle between the trendy hime haircut and the newly emerged scene hairstyle. If you're one of the few girls who like to mix different trends to create a one of a kind look, don't dare to miss these cute ponytails.
Source: j0uzai via Instagram