Pony With Long Side Bangs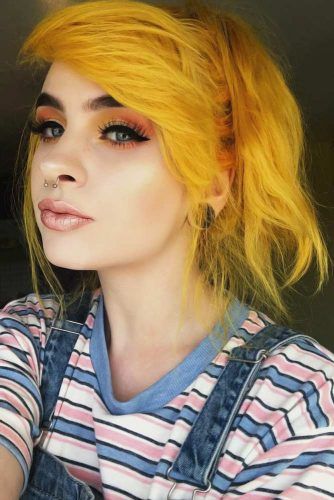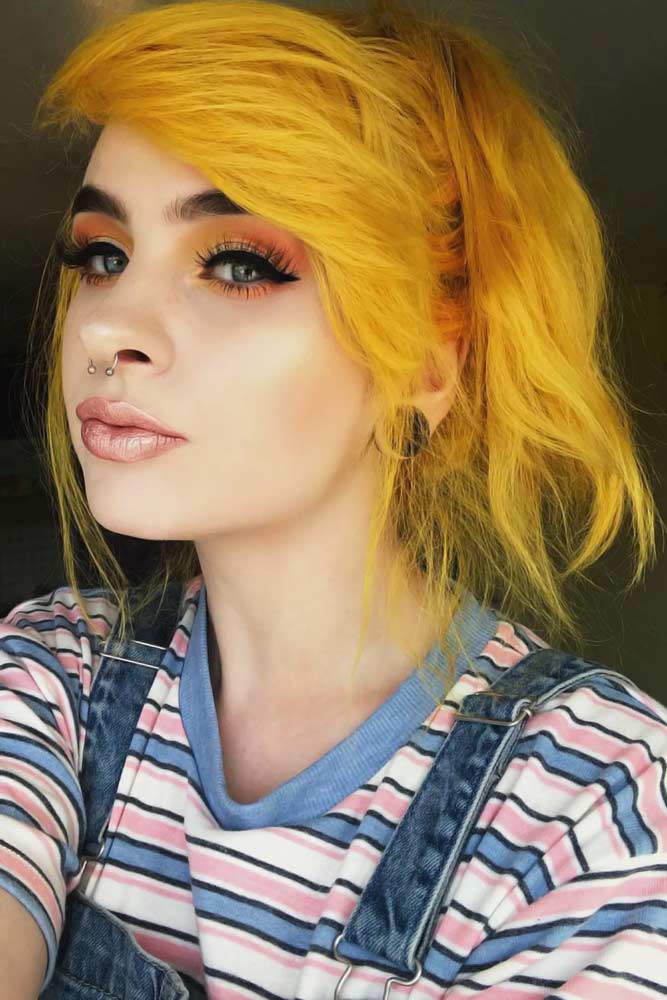 Wavy and curly scene hair always have a way gentler appearance than traditional straight ideas. And that's one more score to the versatility of the new trend. Every time you feel like expressing your feminine side, remember: tying your wavy locks into a pony will do just great.
Source: f.oxbaby via Instagram
Side Messy Braid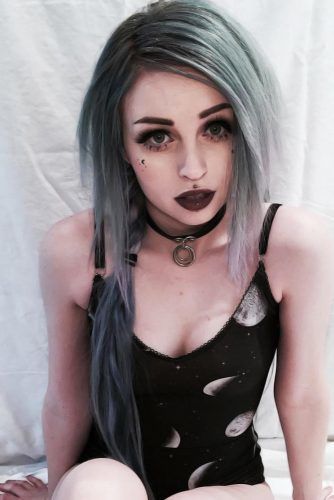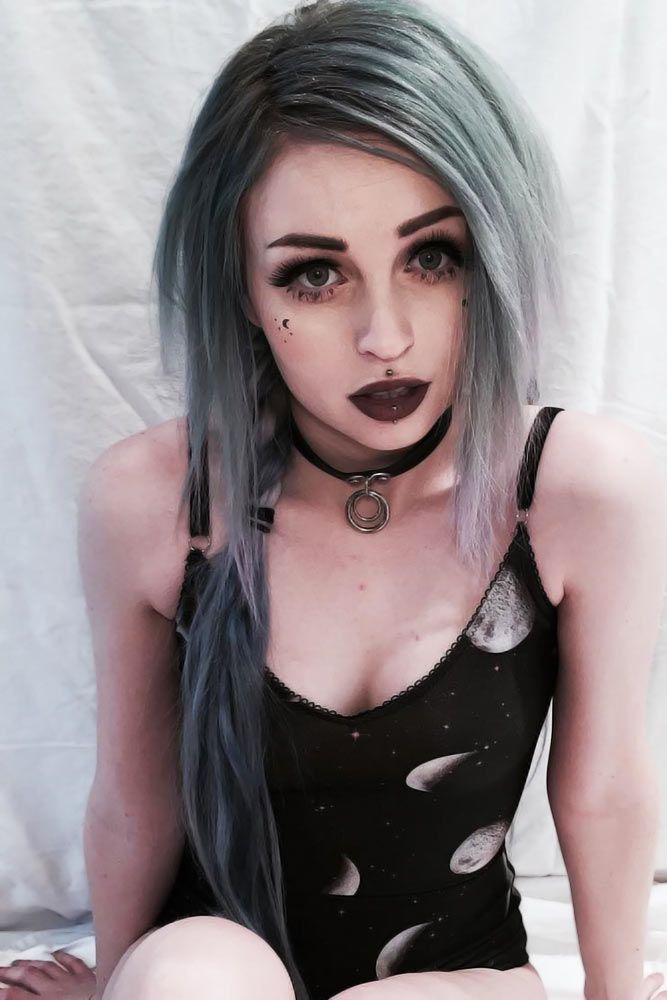 Braids are another hairstyle considered to be the embodiment of femininity. How about you to break this stereotype with a daring messy braid hanging down from the layered top?
Source: j0uzai via Instagram
Bob With Dreadlocks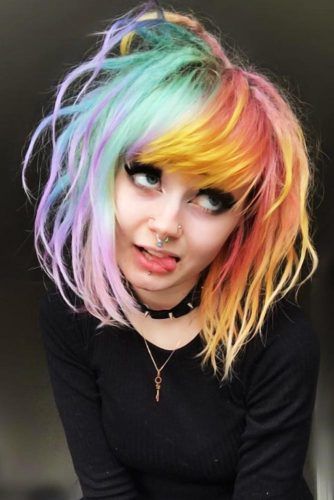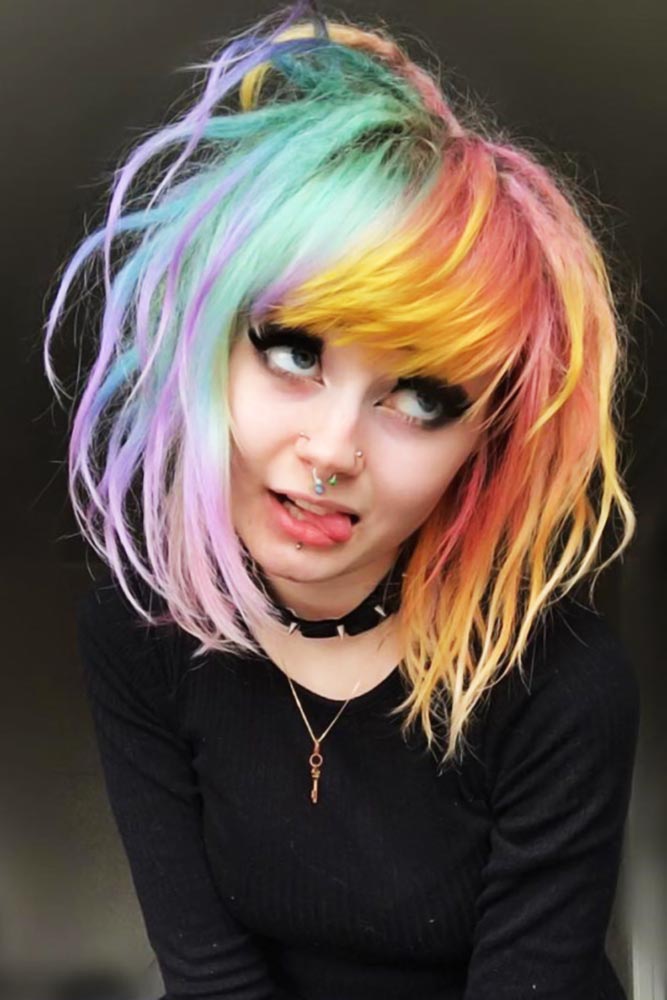 Remember the good old dreadlocks rocked by natural-haired queens and brave girls who are into ethnic-inspired styles? This short scene hair idea is here to remind you that they are actually a perfect match to scene looks. Of course, it doesn't matter how long your hair is; just make sure it's as bright and fun as possible.
Source: exoticcandyfloss via Instagram
Despite many people's belief that scene hair took a backseat at the end of 2010, this haircut still has some hidden aces in the hole. Todays ideas are different than the original scene styles: they provide more styling flexibility and versatility. So if you're thinking of diversifying your life palette with some bright colors and tons of volume in your hair, look no further our ides.