1. Curling Iron
Source: Lydiaemillen via Instagram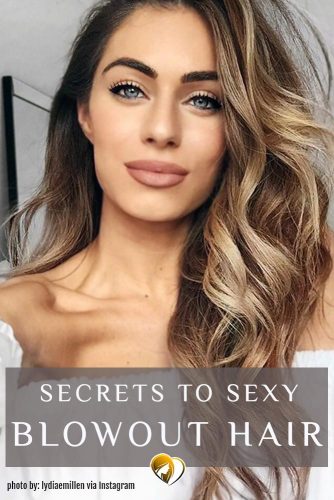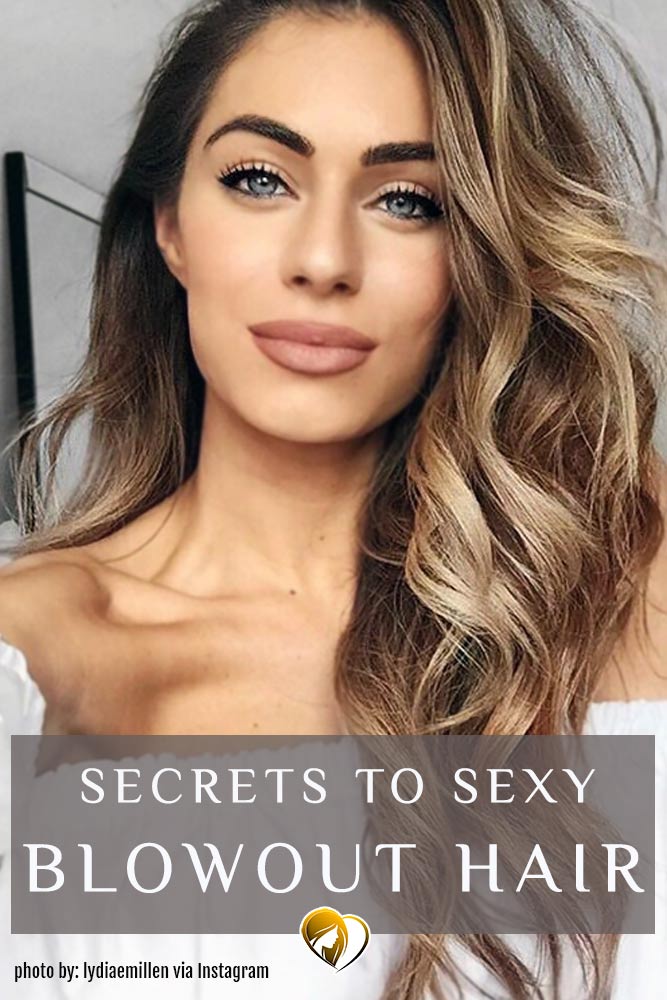 For those with thicker hair, a curling iron should do the trick nicely as it will both add wave and smooth out your hair at the same time. Starting at the ends, wrap sections of your hair around a wide-barreled curling iron, rolling your hair toward your scalp. Release quickly and then allow cooling before separating the curls with a brush and styling as you see fit. The bigger the barrel, the faster you will be done and the more volume and movement you will have for your do. Rough dry your hair and work a quality styling cream throughout.
2. Pin Curls
Source: Carlycutsmyhair via Instagram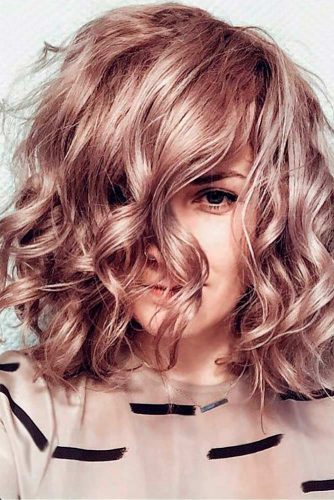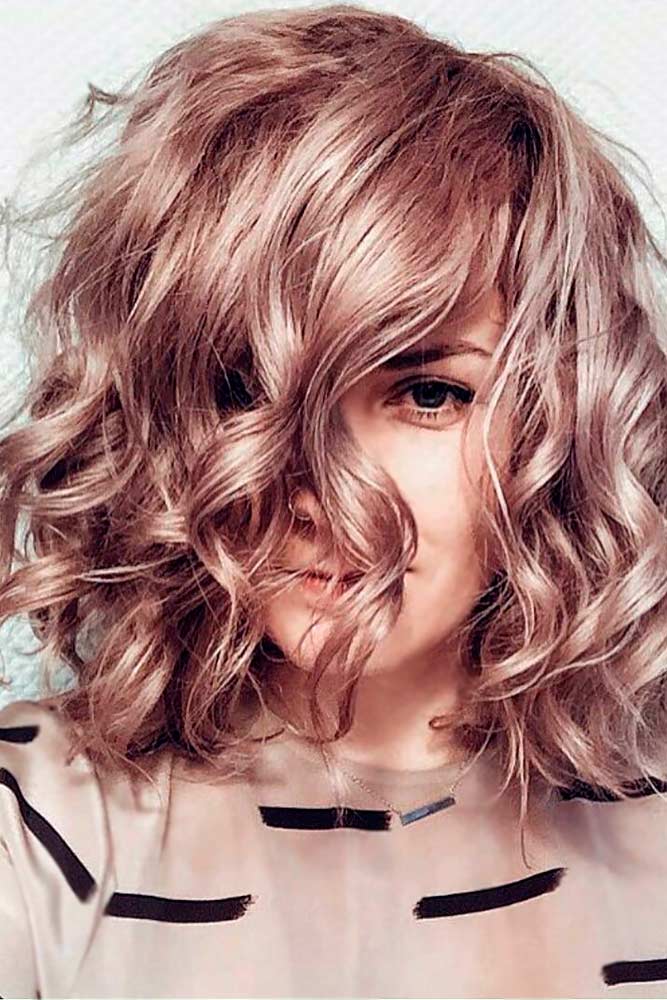 Old-fashioned or not, there is something elegant about pin curls. This style is simple, heatless and is perfect if you have time to kill as in a lazy day in, before an evening out, or a full-night's sleep. With some practice, this look is both posh and polished. Work in a light styling product to slightly damp hair and then grab 1 ½ inch sections and do not twist, but roll your hair up toward your scalp and then secure it with a bobby pin. Relax until your hair is dry, then gently unpin the curls and brush them out softly. If you want them looser rather than tighter, use a salt spray to relax the curls a bit. Brush them with your fingers, shake them loose and style any way you wish. Rock those sexy pin curls, girl!