3. Elegant and Sleek Bun
Source: Lulus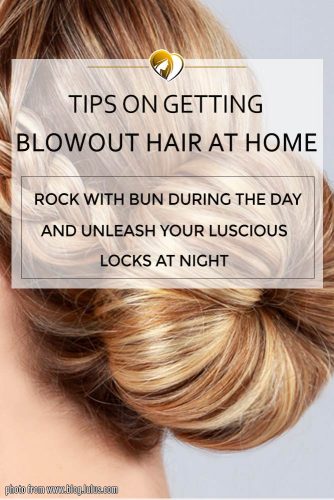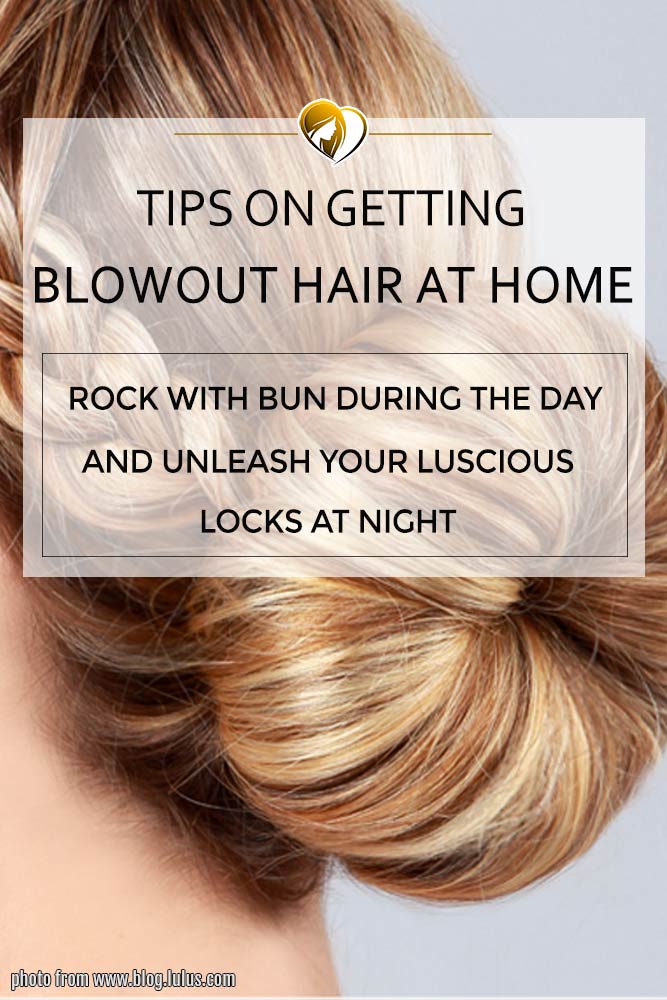 For those who don't have the time or talent for fancy do's, a bun is a quick and easy way to pull off the fresh and fancy look of a salon blowout. Twirl your slightly damp hair into a bun on each side of your hair and let it air dry. When it is completely dry, take it down and brush it out for a sleek, sexy look. Or, tuck it into a bun atop your head overnight or while drying to add wave and texture. If you happen to create the perfect bun, you can always rock that look during the day and unleash your luscious locks at night!
4. Flat Iron
Source: Isabella_fiori via Instagram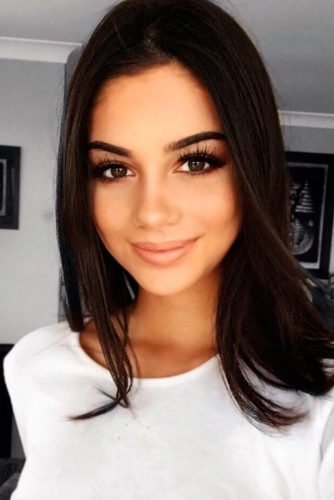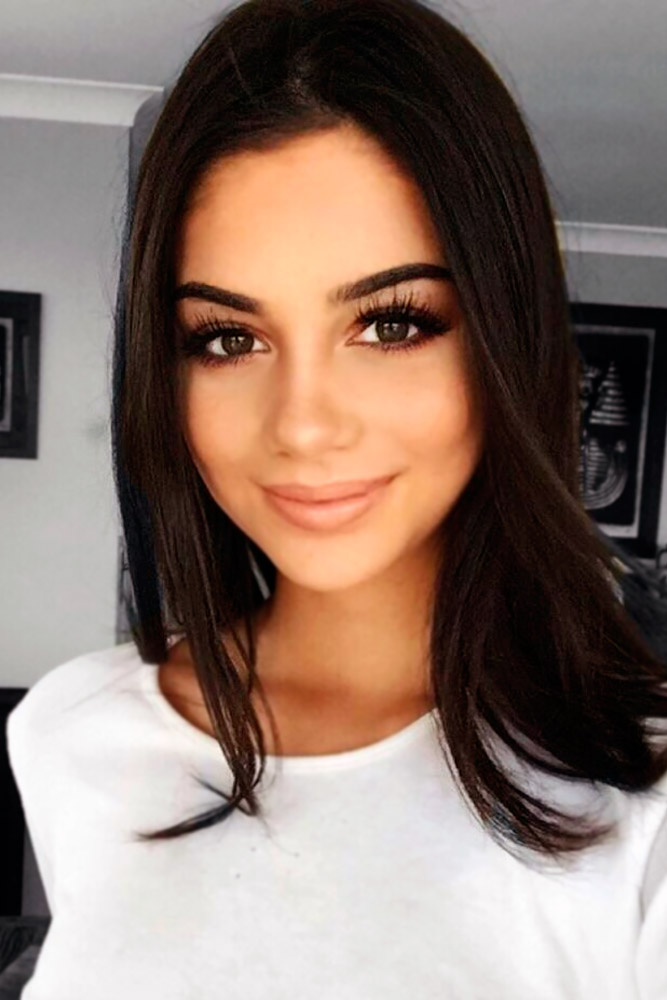 For those who prefer the straight, sleek look over flowing curls, a flat iron is a great way to get blowout hair without going to a salon. If you simply smooth out the top section of your hair, it will give the illusion of an expensive salon blowout. The best way to achieve this sleek look is to rotate your wrist as you gently glide over your hair as opposed to pulling it straight down. This is similar to the movement out achieved from a blowout with a brush. To add more volume and shine, add a shine serum, volumizing powder or dry shampoo to your roots before you flat iron your hair.